I was in Dubai for a business trip, and Addis Ababa is a quick hop from there so I decided to explore Ethiopia over a weekend.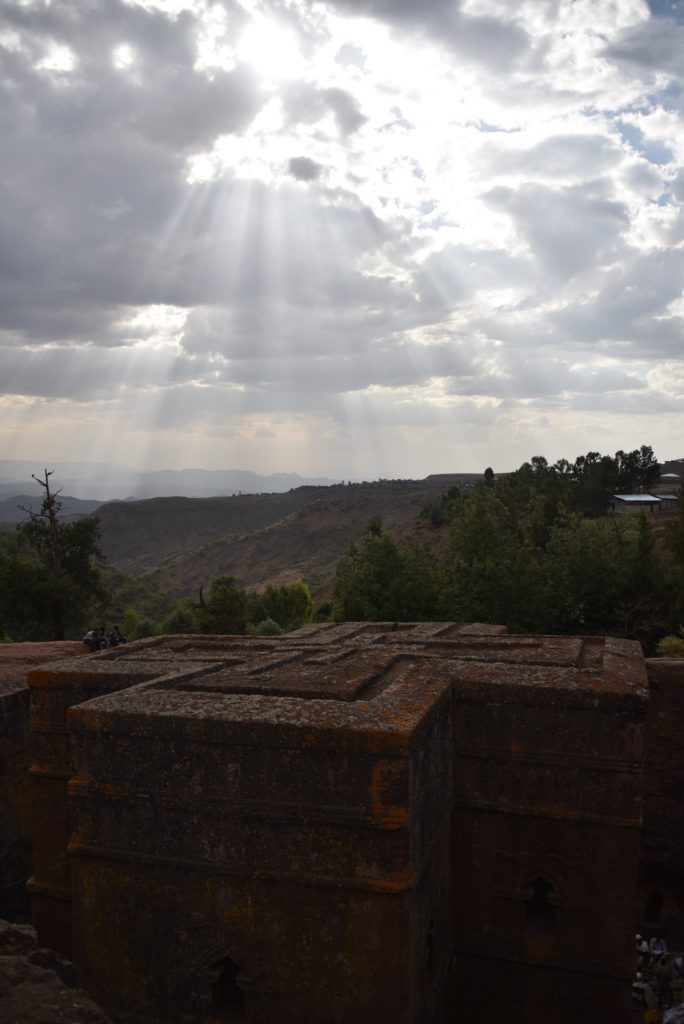 First day was spent in Addis Ababa, capital of Ethiopia. Addis Ababa is quite a chaotic city but it has its own character and is host to some very special sights.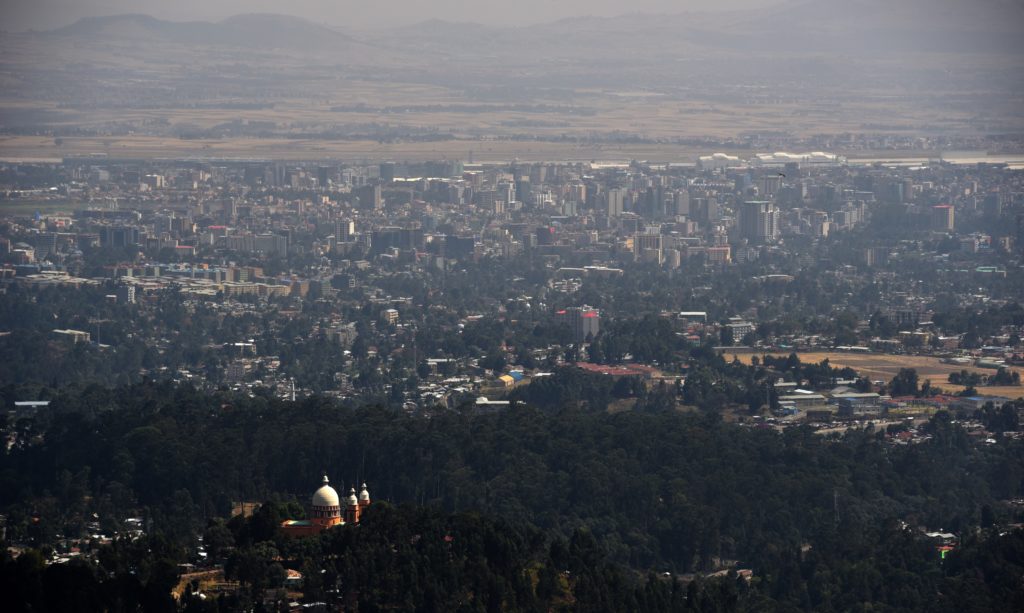 If you drive or hike up to the Mount Entoto, the views are quite rewarding. On the you see men and women carrying large lids of wood they collect from the forest up there.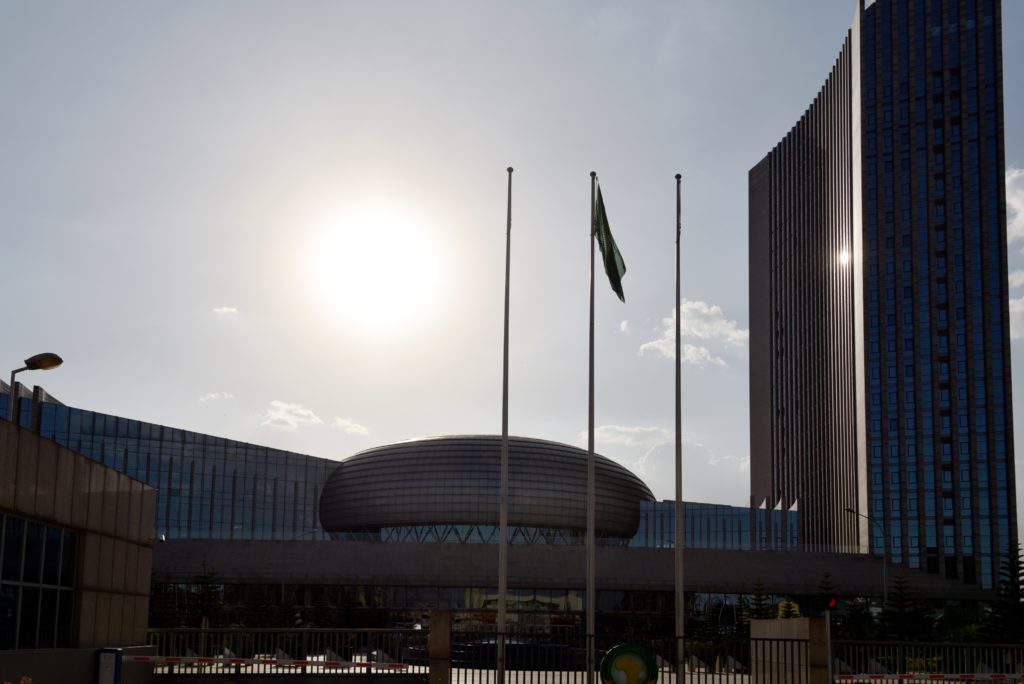 Addis also home to the headquarters of the African Union, and the parliament building is an impressive modern architecture which doesn't really fit in with the rest of the city.
Next day I took a short flight in one of those propeller planes to Lalibela. Lalibela, a Unesco world heritage site, is home to the thousand year old monolithic rock-hewn churches.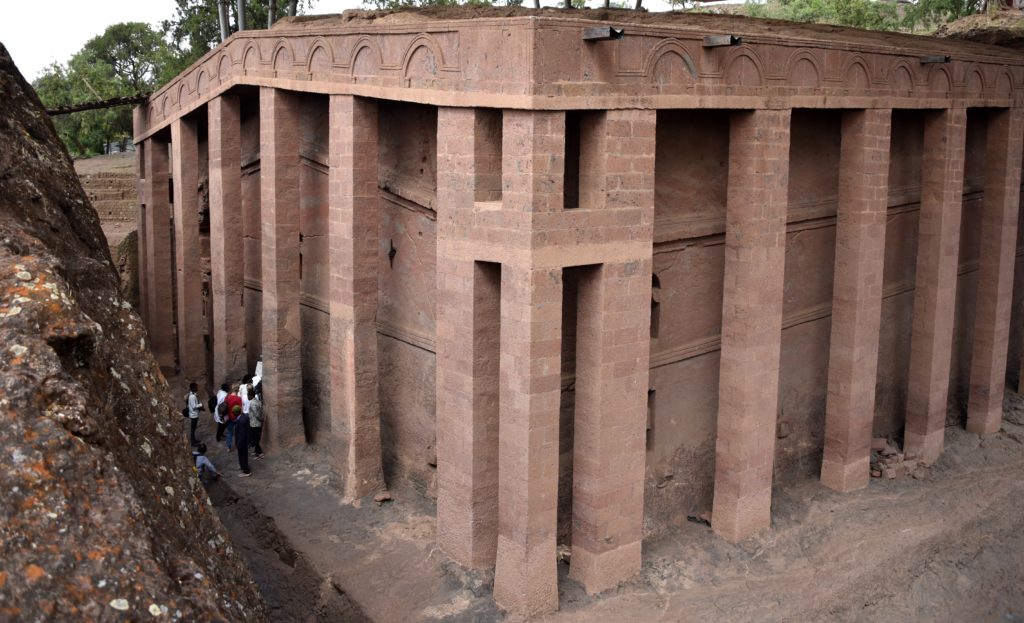 These Churches are still in use on a daily basis.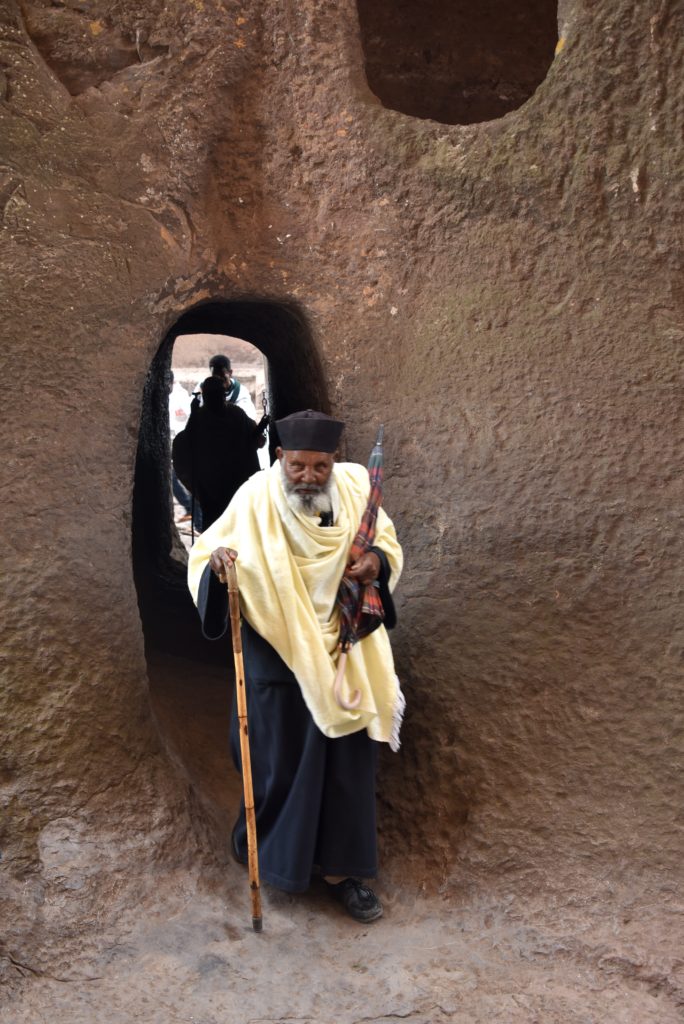 There are three groups of churches, and the most impressive St George's Church stands almost four stories tall below the ground.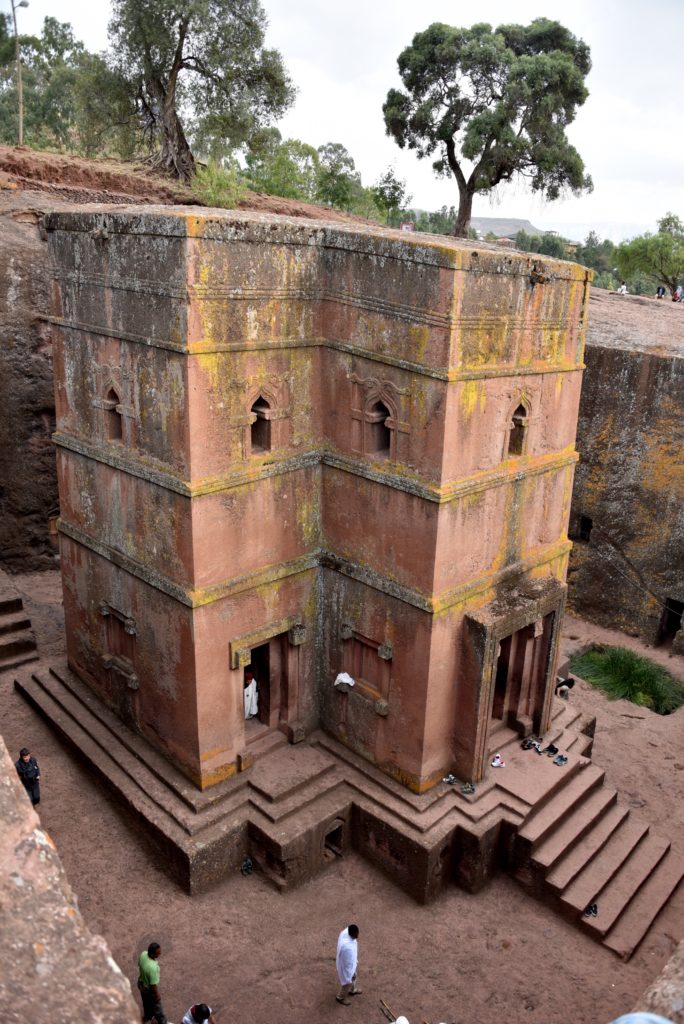 I hired a car from Lalibela to drive up to the cave monastery of Yemrehanna Kristos. The drive is through scenic hills and valleys with typical villages with their Tukul round huts on the way.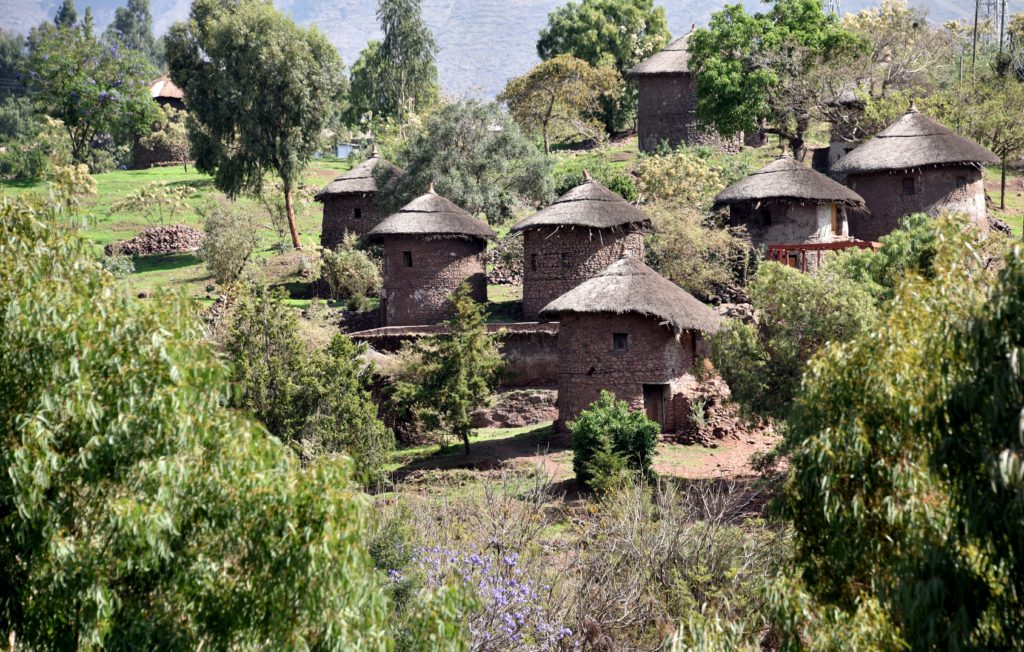 There is an uphill hike from the village where you would leave your car. The site is a working monastery and a church. You will see lots of locals going up including older folks. The monastery is located inside a cave and is made of layers of wood and stone. It's quite a a unique architecture and has some impressive carvings and frescos inside.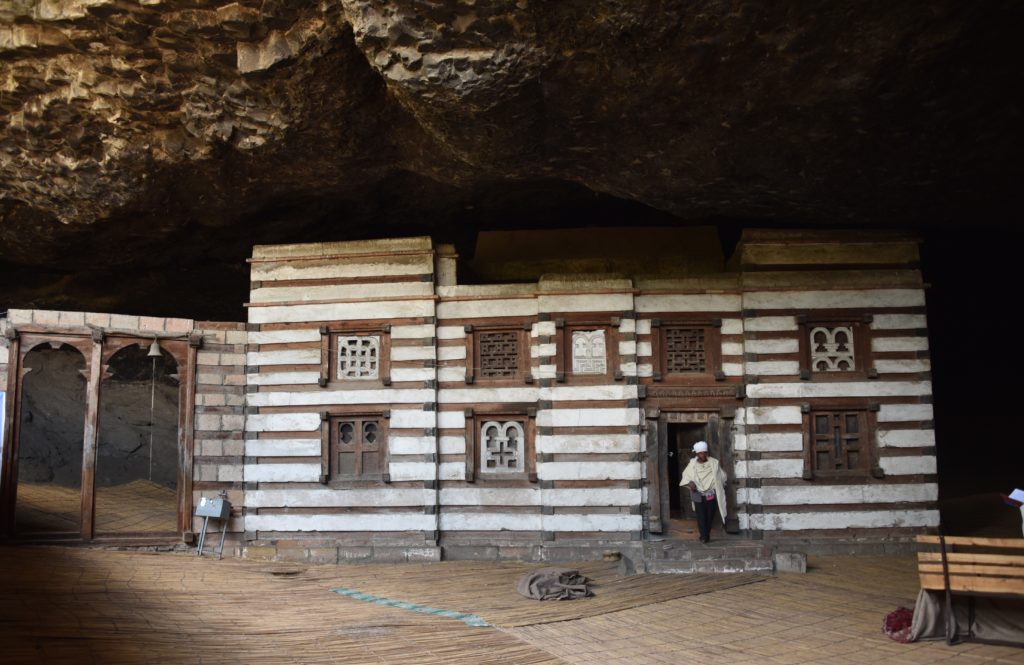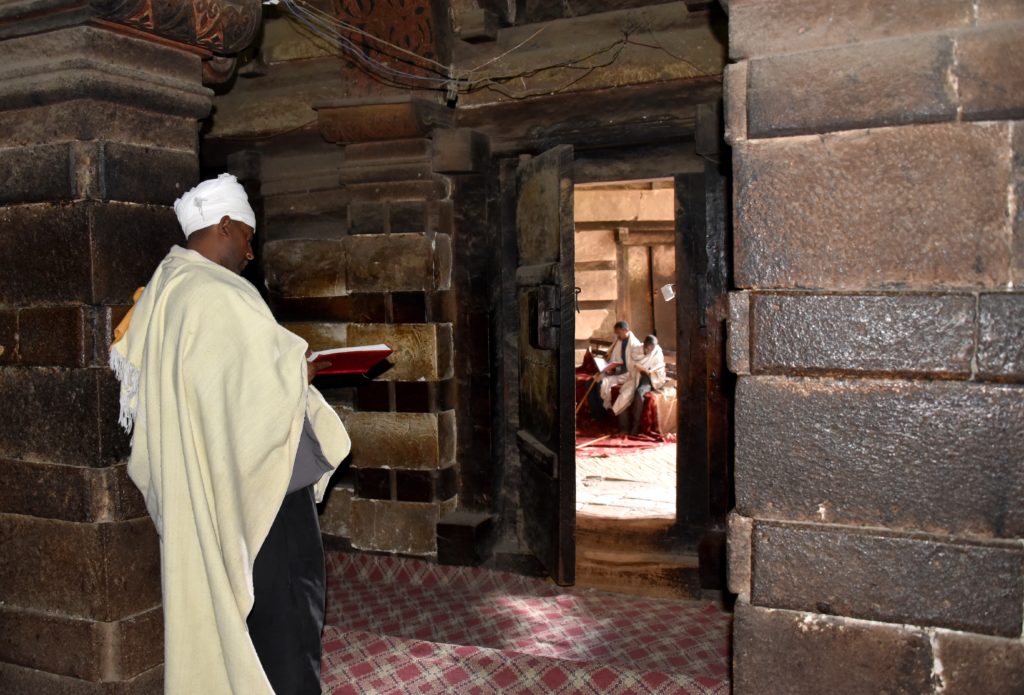 On my last morning, I visited the local market as I happened to be there on a Saturday. If you ever want to see order in chaos, this is the place.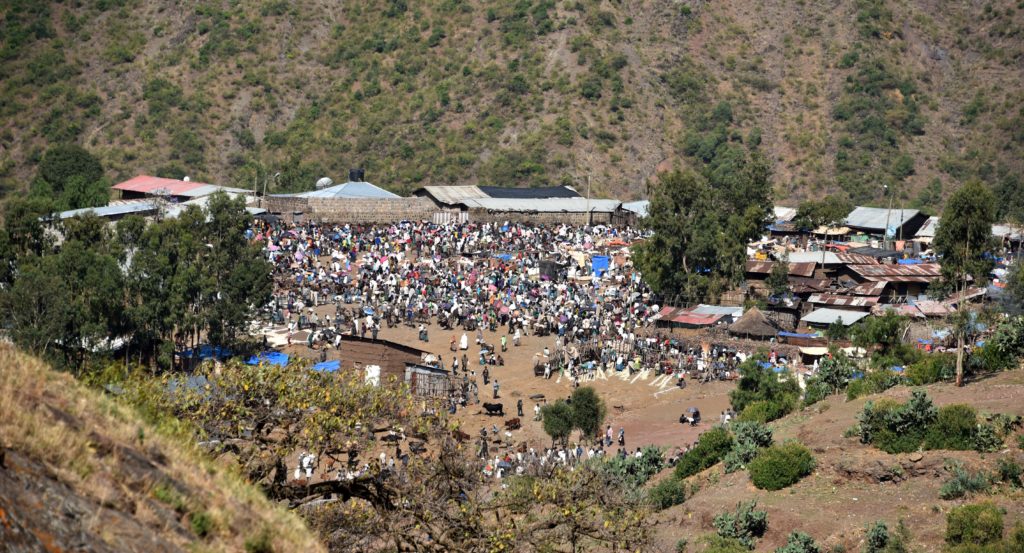 At first sight, it's hard to understand what's going on, but soon you realize every trade that is going on from donkeys to clothes to grains to produce. It's quite a sight and experience.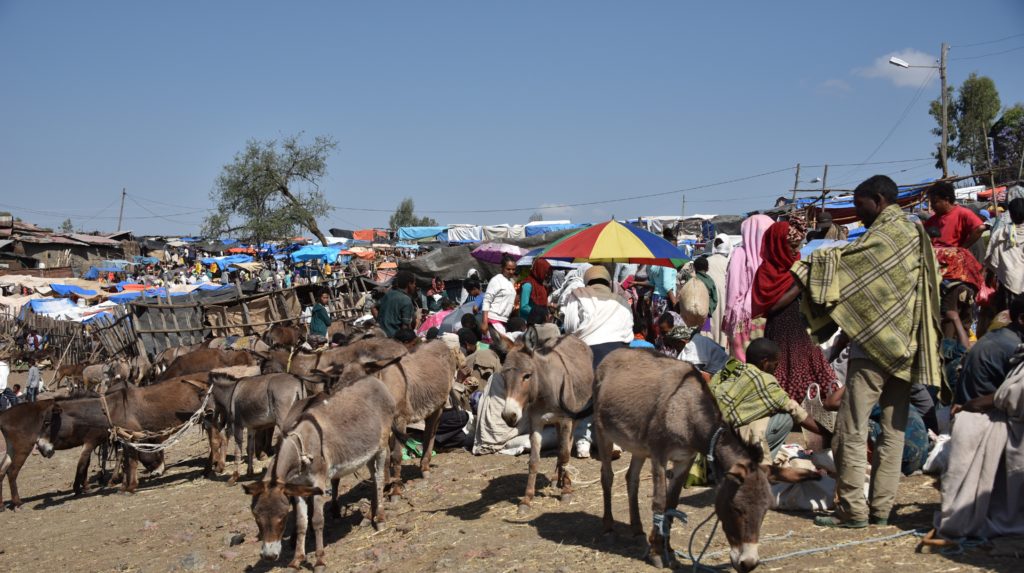 It was obviously a short visit but I look forward to returning there one of these days.