Along the Neretva Canyon in Jablanica, Bosnia is the site of a bridge destroyed during World War II. This is one of hundreds of bridges destroyed in World War II. It's one of few bridges not rebuilt and are left to serve as a memory of the devastation.
In any case, it's hard to imagine what state of mind one would need to in to cause destruction in a beautiful place like this.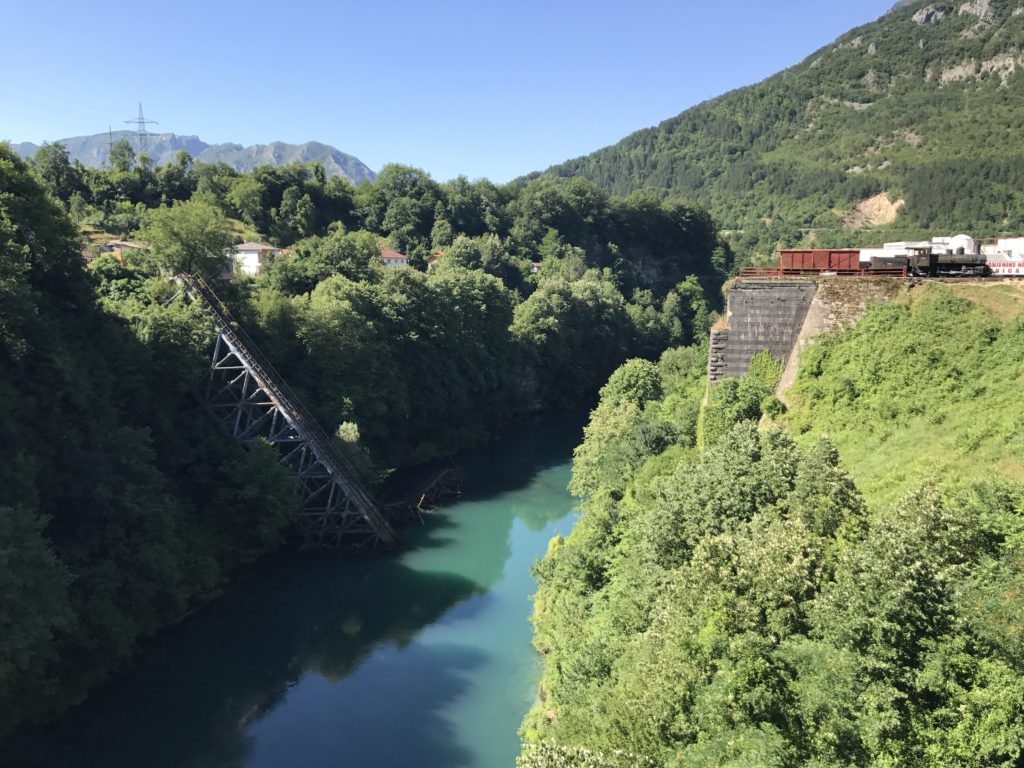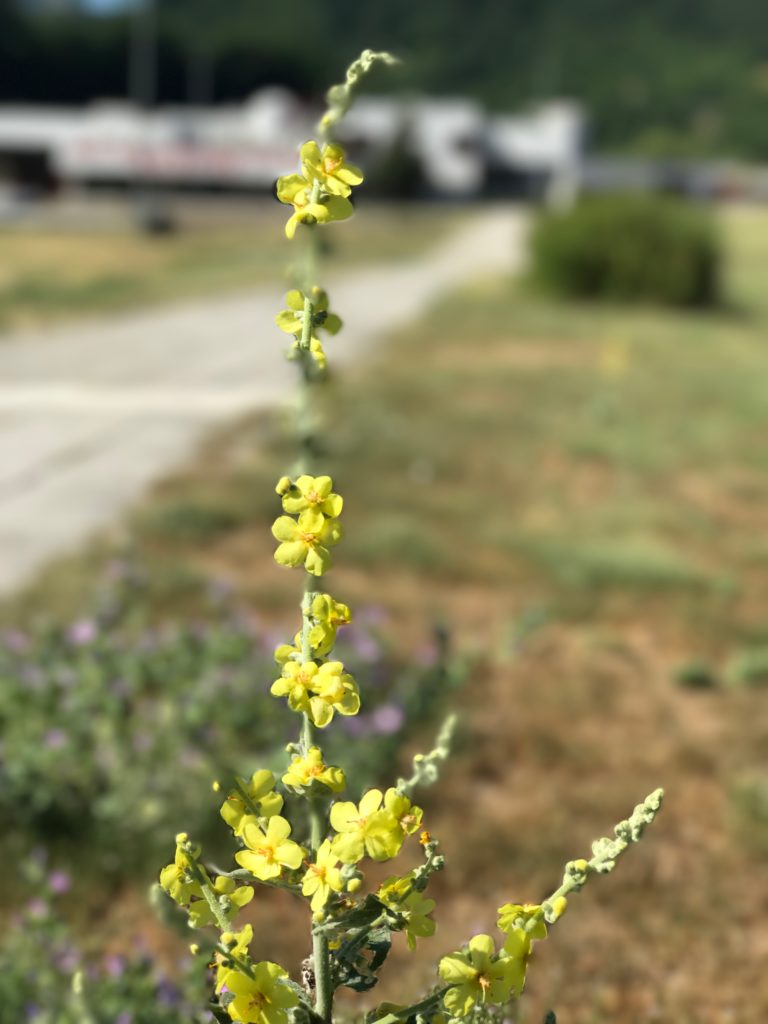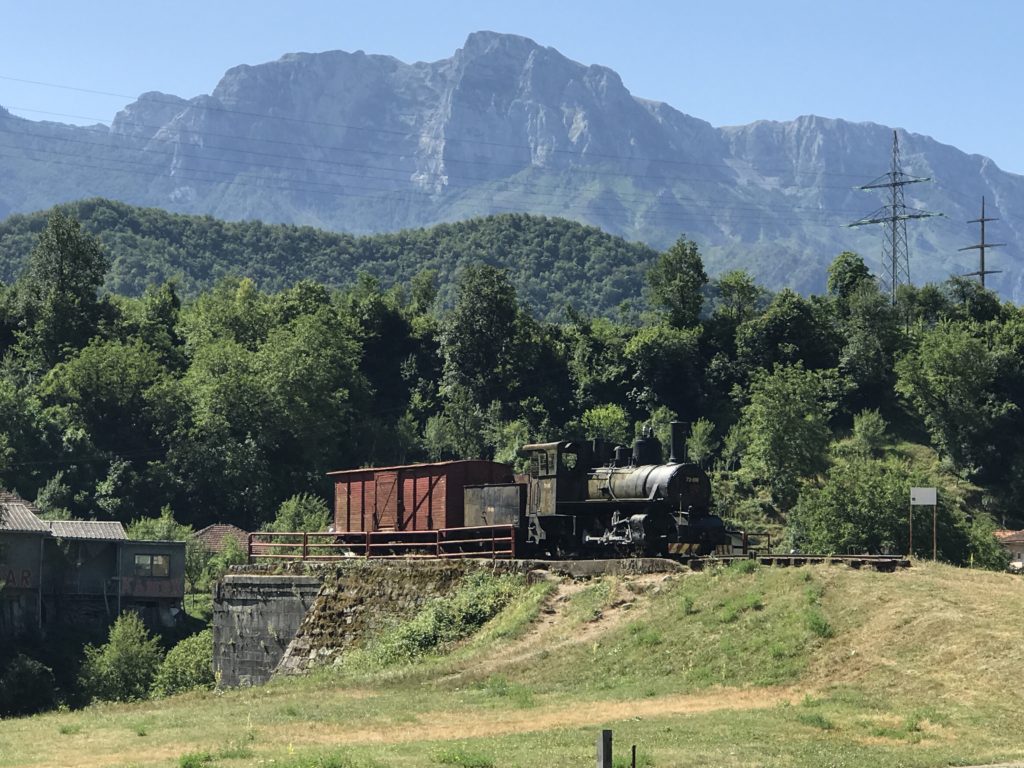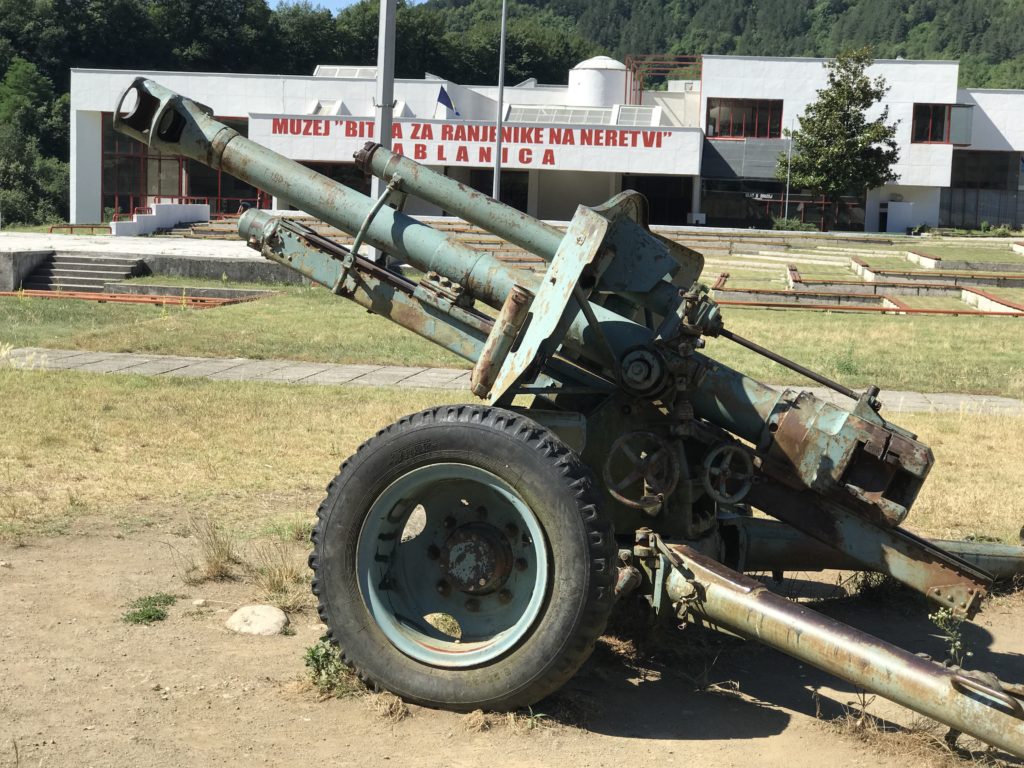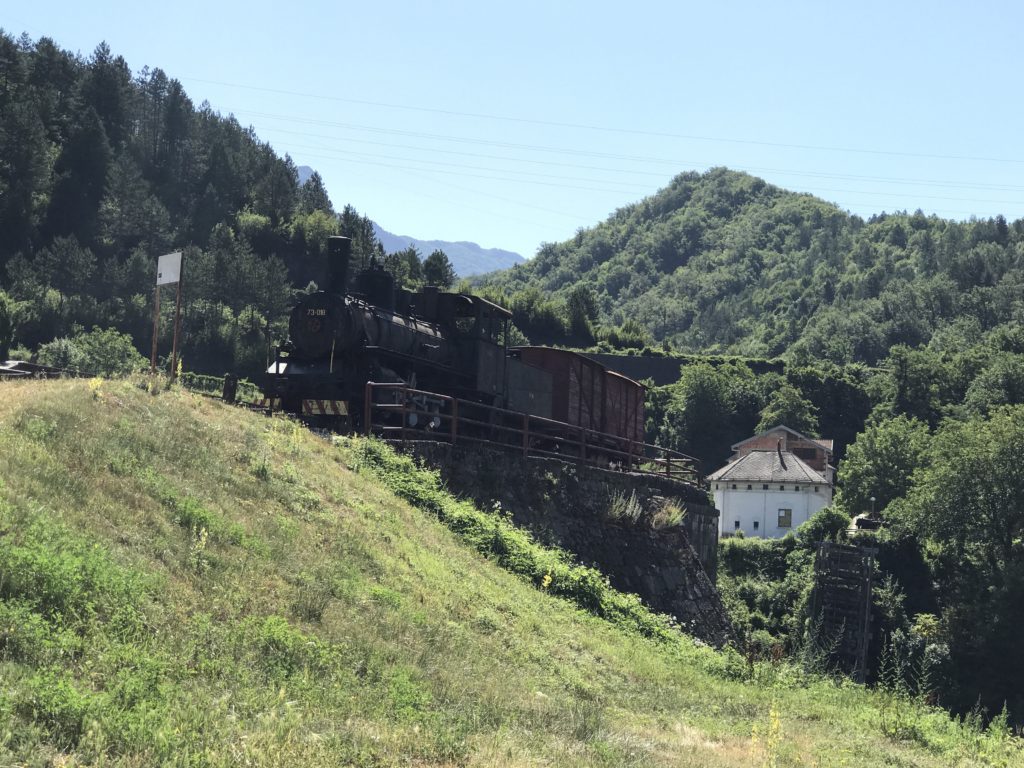 We hope that generations will see Jablanica, Bosnia and remember the horrors caused by war and destruction. Hopefully it will inspire people to keep peace and harmony.