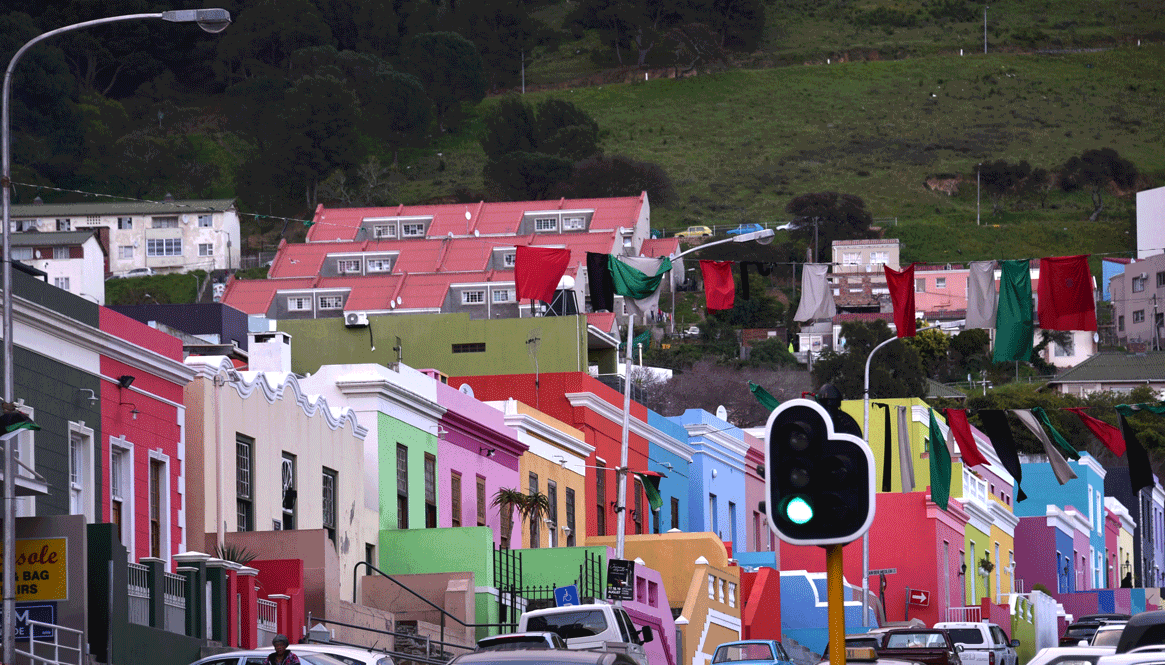 Pictures of Bo Kaap neighborhood are on every website or brochure that covers Cape Town. Bo-Kaap is famous for its beautiful and brightly colored rows of houses, cobblestone Dutch streets, Bo Kaap Museum, Auwal Masjid – the first mosque of South Africa, Cooking classes and restaurants with Cape Malay cuisines and much more. Have you […]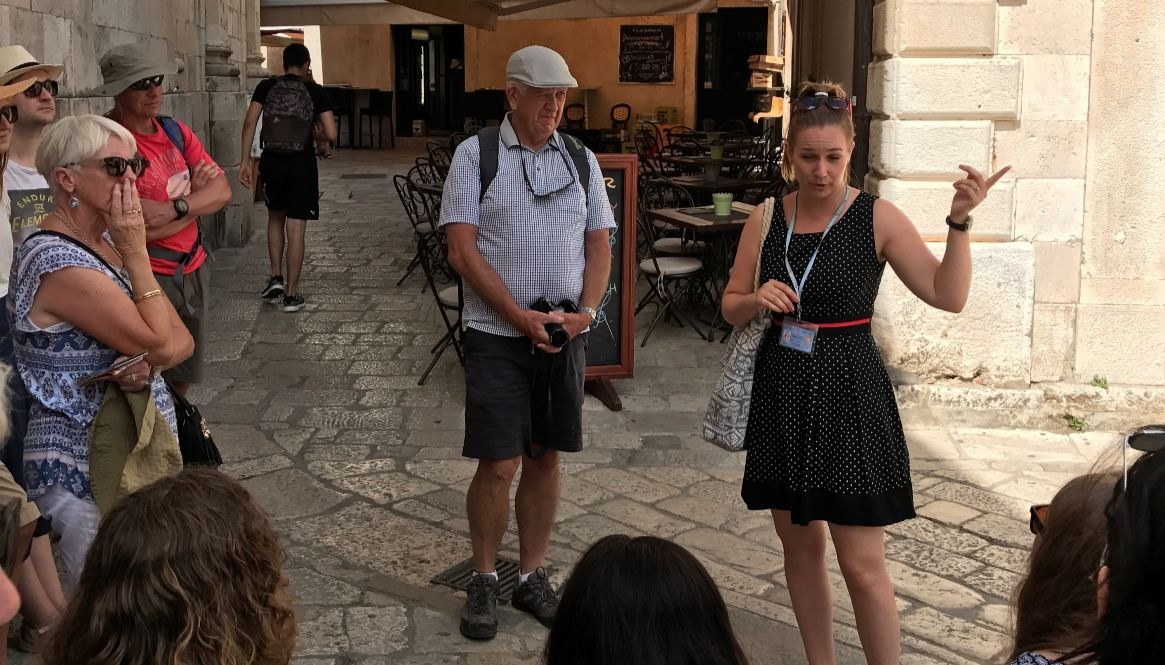 A free walking tour is just what it says… well almost. You meet the guide at a pre-designated spot. The guide takes the group on a walking tour. You don't have to pay ahead but you must tip the guide at the end of the tour. Over the years free walking tours have gained immense […]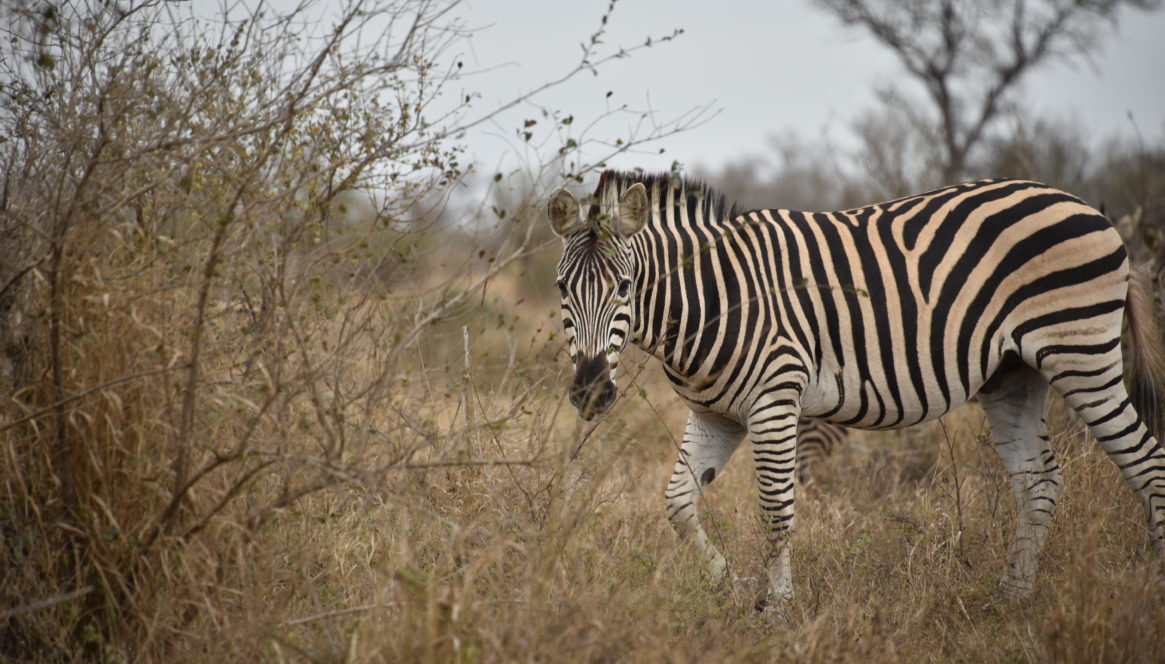 This article recaps tips for traveling in South Africa from our personal experiences during our visit in August 2018. The trip was a truly memorable and joyful experience. It was great to be organized and prepared. Hope these tips help you plan. General Tips for Traveling in South Africa August is winter in Southern Africa. […]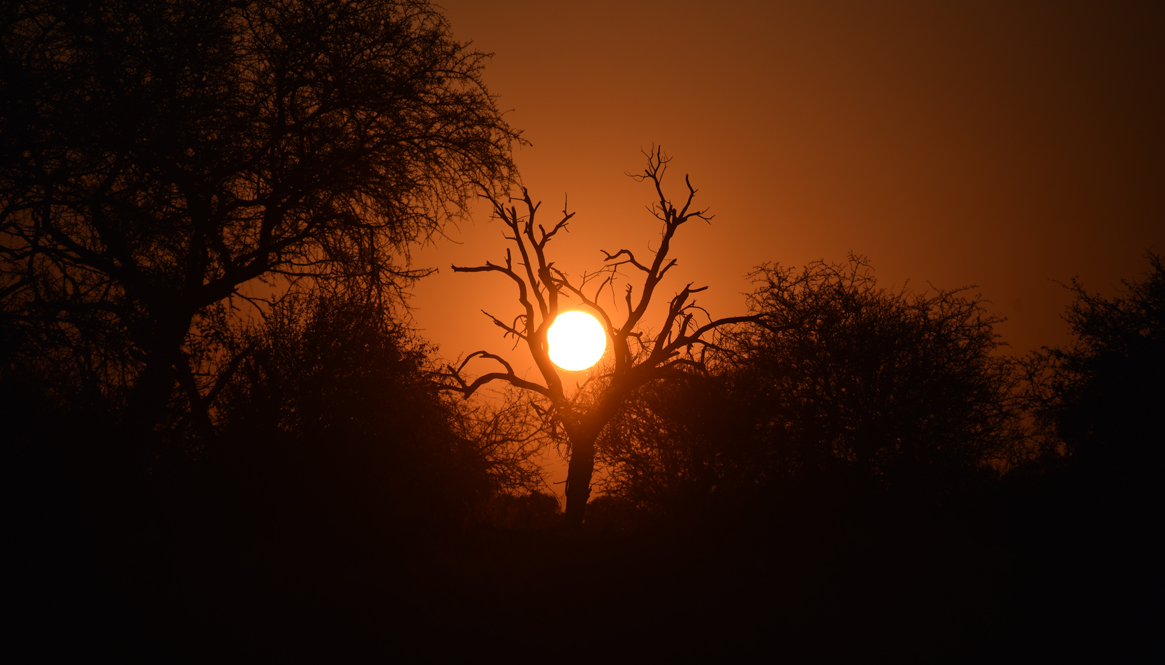 Southern Africa in 14 days would be a trip of a lifetime for anyone! The extraordinary bounties of Namibia, Botswana, Zambia, Zimbabwe, and South Africa are out of this world. I hope you'll visit and experience the wonders of nature, wildlife, culture, history, food and so much more. Imagine looking into a lioness's eye 5 […]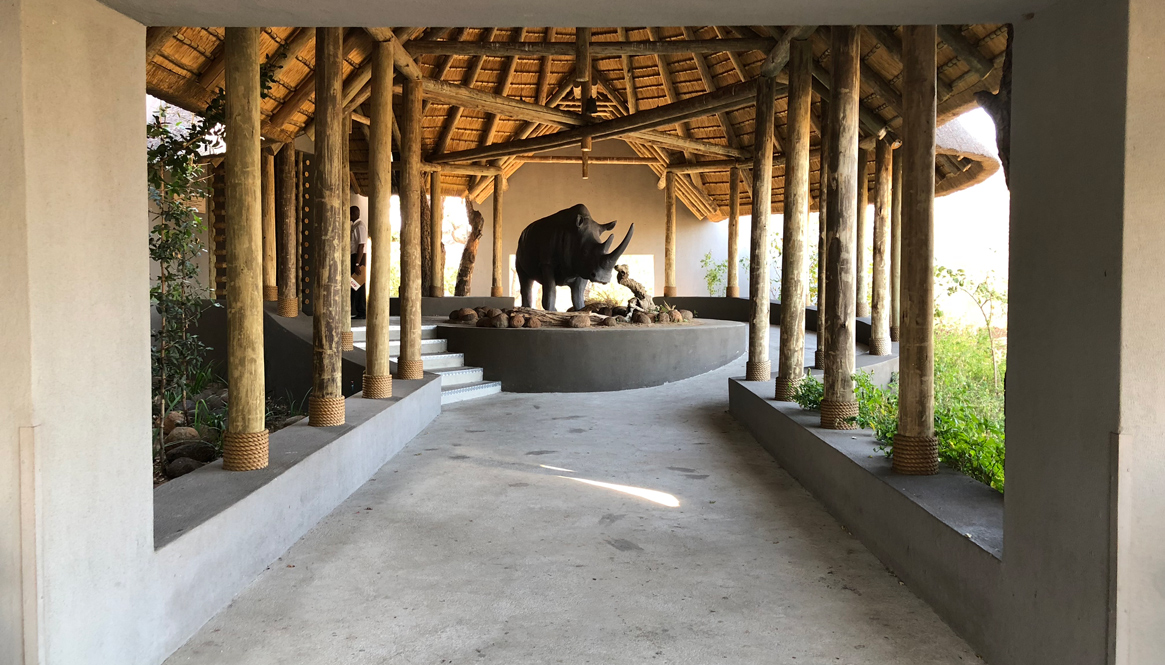 Skukuza Airport in Kruger National Park is the prettiest tiny airport I've seen. The architecture is very authentic African style but has all the features of a modern airport.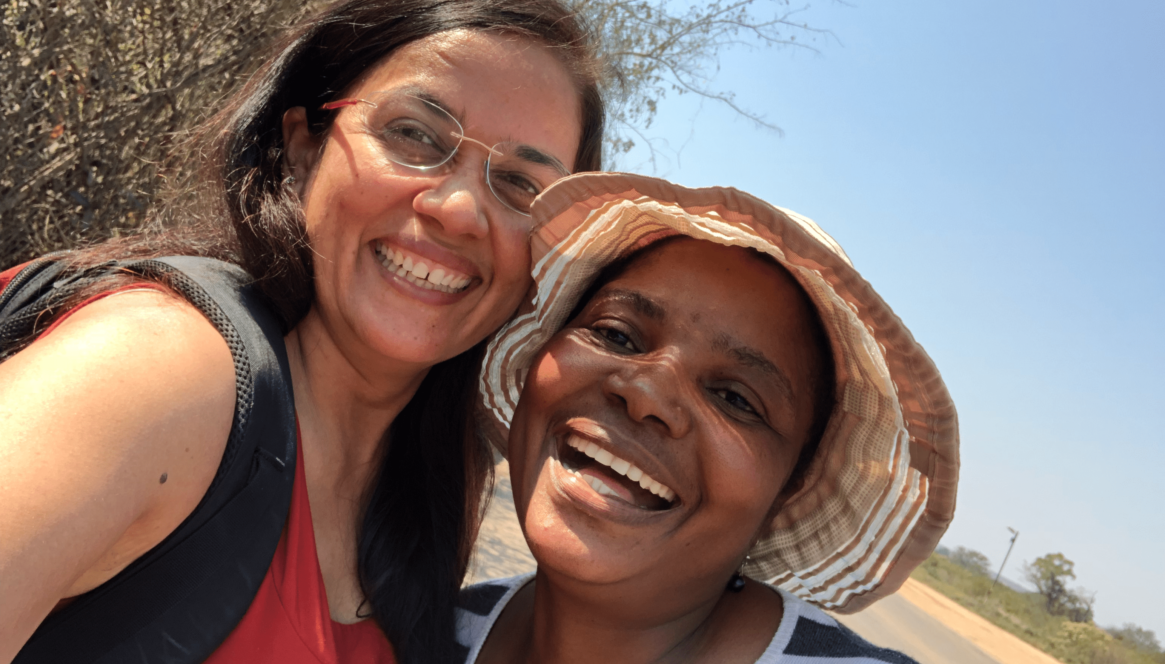 As we walked towards the bridge between Zambia and Zimbabwe, a woman walking behind me noticed that I was about to step on a little branch with thorns almost an inch long. She tried to warn me but it was too late. One of the thorns and the branch had securely lodged in my shoe. […]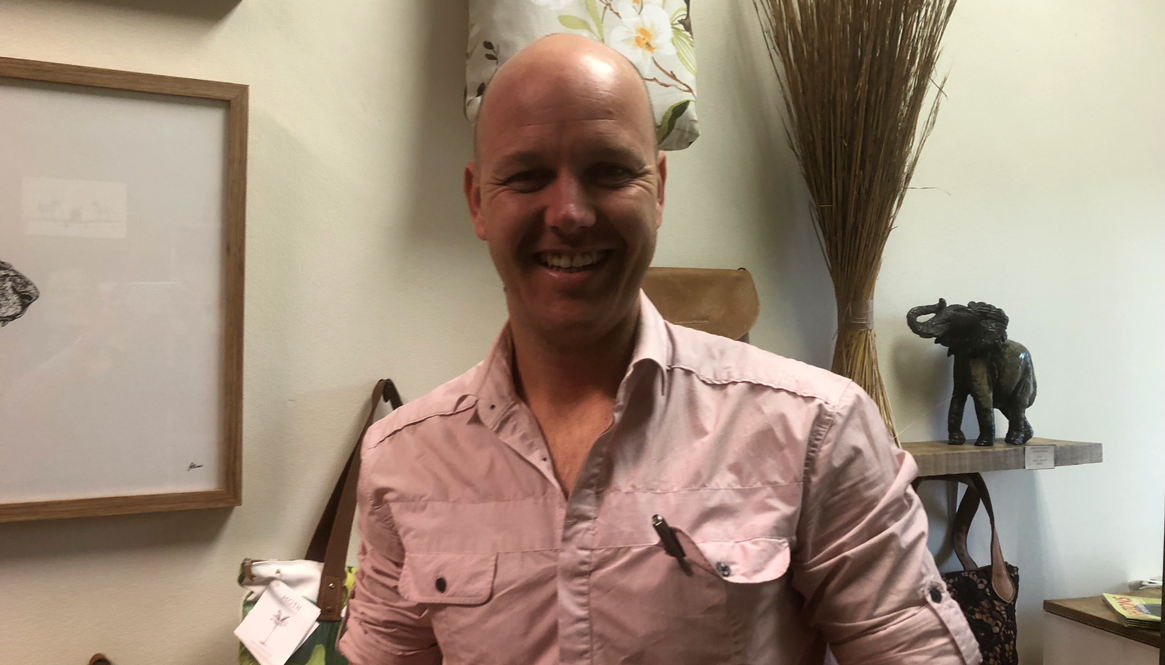 At "Into the Kruger", Johnathan creates art with just two ingredients – ballpoint pen and canvas! Just walking by his store in Kruger Mpumalanga Airport, I was mesmerized by minimalistic simplicity and the realistic perfection of his art. Johnathan demonstrates that an artist can create masterpieces with basic supplies, talent, and skill. The Inspiration for Into […]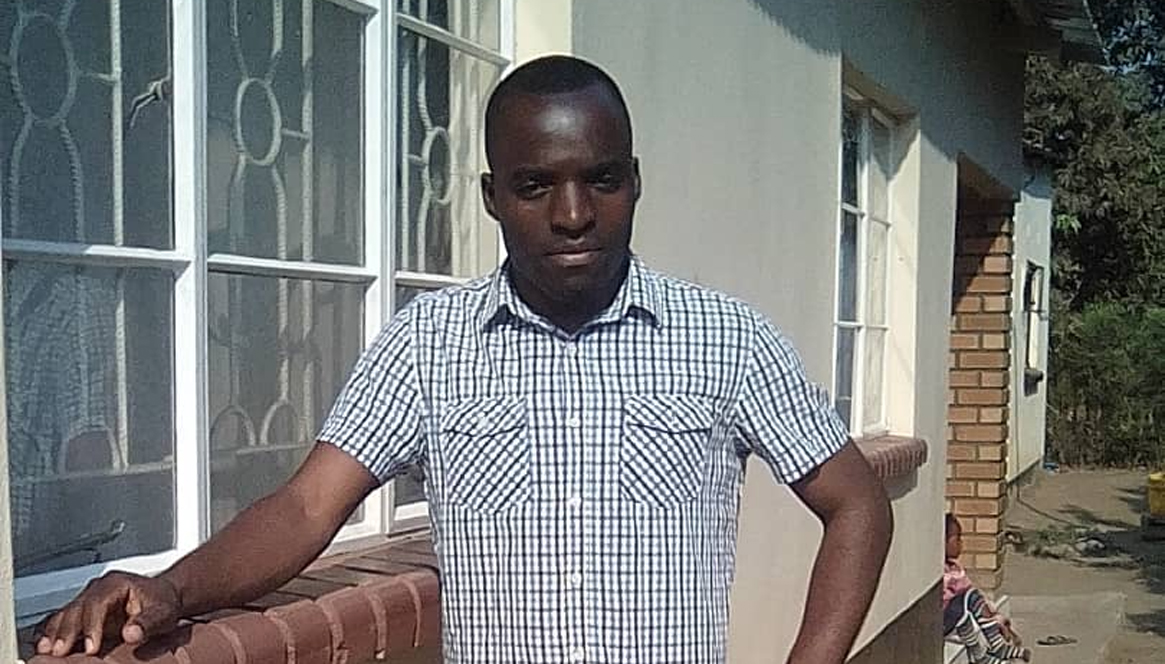 In AVANI sports bar in Livingston, we came across a young Zambian entrepreneur that makes me believe there is real hope for a bright future for Zambia.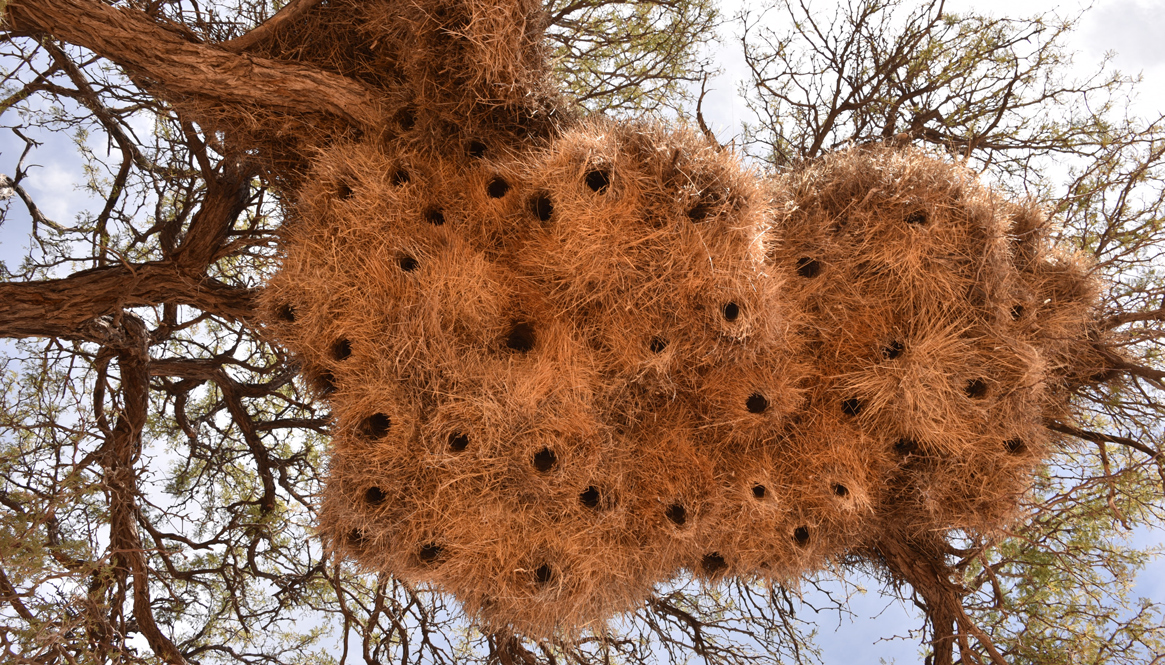 We first came across a haystack like structure on a tree in Kruger national park on Sunset Lake and did know what to make of it. Driving across Namibia we saw tree after tree with what looked like huge haystacks on empty branches.  And haystacks on telephone and electric poles. It was really odd. How […]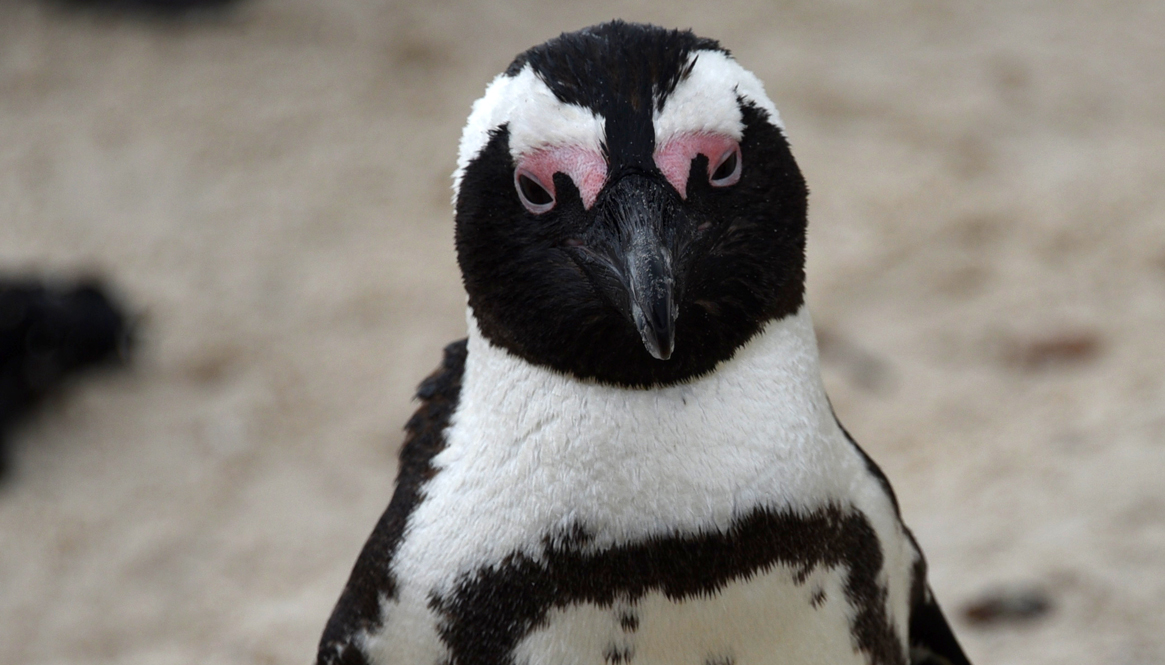 d, The Boulders Penguin Colony is most popular for viewing the endangered African Penguins in their natural habitat. With a mammoth concerted effort in the last few years, the species is seeing a marvelous recovery. Their numbers have gone from two breeding pairs to a few thousand. But, it's still a tiny number compared to the […]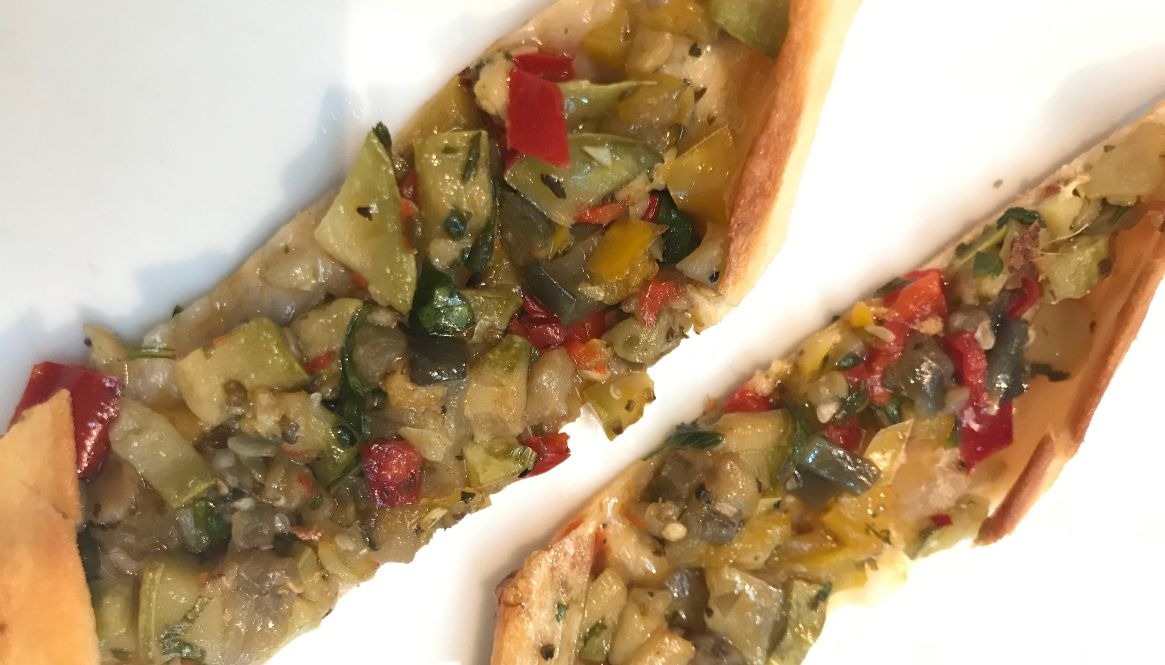 If you're passing through Istanbul, and have a few hours at the airport, the Turkish Airlines lounge is best place to spend some time in the otherwise extremely crowded airport. The sprawling two-floor lounge has something for everyone, including traditional Turkish food, massage, games, entertainment, theater playing soft music videos and more. The Spacious Turkish Airlines […]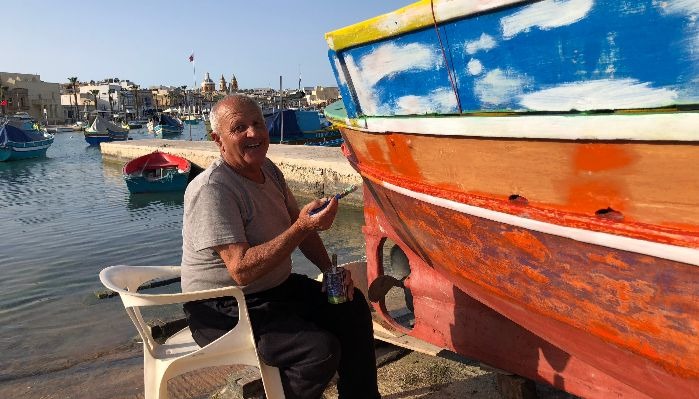 It was so engaging to learn about Maltese people and culture through stories of locals and immigrants living in Malta. For example Malta's Hypogeum's neighbor; people of Marsaxlokk fishing village; a native of Mdina and the Indian student studying in Poland and working in Malta. Have you been fascinated by stories of people and places? […]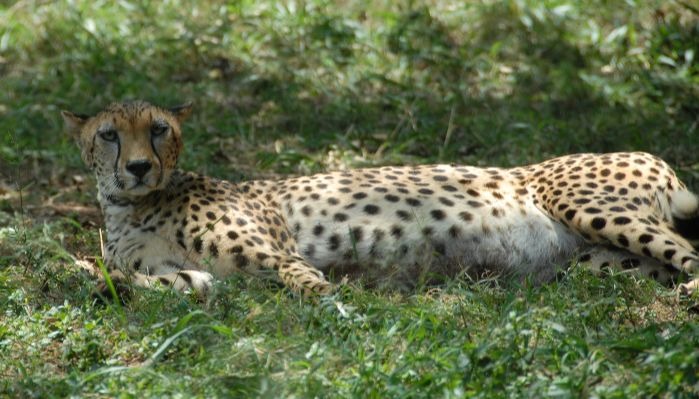 Nairobi is the capital of Kenya and one the top business centers of Africa, but it's also a great tourist destination with Nairobi National Park, Bomas of Kenya cultural center, natural wonders within driving distance, traditional markets, modern malls, restaurants and more. Nairobi is one of the most vibrant cities of sub-Saharan Africa. When I […]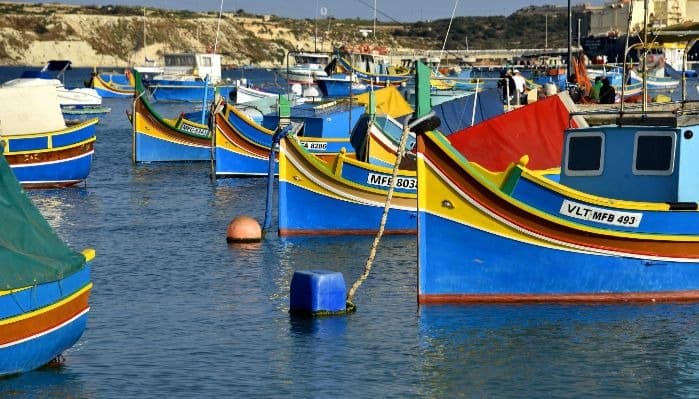 Malta is popular for mesmerizing blue waters of the Mediterranean sea and the warm climate. But, Malta's claim to tourism fame is its rich history of over 5,000 years including its historic sites, temples, forts, and churches. 5 Days in Malta, including a day trip to Gozo and a day trip to Sicily – is sufficient […]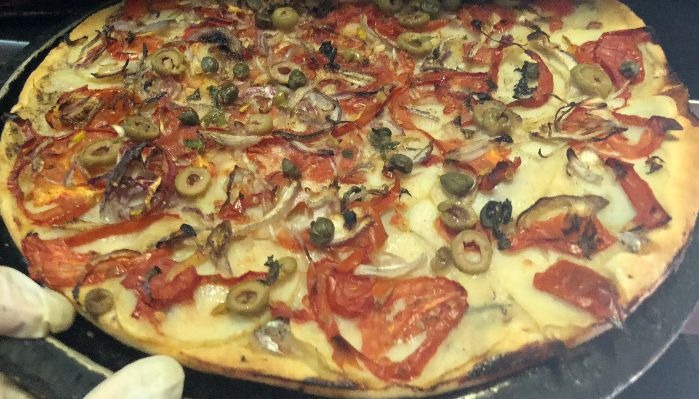 Malta is a rocky island where nothing grows. There is no fresh water or soil. One would expect only seafood and it is true that Malta is popular for seafood and meats. And we love to try the local, traditional foods everywhere we go. That can be a little tricky, to say the least. So, […]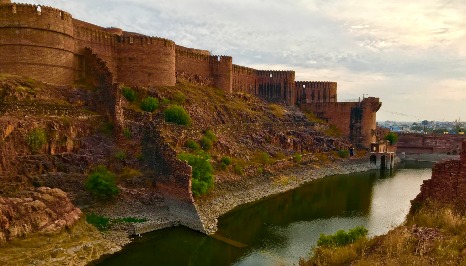 Mehrangarh fort is the #1 destination for anyone visiting Rajasthan, India, and for good reason. It has a very rich history, fascinating architecture and amazing views. Hiking and zip lining in Mehrangarh, Jodhpur Fort is a special treat. A Quick History Jodhpur derives it name from king 'Jodha'. The suffix 'pur' indicates that the city […]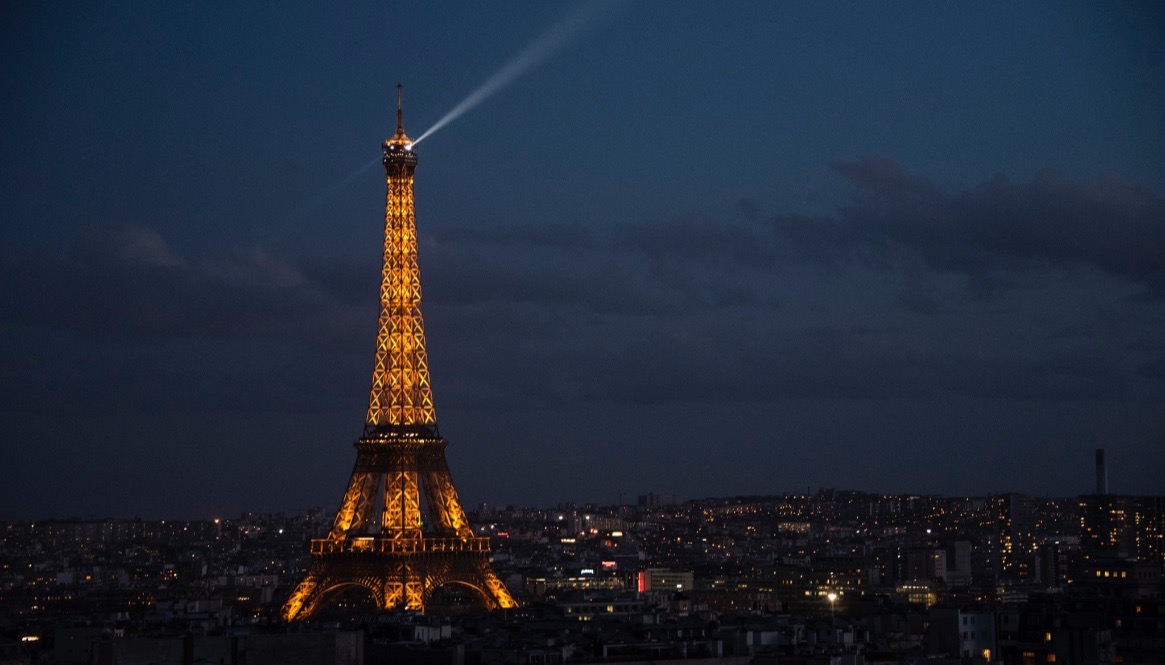 Trying to visit Paris in 5 days is too short. There is so much to do and so much to experience that many weeks won't suffice. This is an overview of one of our trips. This was a sisters' trip was during the 2017 Thanksgiving break. Here are some highlights of a memorable week. Earlier […]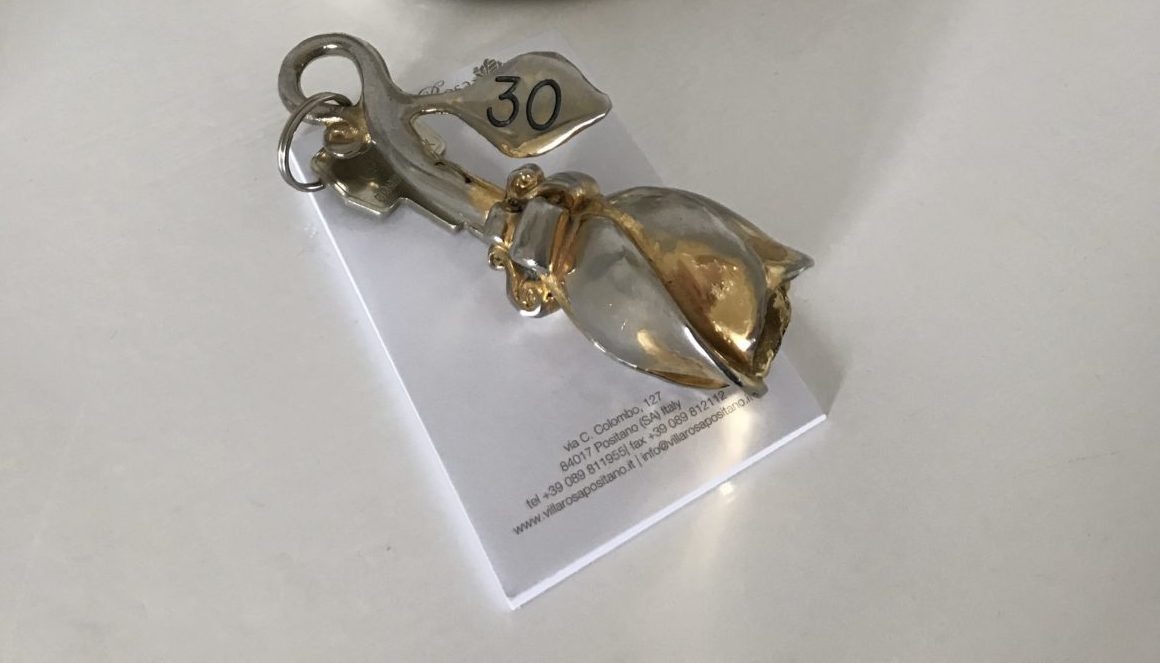 If you're looking for a lovely boutique hotel in Positano, Villa Rosa is the place to stay. Perched up in the mountains, facing the turquoise waters of the Mediterranean and overlooking the town vistas, its room balconies are ideal to chill after a day of hiking or sightseeing. During our Spring break trip to the […]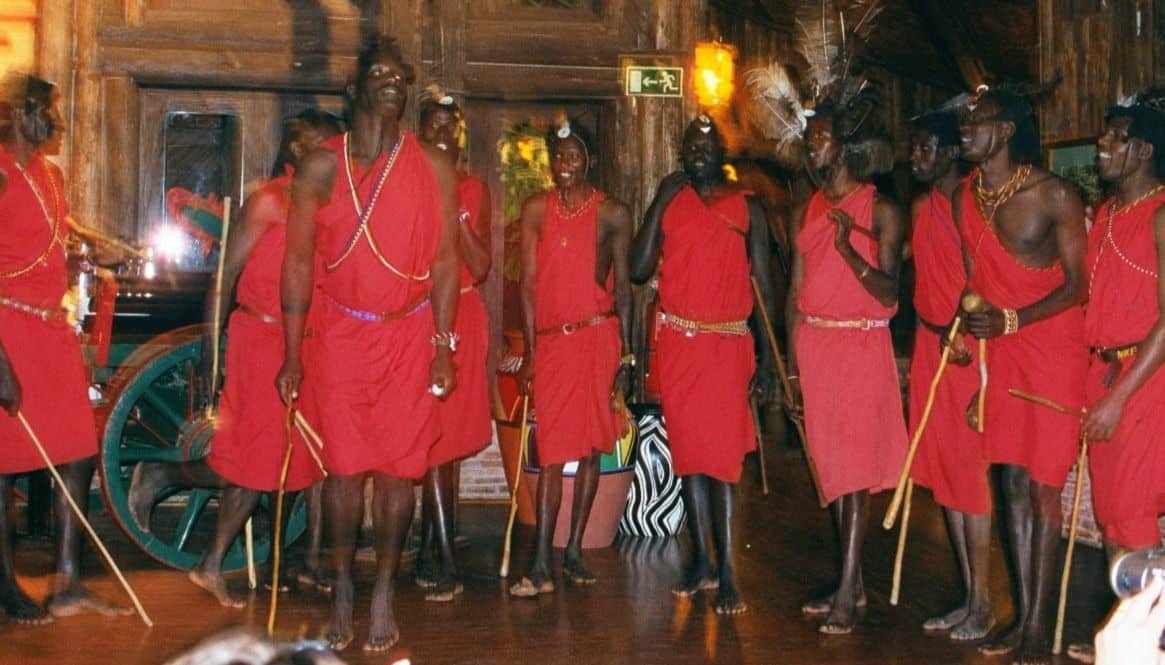 Kenya is an absolutely spectacular country to explore. It's unlike any other place on the planet with its magnificent wildlife and other natural wonders. Within Kenya, Masai Mara Safari is the #1 most popular destination for wildlife viewing and for good reason. When to visit Masai Mara Masai Mara is the most popular and the most […]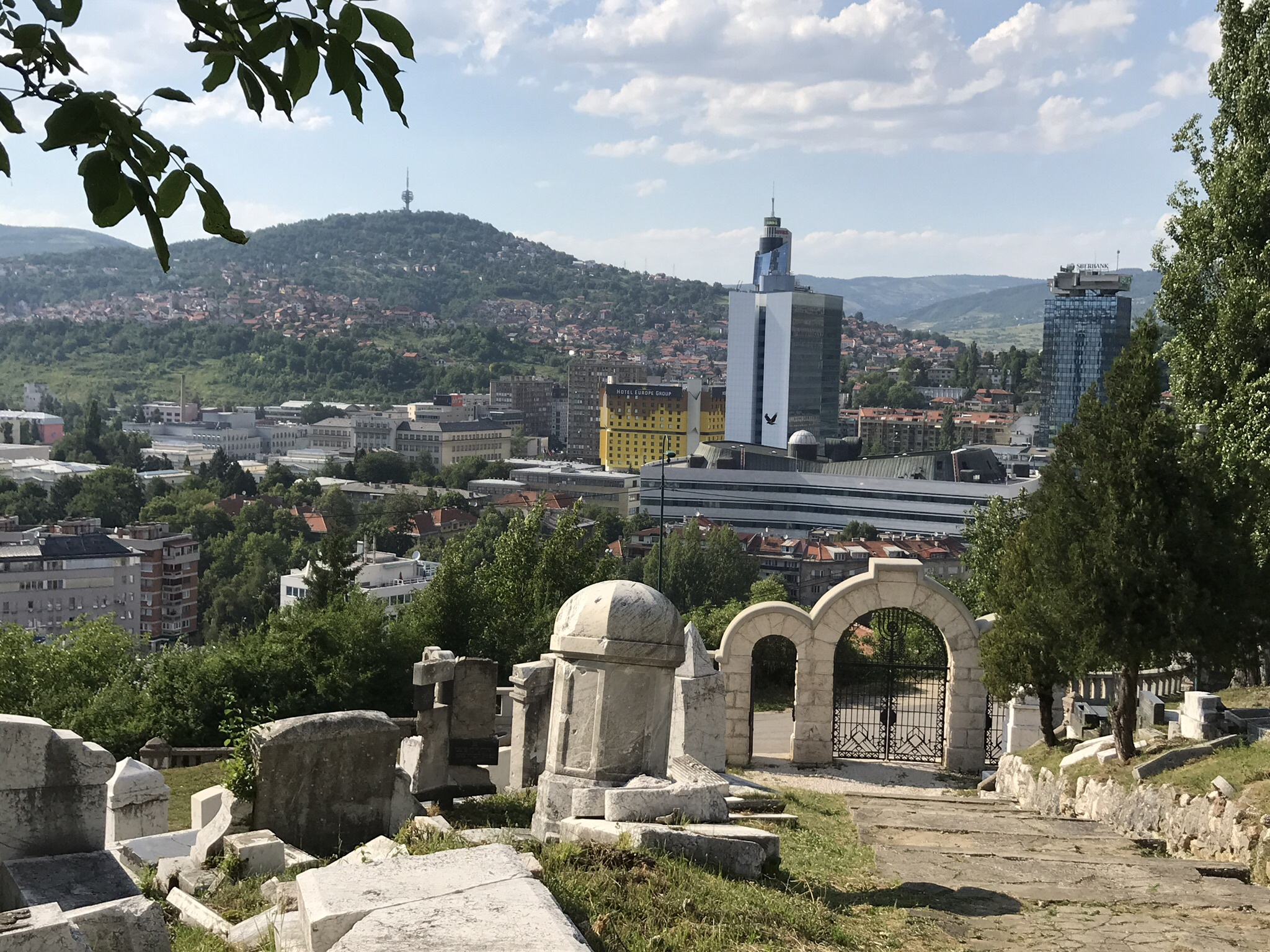 Jews and Muslims of Sarajevo have a long and rich history of friendship. Both have helped the other from disaster in times of need. We hope to use it to brings the relations stronger in other parts of the world.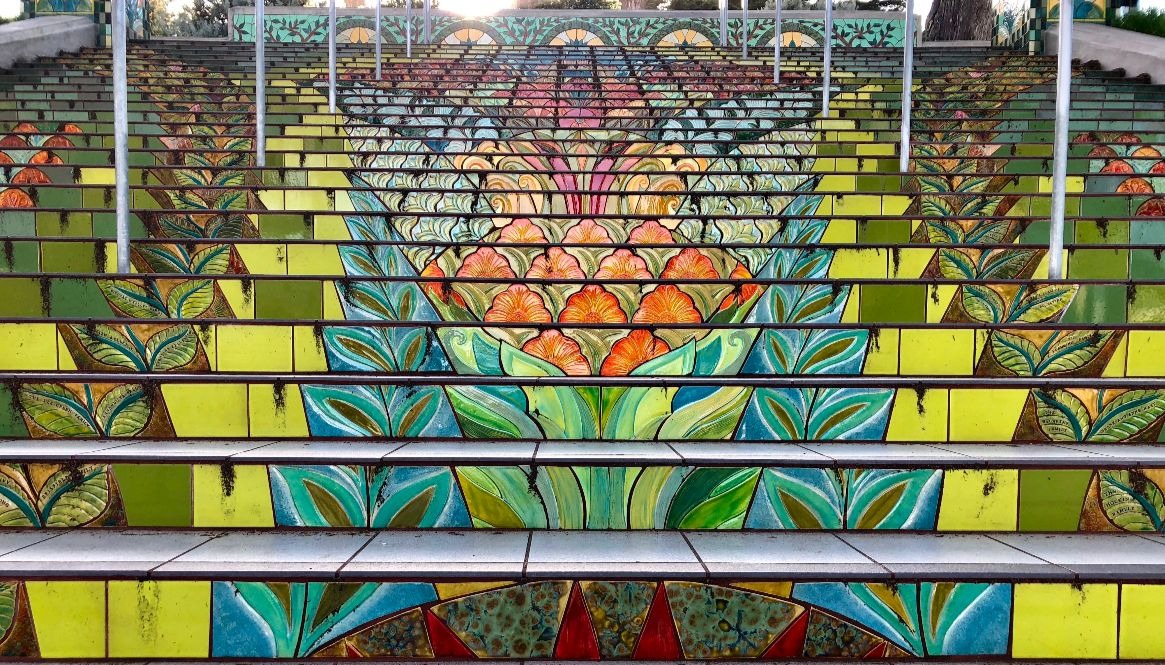 Of the many hidden gems in San Francisco, the brilliant mosaic steps are one of my most favorite. We visited three of San Francisco's mosaic steps this afternoon – 16th Avenue Tiled Steps, Hidden Garden Steps, and Lincoln Park Steps. As the pictures show, they are all stunningly beautiful. 16th Avenue Tiled Steps The 16th Avenue Tiled […]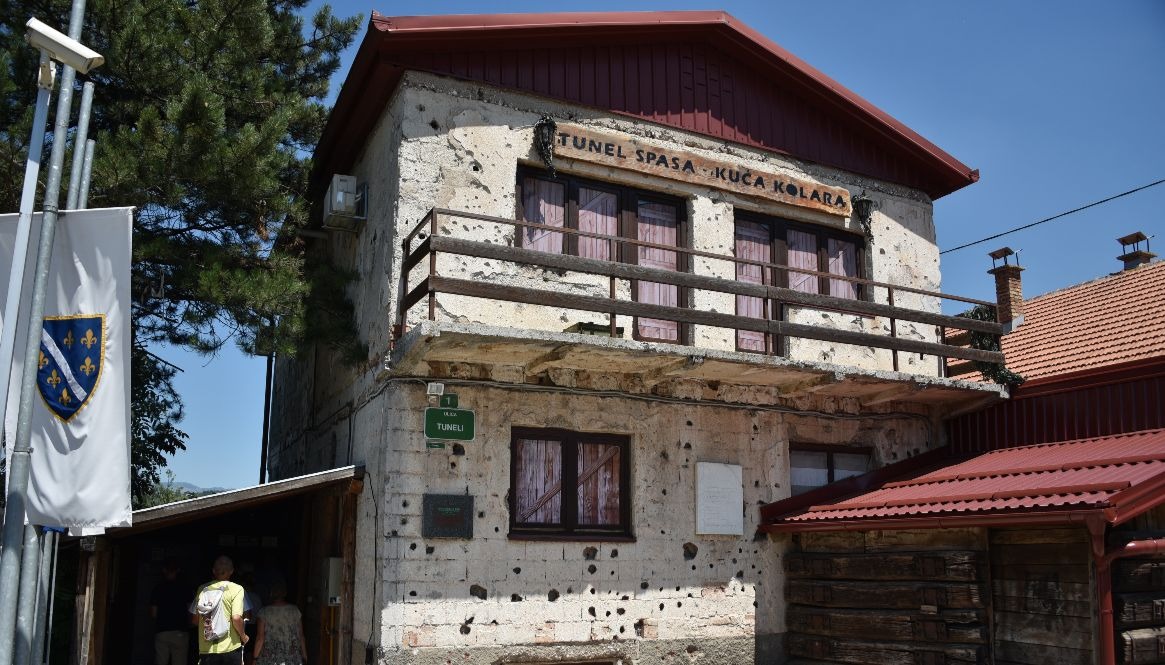 When Sarajevo was besieged in 1992 and the entire city was surrounded by Serbian forces, with no source of electricity, water or food. At that time, a complete takeover and annihilation were imminent. This is the story of Sarajevo's Tunnel of Hope that kept the city alive until NATO intervened, 4 years into the siege. […]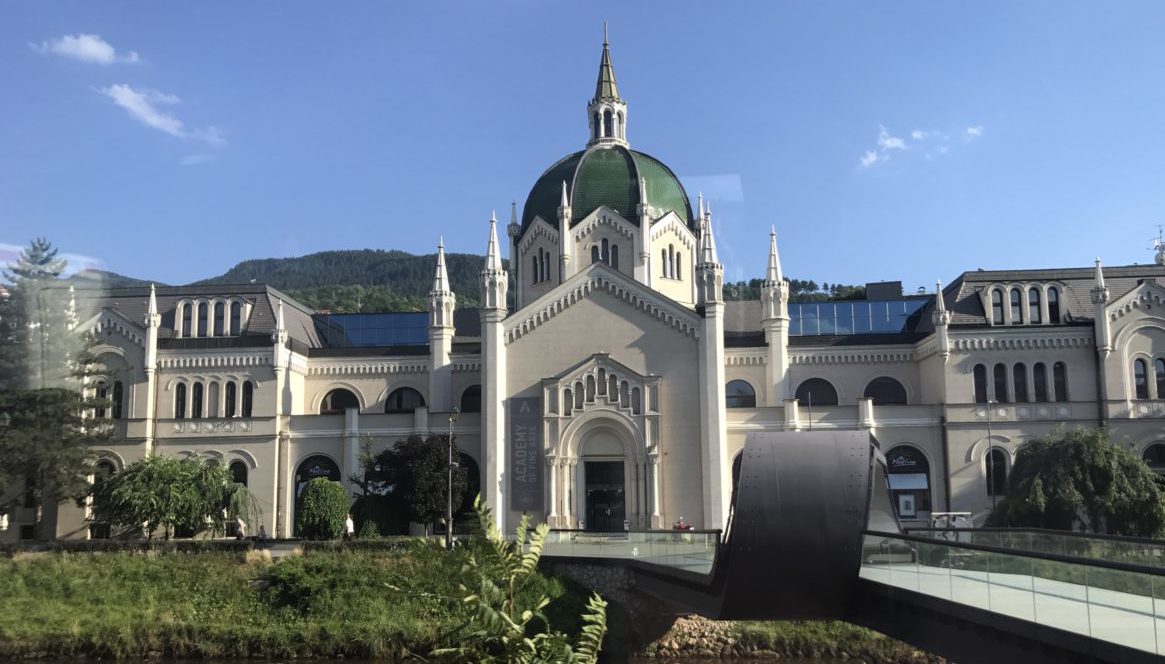 "Enes! Take off that red shirt!" screamed a mother at her little son, "or the snipers will shoot you!". Those were the days of Sarajevo under Siege when anyone, even a toddler could be shot if spotted. Those were the days when Sarajevo was under siege by the Bosnian-Serb forces. Those were the days when the […]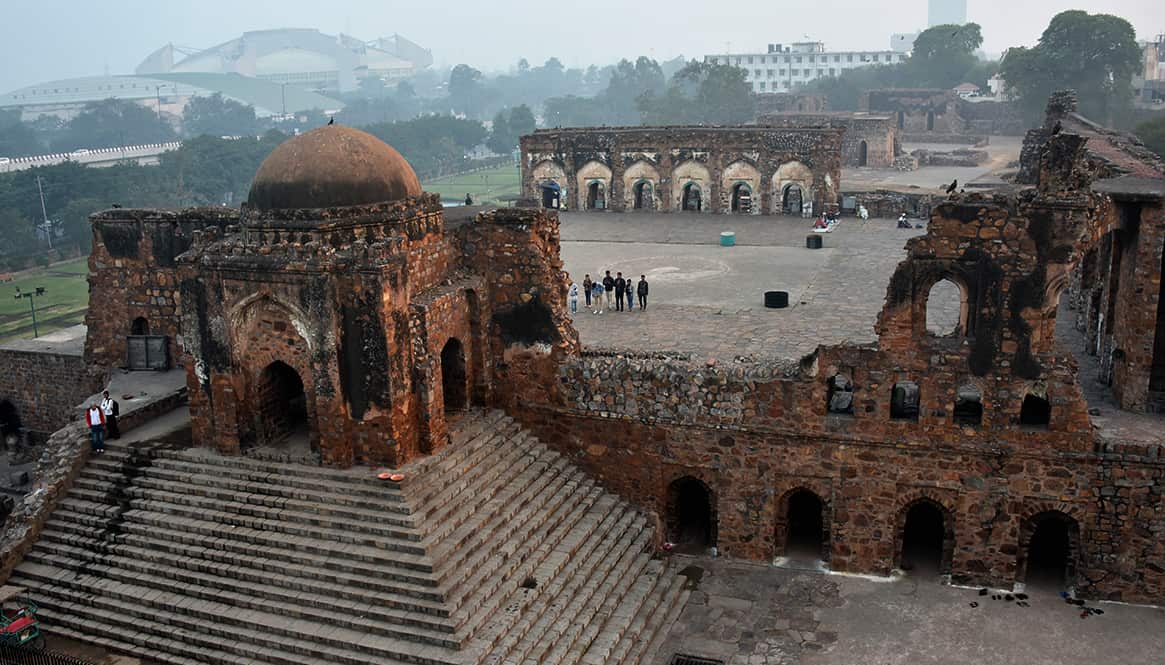 Somewhere in middle of Old Delhi and New Delhi stands a monument over 2,200 years old, representing a unique piece of history for the Jains. My suspicion is that most Jains are unaware of its existence, let alone know its relevance in their history. The monument is one of the pillars of the great king […]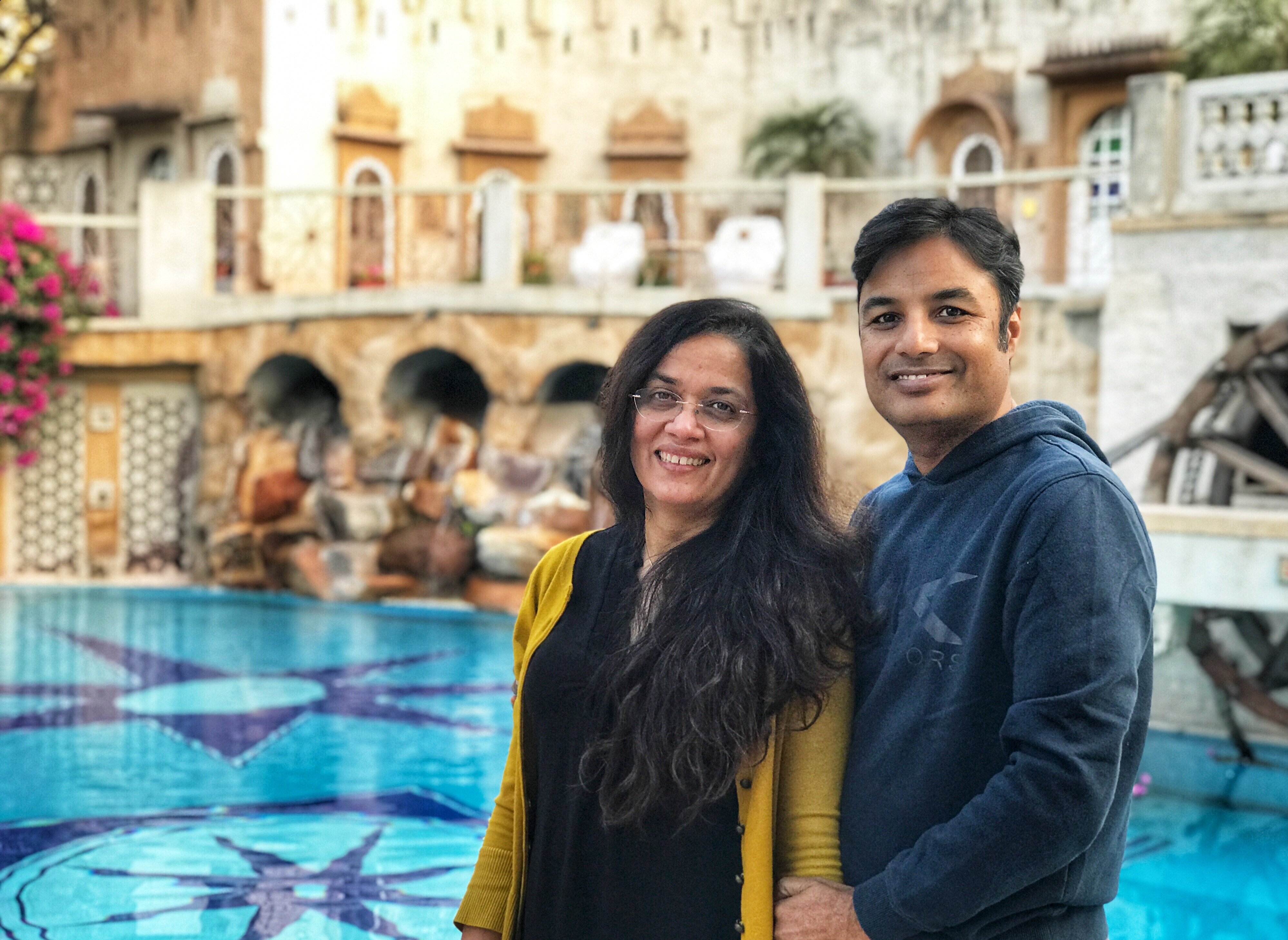 I had no idea I could write anything! But you changed that! I actually enjoy writing now 🙂 Today, I want to thank you (I've tagged some of you) for making the change in me as we celebrate the first anniversary of our collection of travel stories Story At Every Corner. But first, starting where […]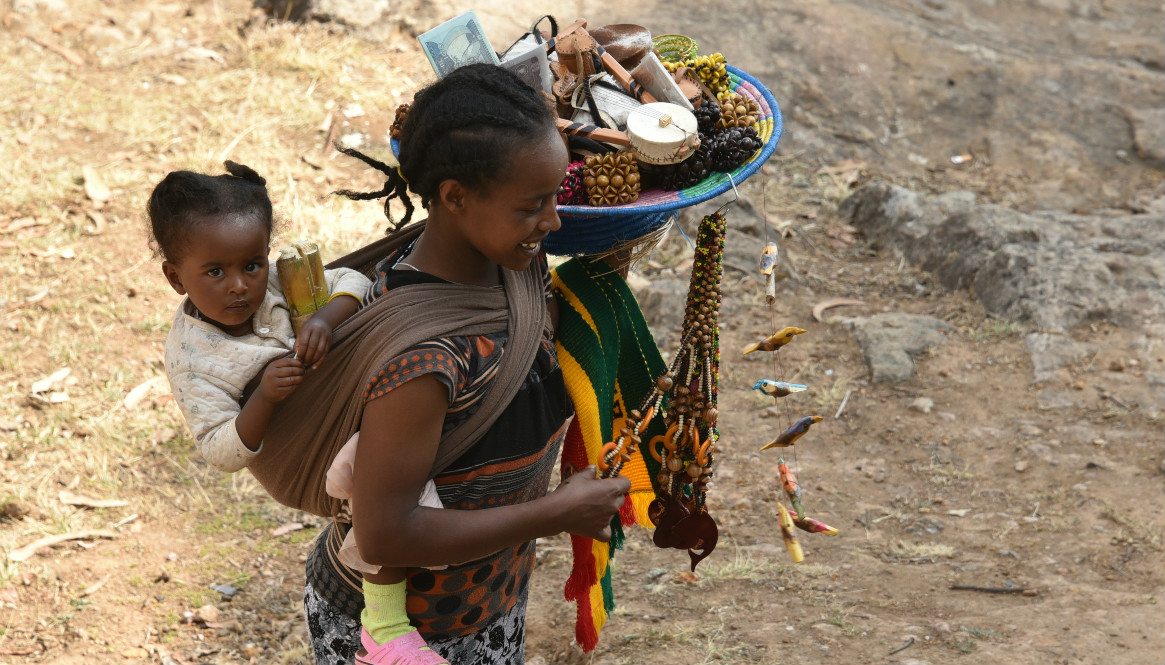 "Your flight already departed an hour ago", greeted an Ethiopian Airlines agent when I landed at Addis Ababa airport from my short flight from Dubai. This was to be my connection to Lalibela, one of the Crown Jewels of Ethiopia for their rock-hewn churches from 12th century. What I remember the most from my short […]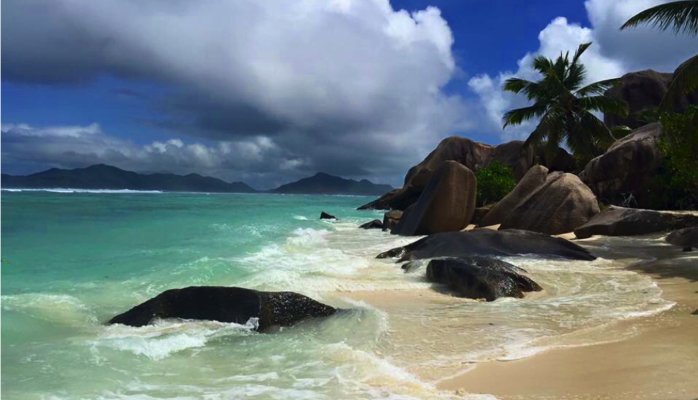 Seychelles is known worldwide as a beautiful tropical island destination, with hundreds of beaches and islands scattered around the Indian ocean it makes an excellent place to visit.  Seychelles, with boats on the beach Seychelles, lies a 1000 miles of the East Coast of Africa. Mahe is Seychelles capital and biggest island. Seychelles has a total […]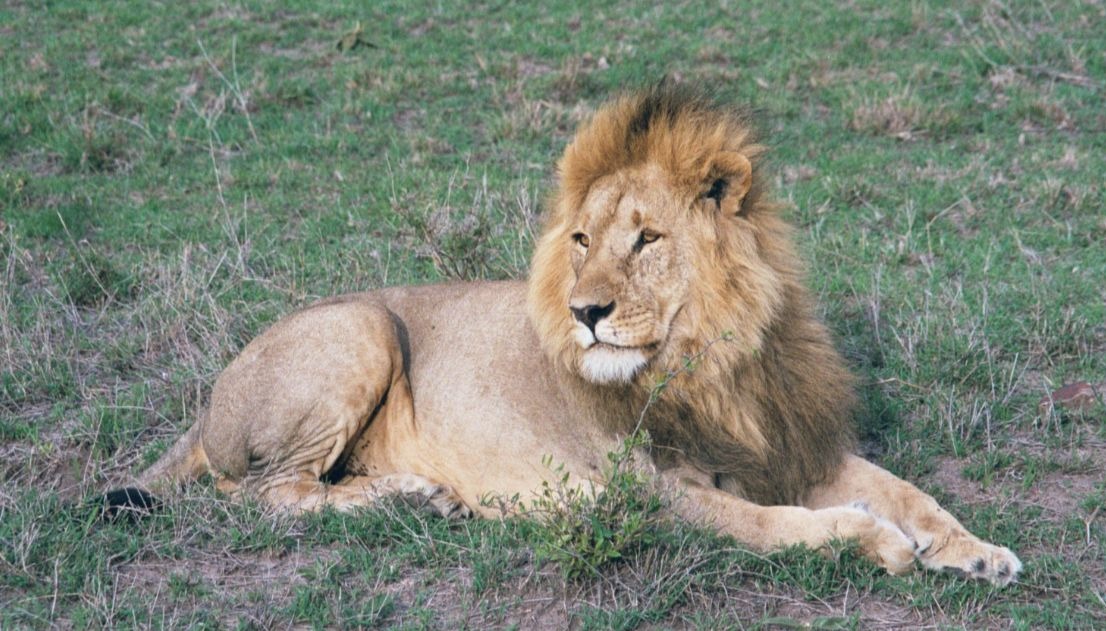 Have you dreamt of visiting Kenya? Who hasn't? With the world-class destinations like Masai Mara National Preserve, Nakuru and Nairobi National Park, Mount Kenya, SweetWater Camp, Kakamega tropical forest, Kericho Tea Gardens, the possibilities for wildlife, culture and nature are endless. Kenya is one of the countries I've called home. But, it has a special […]
Not far from Peja/Peć is an ancient Roman Settlement in Kosovo. It has one of the most elaborate and well preserved Roman mosaics and remains of many buildings. It's a must see for anyone interested in archeology. Ruins of a Roman Settlement in Kosovo Since 2012, the Archeology Institute of Kosovo has been excavating this […]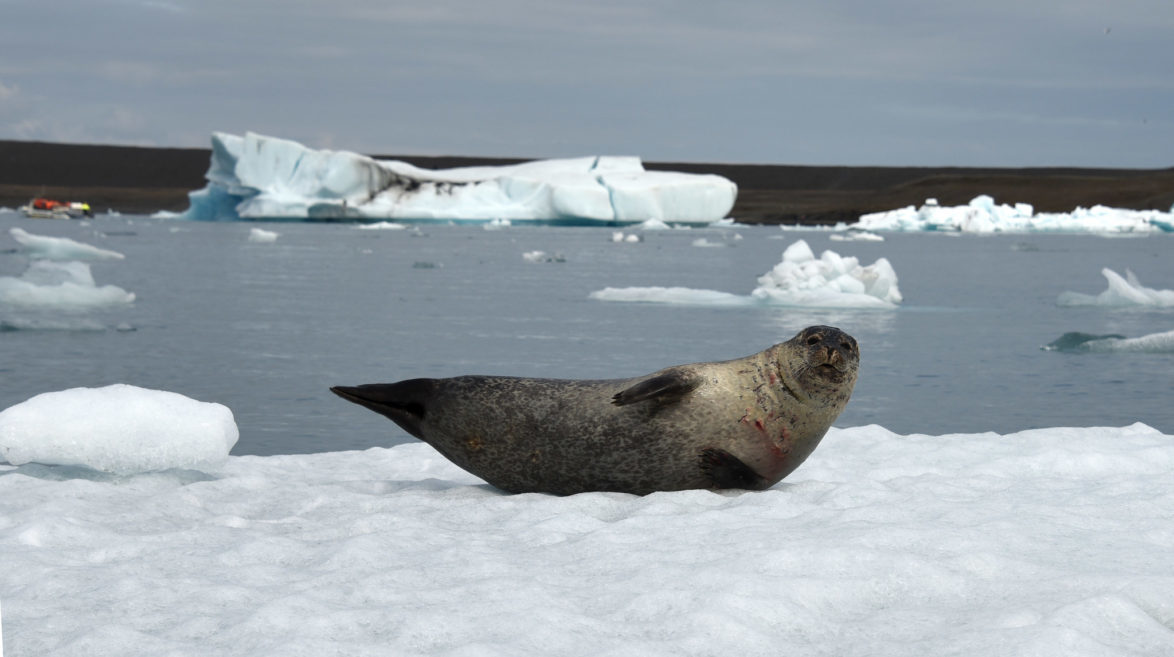 One of the most incredible experiences in Iceland in 8 days, was the nearly 24hrs of sunlight when we visited in June. Since all the sights are in the great outdoors one can go sightseeing at any time (it's a wonderful way to use jetlag). The sun sets for only a few minutes but the […]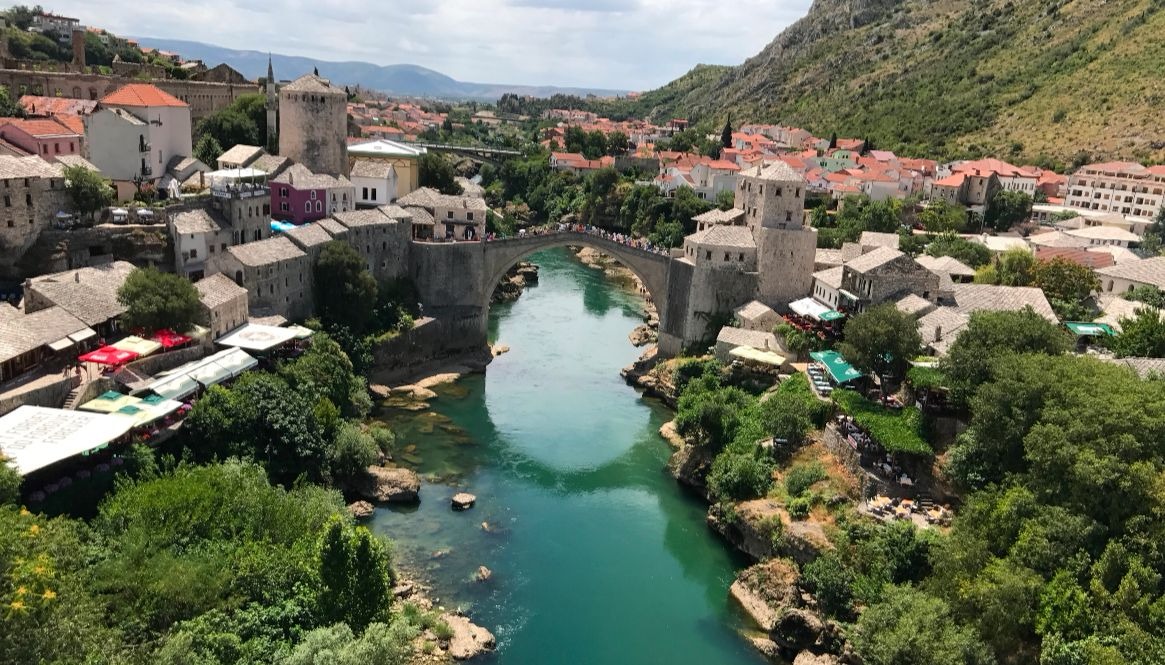 The old town of Mostar was one of our stops on the drive from Sarajevo to Dubrovnik via Jablanica and Pocitelj. It was the perfect stop to explore the region's history, culture, and local food. The old town of Mostar is the most important cultural city of Herzegovina region of Bosnia & Herzegovina. It's famous for the […]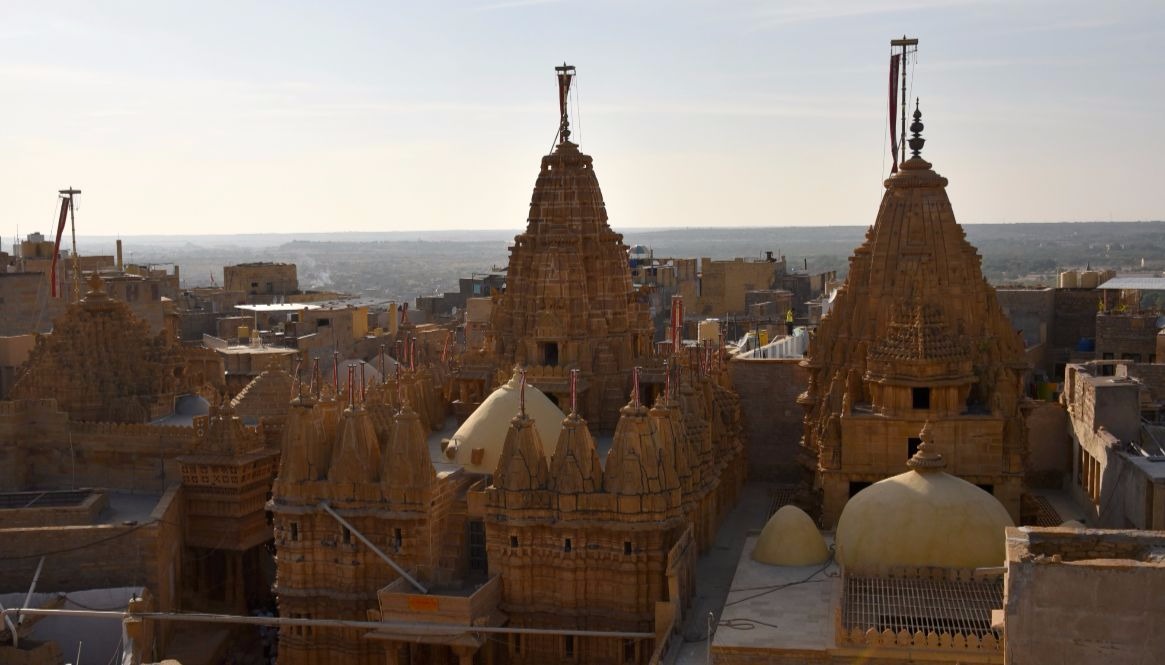 Jaisalmer Fort has seven or eight gorgeous Jain temples, intact from invasions and destruction over the last 800 years! The history of the King, the Fort, Jains and Jain temples of Jaisalmer, is intertwined and spans hundreds of years.  It's fascinating to pick the snippets of the story of the Jain temples of Jaisalmer Fort and relate it […]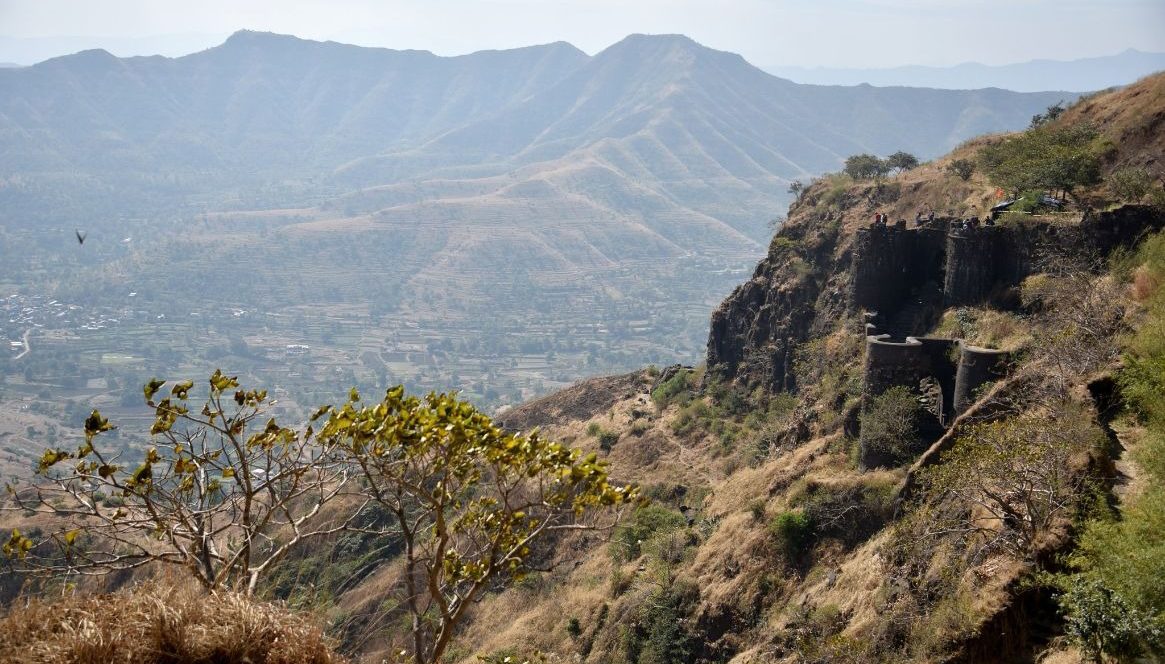 Pune is surrounded by mountains for great trekking and photography opportunities. Sinhagad fort near Pune is an important historic site for the Maratha region. Today the mountains are popular with nature enthusiasts, hikers and history buffs alike. For a special experience, the traditional vegetarian food in Sinhagad Fort is a must have. Villagers have been cooking […]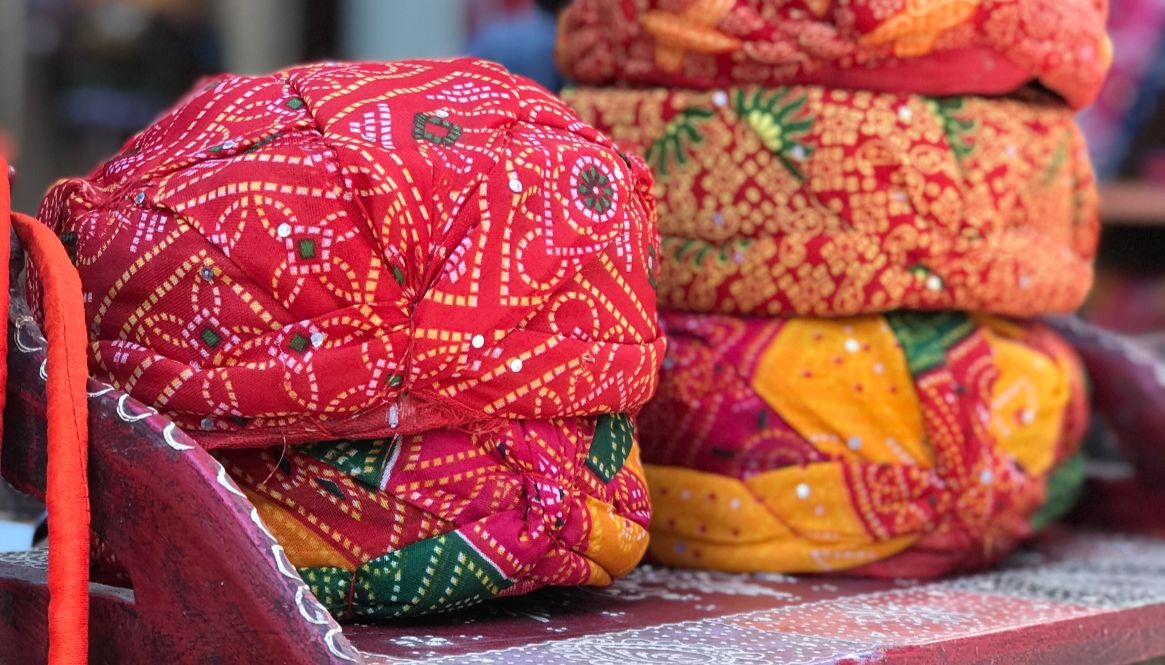 Traveling in Rajasthan is a ton of fun but planning is essential because there is so much to see, do and experience. Here are some Rajasthan travel tips. Jaisalmer Tips When to visit Jaisalmer The best times to visit Jaisalmer is during their winter, November through February. We visited in December over Christmas weekend. It […]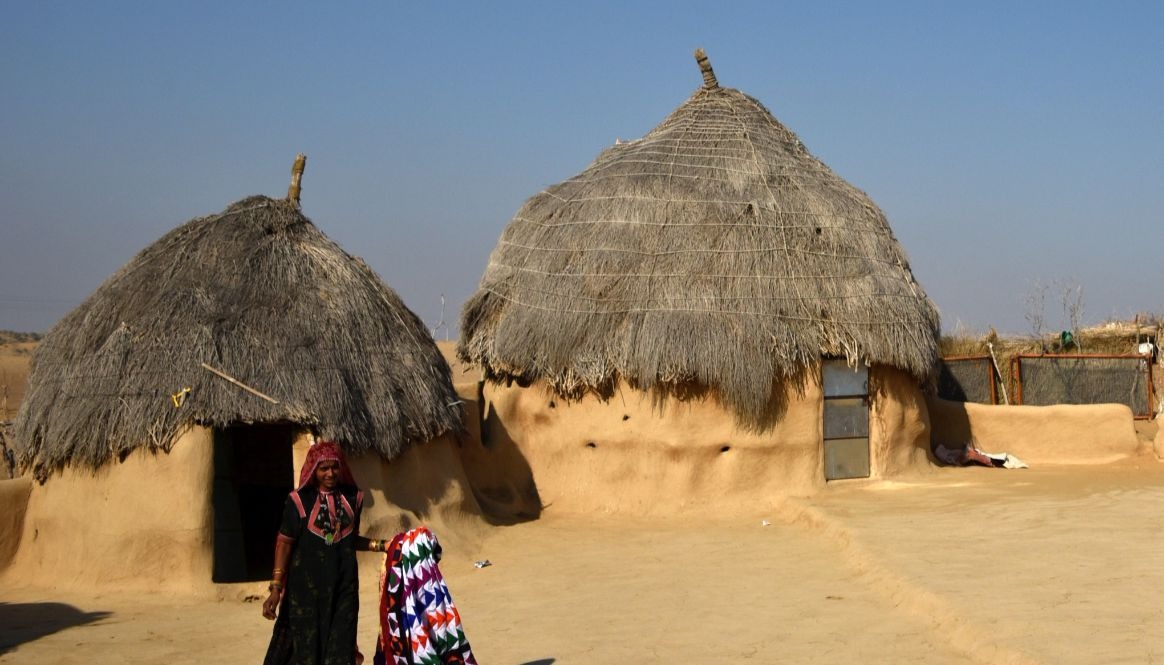 The great Thar desert is a world of its own. It looks empty for miles on end but is filled with wonderful surprises. On our first day in Jaisalmer, we drove to Longewala, Tanot mata mandir and explored the country side. The drives provide unique desert landscapes and tiny villages. The villages were pristine and […]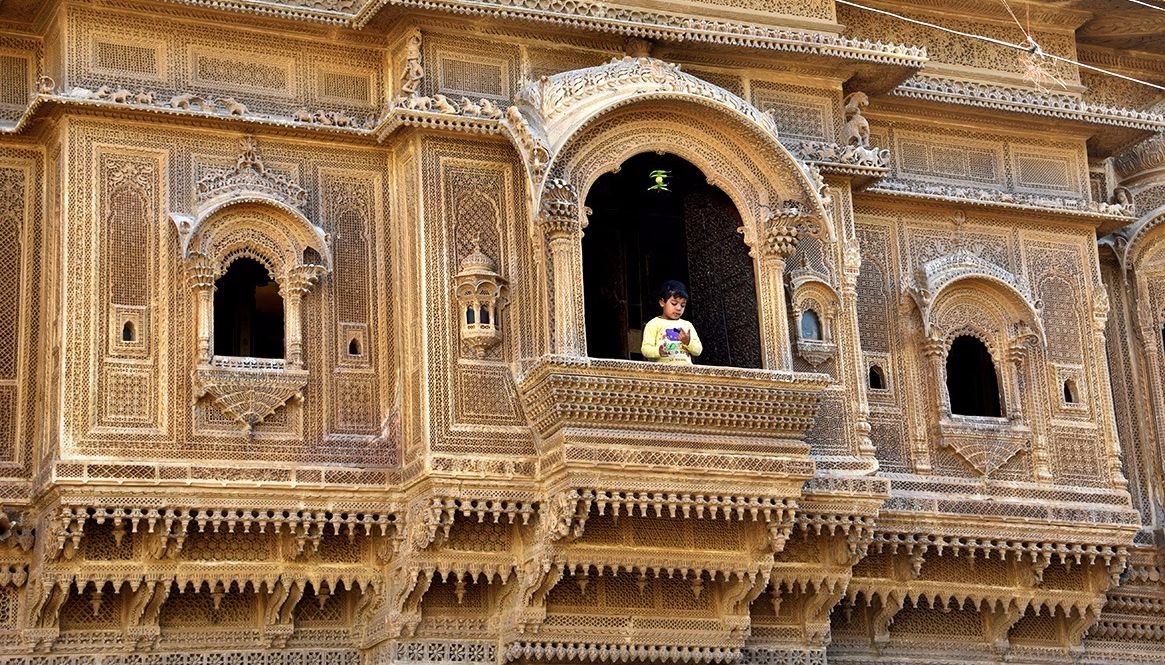 Jaisalmer Havelis are a symbol of prosperity and astounding arts of Rajasthan. The Havelis tell the interesting stories of Jains merchants of Rajasthan and their fascinating lives. Jaisalmer Havelis looks like delicate jewelry carved out of gold. For centuries, the silk route passed through the region around Jaisalmer. The Jains traders of the region acquired extreme wealth with their business […]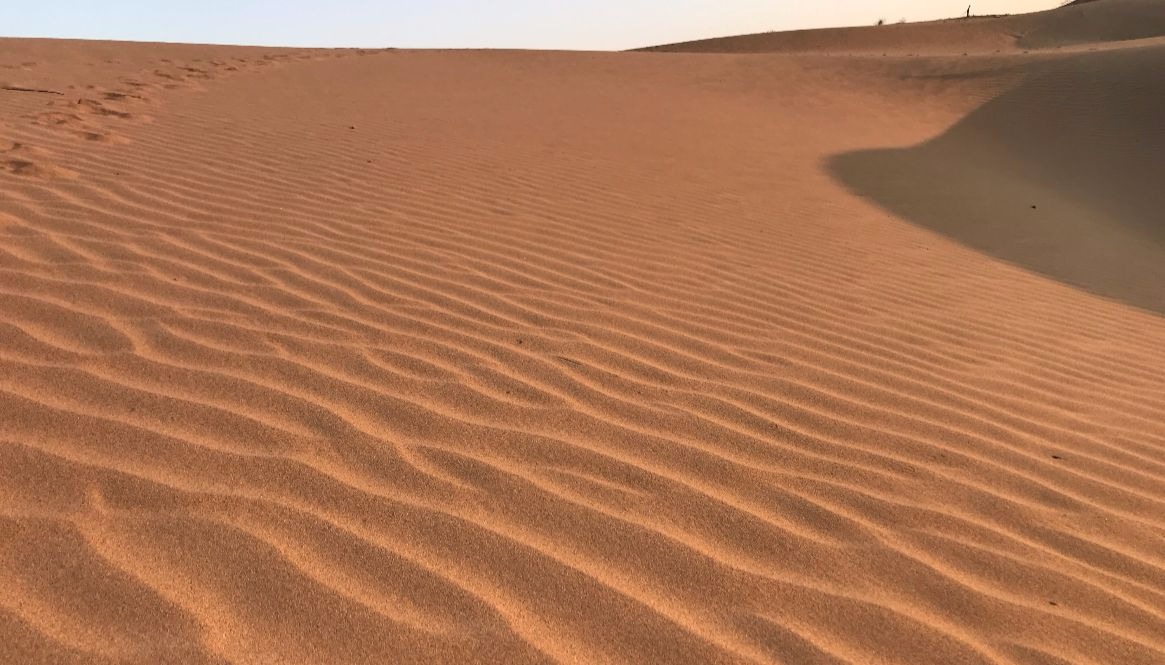 Our last stop of the day was the dunes of Jaisalmer. It was a lovely winter evening, an hour before sunset. There was almost no breeze. The desert looked vast and still. The open desert reminded me of my childhood when all of us cousins tagged along with our grandfather on his morning walk to […]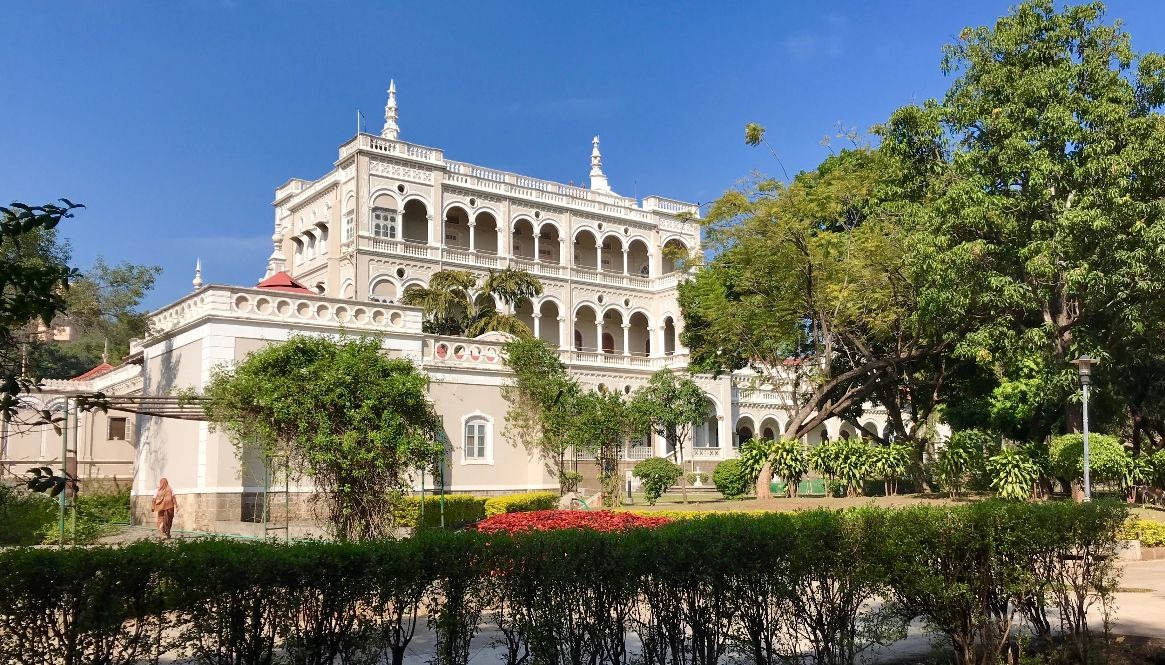 Aga Khan Palace was made famous and is now a pilgrimage site because Mahatma Gandhi and his close associates were imprisoned here from August 10th 1942 to May 6th 1944. Our visit early on a weekday morning we perfect to enjoy the serenity of this site all to ourselves. The palace and its 19 acre […]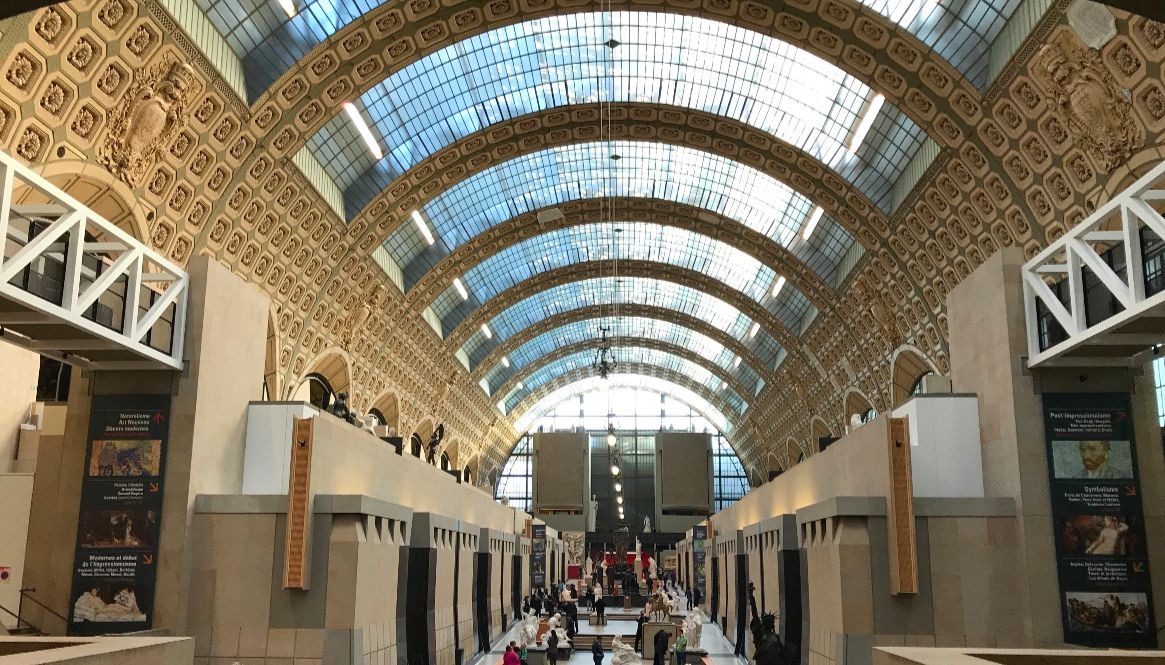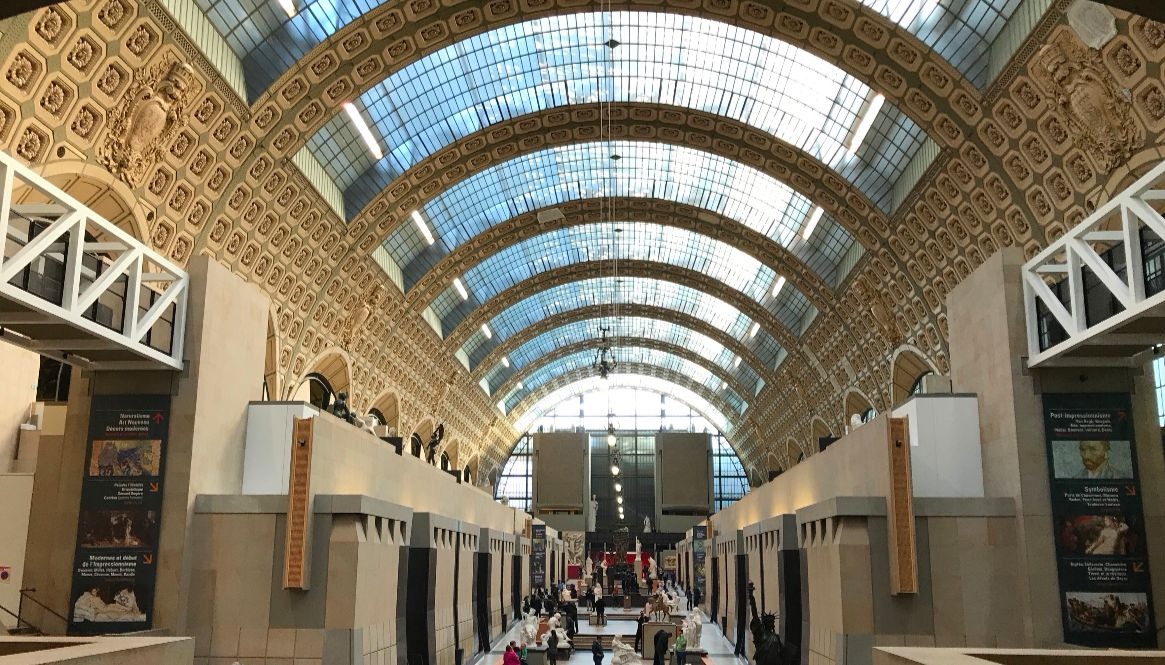 The Musee d'Orsay is a gem in Paris, beautifully curating artistic creations from 1848 to 1914. The building, the collection, staff and the presentation make those times come alive. Most of all, it is undoubtedly the best museum for impressionist art in the world. As someone said,Art is a product of its times. The piece […]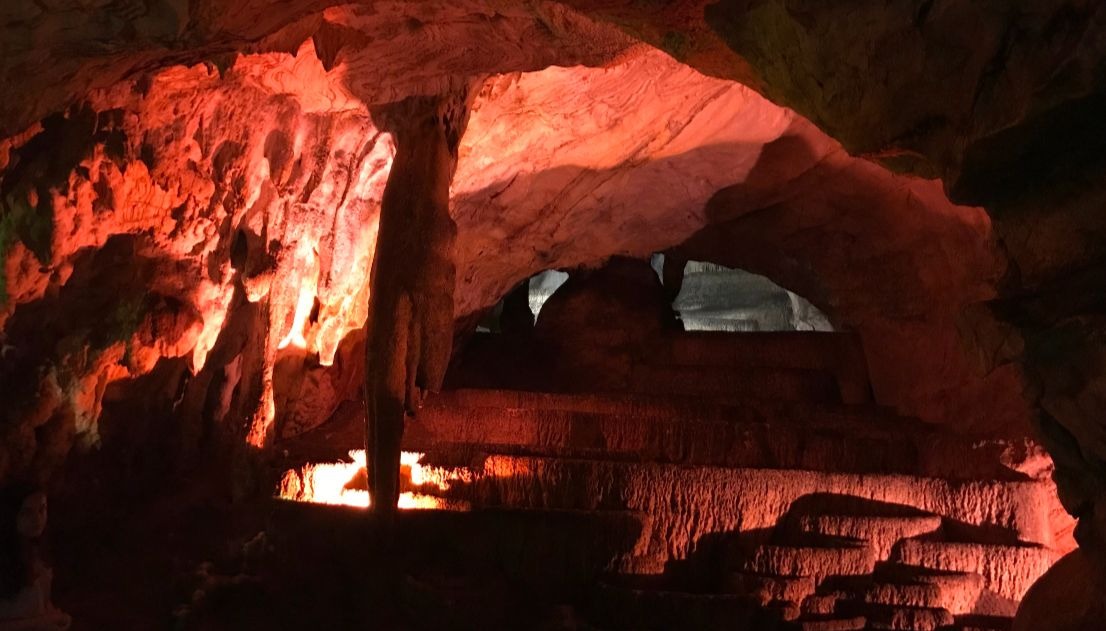 Have you ever wondered how things are in the new country of Kosovo that US and UK supported in their war for independence? We did too. We started our day in Peja/Peć, with the natural history of Kosovo. On the drive to White Drini river, Sali, our guide shared fascinating accounts of his childhood, communism, the wars, […]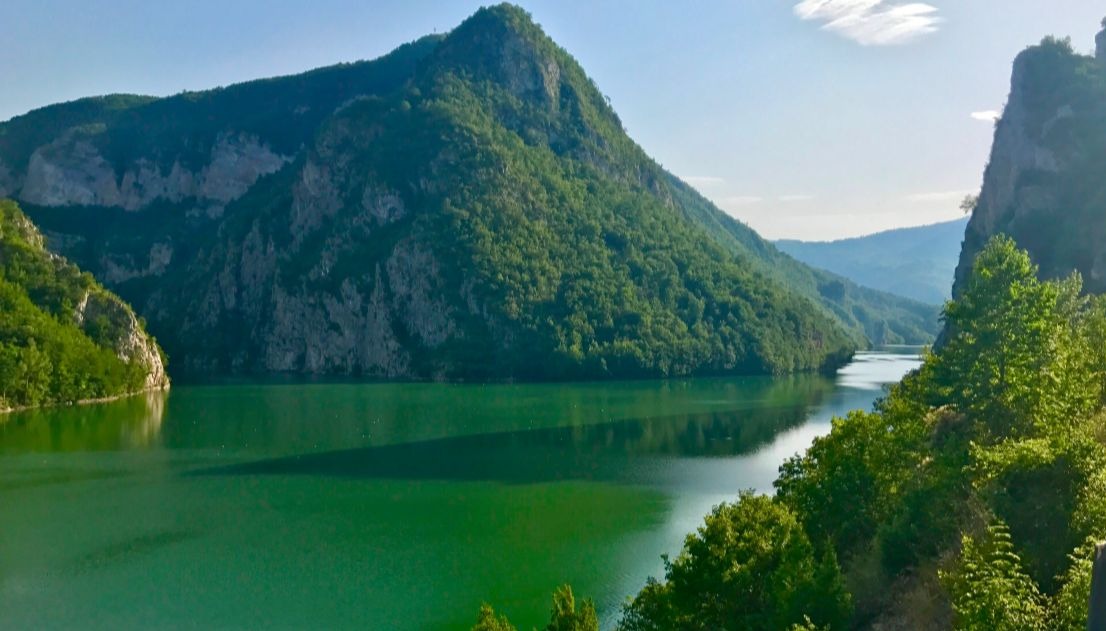 We explored the Balkans ourselves using a rental car. Balkans Travel by road worked perfectly because by driving ourselves, we could experience the cities, country side and nature at our pace. The people we met were wonderful everywhere. We asked tons of questions and people were always willing to engage and help. People everywhere were very […]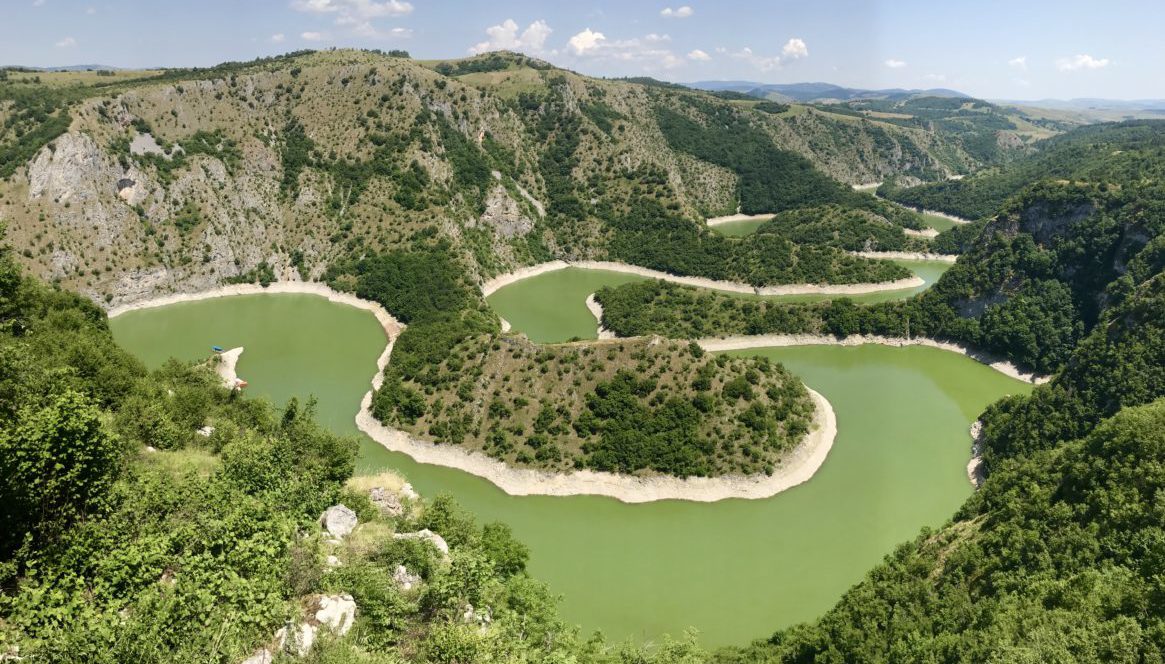 We started our 12-day road trip of the Balkans, in Bosnia and Herzegovina. This was a much-anticipated trip for us as it is a relatively less traveled region of Europe and the world. We were a little nervous, excited and definitely curious to learn about a region that has gone through so much in just […]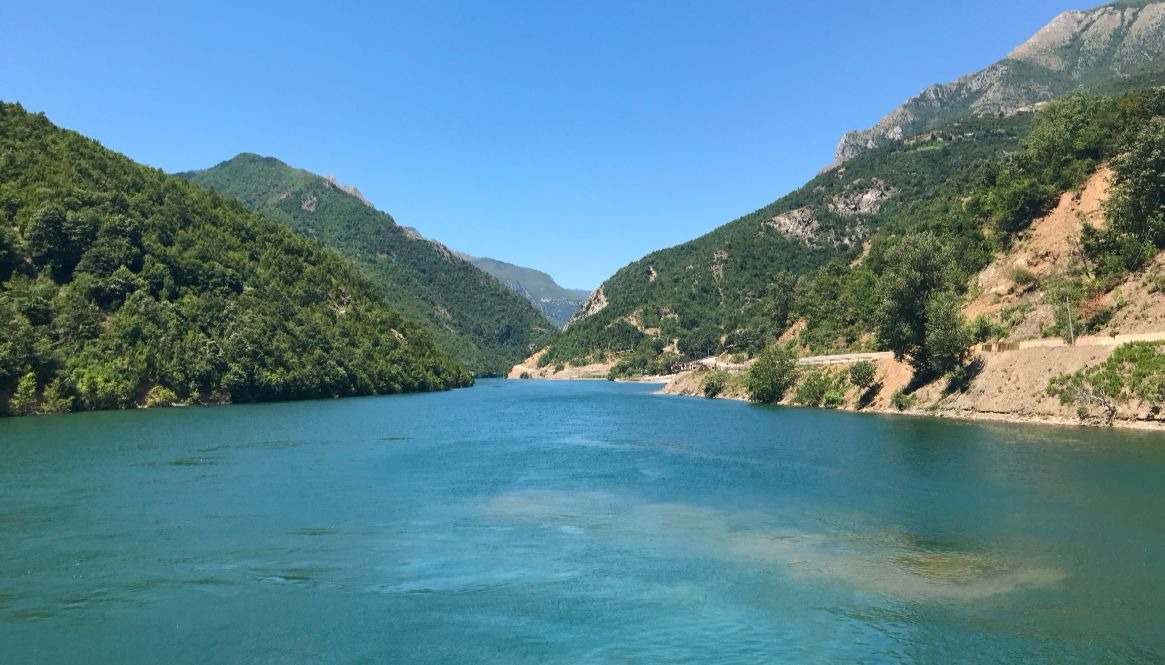 Lake Komani boat tour was a delightfully scenic day cruise through the narrow canyons of Lake Komani in the Albanian highlands. The lake is formed by a dam on the Drini River. The magnificence of the mountains, some of which soar 1700m, was simply awe-inspiring. The boat takes the path of the original river, and […]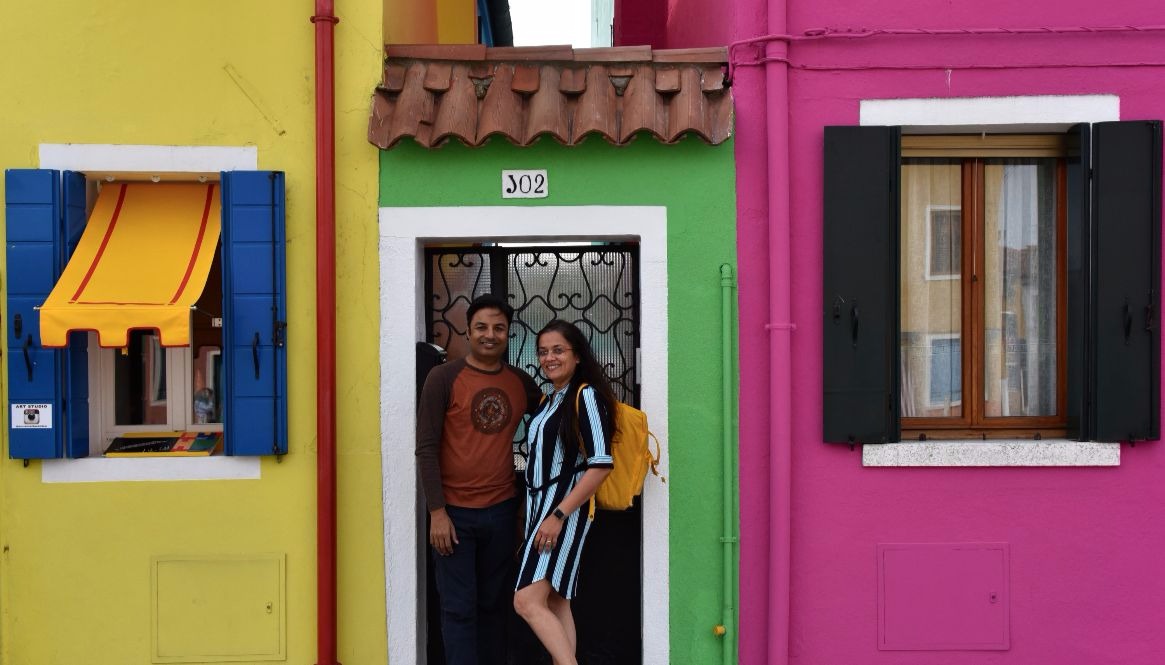 Burano, an island of Venice, is like a painting. When I saw pictures of Burano, I thought they were an artist's rendition of a dream. In life, it's is even more unexpected. It feels like walking in a life size canvas painted with vibrant colors. Bruno is a small island but gets a lot of […]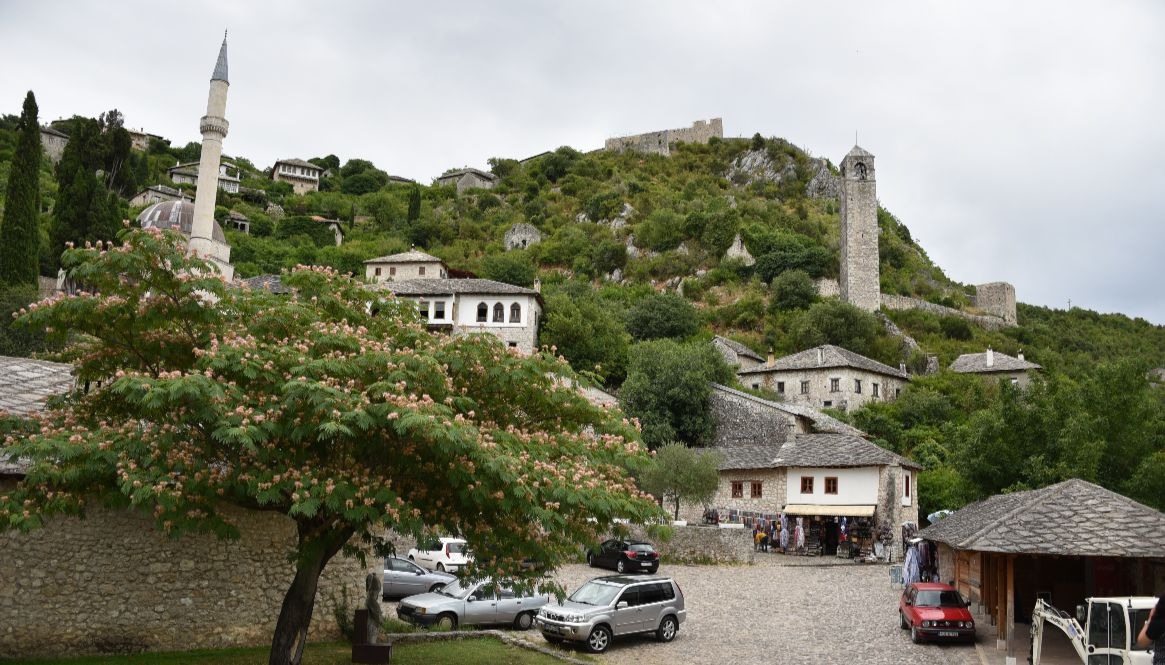 The village of Pocitelj has Ottoman and Medieval architectural influences. It's importance has varied dramatically since it original development in the fifteenth century. It was highly damaged by Croatians in the Bosnian war in 1993. All it's residents fled but are now being urged to return. Now, it is regarded as one of the most […]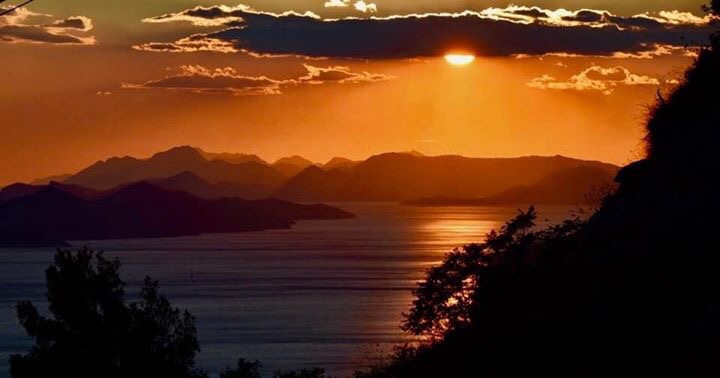 The best view of Dubrovnik, islands, the sea and the mountains is definitely from the top of the hill. A cable car runs every few minutes from above the old town of Dubrovnik to the observation station on the hill. Napoleon built his fortress up on the hill. It was also the place that saved […]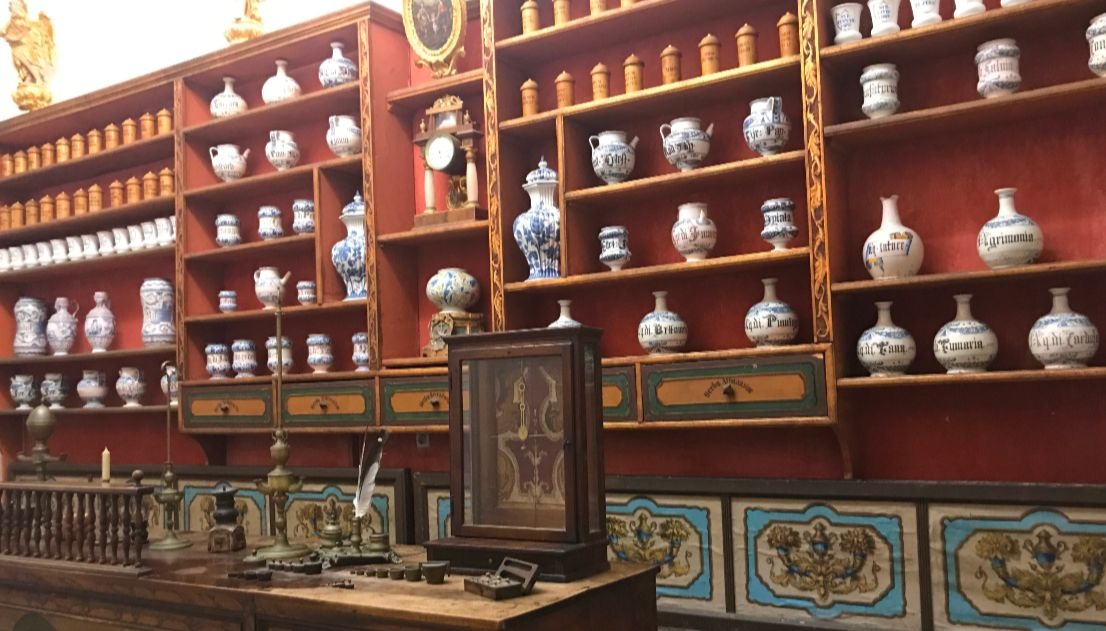 It was particularly fascinating to learn about Dubrovnik's History because we had visited Venice just three months earlier. Their history is so intertwined that it is most interesting to hear them side by side. Our free walking tour guide, Ivana, is a native of Dubrovnik born in 1992 in the middle of the siege. She […]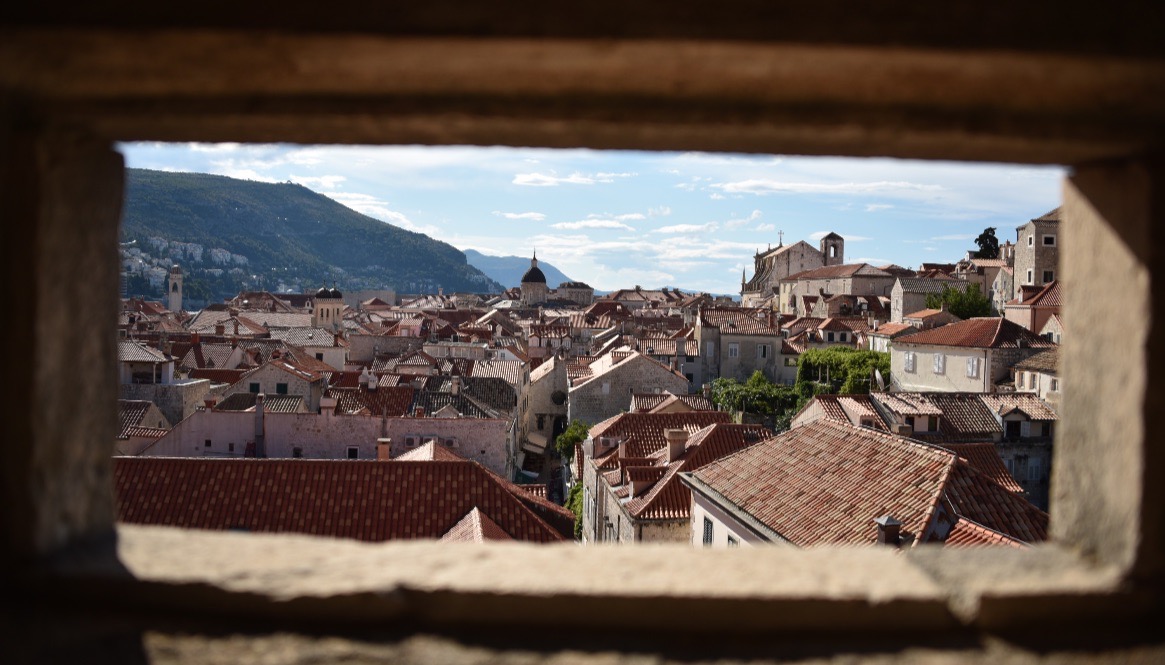 The Dubrovnik wall is to large extent the reason for the city's sovereignty over hundreds of years. It's is over a meter thick and so well constructed that it still stands almost intact after numerous attacks from Venetians and others. While in Dubrovnik a walk on the wall is definitely a top recommendation for spectacular […]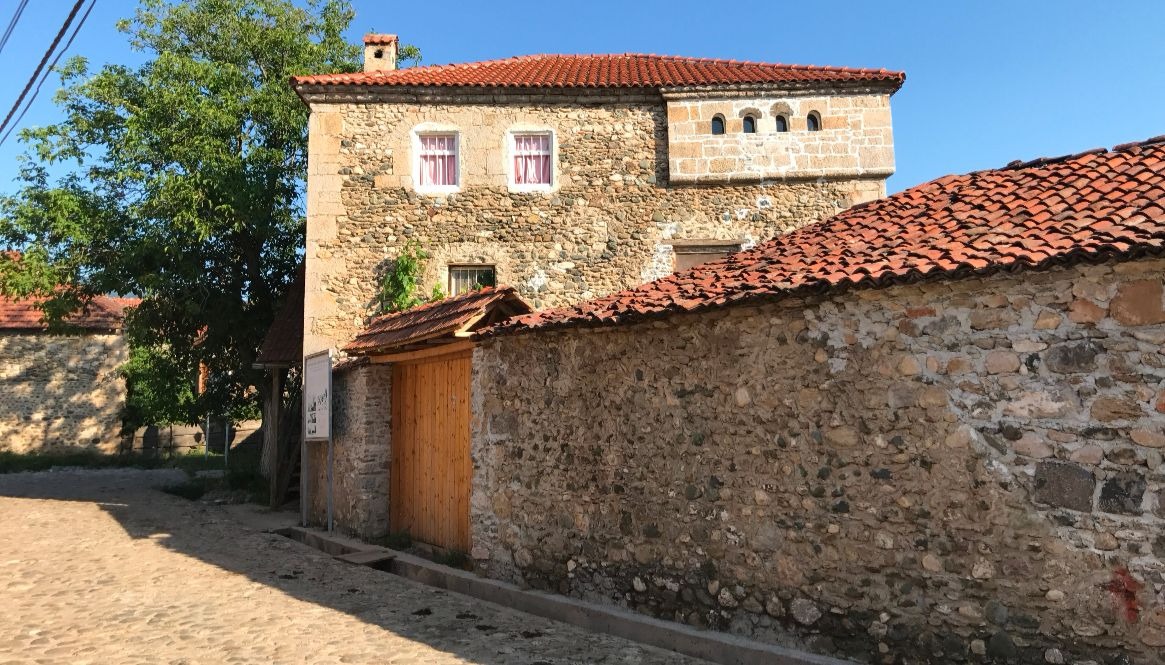 Our Kulla Homestay in Kosovo near Peja/Pec, was unique experience of staying village. It was also likely our first visit and definitely our stay in a rural setting in our entire lives. In the early 1800s, farmers in this region weren't really considered part of any kingdom and hence not protected by anyone but open […]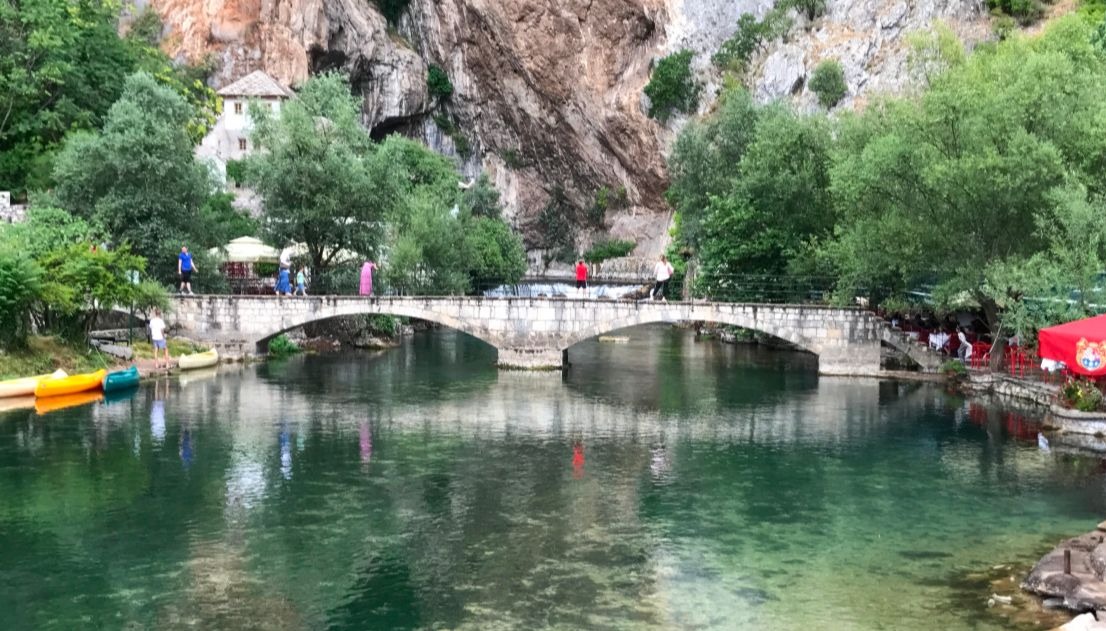 Blagaj, Bosnia is the site of a 600 year old monetary of the Dervish order, a branch of Sufis. Overall it's a beautifully preserved site visited by families to spend the day on a serene and tranquil setting or for visiting the monastery.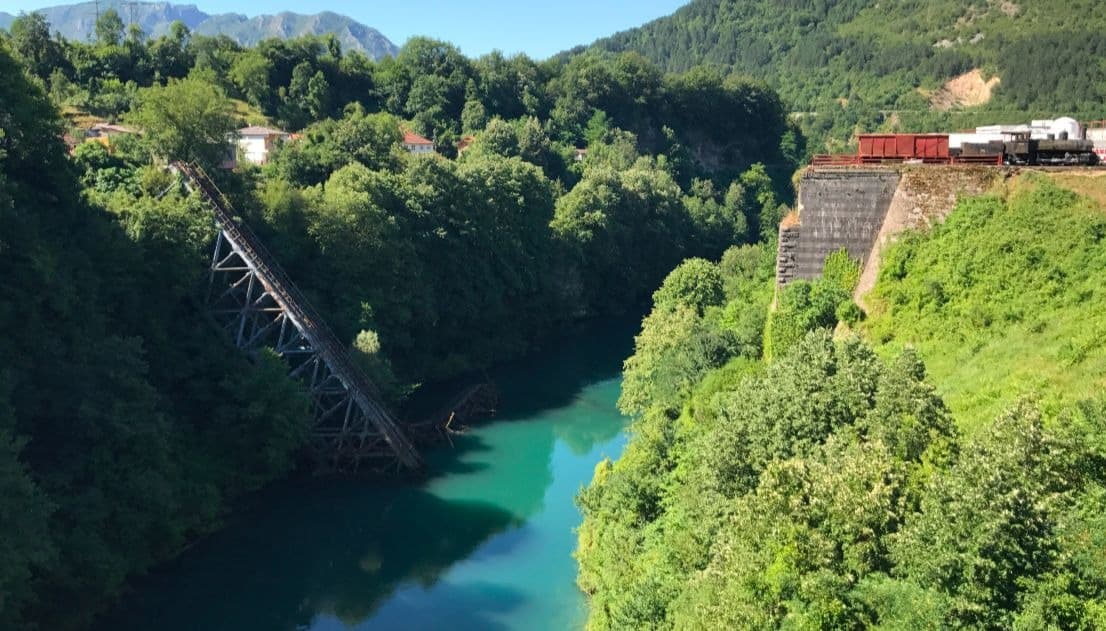 Along the Neretva Canyon in Jablanica, Bosnia is the site of a bridge destroyed during World War II. This is one of hundreds of bridges destroyed in World War II. It's one of few bridges not rebuilt and are left to serve as a memory of the devastation. In any case, it's hard to imagine what […]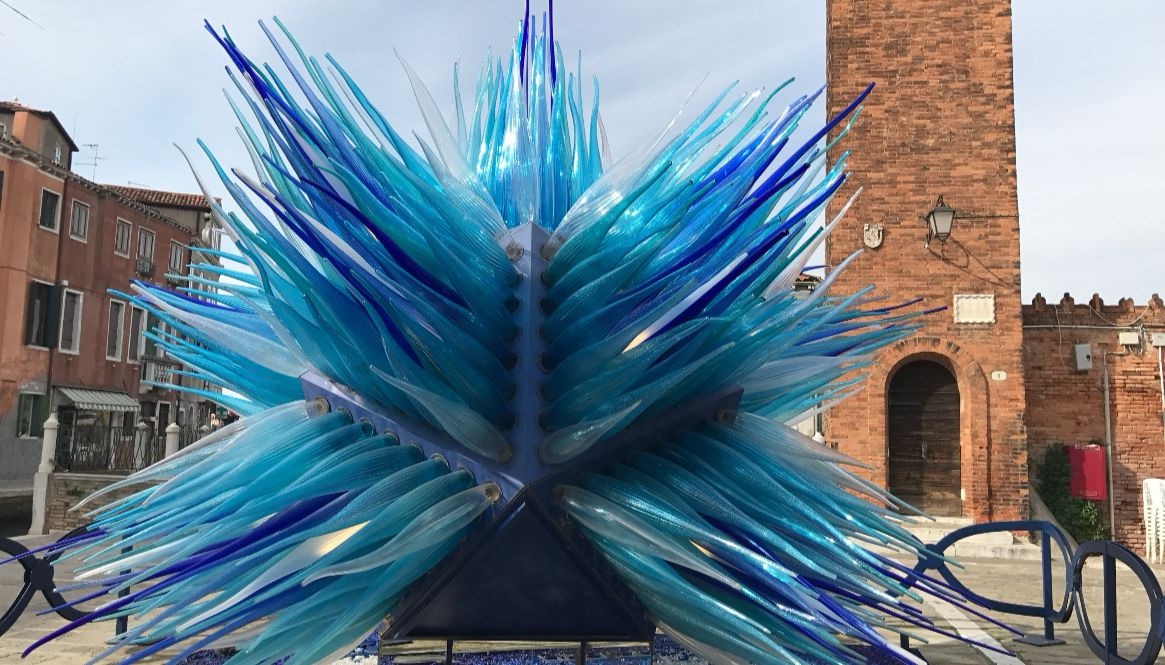 The small cluster of man-made islands to the north east of Venice is the town of Murano. Just a few minutes water taxi ride from Venice, it's almost like a suburb but entirely different from Venice. Murano is famous for its glass art. So, many glass factories open up for factory tours during their working […]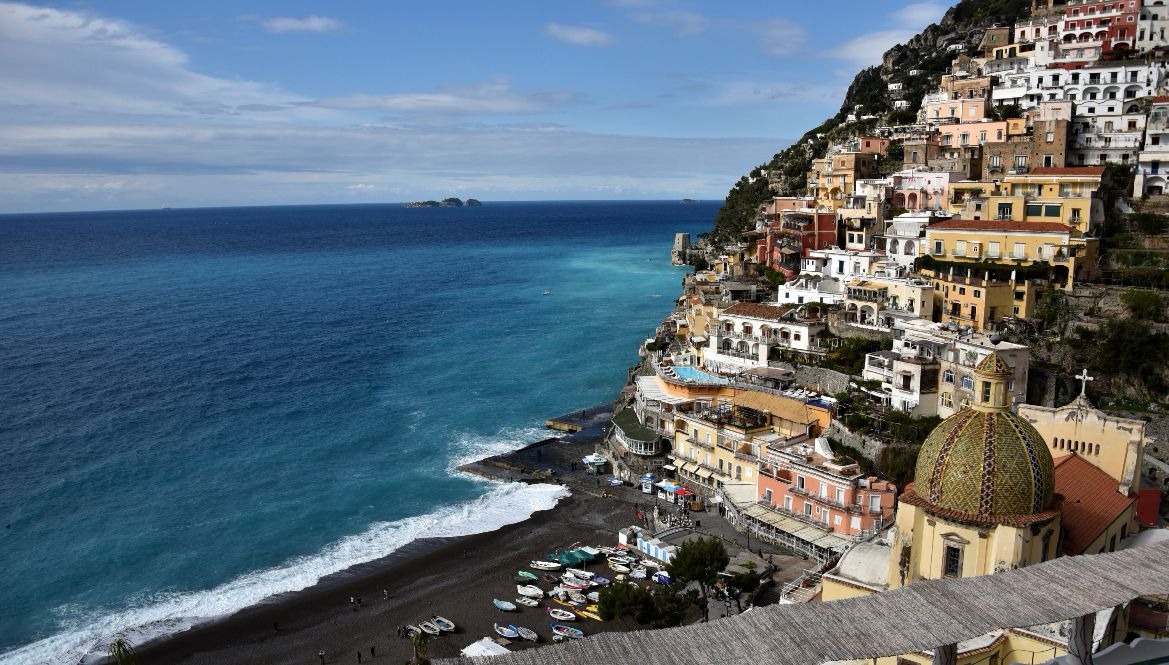 Italy is a paradise for food lovers, hikers, nature enthusiasts, history buffs, music fans, fashion divas and of course gelato connoisseurs. So, over spring break we took our first trip to Italy. We loved it so much, will sure return for more. We chose Italy because spring because of the great weather. The tourist season was just […]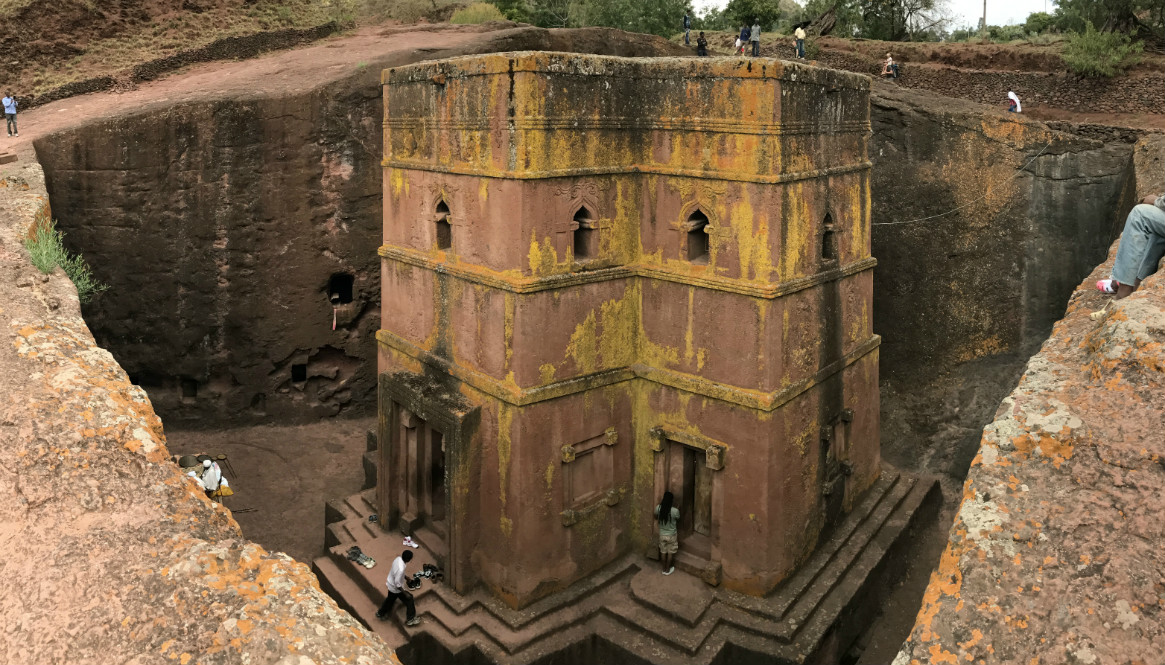 I was in Dubai for a business trip, and Addis Ababa is a quick hop from there so I decided to explore Ethiopia over a weekend. First day was spent in Addis Ababa, capital of Ethiopia. Addis Ababa is quite a chaotic city but it has its own character and is host to some very […]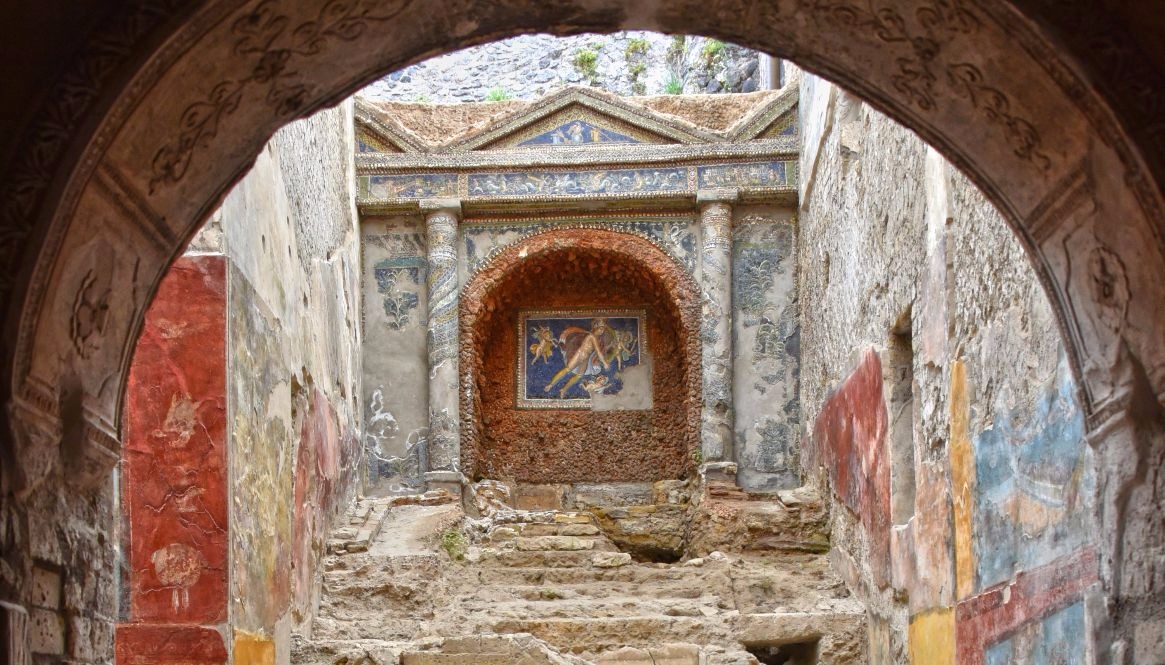 Grade school taught us about the glorious beginnings and tragic end of Pompeii. But being there in person is a whole different experience. In this blog I attempt to share some stories of the past and our account on how it feels like to be there. We took a two and a half hour guided tour of the ancient city. […]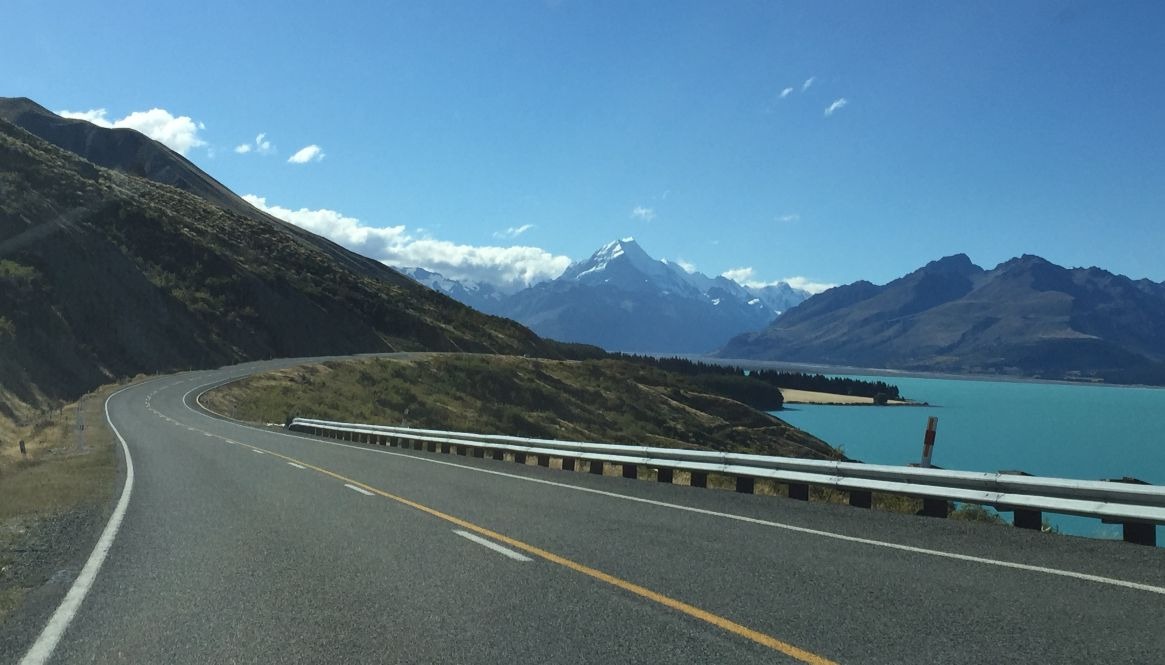 There are many ways of getting around a destination, each enjoyable in its own ways, but some styles are better suited for some places – Full-on self driving road trips – Driving in a loop (by starting and finishing at the same place) for many days, across many countries, states or counties. Staying in the one […]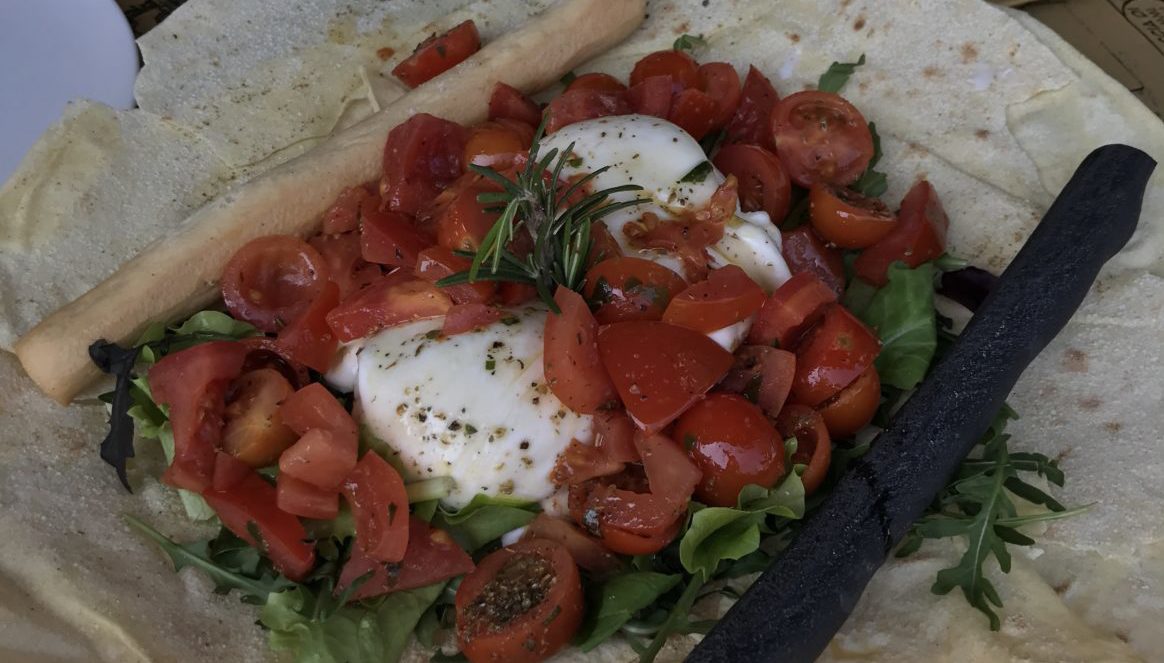 There's nothing more frustrating than an unsatisfactory meal when you're hungry, especially after hours of hiking or sightseeing. One can't possibly enjoy a trip if a plain salad, boiled vegetables or bread is all there is to eat! It isn't as easy for a vegetarian/vegan to find a good meal, but it's not hard either. It's important […]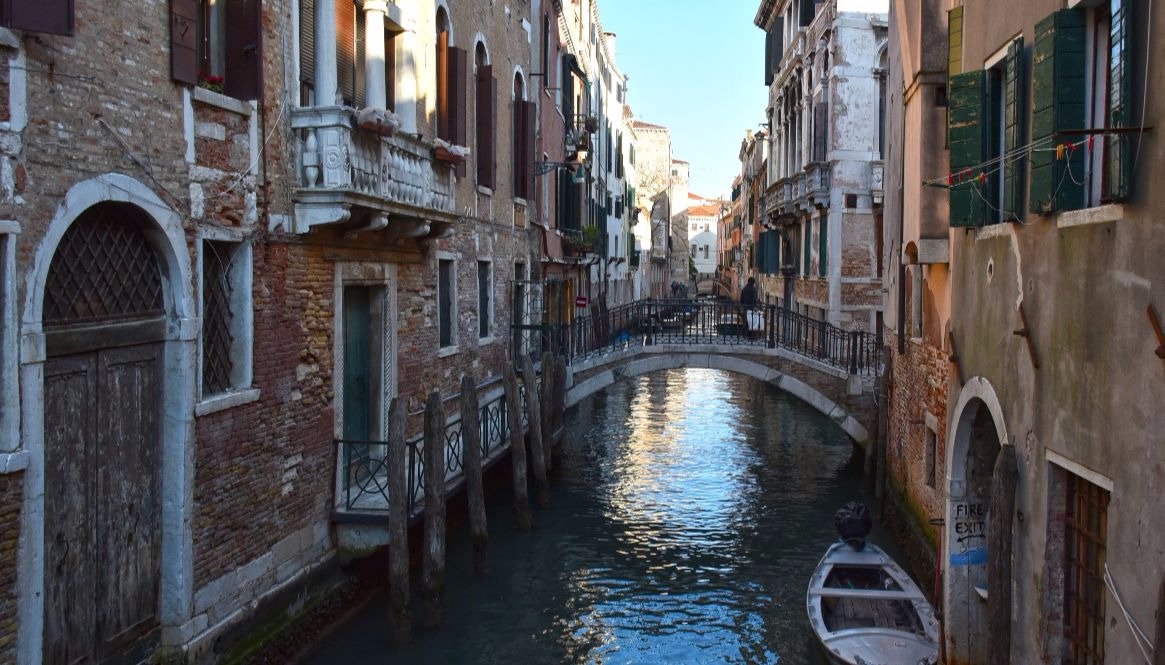 Venice is a city built on man-made islands. The process of building Venice is a living proof of human ingenious, will and wealth. Back in the 7th century when barbaric were invading Italy and surrounding countries, the farmers, who couldn't defend themselves from warriors moved over to nearby islands. The waters in this area were shallow, so […]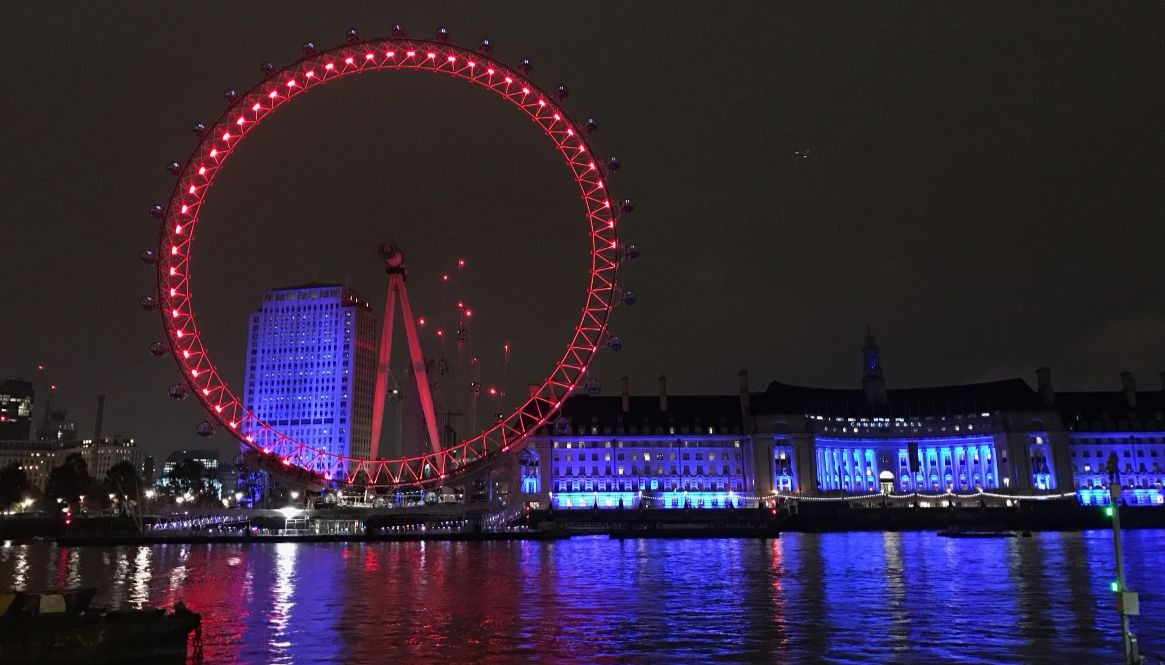 We took a mom & daughter trip to London over Thanksgiving break. It was on N's list of places to visit for a few years. London is the perfect destination for a teenager – with its history, pop culture, universities, Sherlock Holmes, the countryside, museums, great food, theater, shopping, parks… the list is so long […]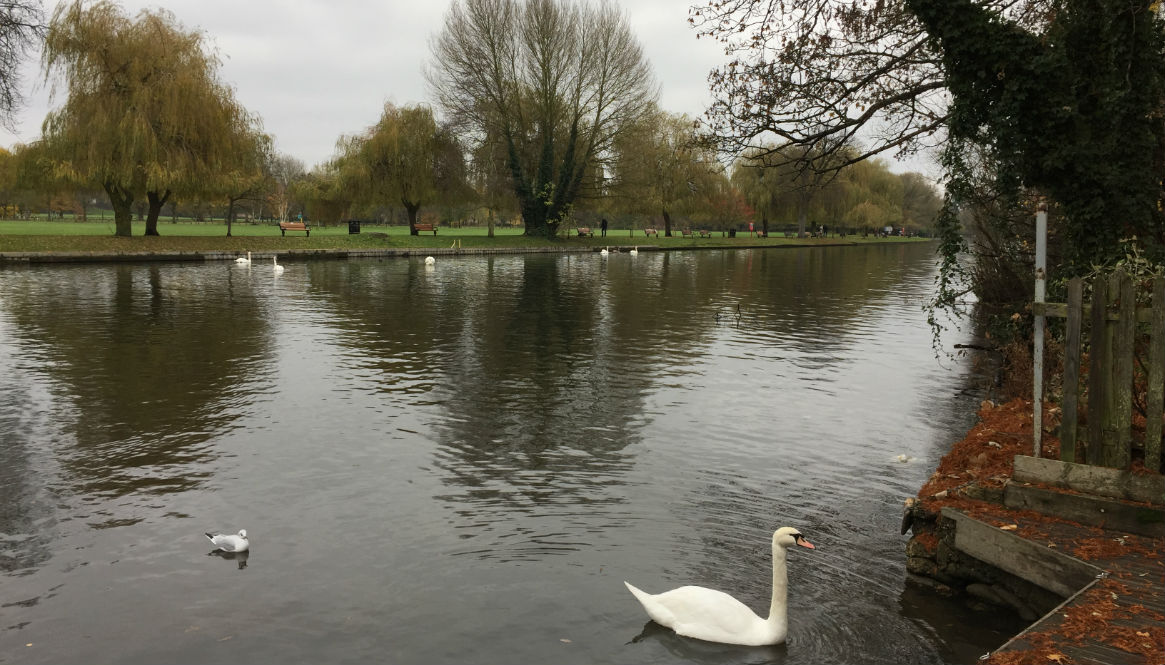 Our Second day of the London trip in November turned out to be another day with almost no rain so we could truly enjoy Stratford upon Avon, Cotswolds, Oxford and a bit of London. We arrived bit too early to our tour meeting place, right behind the London Eye. It was a lovely Sunday morning […]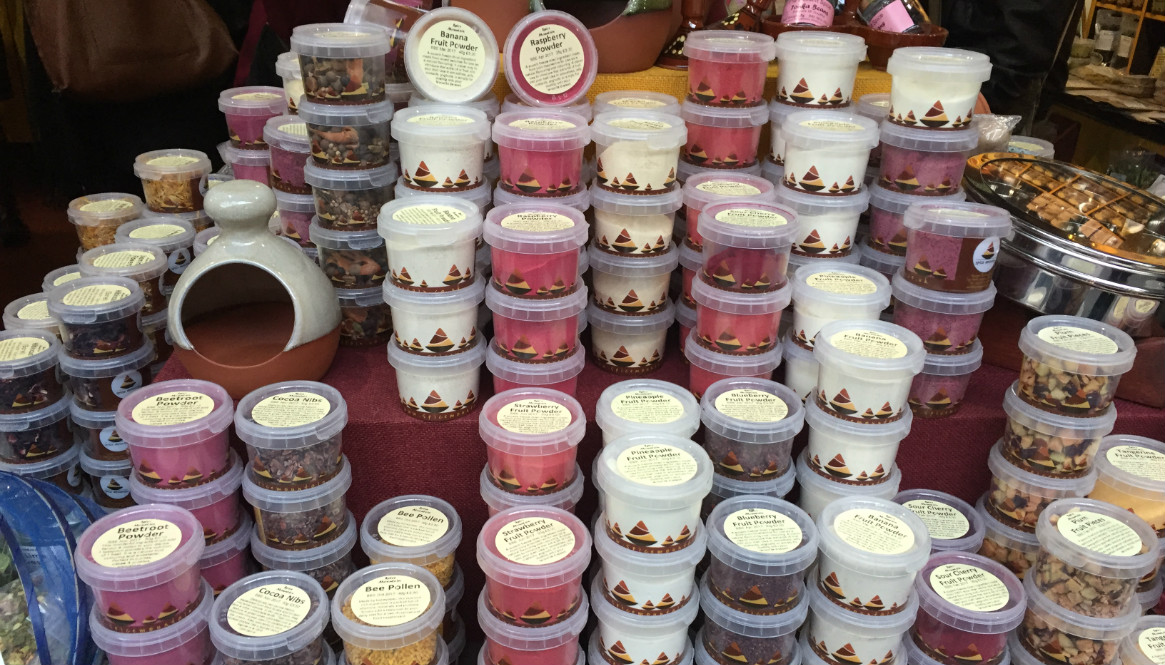 We landed in London on a gorgeous, sunny, autumn morning for our Thanksgiving break. We were excited to be there armed with a list of places to see but with no reservations and no concrete plans. At the airport train station we learnt that we should get an Oyster card as the most cost effective way […]