Lake Komani boat tour was a delightfully scenic day cruise through the narrow canyons of Lake Komani in the Albanian highlands. The lake is formed by a dam on the Drini River. The magnificence of the mountains, some of which soar 1700m, was simply awe-inspiring. The boat takes the path of the original river, and it twists and turns, heading for seeming impenetrable rock faces making its slow and unhurried progress. Albania is a beautiful country with a communist past. It has only with only the basic facilities, which makes it even more authentic.
Drive from Shkoder to Lake Komani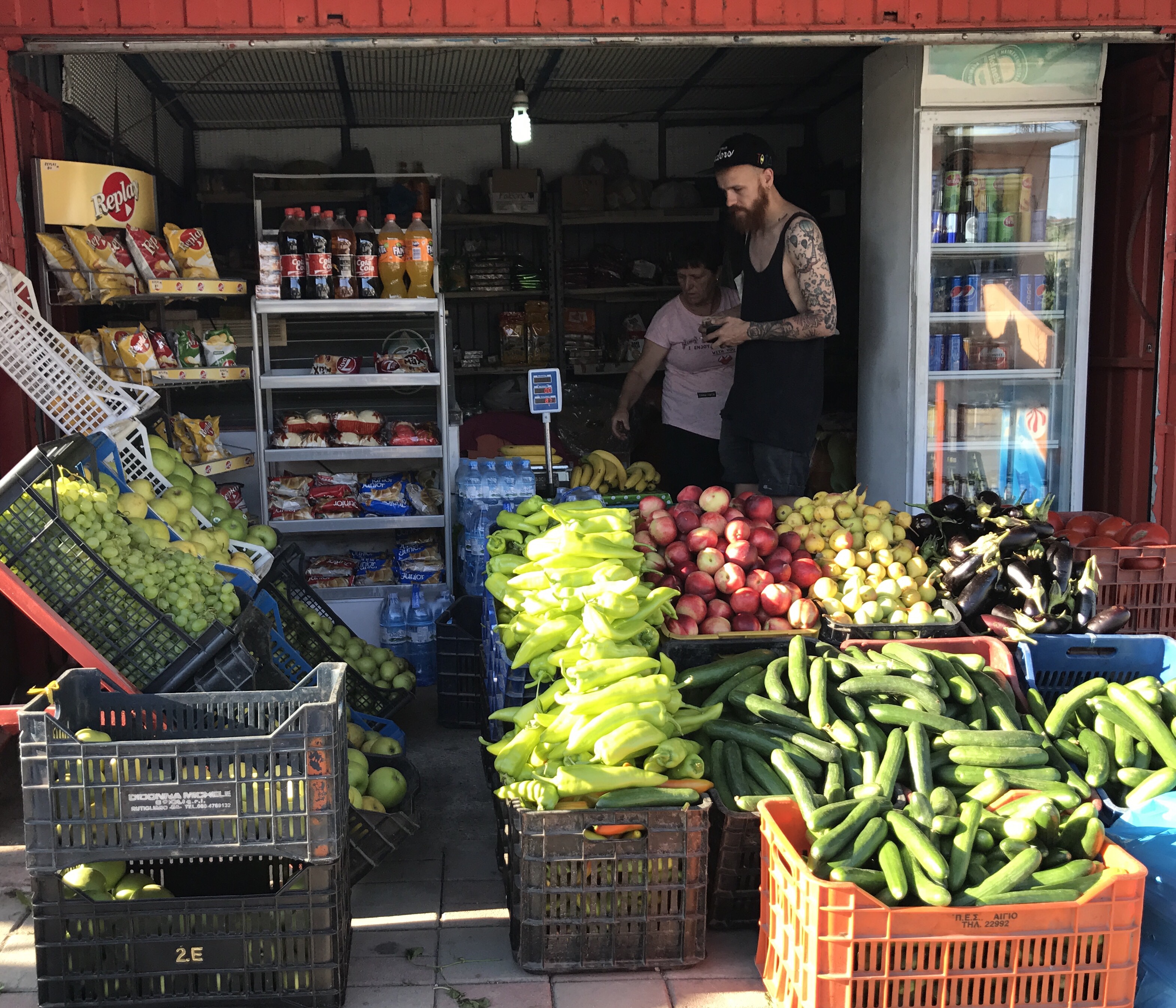 Cruise on Lake Komani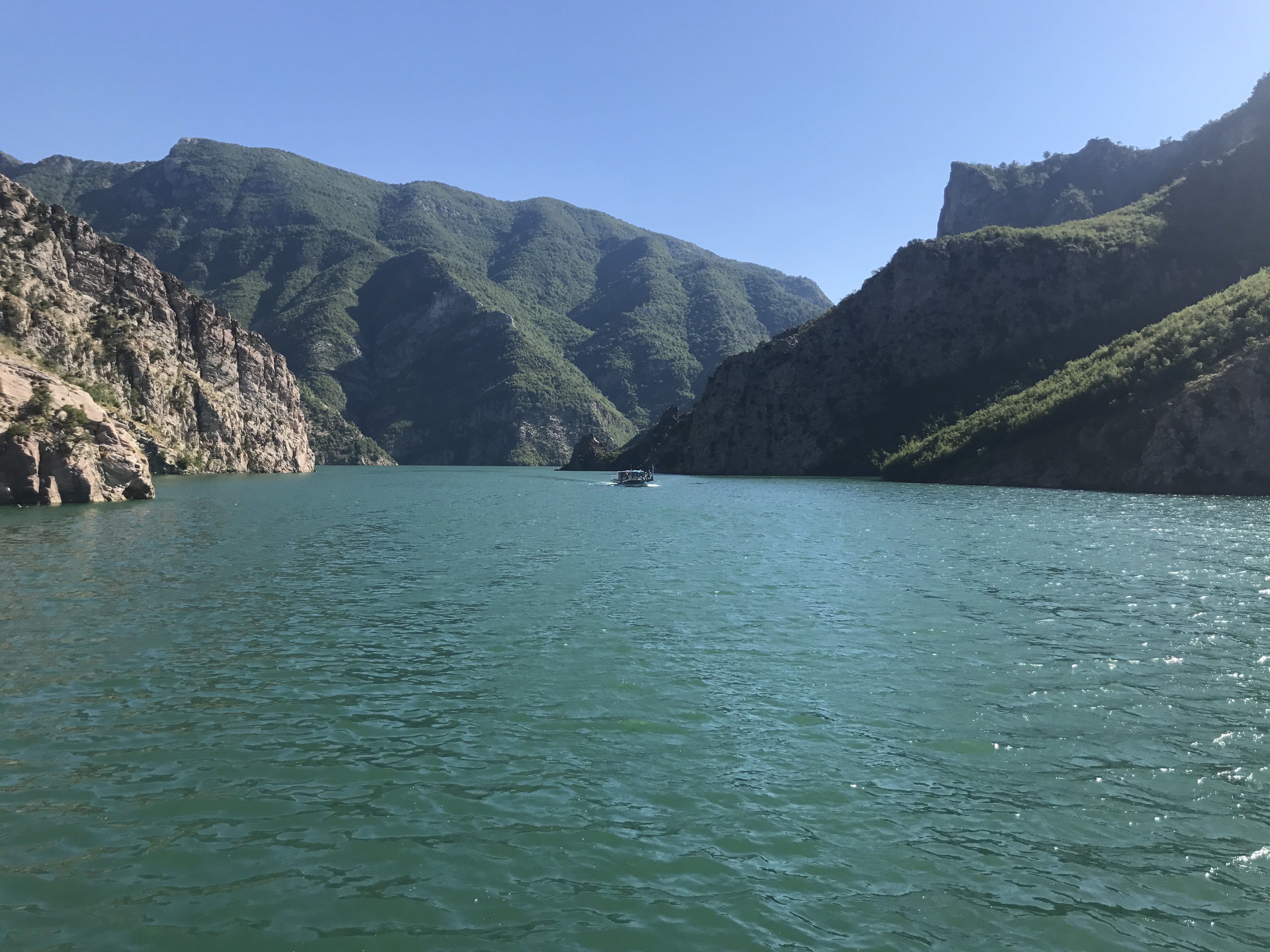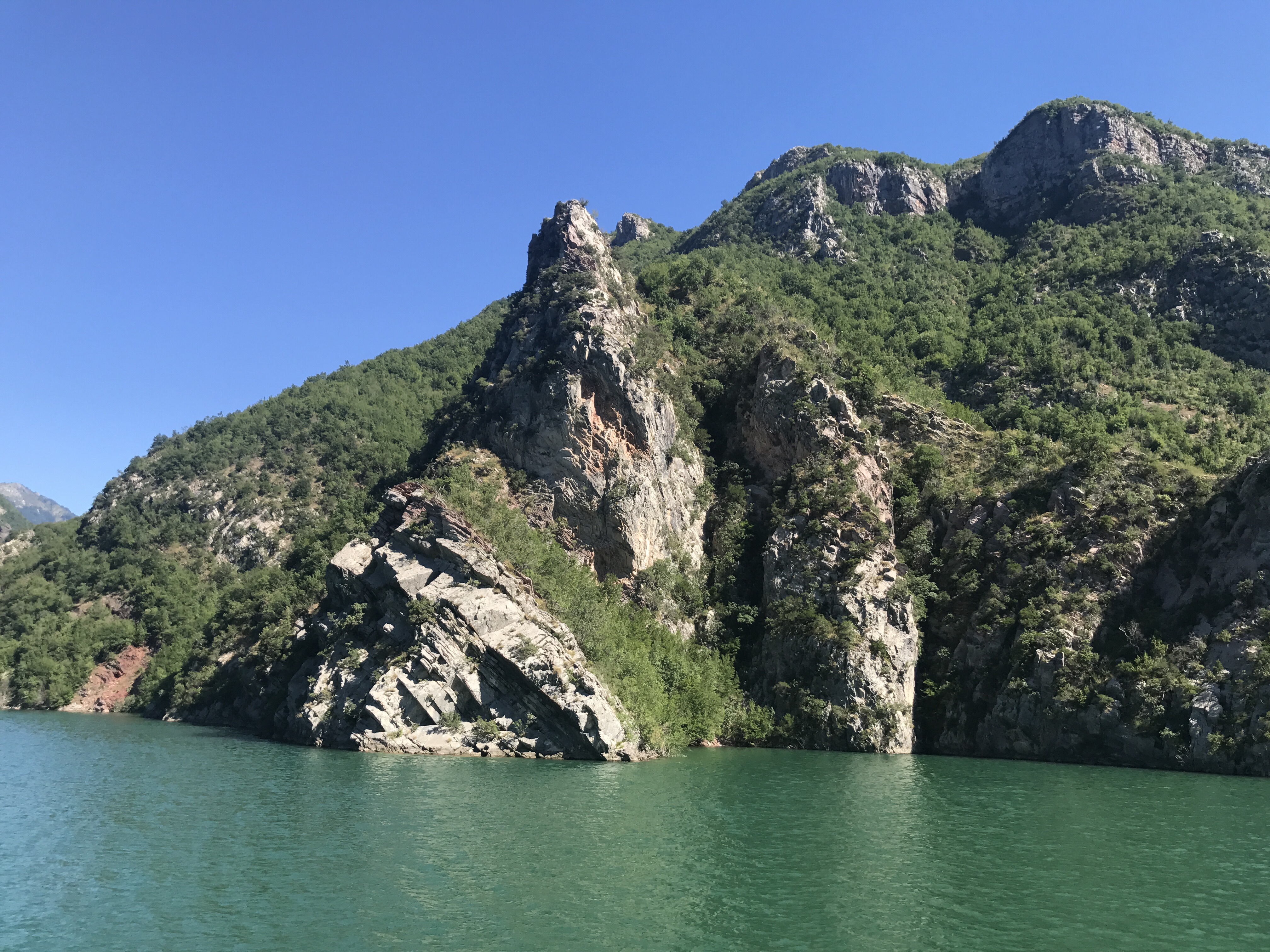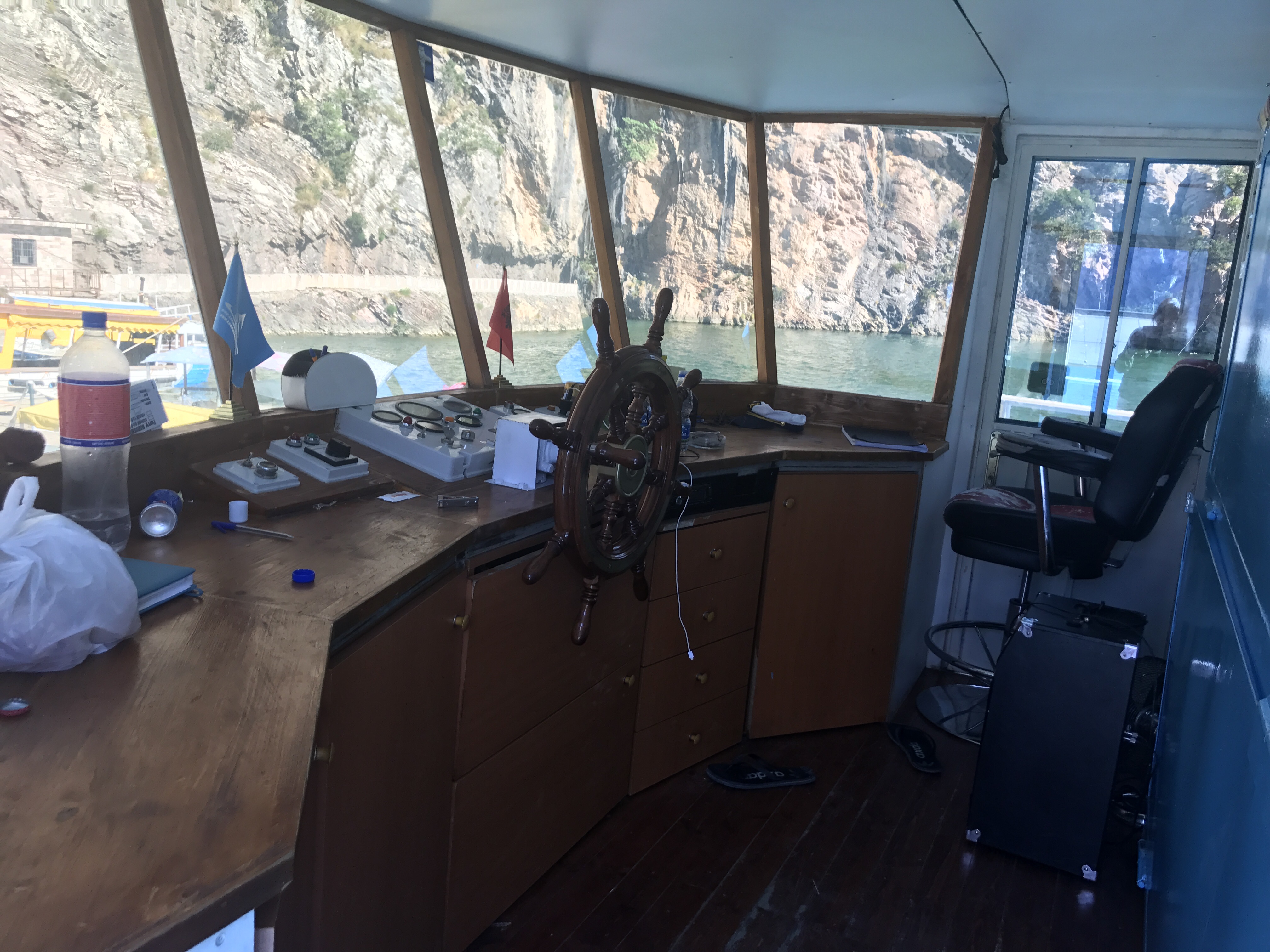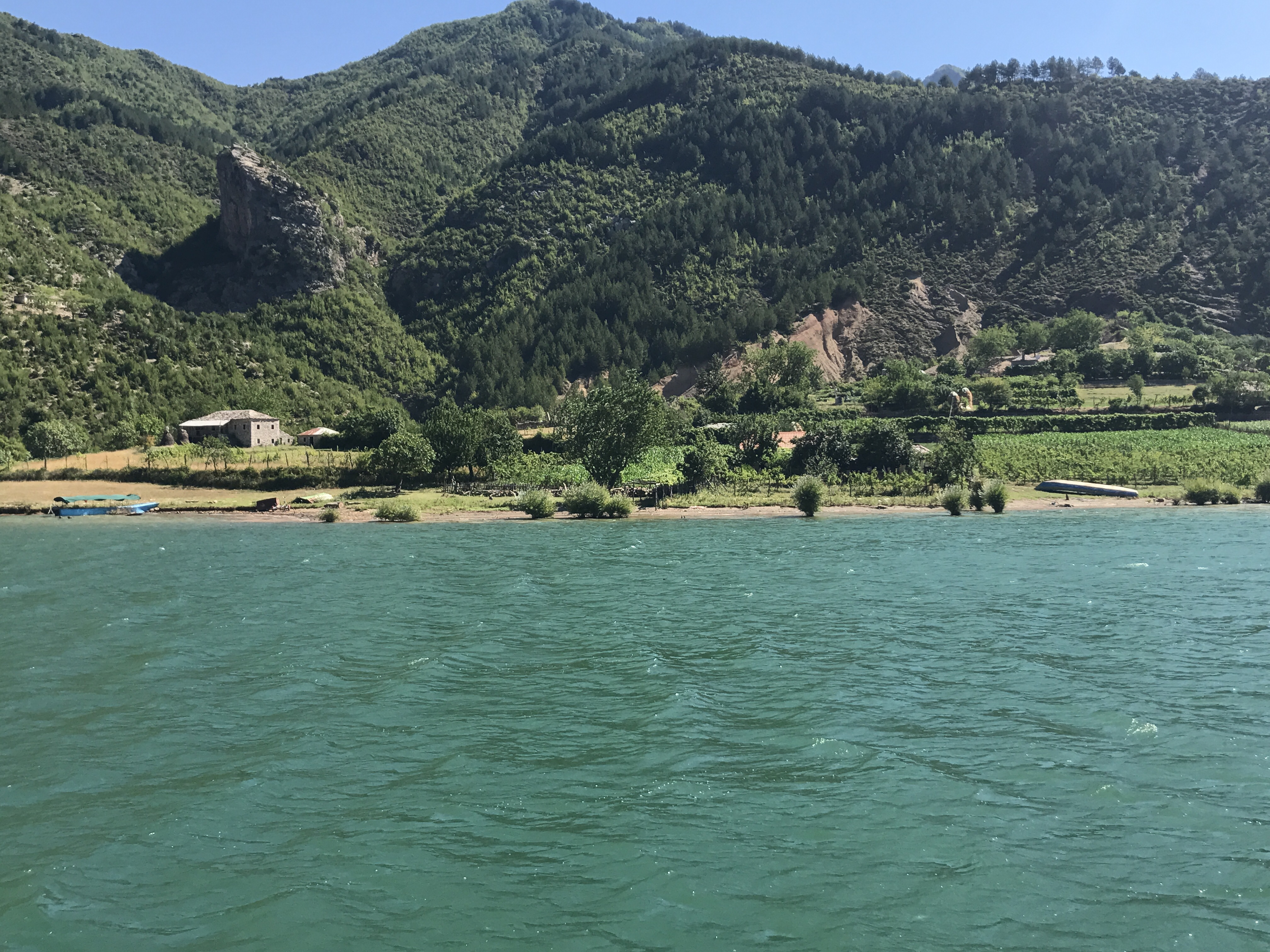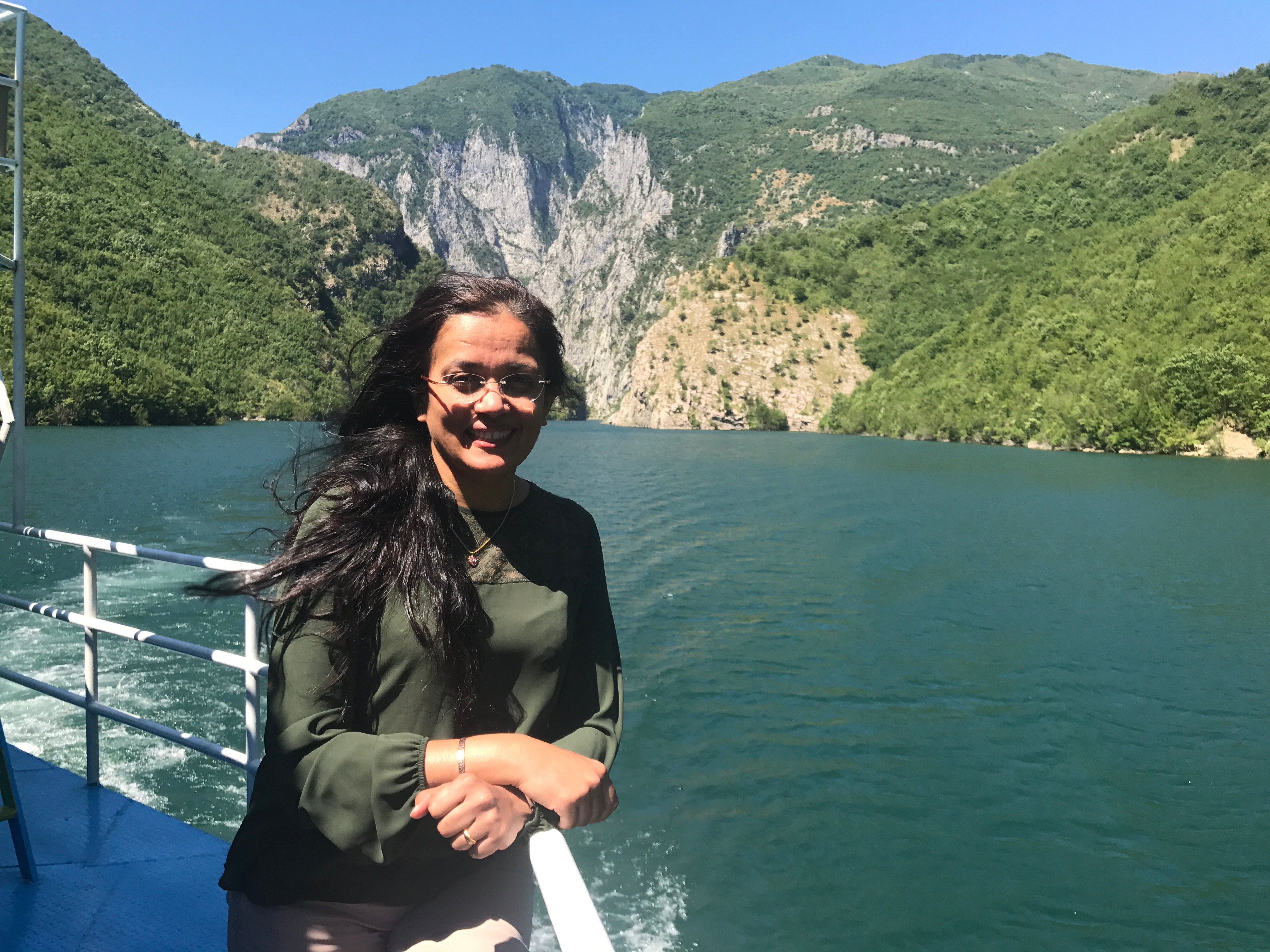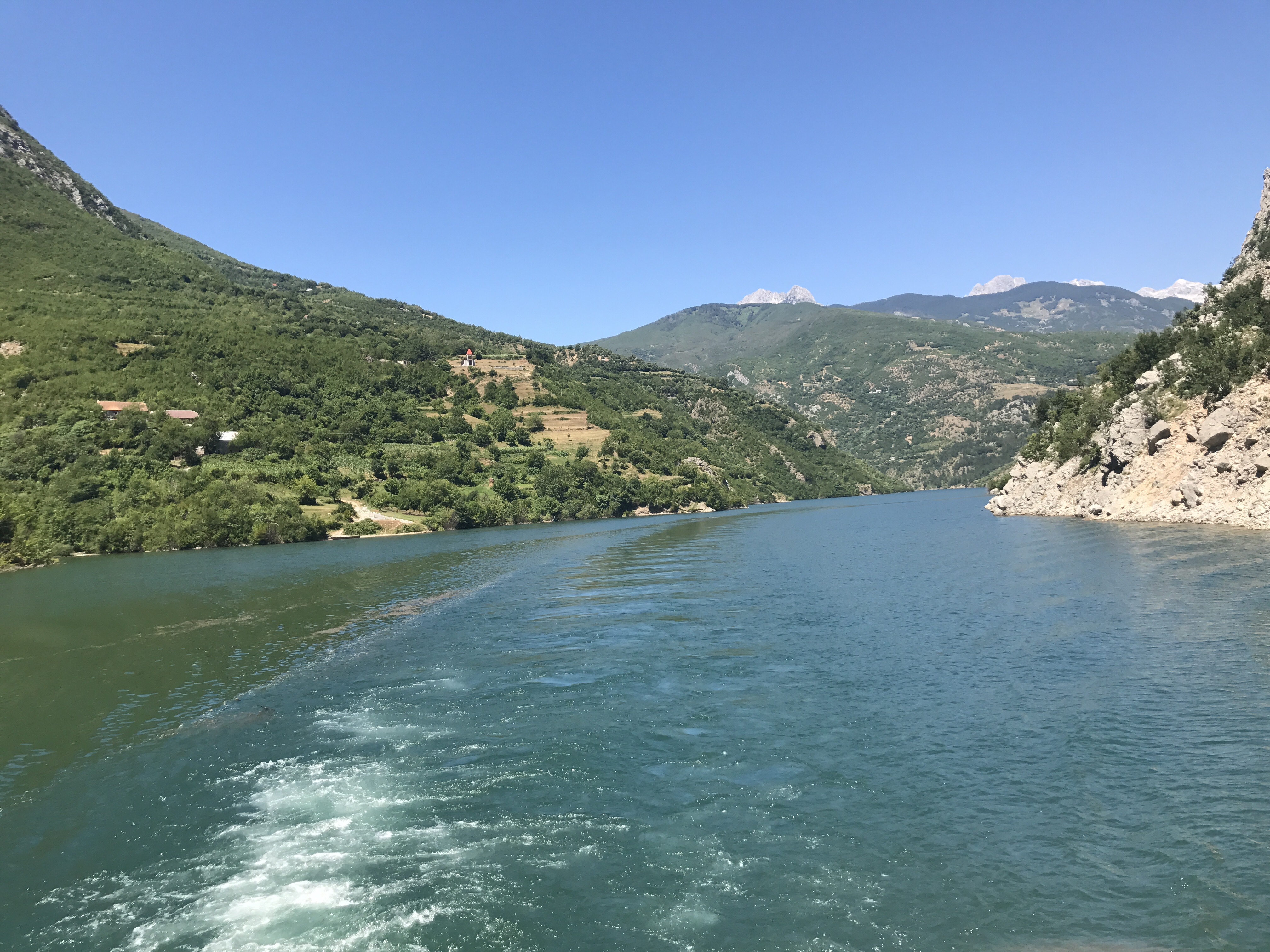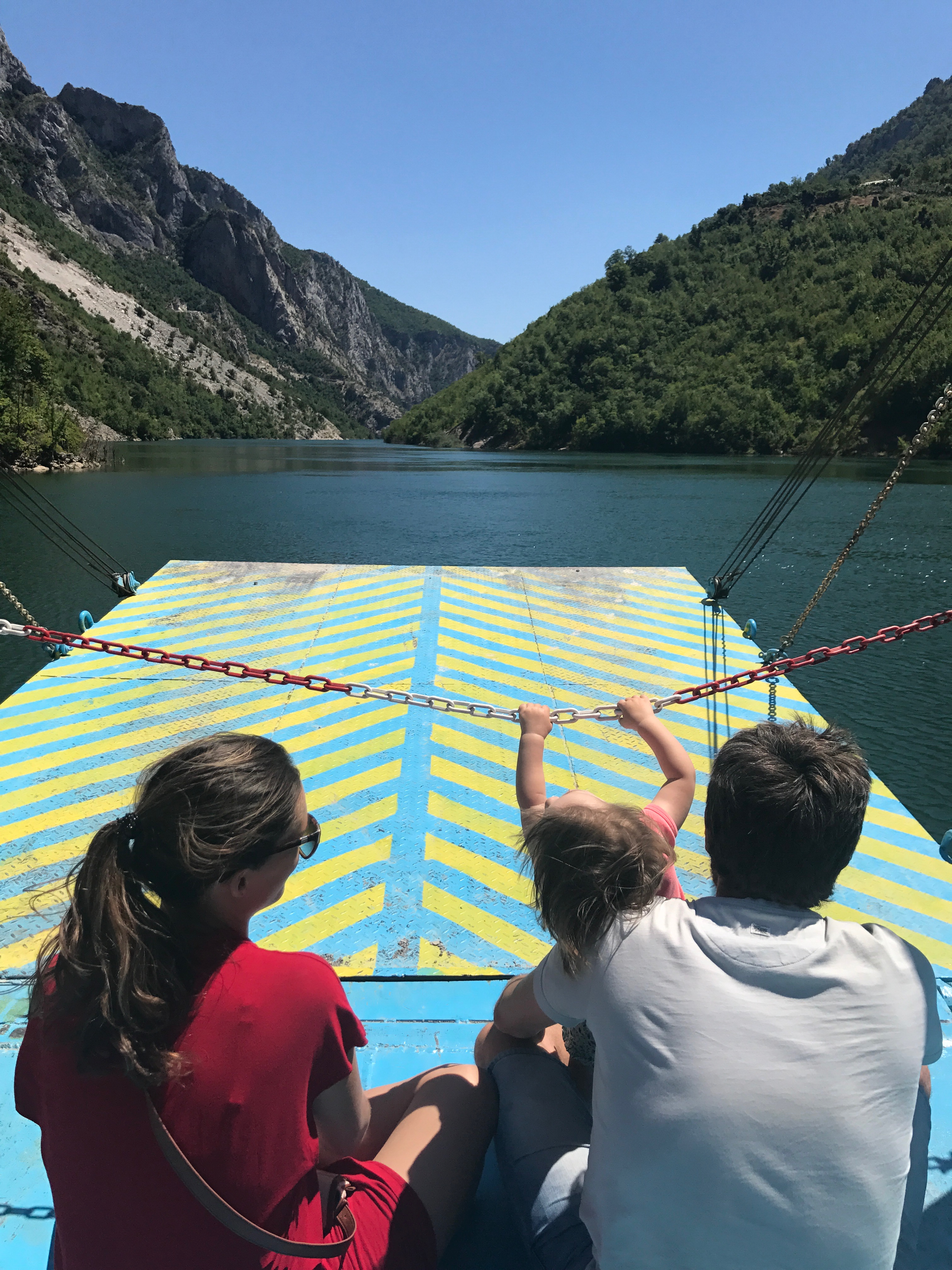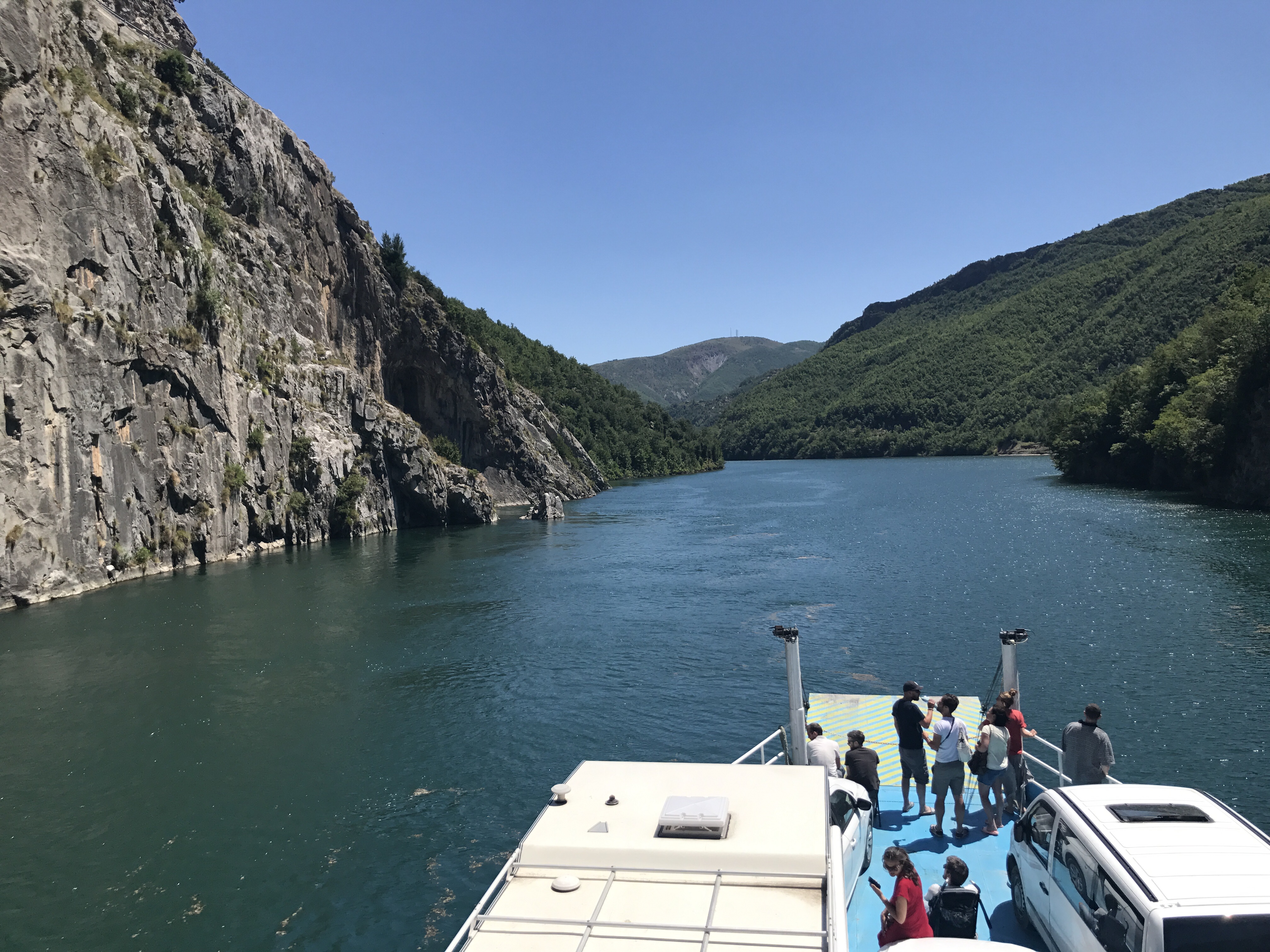 Lunch Stop by Lake Komani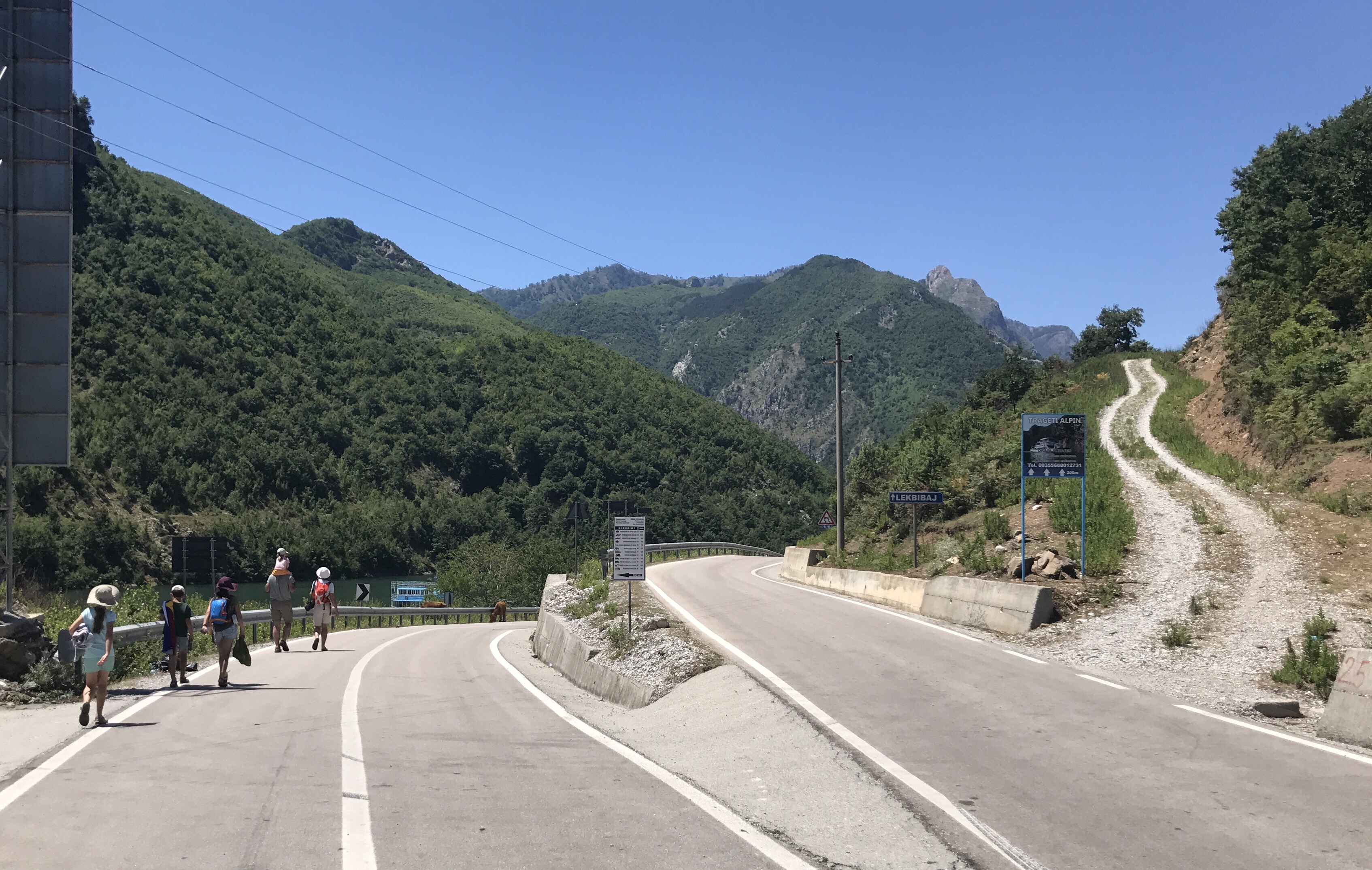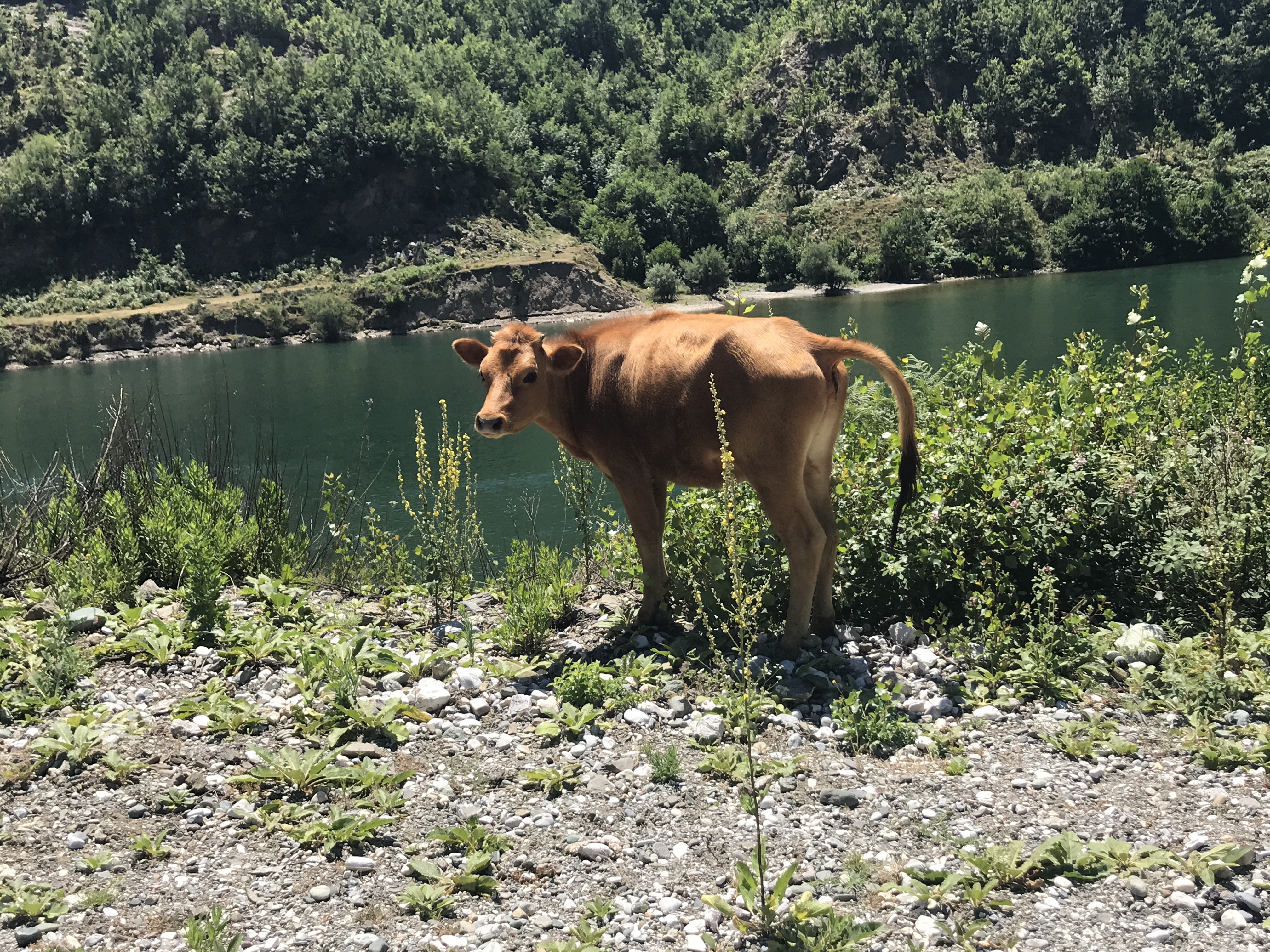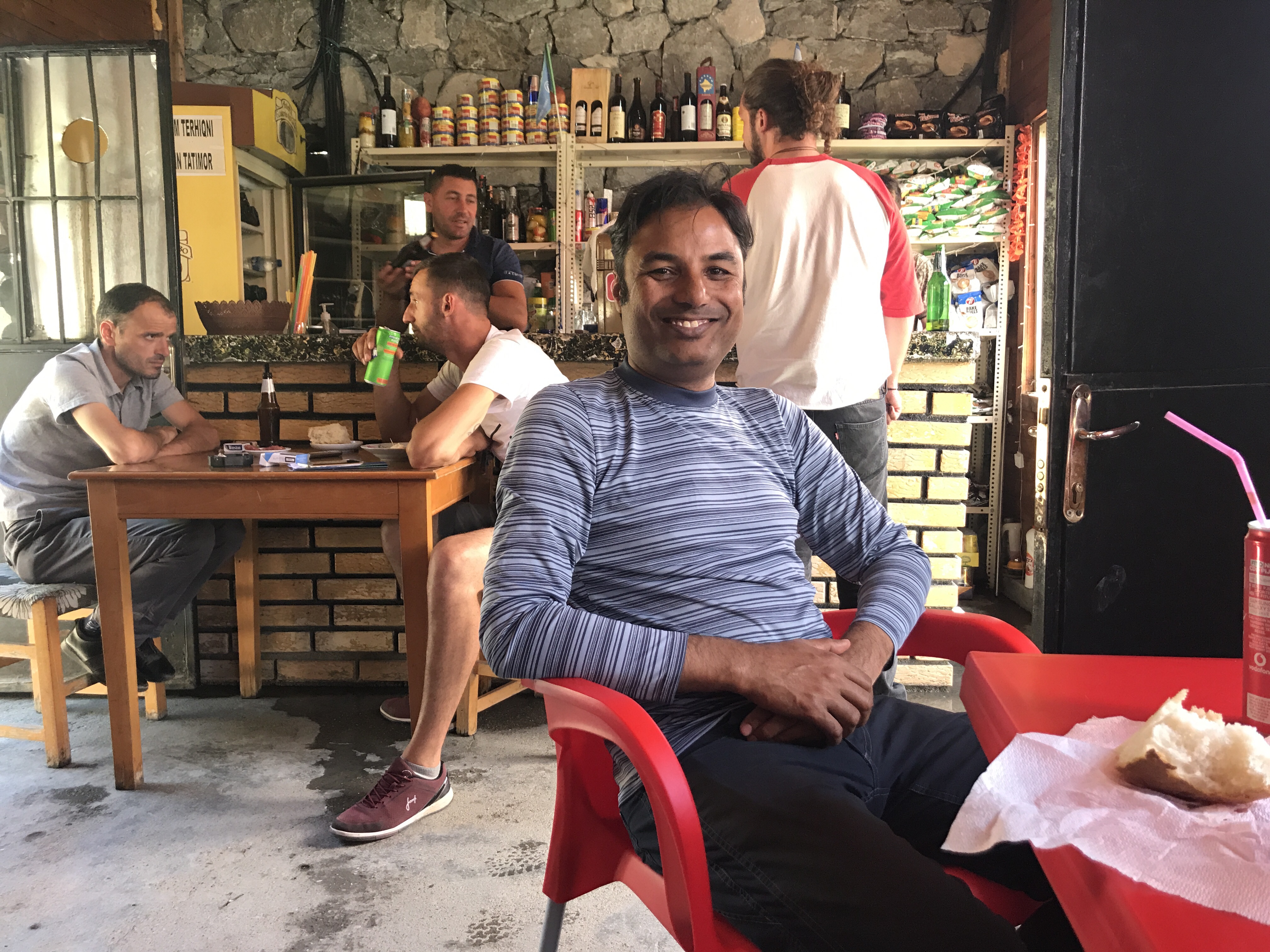 The boys (the cruise staff) were super friendly and we tried to converse with the one that knew some English. Most of them live around the lake and captain lives in Shkoder. The boat rides operate during the summer, when they get their employment.
Return Trip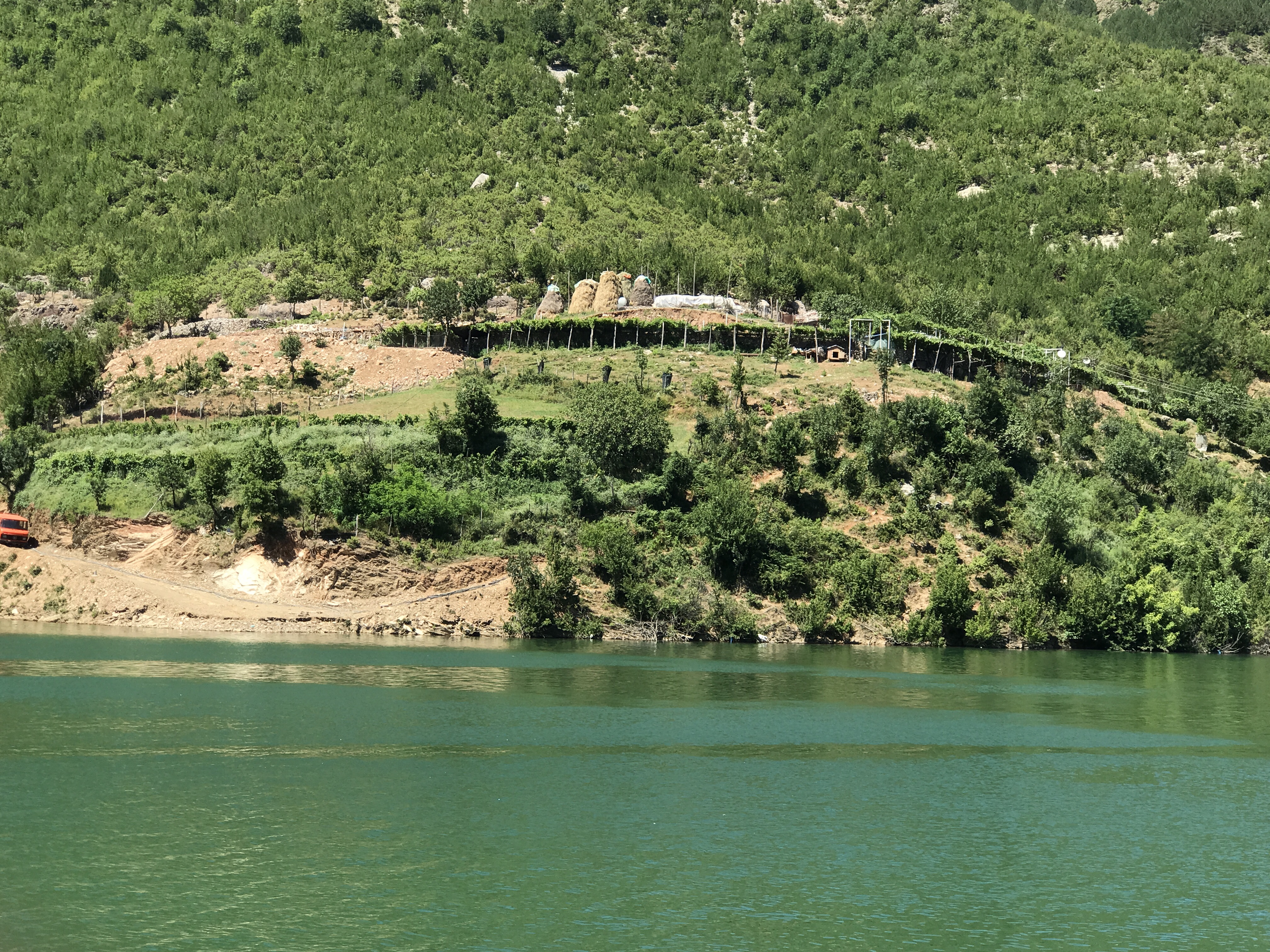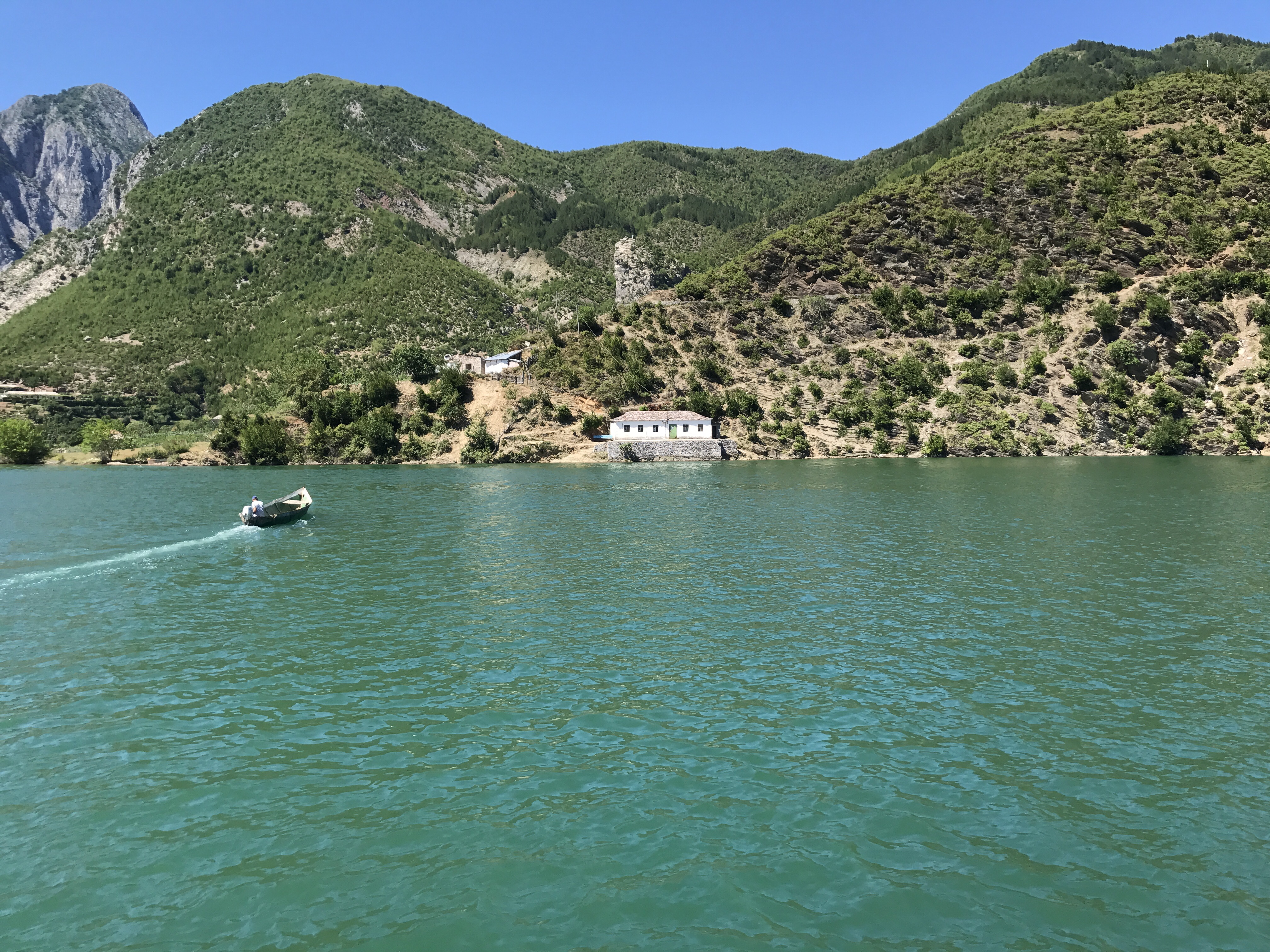 On the return trip we had a group of 28 retired people from Israel. They were all on a trip of the Balkans in 6 jeeps. We chatted for hours about their trip and lives in Israel. These men were friends from the time they served in military reserve. They have a wonderful retirement life living in a co-op society(kibbutz) that's very popular in Israel. Unfortunately one of them lost his wife a few months ago. Life is hard and he'll need to figure what next.
Maybe it's not all that hard for a man. He was hopeful of finding a desperate widow who will marry him and take care of the home, cooking, cleaning, laundry etc for him.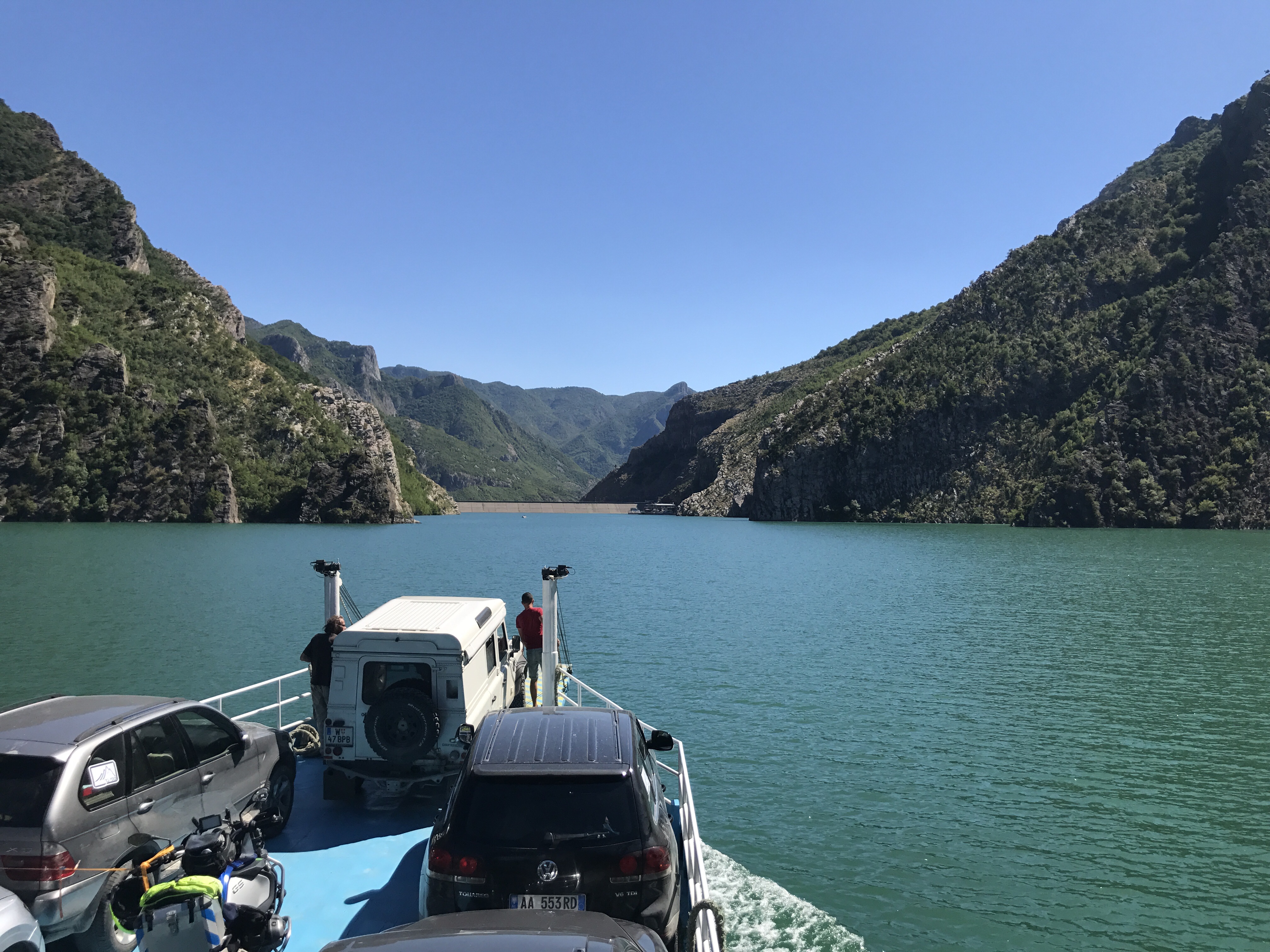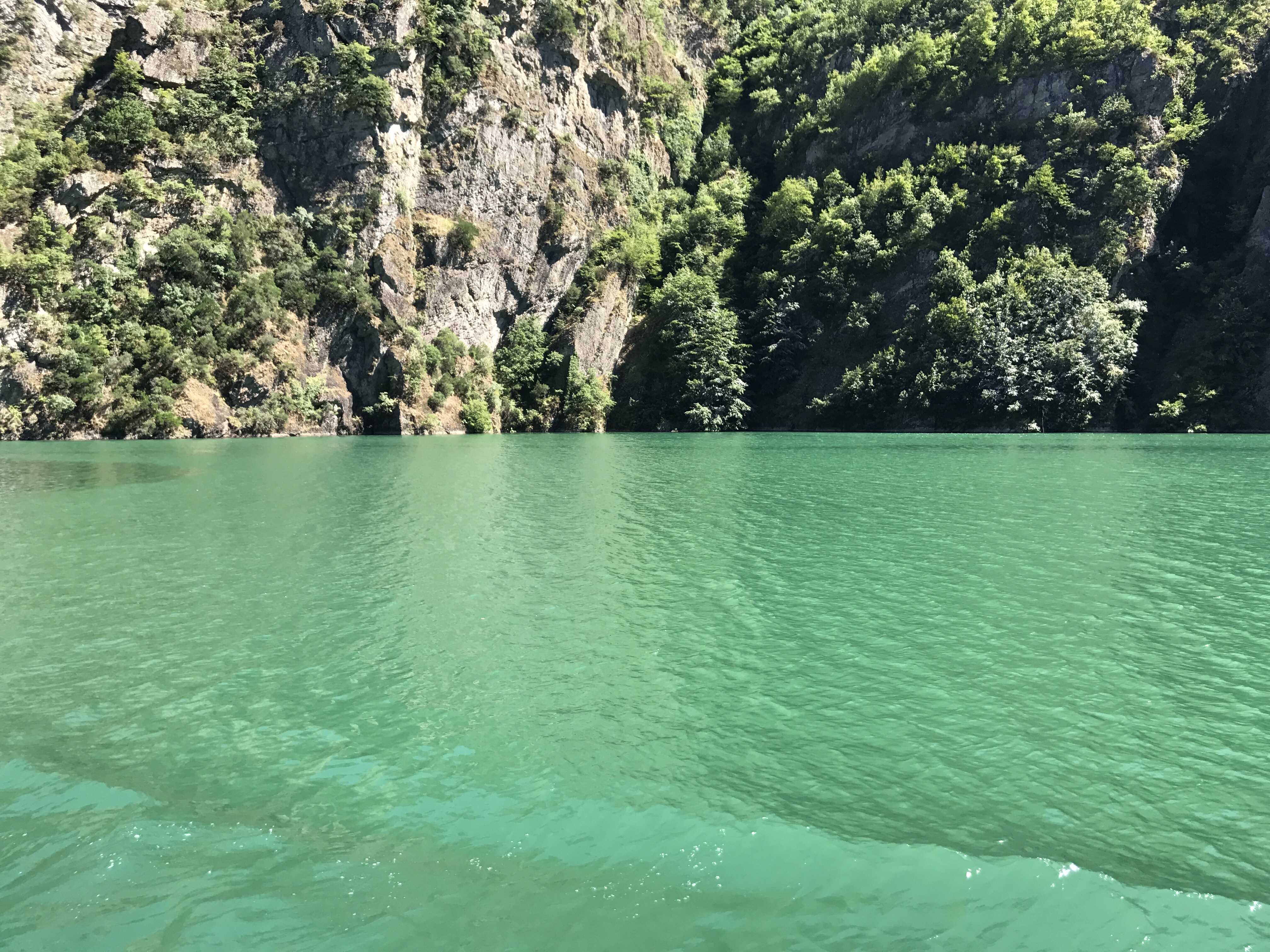 Related Links
Check out more must-visit places in the Balkans by Daniel, travel blogger from the Balkans