We took a mom & daughter trip to London over Thanksgiving break. It was on N's list of places to visit for a few years. London is the perfect destination for a teenager – with its history, pop culture, universities, Sherlock Holmes, the countryside, museums, great food, theater, shopping, parks… the list is so long we could fill up more than two weeks.
We expected it to be cold and rainy but as a Londoner friend had said, rain is just a part of life, just go with it. We had some drizzles and some sunny days and we made the most of them.
Here's our week in brief, with each location covered in its own blog post.
Day 1 – Borough Market
We arrived at Gatwick airport, and while going to our hotel, we had some little adventures and learned a lot about London's transit system.
We looked for food tours but didn't find any vegan/alcohol-free tours. Next time we'll start looking earlier. Instead, we visited the Borough Market which is open on Saturdays and was quite lovely. There are so many markets around London, we could easily spend a week exploring all the markets!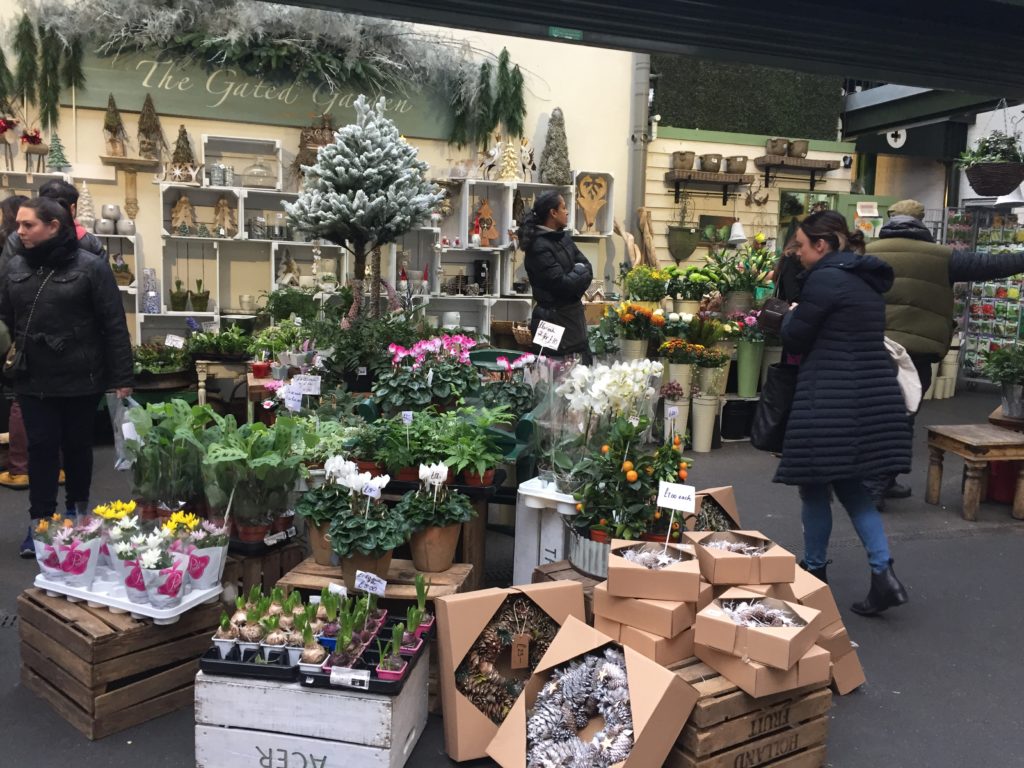 Day 2 – Stratford-upon-Avon and Cotswolds
On the second day, we took a tour in a minibus with 15 other travelers with a company called The English Bus. It was certainly our favorite tour on the trip, especially since we visited the beautiful countryside, which we could only reach on a small vehicle. (Buses can't get through narrow streets leading to the best parts of the tour. )
Stratford-upon-Avon is a must see for anyone, whether a Shakespeare fan or not.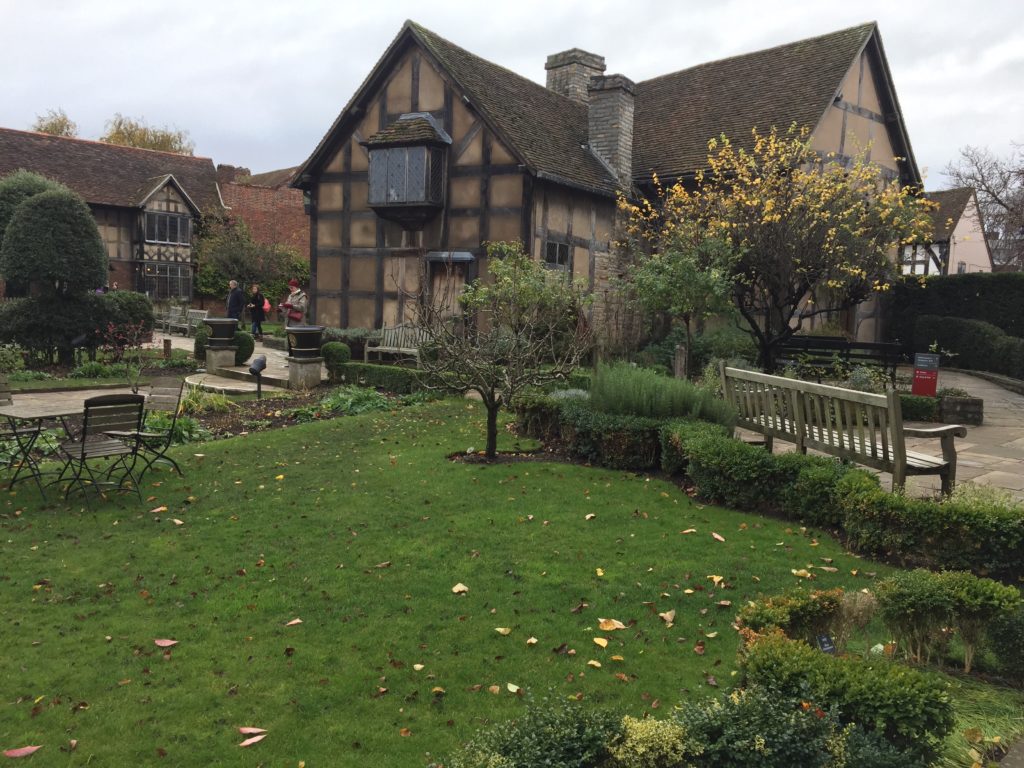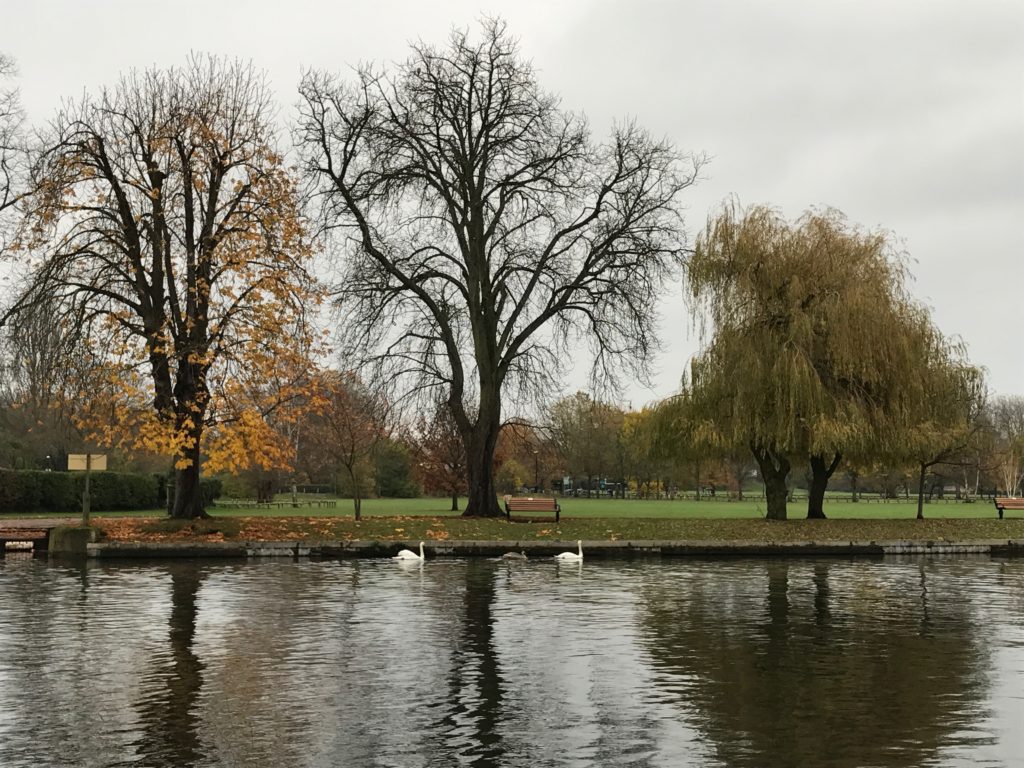 Driving through the many Cotswolds villages was an incredible experience. The slight drizzle brought this countryside to life; it felt part of the picture perfect romantic English countryside. Next time I want to rent a place and stay in the Cotswolds!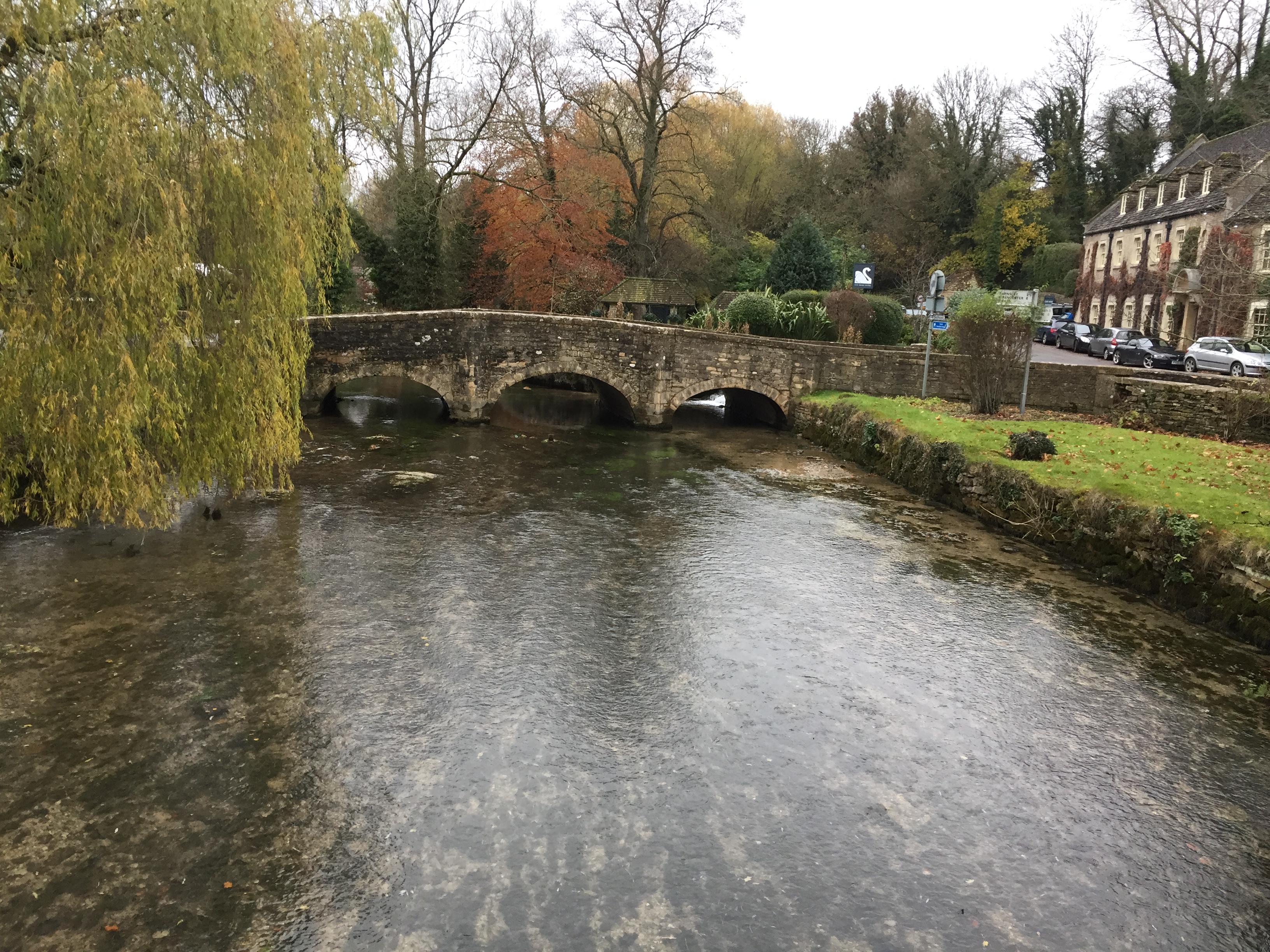 I had to visit Oxford, being a university campus buff! It was a little disappointing because Oxford is an elite, closed university so one can see very little. (Also, it was dark when we arrived). Our guide had many fascinating stories, which made it really cool. A better option would be to take a prospective student tour.
Day 3 – Around London – Tardis, Tower of London, British Museum and Oxford Street
We decided to spend the third day around London. There so much to see!
We woke up bright and early to go to the Earl's Court train station and see the Tardis from Doctor Who. If we had more time we would've visited all the Doctor Who sites, but this was one of the highlights.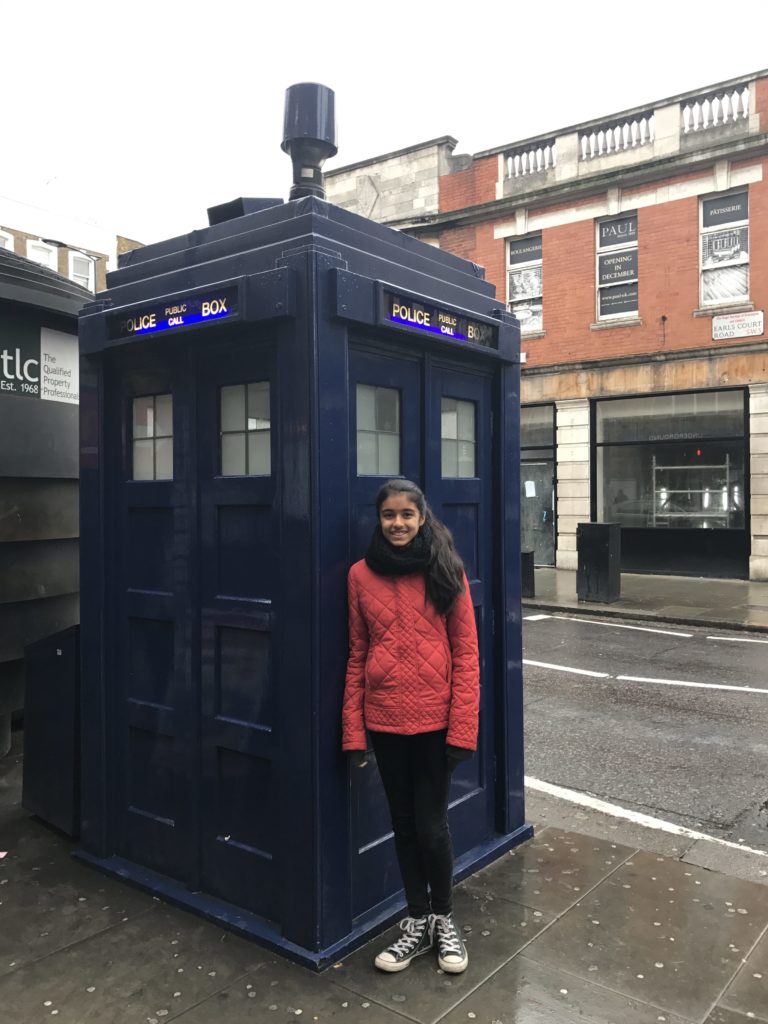 We returned in time for Tower of London tour. It did not disappoint! There's so much history and relevance even today, not to mention the Crown Jewels including the Kohinoor!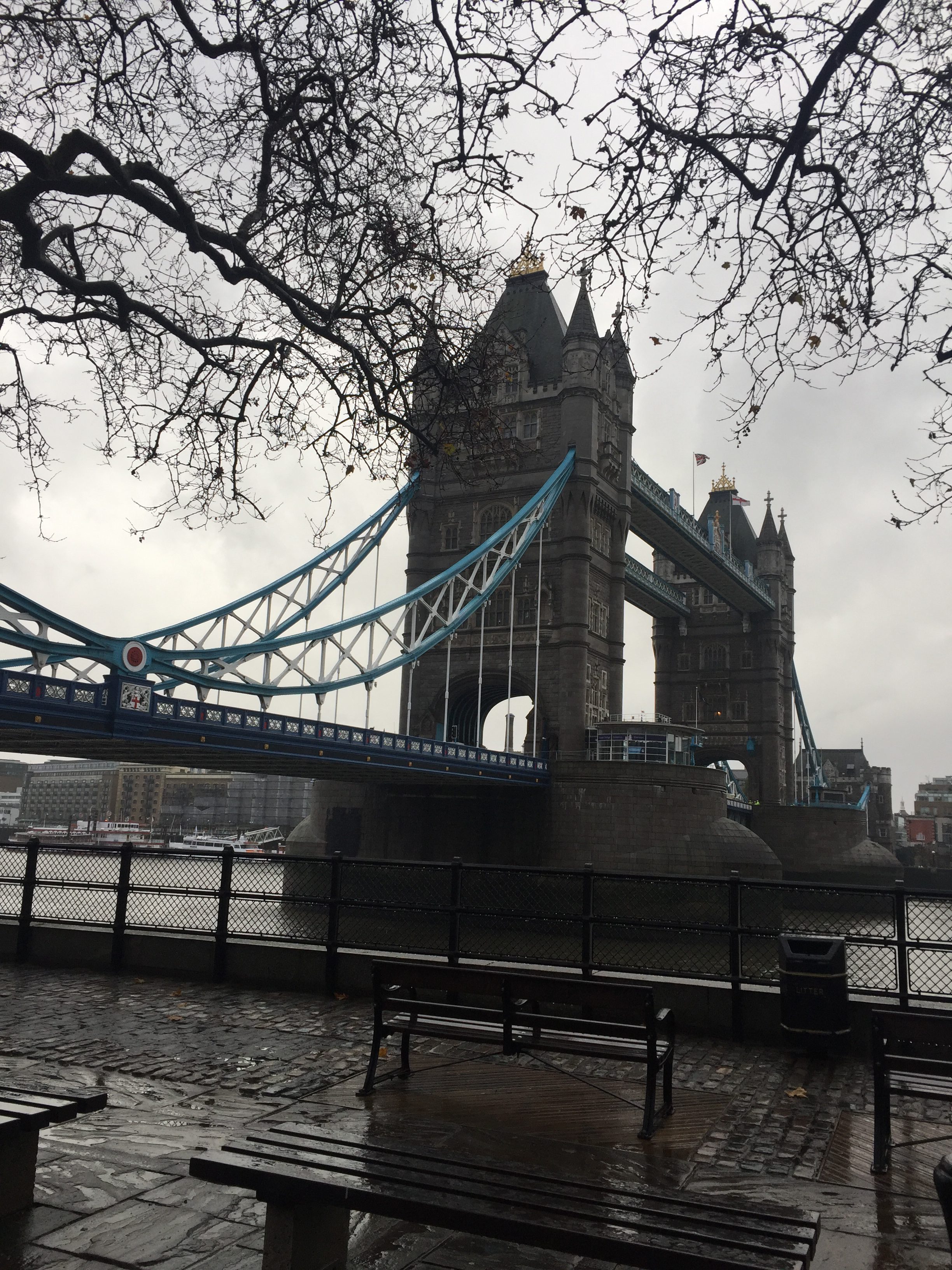 We took a tour of Tower of London with a funny guide and lots of stories. The group was huge which made it hard to follow the descriptions.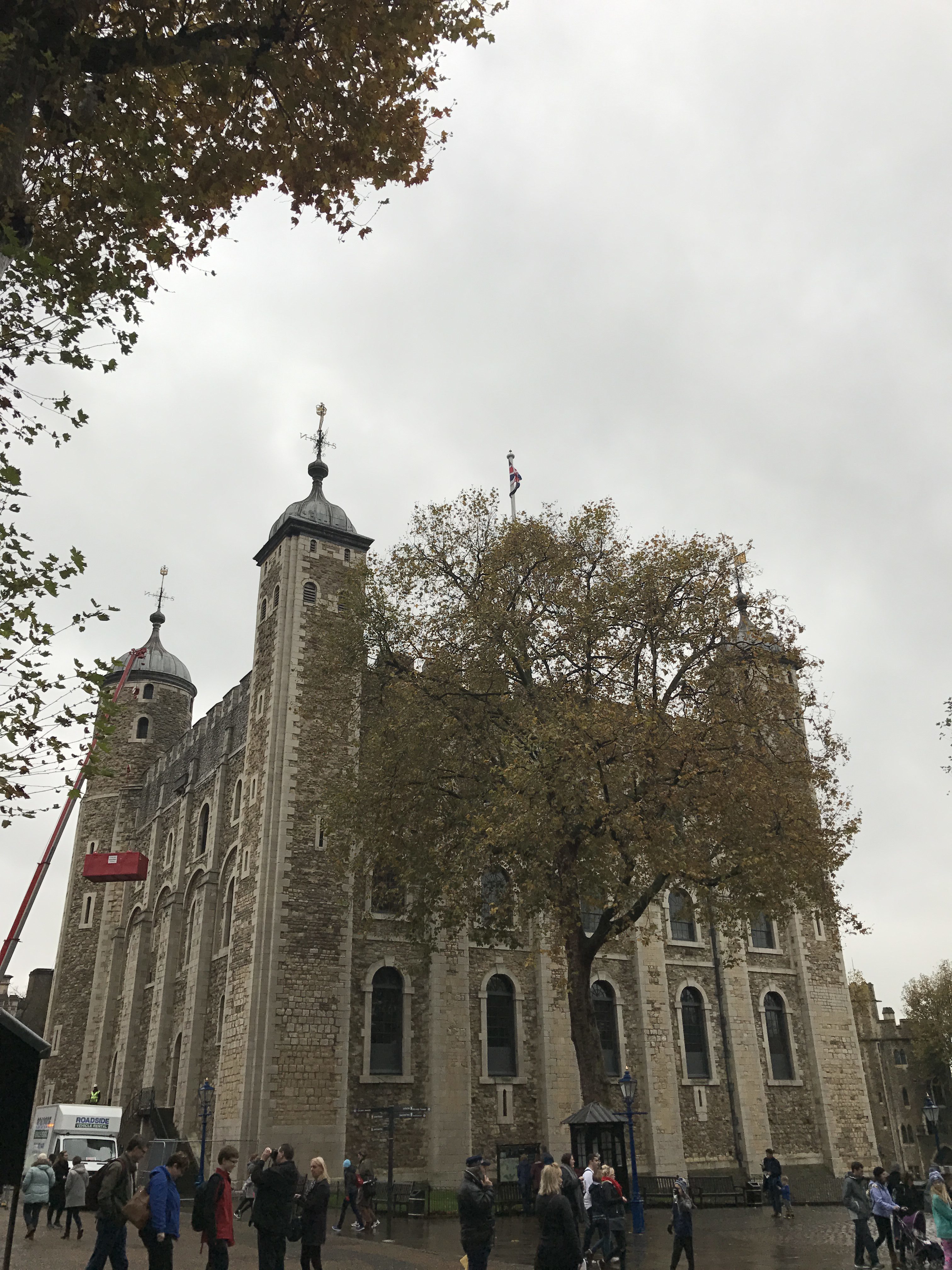 We spent the afternoon in the British Museum, which was certainly not enough time! We're dont usually take time for museums, but the British Museum is out of this world! They have a fraction of Britain's collection on display, and that alone covers the most precious treasures from every corner of the world. It's a reminder that at one time, the sun never set on the British empire.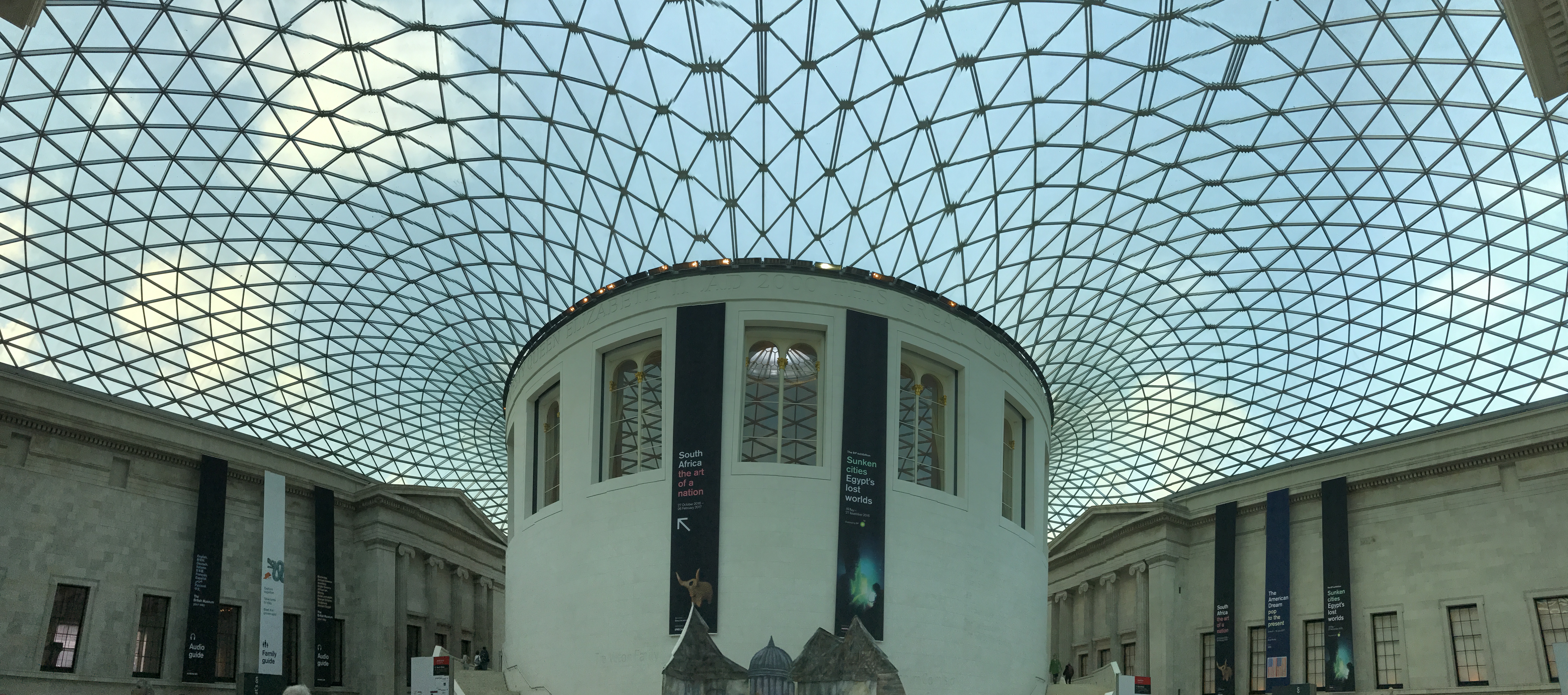 The British MuseumAfter the museum we headed to Oxford street for some shopping. It was certainly a bonding experience for us mom & daughter. It hit me that I have teenager and she's much fun to shop with!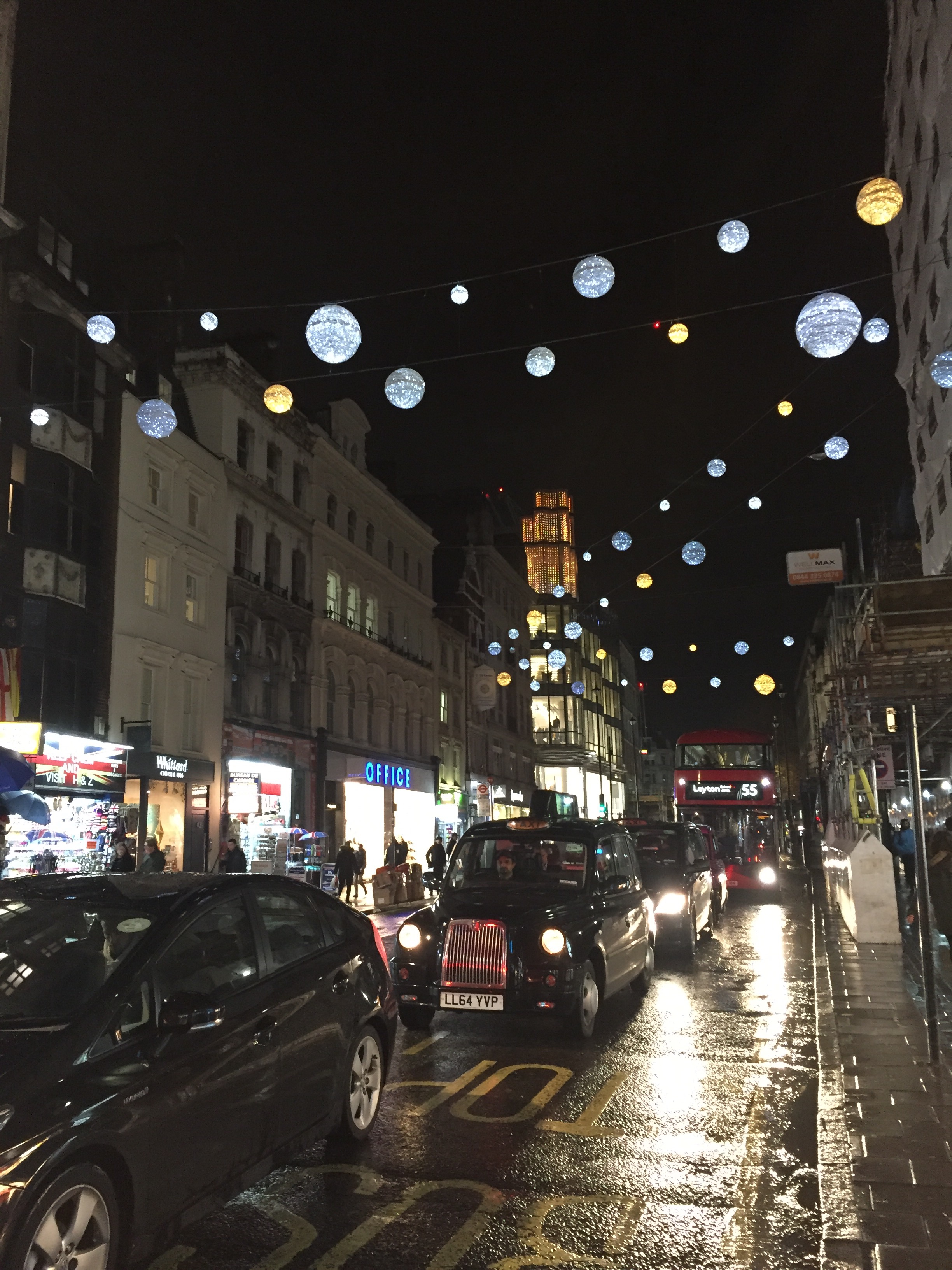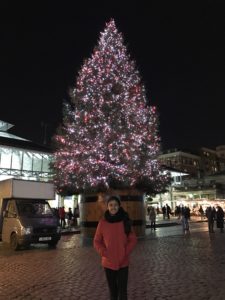 Day 4 – Stonehenge, Bath, and Oxford
On the fourth day, we took a Greyhound tour since that was the only option available. A tip – Book in advance to get a small tour or drive yourself.
Stonehenge was fascinating in terms of its history and the scenery, with lush green rolling hillsides as far as the eyes can see. However, the most impressive part is the new visitor center and how well it's organized. The displays are very well thought out and built to bring the history to life.

The town of Bath was fascinating with its Roman Baths, the Roman crescent, Jane Austen's house, the Christmas market, town's architecture and its story. One could certainly spend the day there.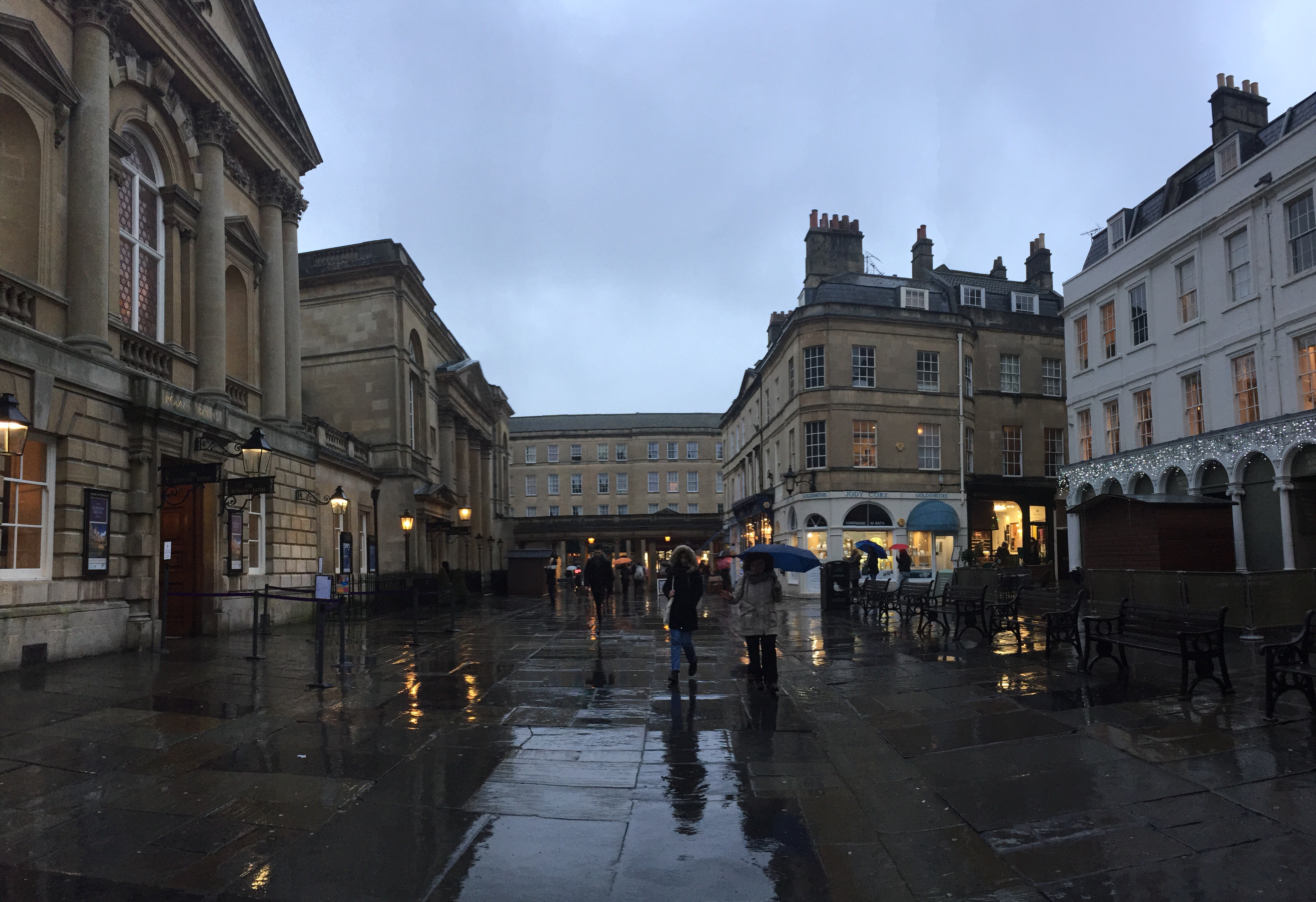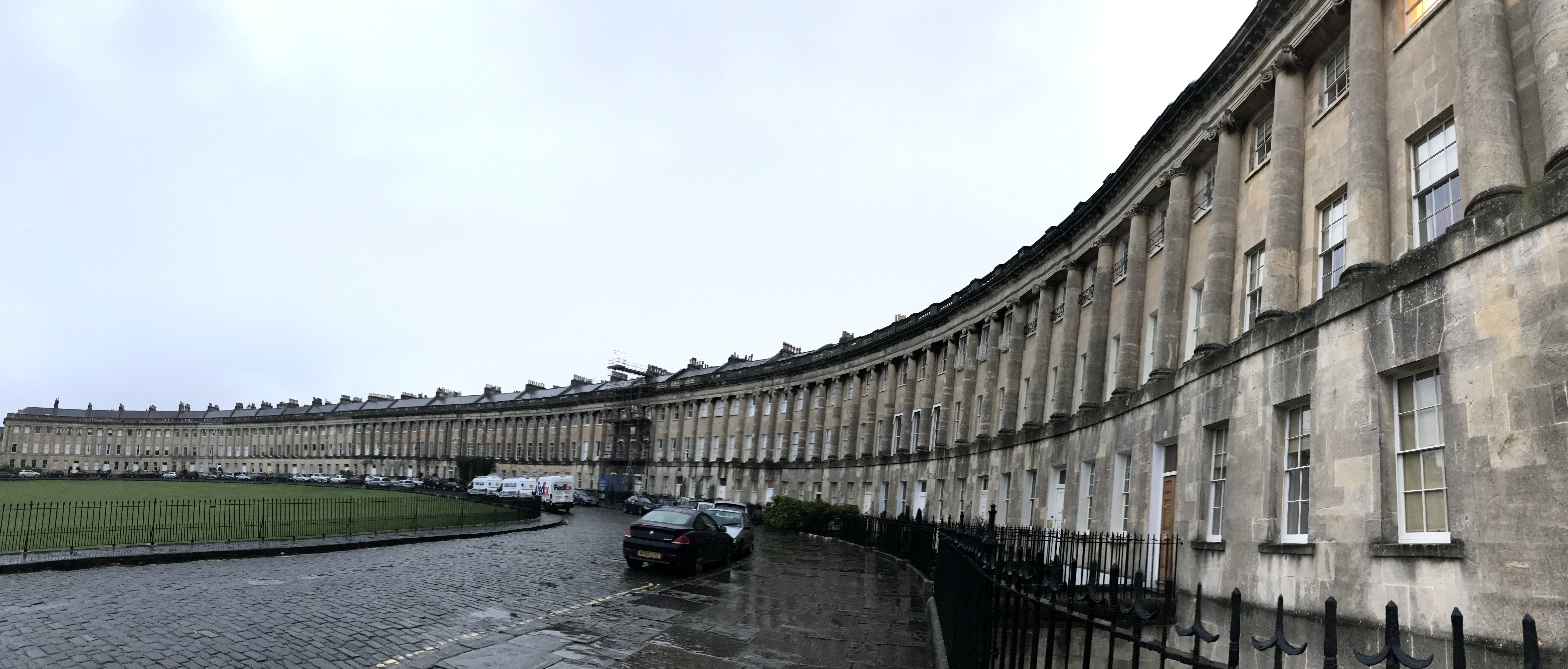 After the tour we met with a friend for dinner at Dishoom, an Indian restaurant, and stopped by Ladurée for their delicious macarons, which are sent over directly from France. Yum!!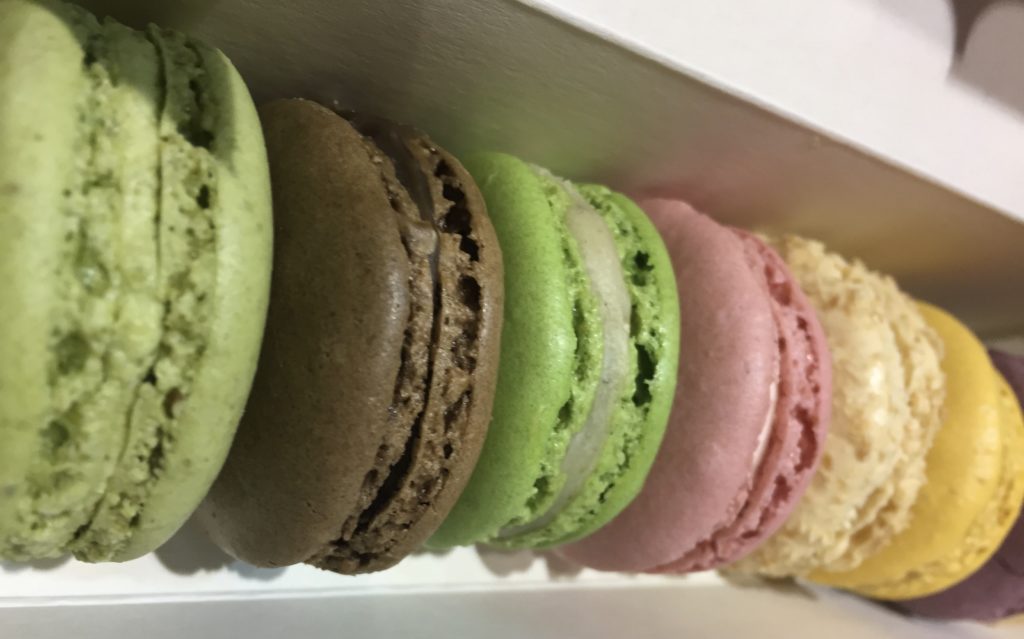 Day 5 – London Eye, Buckingham Palace, Sherlock Holmes, Westminster area, Harry Potter and Theater
It was already our last London! We spent the day riding the London Eye; walking around Parliament Square, Westminster, Green Park, Buckingham Palace; checking out the amazing Sherlock Holmes museum, King's Cross Station, Platform 9 3/4, British library; and catching a theater performance of The Railway Children.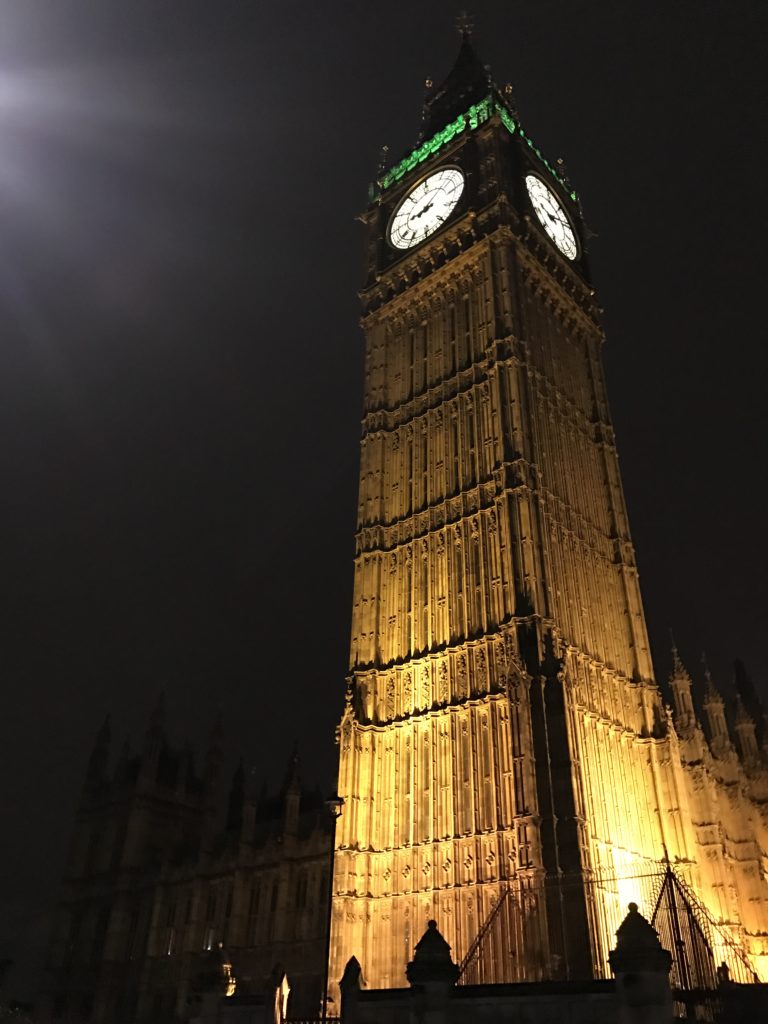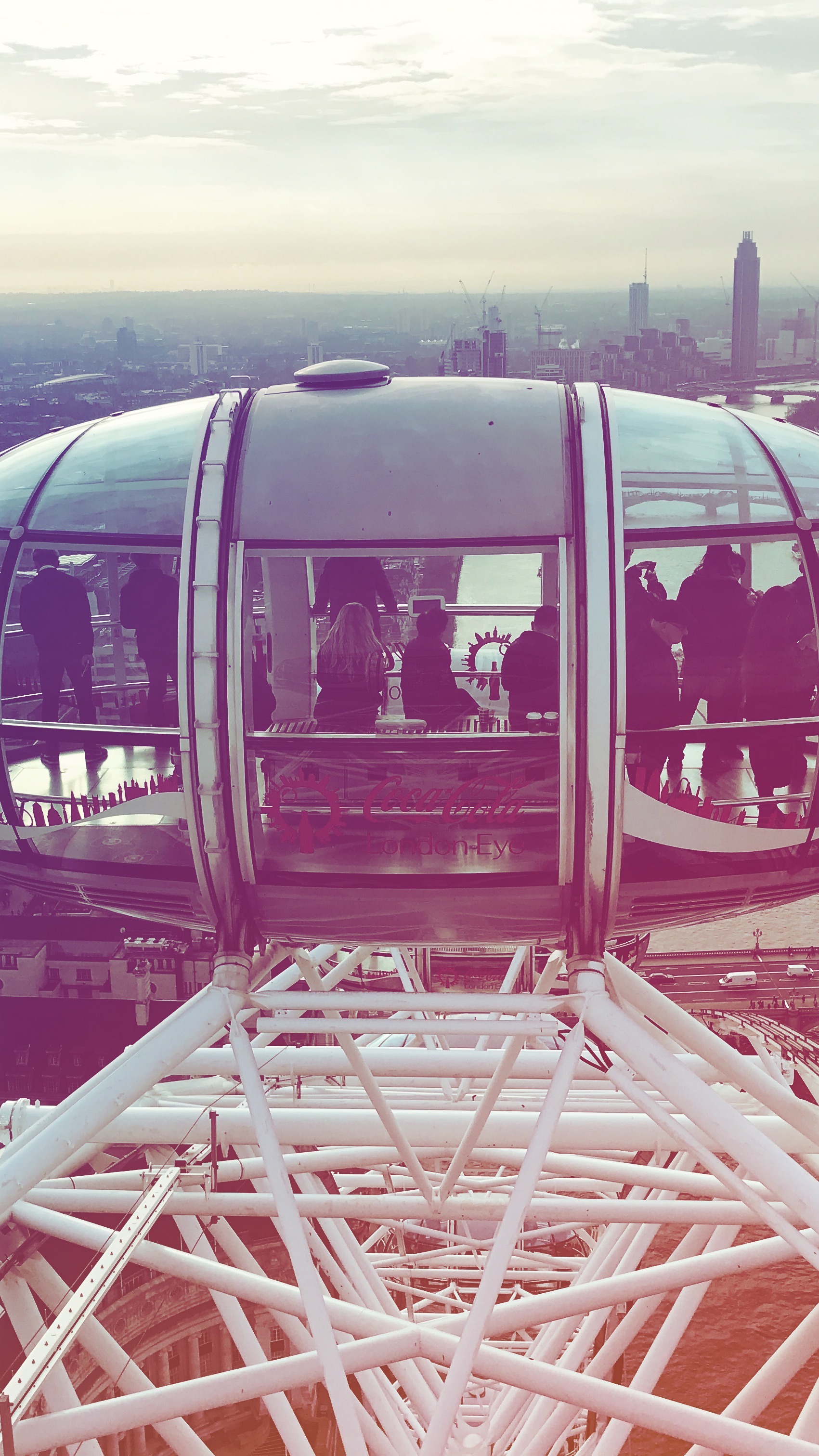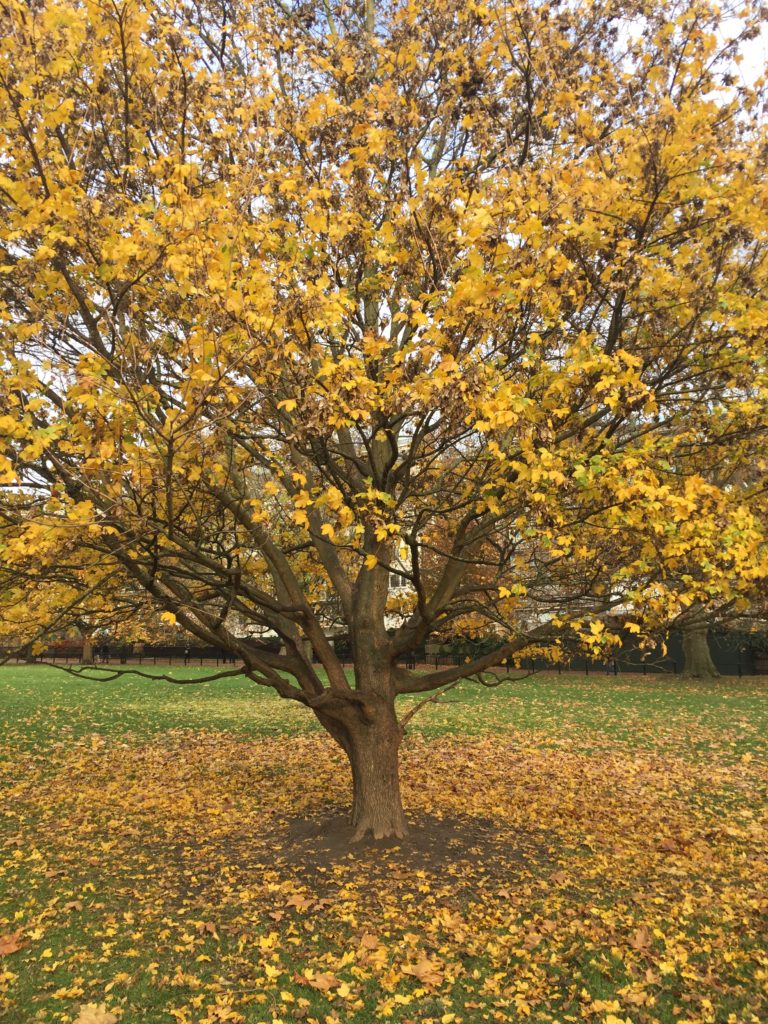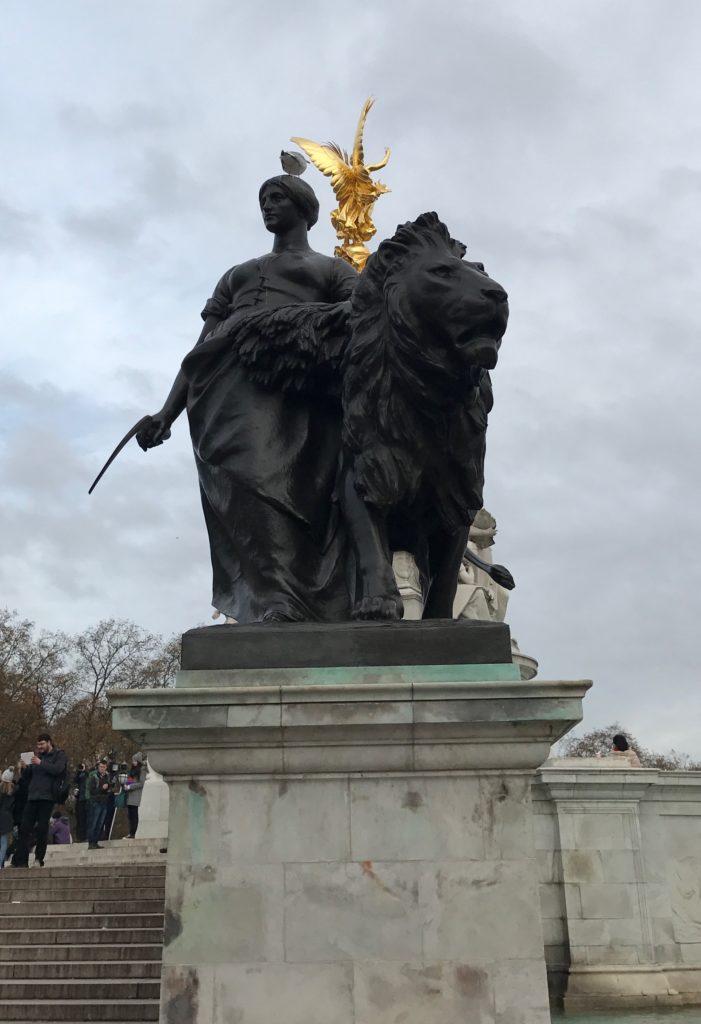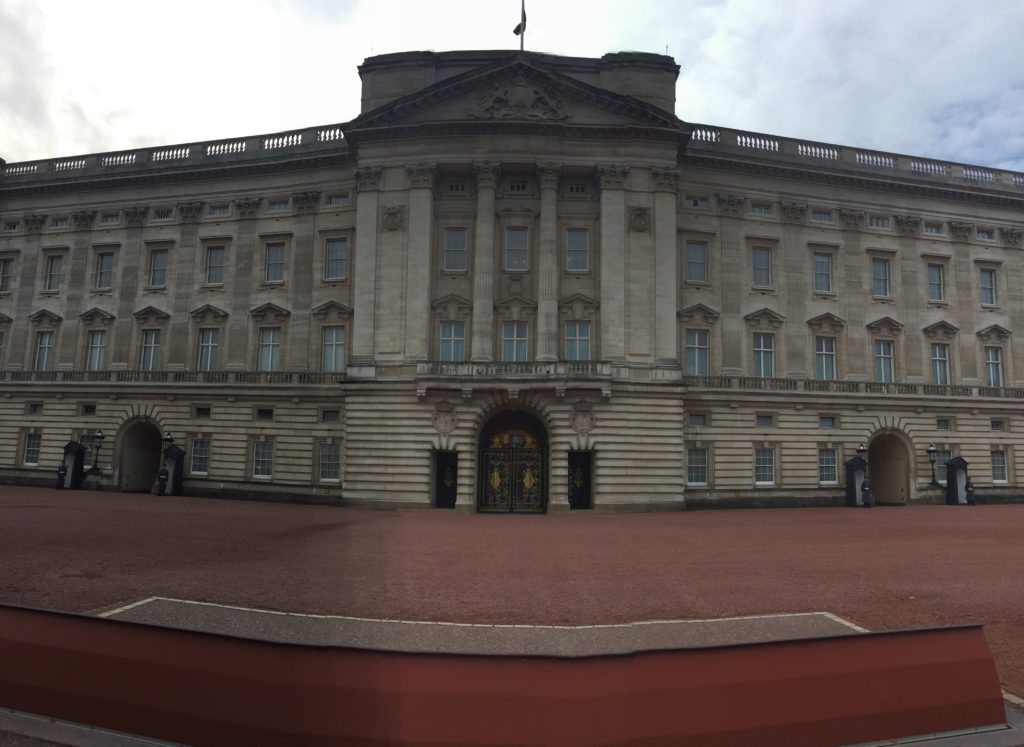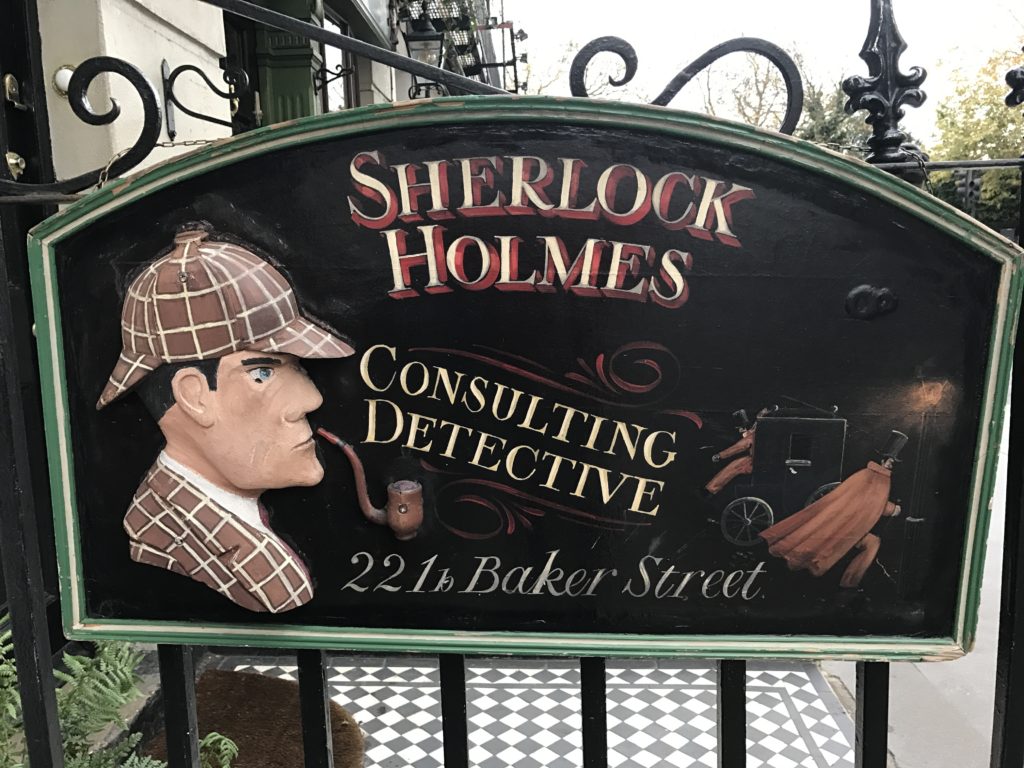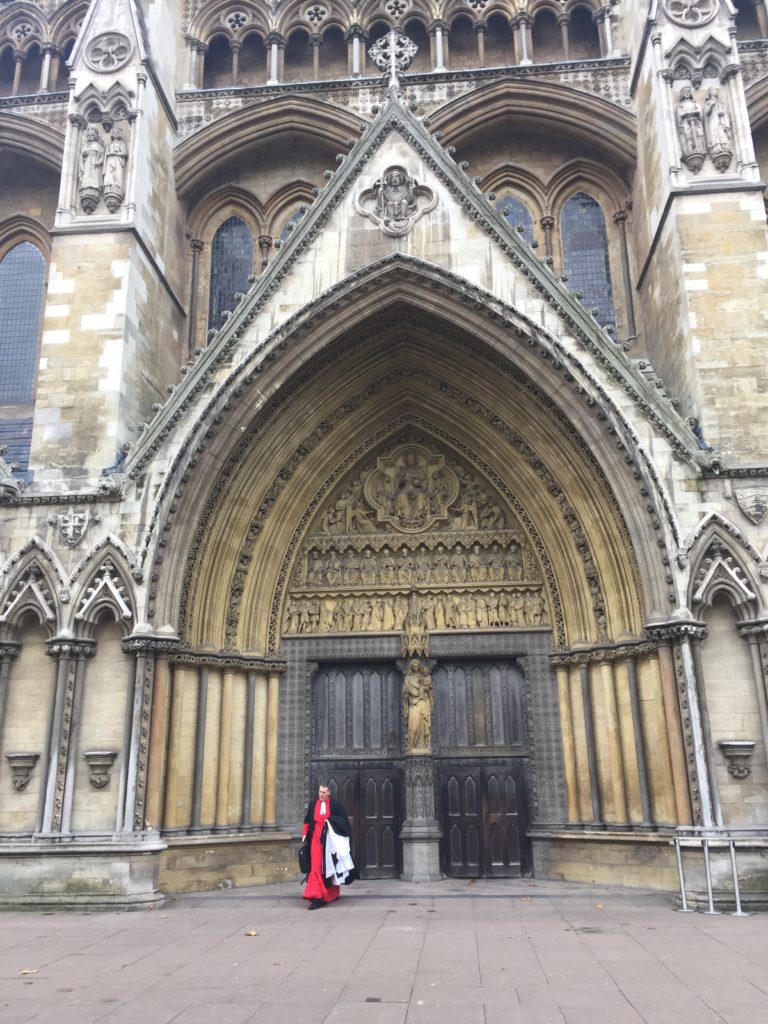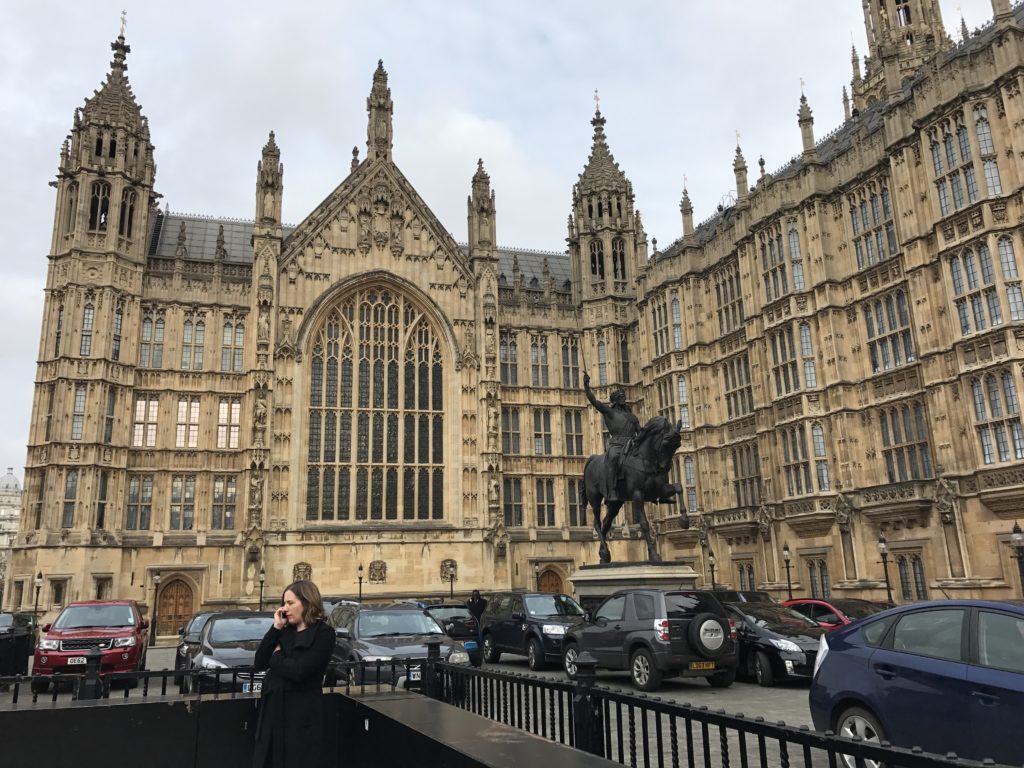 Next time, we will definitely take the Warner Bros. Studio tour (be sure to book months in advance), watch the choir in Saint Paul's Cathedral (a supposedly mind-blowing performance at 4 pm each day), an authentic English tea, and many more experiences.
What a fun and busy day!!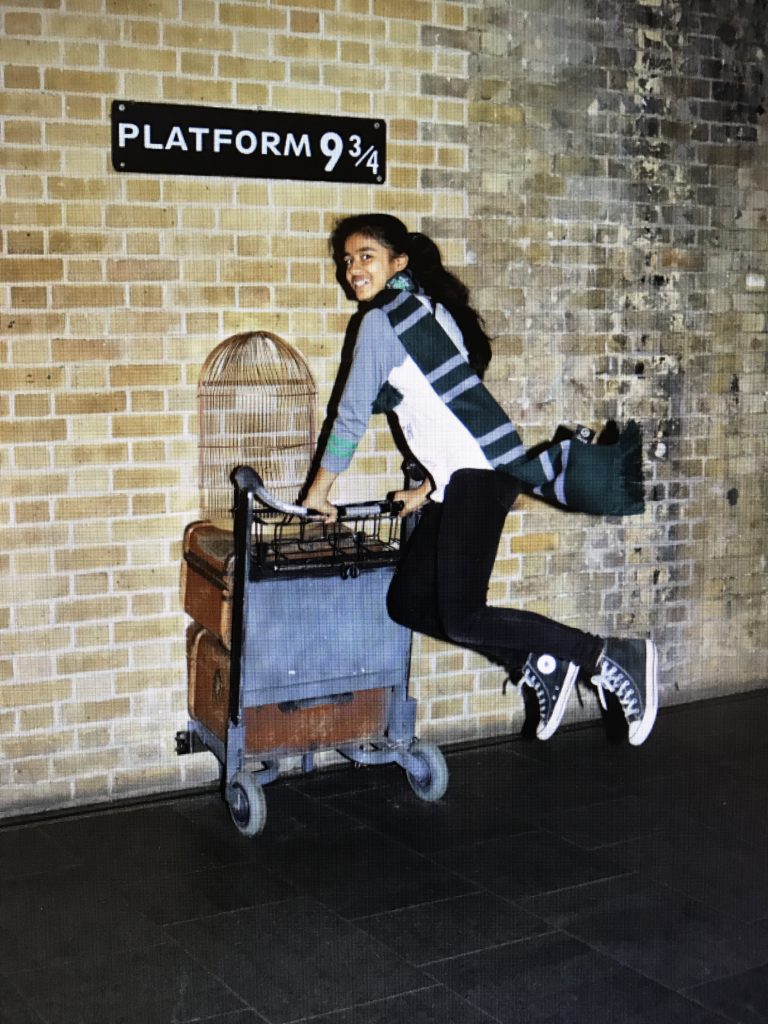 Day 6 – London to San Francisco
By now, N was a better expert at putting together our train route to the airport than our concierge and Maps!
We took our train through the pretty station of Blackfriars and headed back home.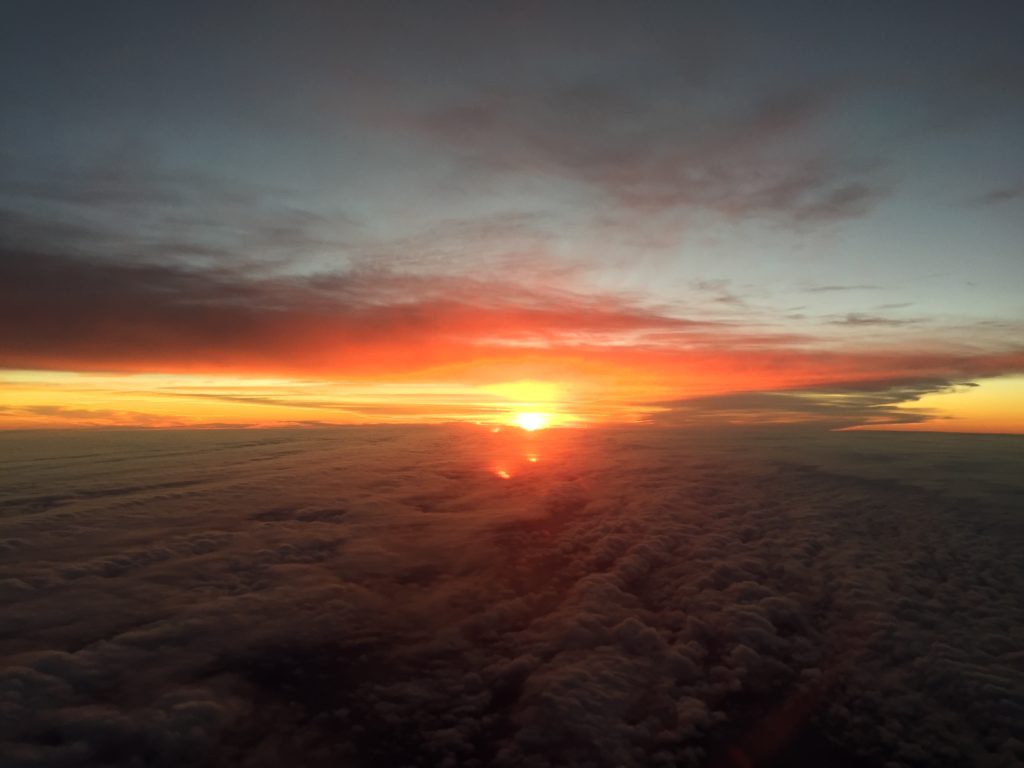 You will also love