The best view of Dubrovnik, islands, the sea and the mountains is definitely from the top of the hill.
A cable car runs every few minutes from above the old town of Dubrovnik to the observation station on the hill.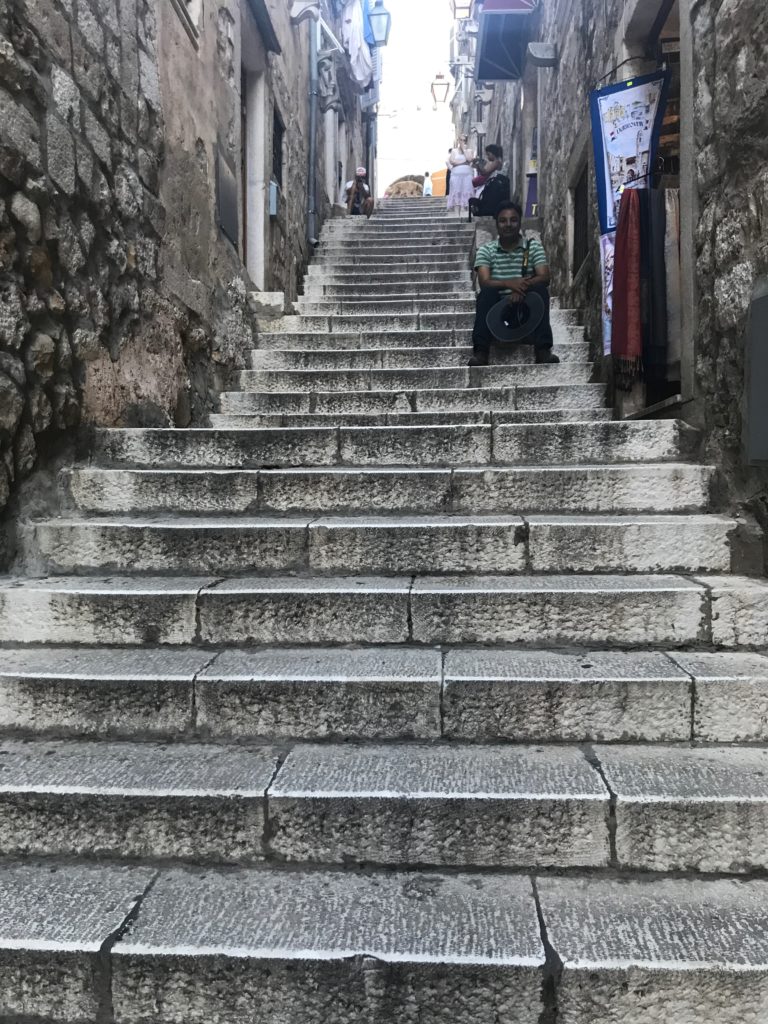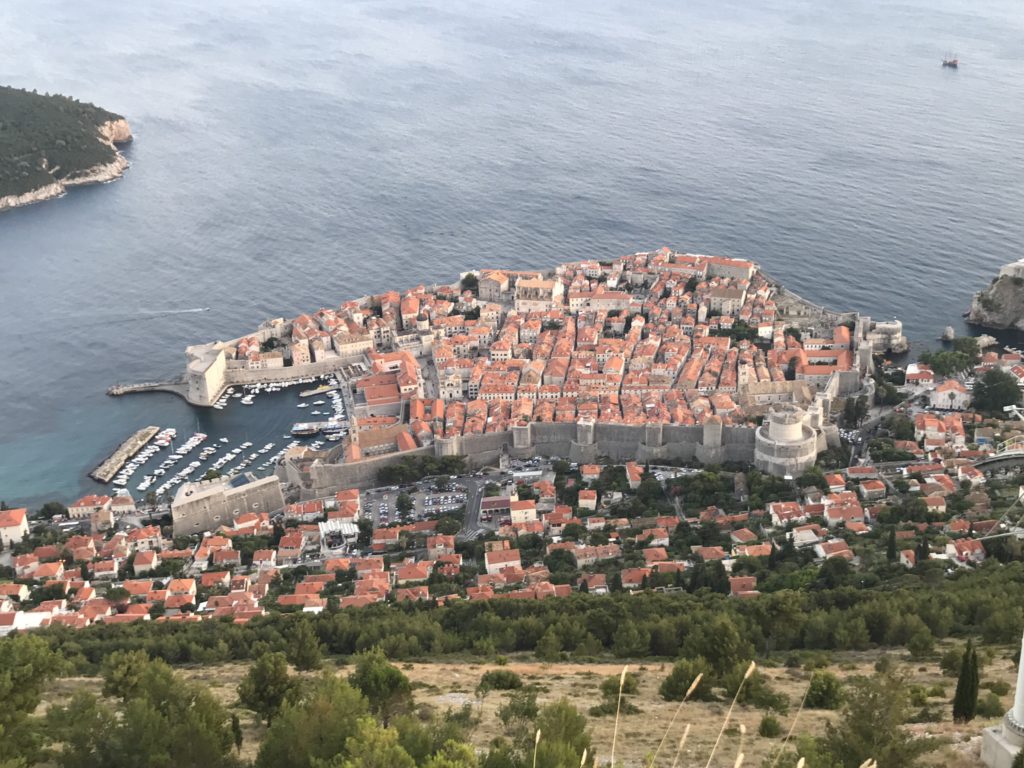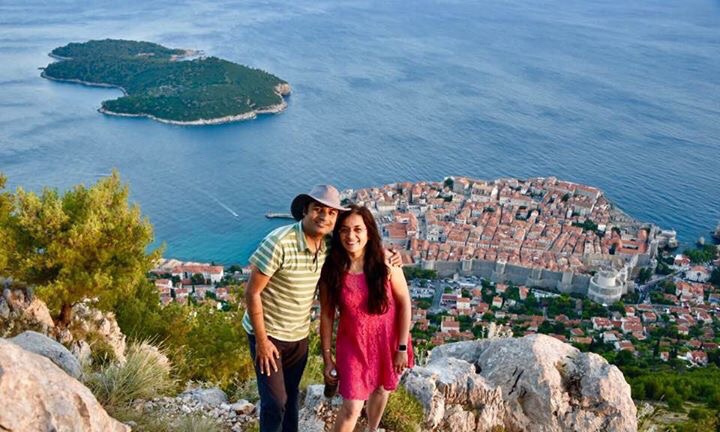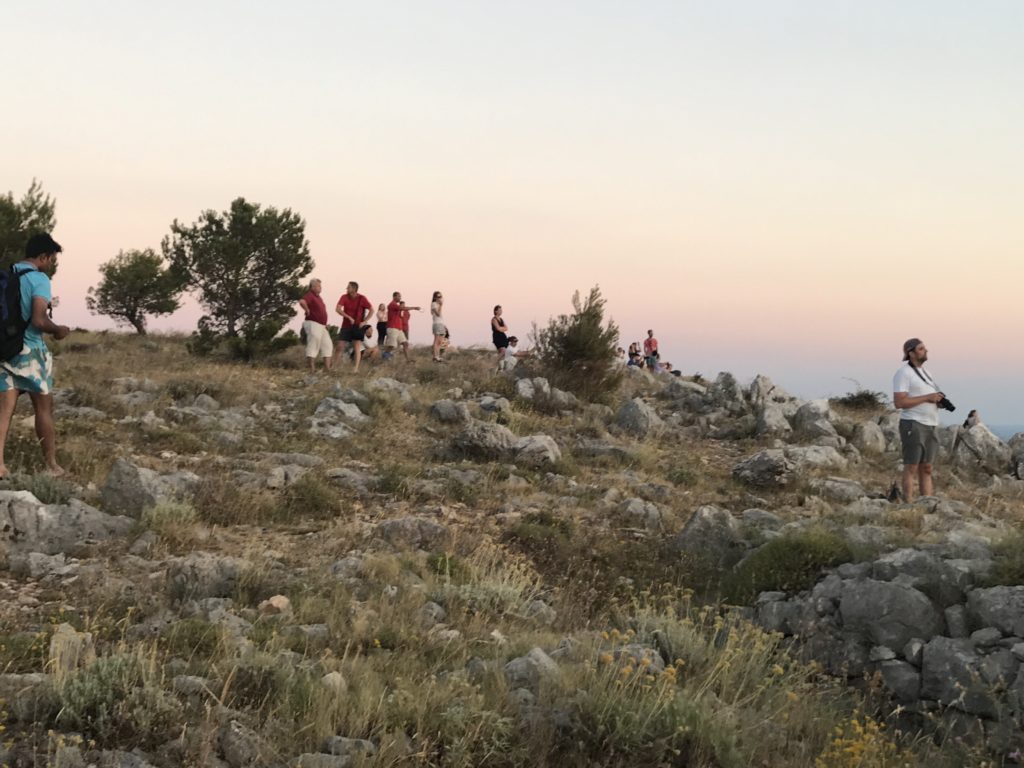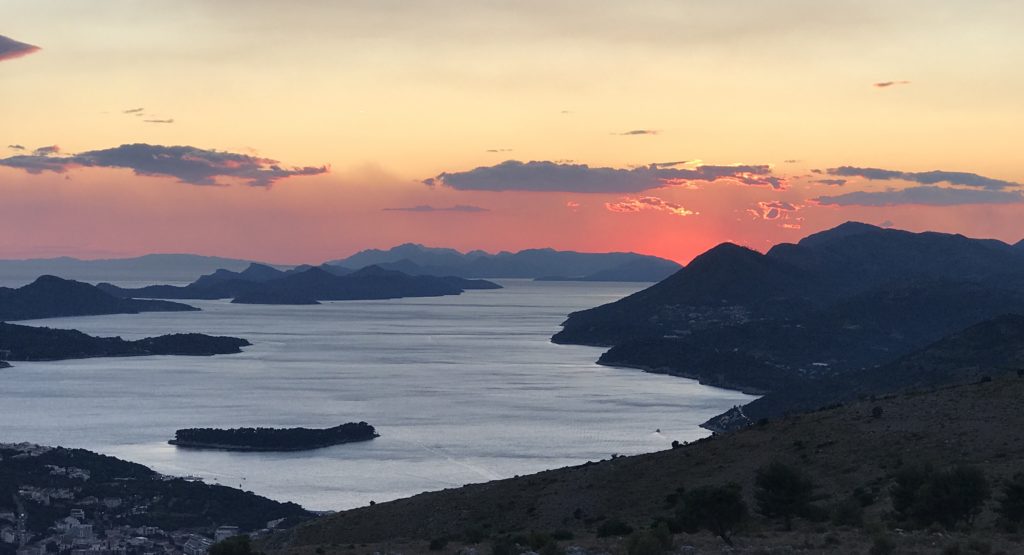 Napoleon built his fortress up on the hill. It was also the place that saved Dubrovnik during the siege of 1991-92. While the Serbian troops had destroyed the communication tower and Napoleon's fortress, the locals were familiar with a hidden 1 hour hike up the hill from where they could observe the soldiers and fight.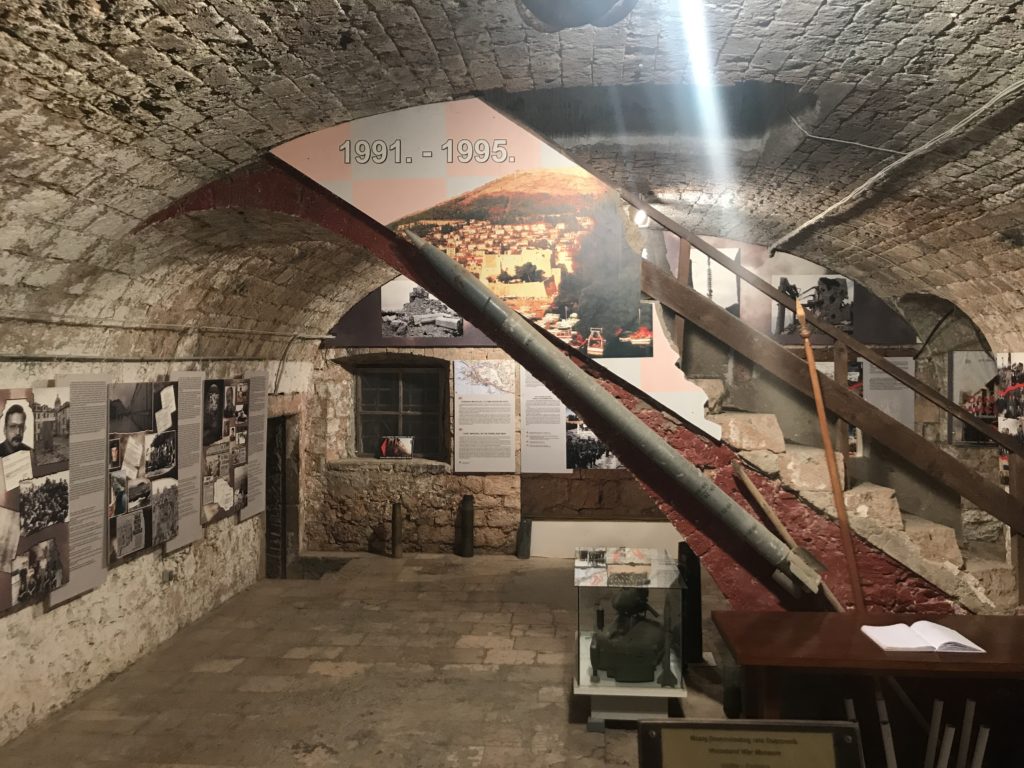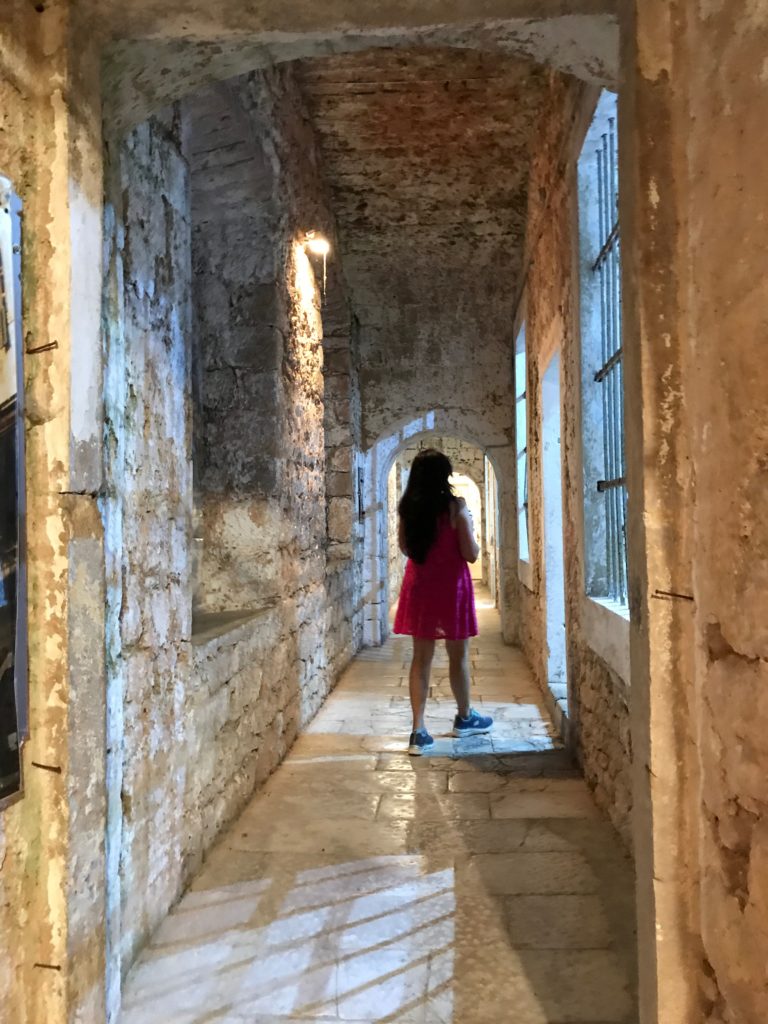 The museum is filled with harrowing pictures of iconic monuments and everyday things lying in ruins.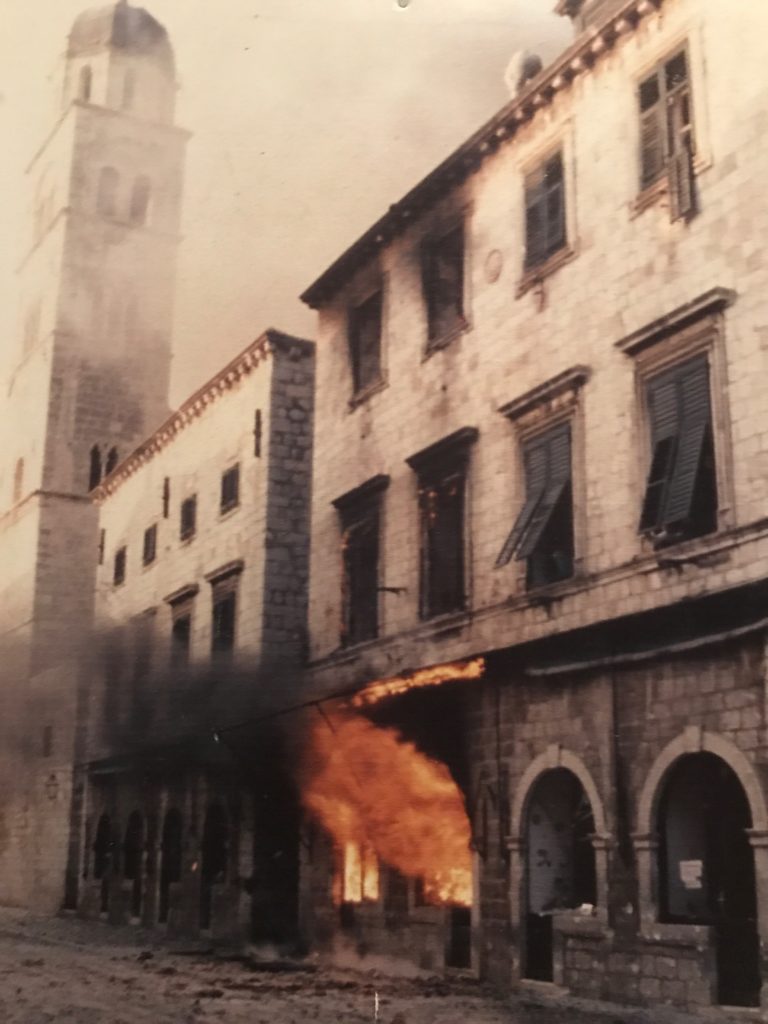 The wall of Dubrovnik that protected the old town for centuries was unfortunately no match for arial attacks from fighter planes and bombs. The entire city was destroyed and will never be forgotten with the many pictures on display in the museums.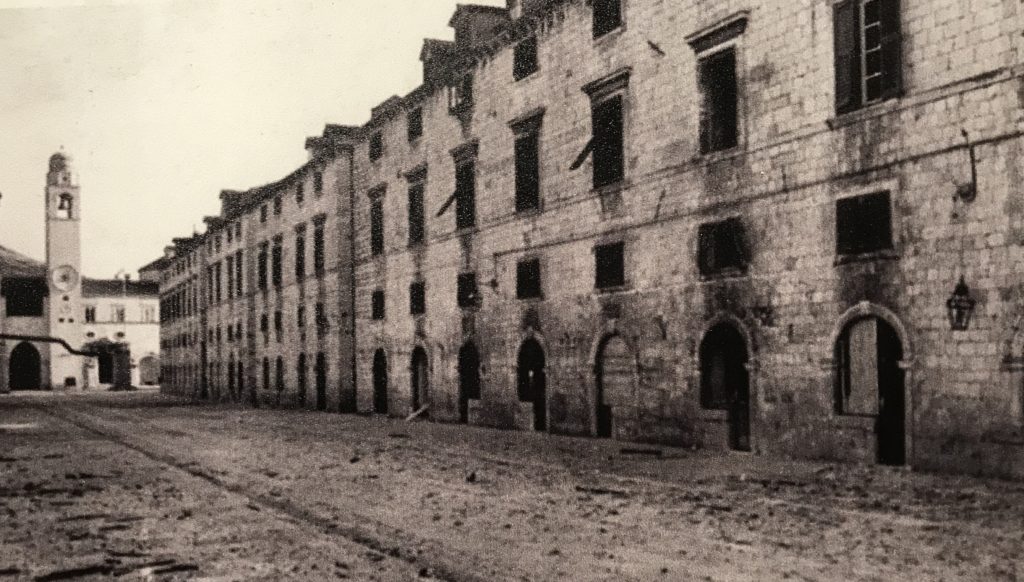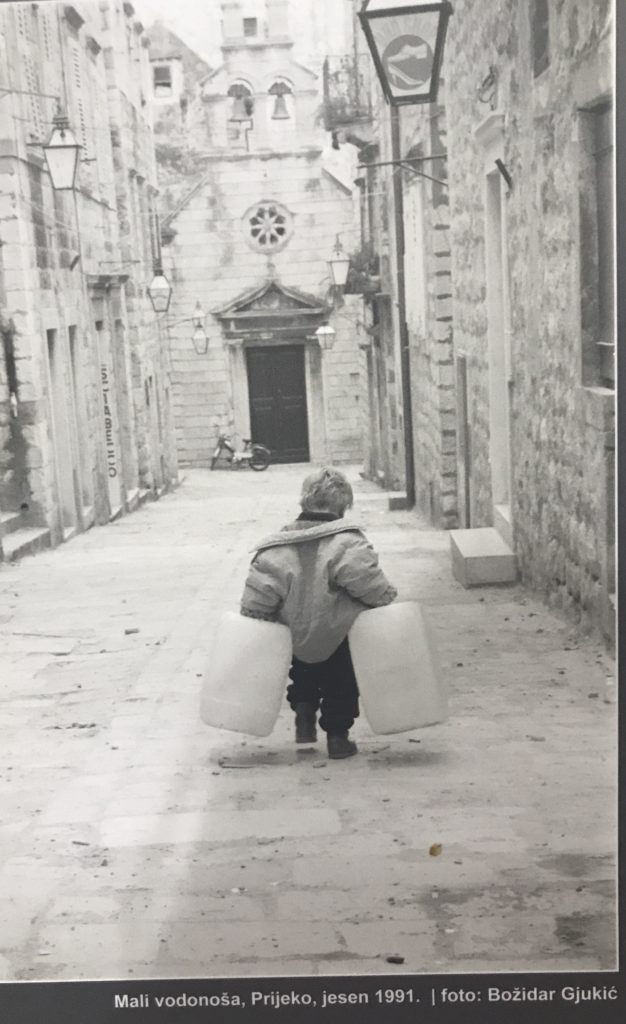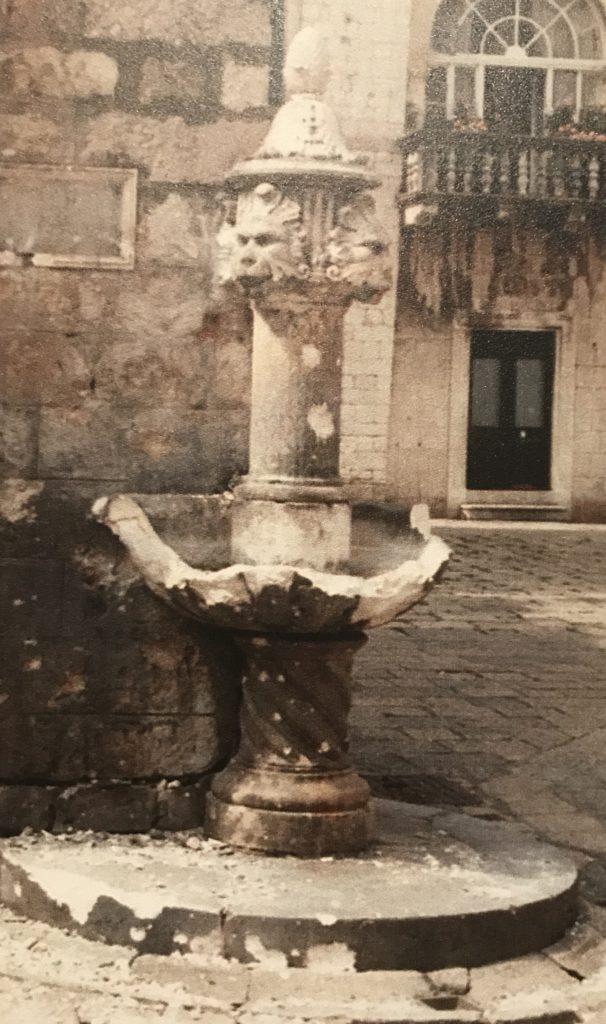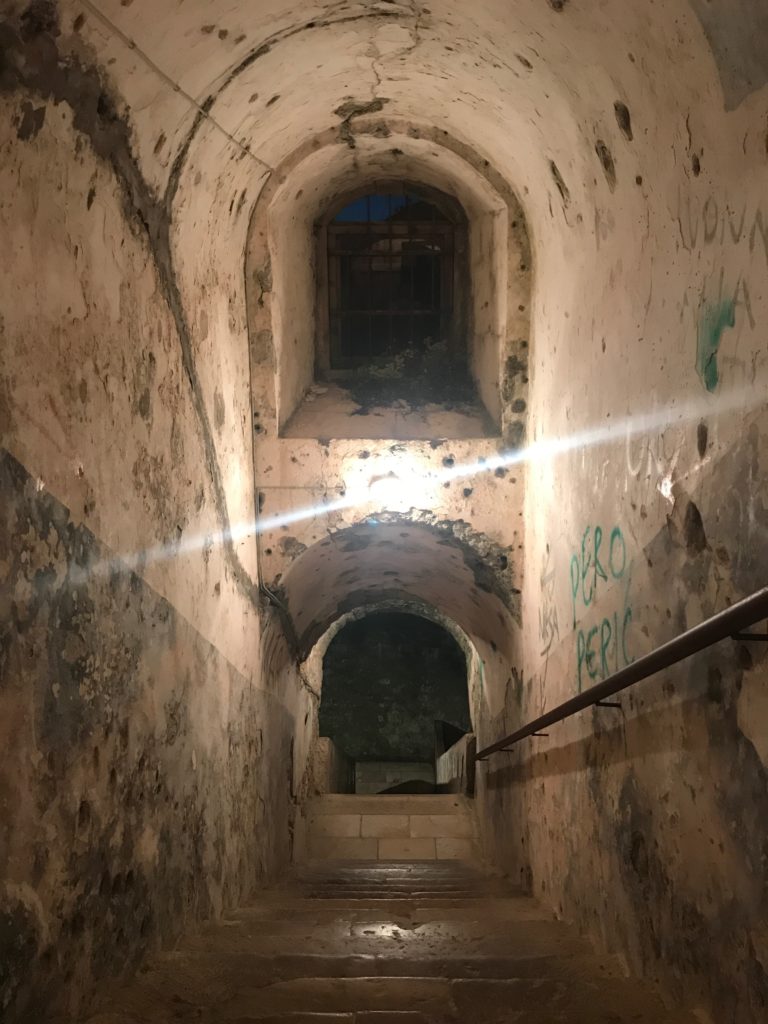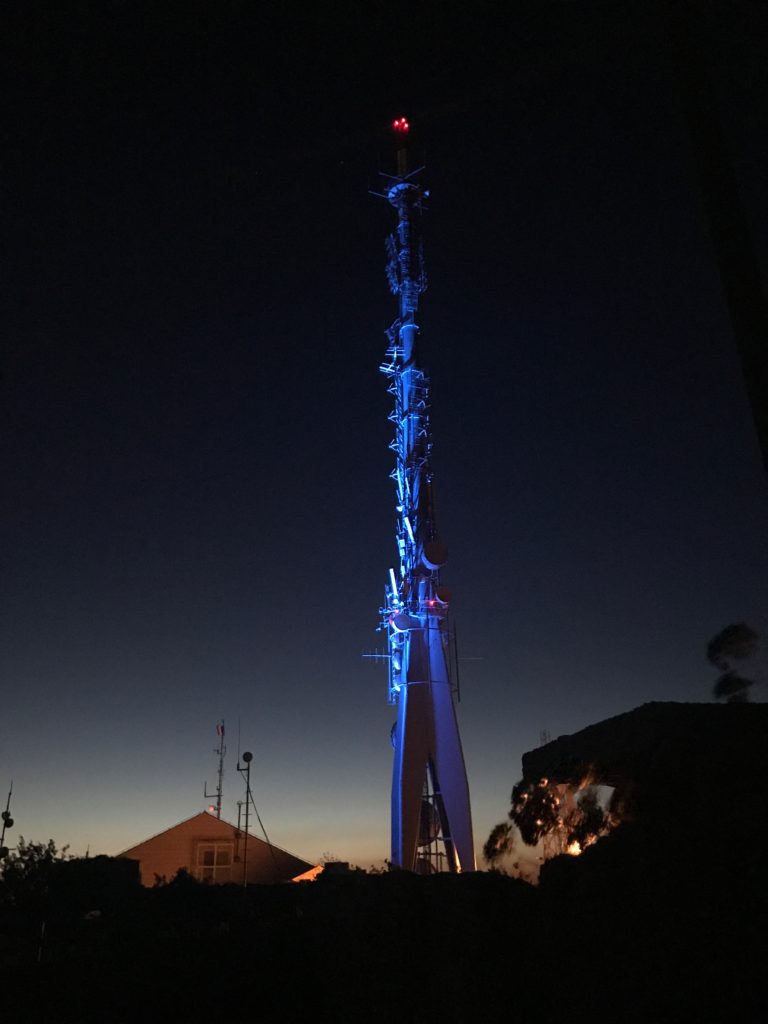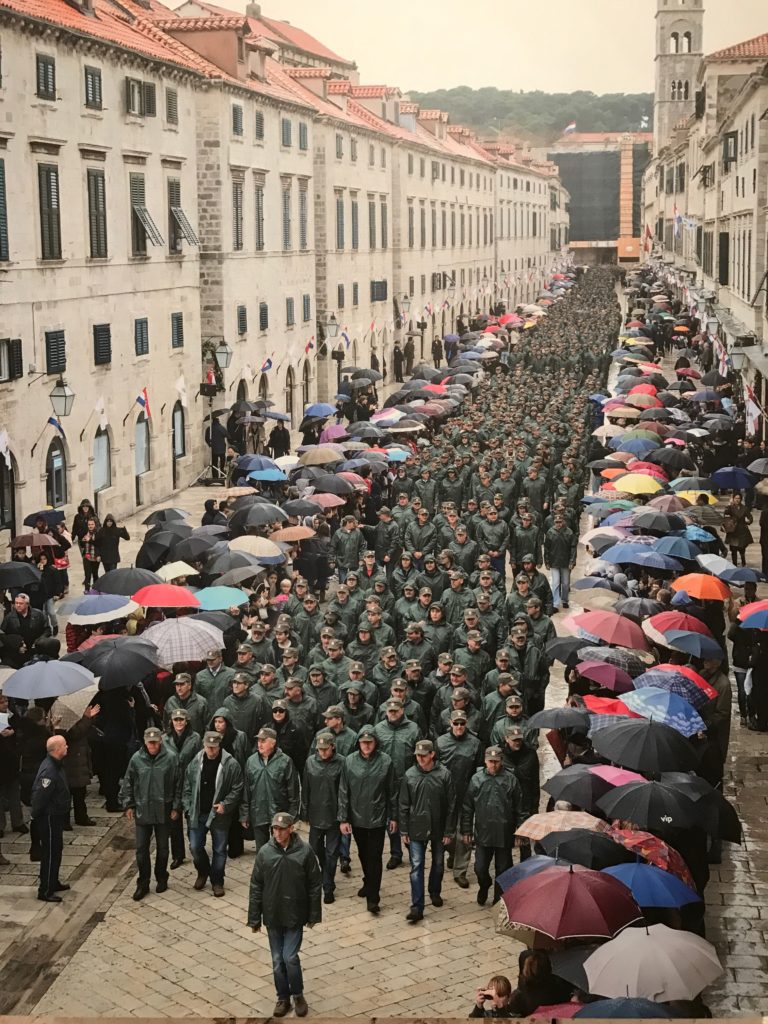 What's amazing is nature's way to restore. In Dubrovnik there is almost no sign of the war, at least none externally visible. It's a beautiful and vibrant.