The village of Pocitelj has Ottoman and Medieval architectural influences. It's importance has varied dramatically since it original development in the fifteenth century.
It was highly damaged by Croatians in the Bosnian war in 1993. All it's residents fled but are now being urged to return. Now, it is regarded as one of the most endangered places of historic importance.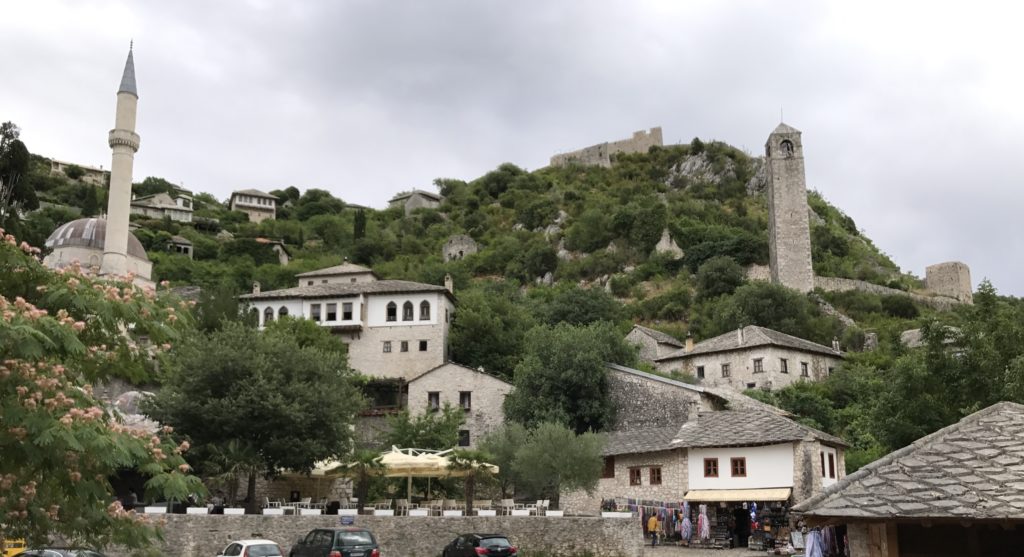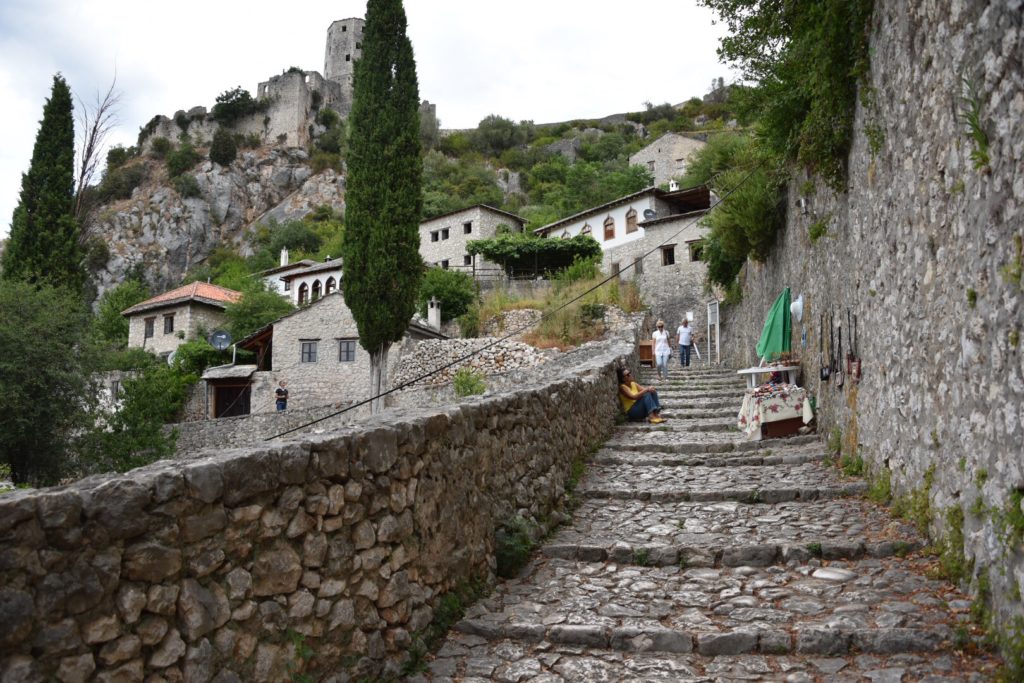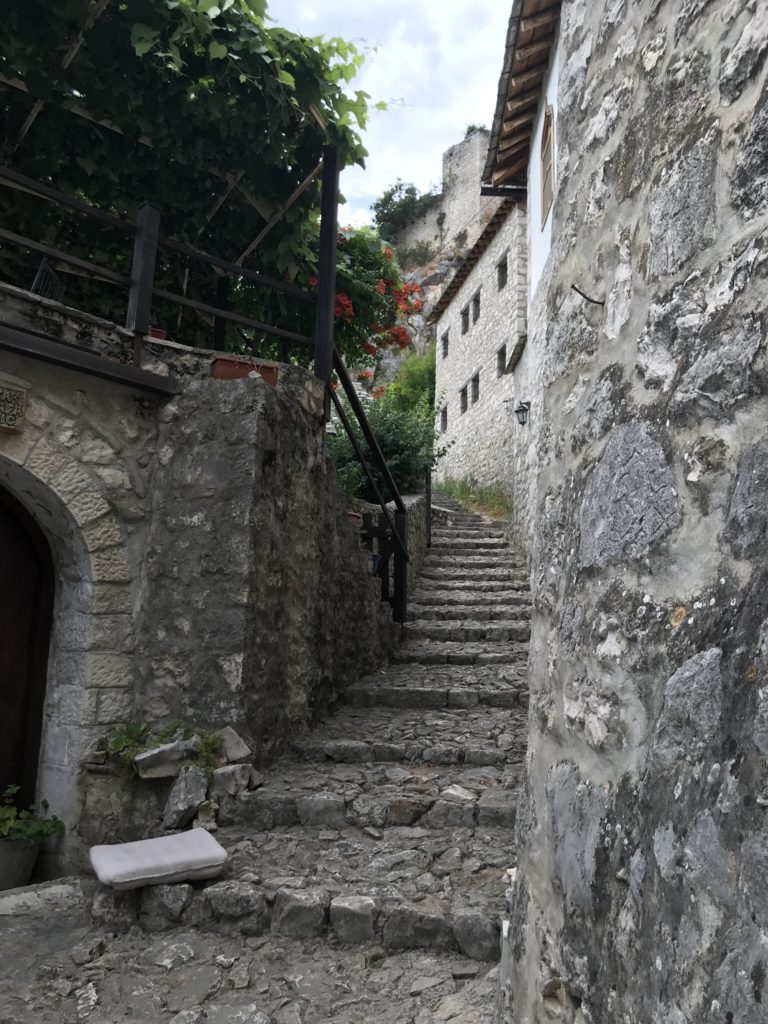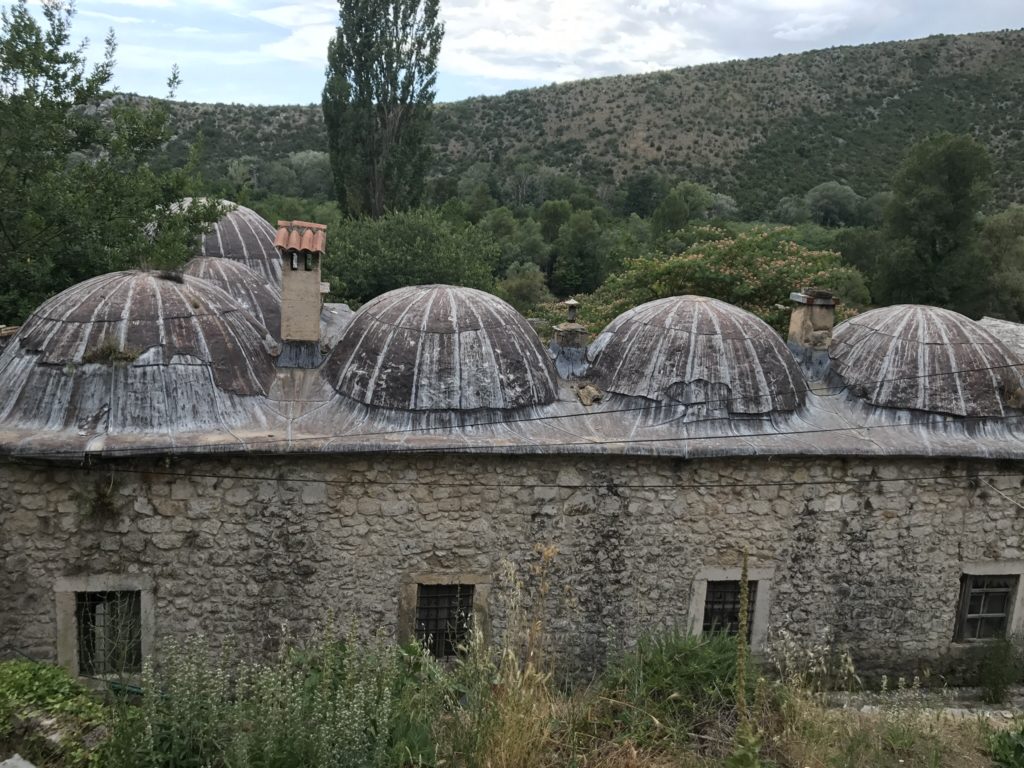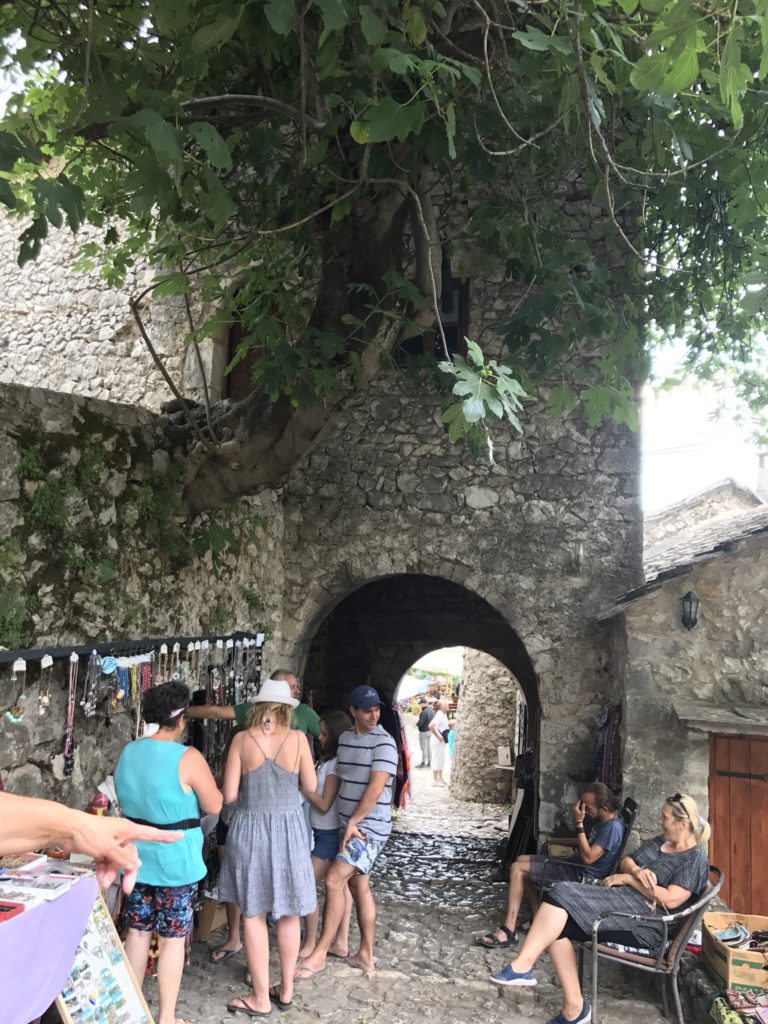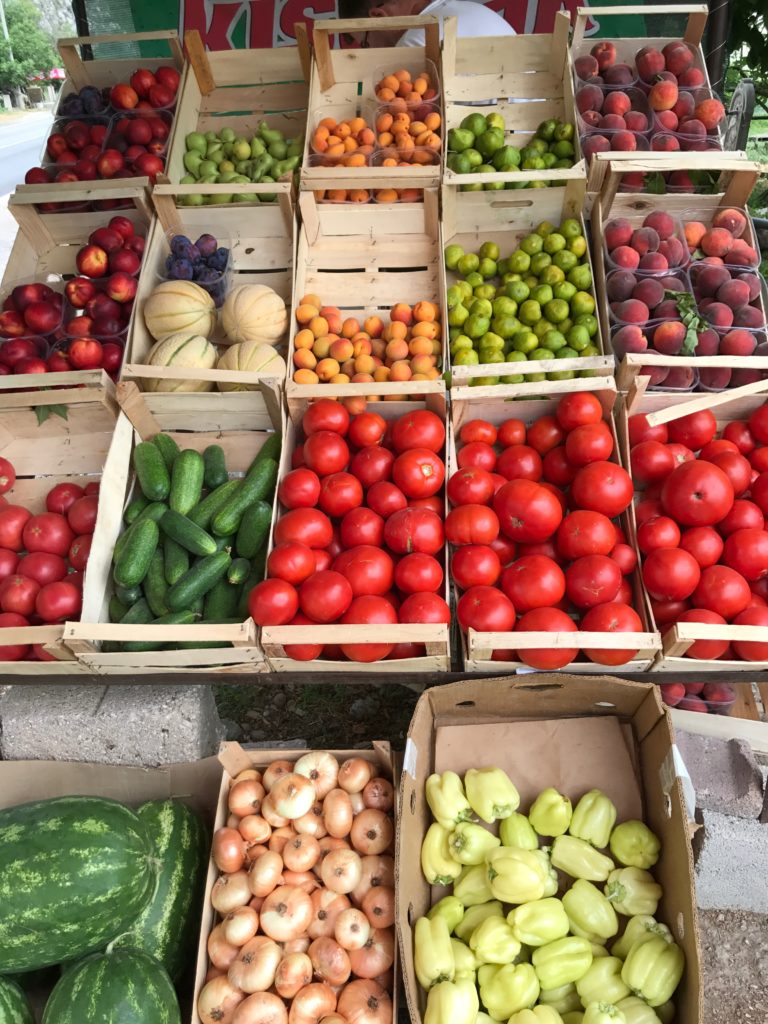 We spent very little time in this village. I'm sure there's more to explore and learn for next time. Maybe it will be a UNESCO world heritage site by then and have a more well developed tourism businesses. In the mean it was a more authentic experience in the native setting.