In AVANI sports bar in Livingston, we came across a young Zambian entrepreneur that makes me believe there is real hope for a bright future for Zambia.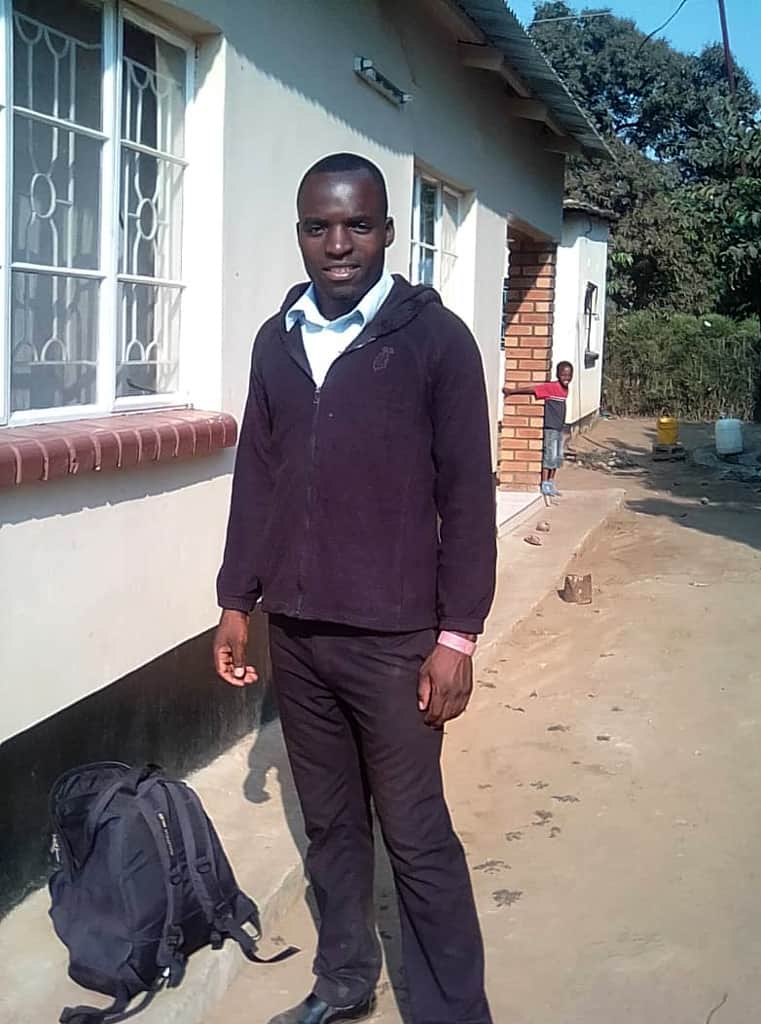 Context
In a region that's plagued by corruption, bureaucracy, and unemployment, there are a few shining beacons of hope. We were lucky to meet one such person, Physiwell.
Unemployment is very high in Zambia. On the web, it seems to be 17-18% and higher for youth. By different accounts in Livingston, folks on the street say that 40-60% people are unemployed. I'm not sure which number is closer to reality – the published number OR the local perception. Either way, a lot of people are unemployed.
The normal people that are employed in jobs have little prospect of growth and prosperity, especially in the tourism hospitality realm. Like in the US the average hospitality employee works very long hours for not enough money. While local food is affordable, rents and private schools are expensive.
After hearing many stories of a tough life, it was refreshing to hear Physiwell story. A story of a Zambian entrepreneur that's overcoming all the challenges to make a better future for himself and his network of talented, hardworking technicians.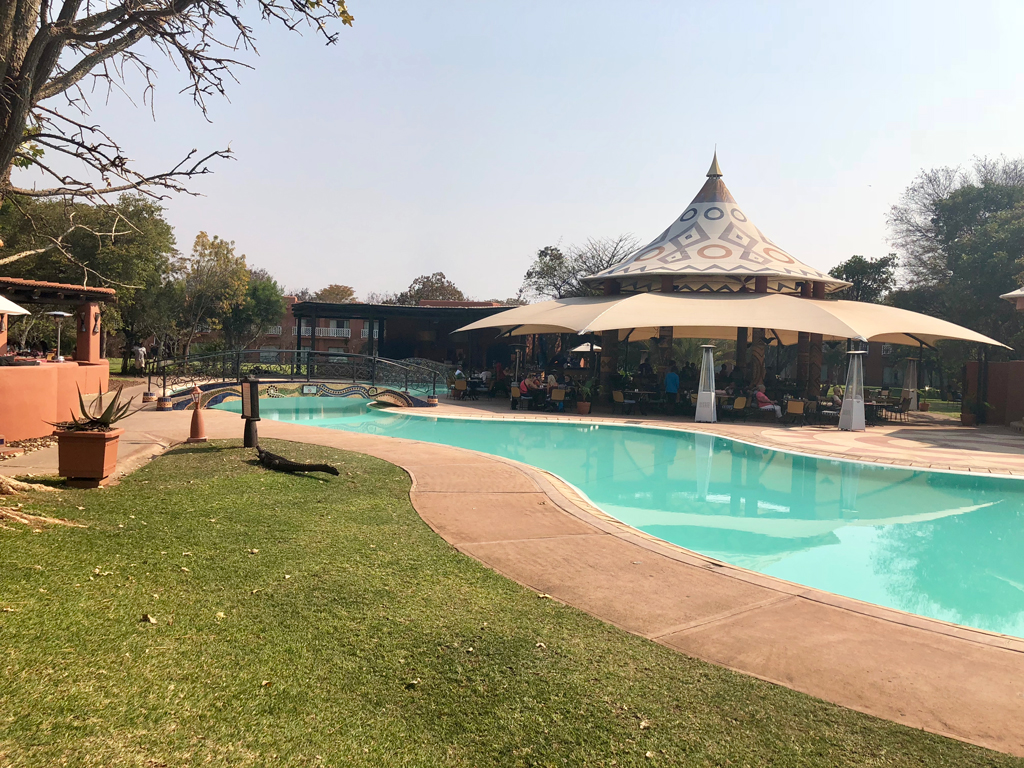 Conversation
Here is how our casual conversation unfolded. I've written it in an interview format based on my memory of the conversation –
Us: How long have you worked in the AVANI Sports Bar?
Physiwell: I just started working here (he didn't even have his own nametag. He was wearing a colleague, Gilbert's name tag). I used to work in Royal Livingston. Then I moved to a town near Lusaka(capital of Zambia). After some jobs, I moved back to Livingston and I'm working in the AVANI sports bar as a server while I'm running my business.
Us: What's your business?
Physiwell: I have my own business as a contractor.
Us: I've heard that bureaucracy and corruption make it very difficult to start a small business. You have a good job. Why are you doing a business?
Physiwell: Salaries are stagnant and fixed. With a business, I can make a lot sometimes and not enough sometimes. With a business, I can grow for myself and give employment to others. (Spoken like a true Zambian entrepreneur.)
Us: What do you do? How does the process work?
Physiwell: I meet with the client and listen to their needs. I analyze their requirement and ask questions for more information. I make a proposal of the design, cost and how long it will take. For government contracts, I have to submit a bid. If they accept my bid, I find the money and people to do the work.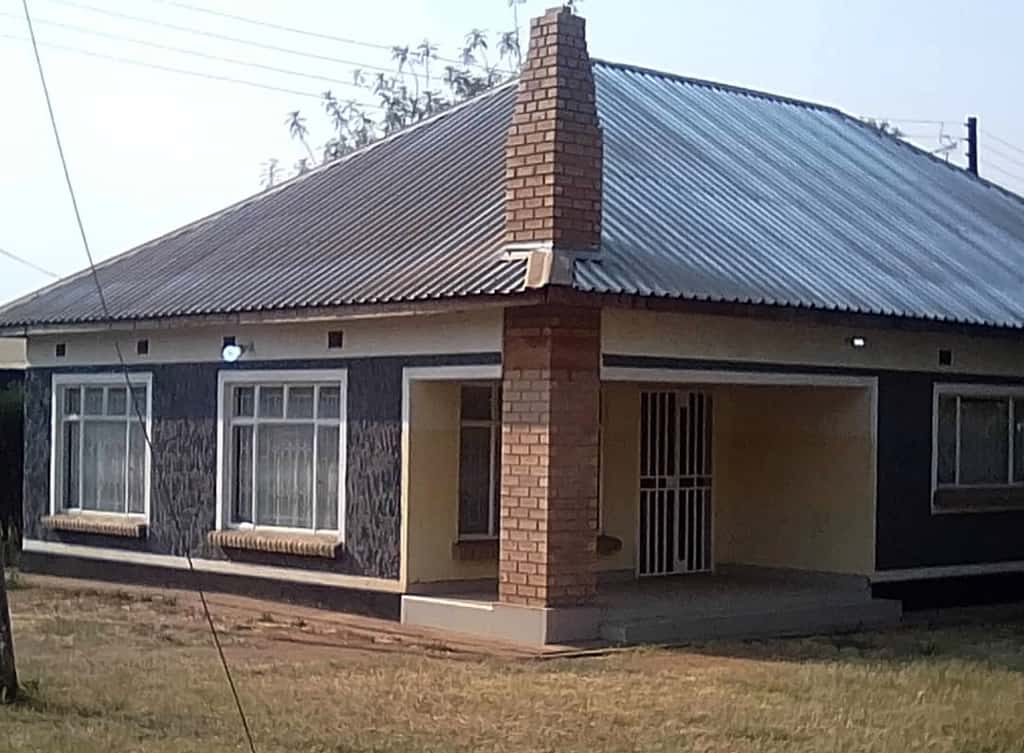 Us: What are some of the projects that you have done?
Physiwell: I recently built a brick fence around an embassy. I have also built houses and office buildings. We do all kinds of construction projects.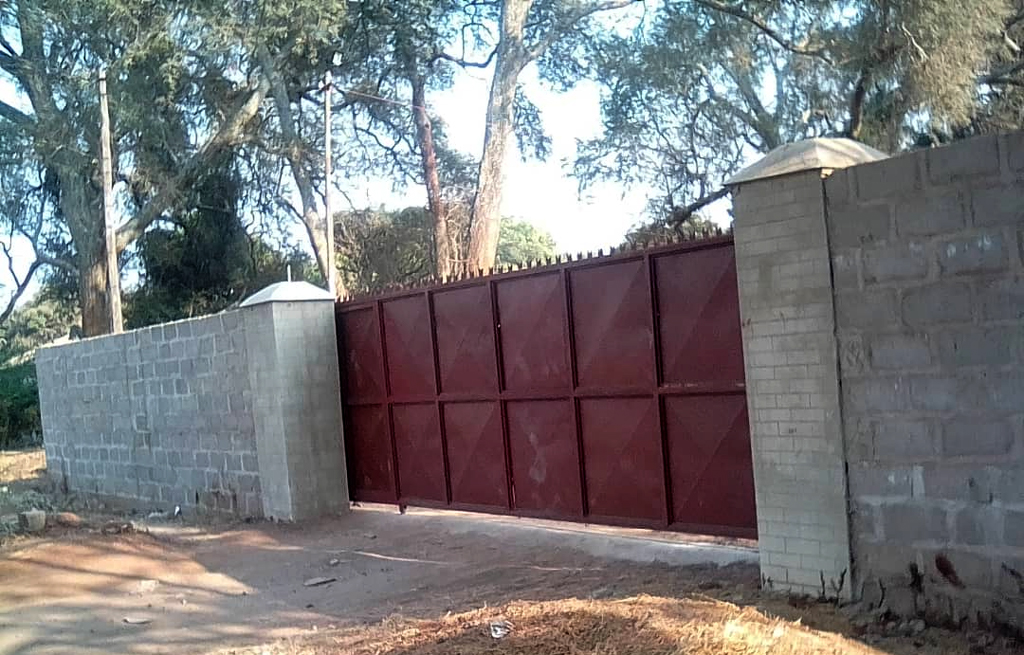 Us: Do you have a website?
Physiwell: We are working on a website. But we have a Facebook page called phyndu construction(I found an empty page).
Us: How easy or difficult is it to start a business?
Physiwell: It is very difficult to have a small business. The process is good for large business but very difficult for an entrepreneur in Zambia to start a small business. We need to do a lot of paperwork and pay very high taxes. All the profit go into paying taxes. In this business, I can not hide any income in Zambia.
The bigger problem is financing the construction. In the past, the government paid upfront for the construction supplies but then some contractors ran out of money and left the project incomplete. So they changed the rules. The contractor has to finance the project themselves. The contractor needs to pay for the construction materials, labor and keep cash at hand for surprise costs.
Us: How do small contracting firms like yours finance their projects? (Most new Zambian entrepreneurs don't have savings to fund large or government projects).
Physiwell: People who don't have cash on hand, go to people who have money. If they have a good reputation people will partner with the contractor. The financing partner gets a bigger share of the earnings because the project would not be possible without the money.
Us: How are you able to work as a server in the AVANI Sports bar and also run the business?
Physiwell: I do all the business related work in the morning and I'm free after 3 and nights. I find experts to do the work for example electrician or flooring or plumbing or masonry expert. I explain the work to them in the morning and they continue to work all day while I can come to Avani Resort.
Us: Don't you have to supervise the workers?
Physiwell: I don't have to supervise them because they are very good at their expertise and they are very very hardworking. I have hired them before and I know their work. Zambia has extremely high unemployment so if someone gets a job they work very hard and do great work so they can get more work. Also, I hire only government certified experts. They have to take all the exams and do all the work to get their certificate. They want to keep that certification.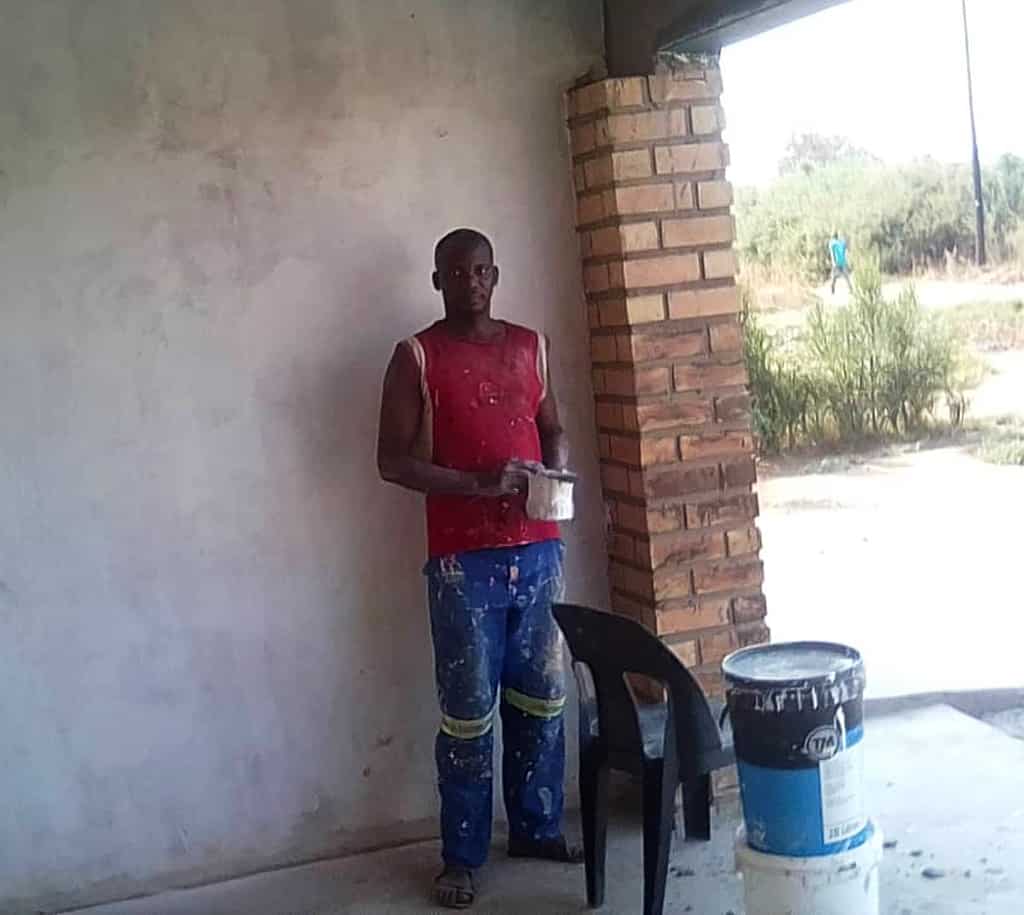 Us: Can you get small business loans from the bank?
Physiwell: It is extremely difficult for small businesses to get loans from the bank. The interest rate is also extremely high. (Another server in a restaurant told me that the interest rate starts at 26%, even for home loans).
Us: What project are you working on now?
Physiwell: I am submitting a bid for a project to lay tiles in a hotel.
Conclusion
As a genuine Zambian entrepreneur, Physiwell is very hopeful and excited for the project.
Just talking with Physiwell, I feel I learned so much about the contemporary life of a normal person in Zambia. In many ways things are different, but inherently, there is so much in common – we all want happiness and a good life for us, our family and our community. We have the same motivations and the same hopes, irrespective of being an entrepreneur in Zambia or in Silicon Valley.
It's a wonderful balance to have a steady job in the beautiful AVANI Sports Cafe in Livingston while building a business in his spare time, for a bright future for his community. It doesn't hurt to have the magnificent Victoria Falls in the mix.
We wish Physiwell all the success in his business and much of prosperity.
Related Links