Have you ever wondered how things are in the new country of Kosovo that US and UK supported in their war for independence? We did too.
We started our day in Peja/Peć, with the natural history of Kosovo. On the drive to White Drini river, Sali, our guide shared fascinating accounts of his childhood, communism, the wars, the devastation, freedom, and the continuing battle to survive and thrive. More about that in the post about Kosovo's modern history.
Our first stop was a popular tourist destination among the locals and the Kosovo diaspora.
Source of White Drini river
Our first stop when hiking near Peja/Peć, Kosovo was the source of the important White Drini river. From it's humble beginnings, it jumps over several rocks, forming many waterfalls before merging with the Black Drini. Together they form the Drini river and fill the massive lake Komani we visited in Albania.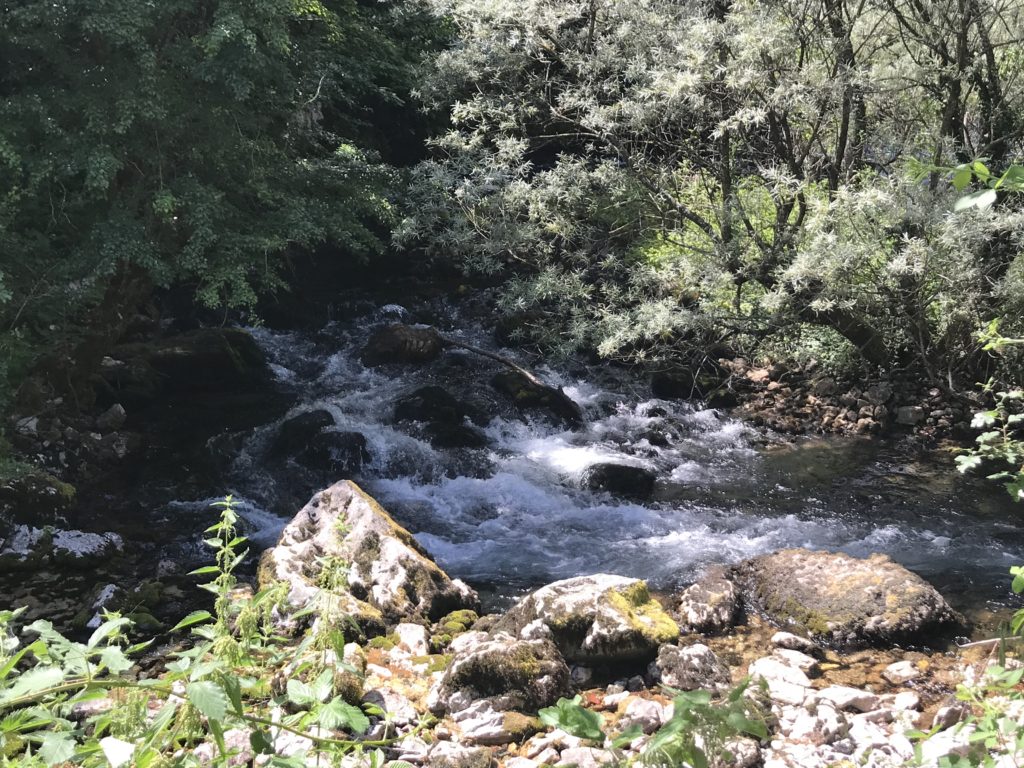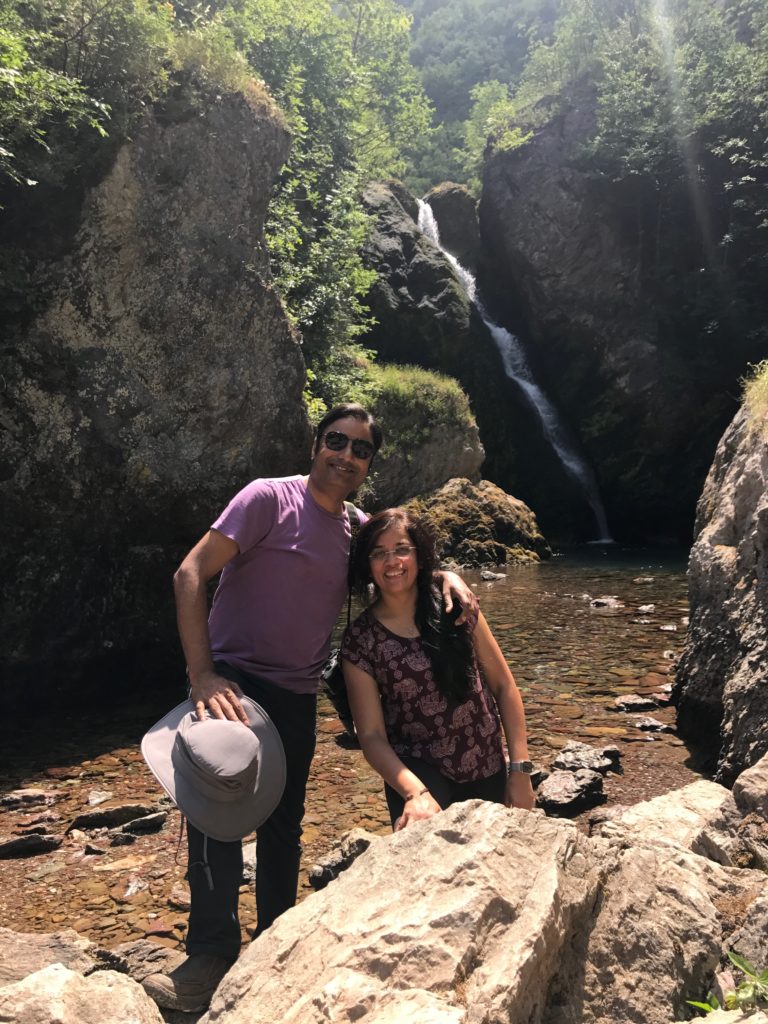 On a hot summer afternoon, the cafes and hikes along the White Drini river are a pleasant place to hang out.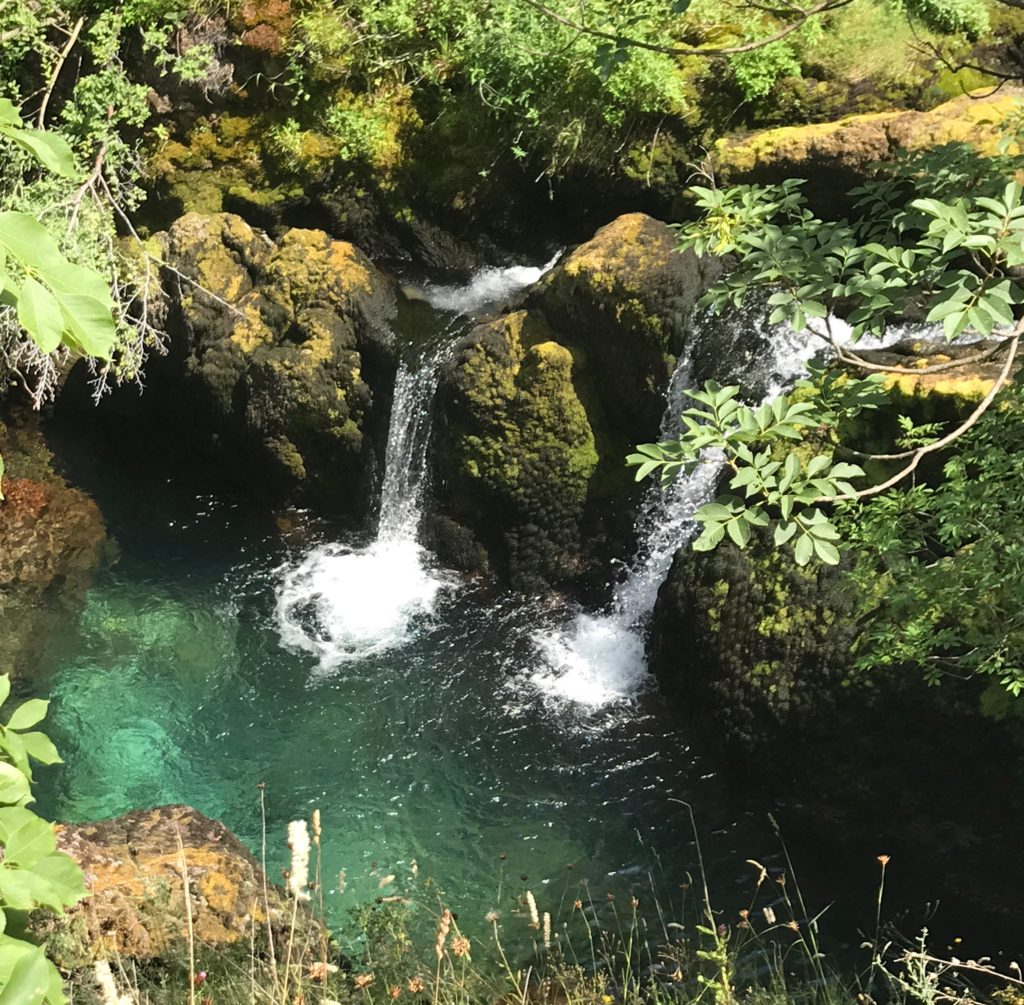 US, UK and Germany, were supporters of the people of Kosovo in their struggle for freedom. Even today the people of Kosovo are thankful to Bill Clinton, Tony Blaire and our nations. There are towns, squares, statues and even kids named after Bill Clinton and Tony Blaire.
It seems impossible in any country, but in Kosovo, even today, people have gratitude and affection for Americans.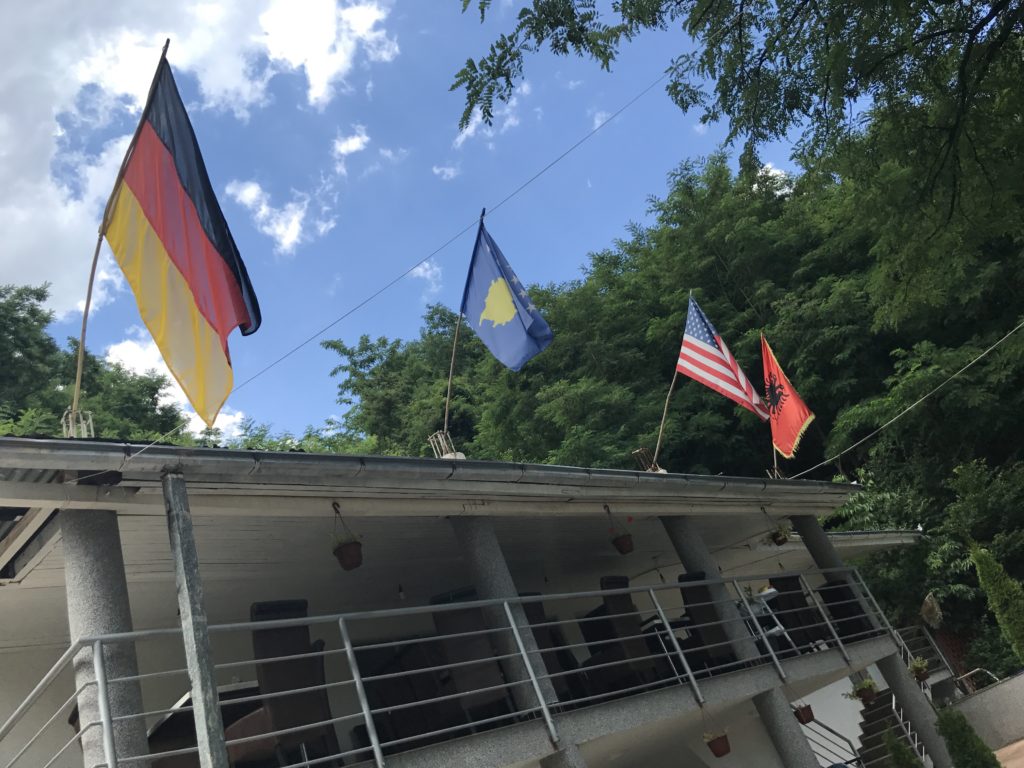 Radachi Caves
Beneath the surface of the Albanian Alps is a magical world of caves, sculptures, wildlife and more. This section of Radachi caves is a 2100m long series of three galleries at 8-12°C, it's a real pleasure from the heat outside.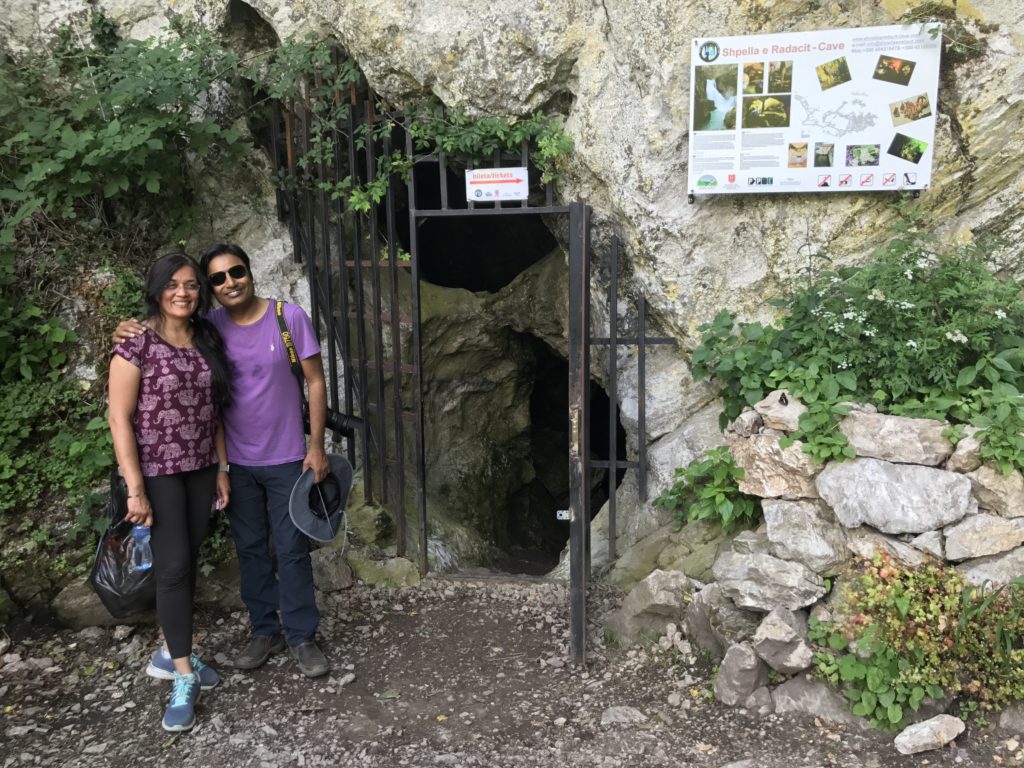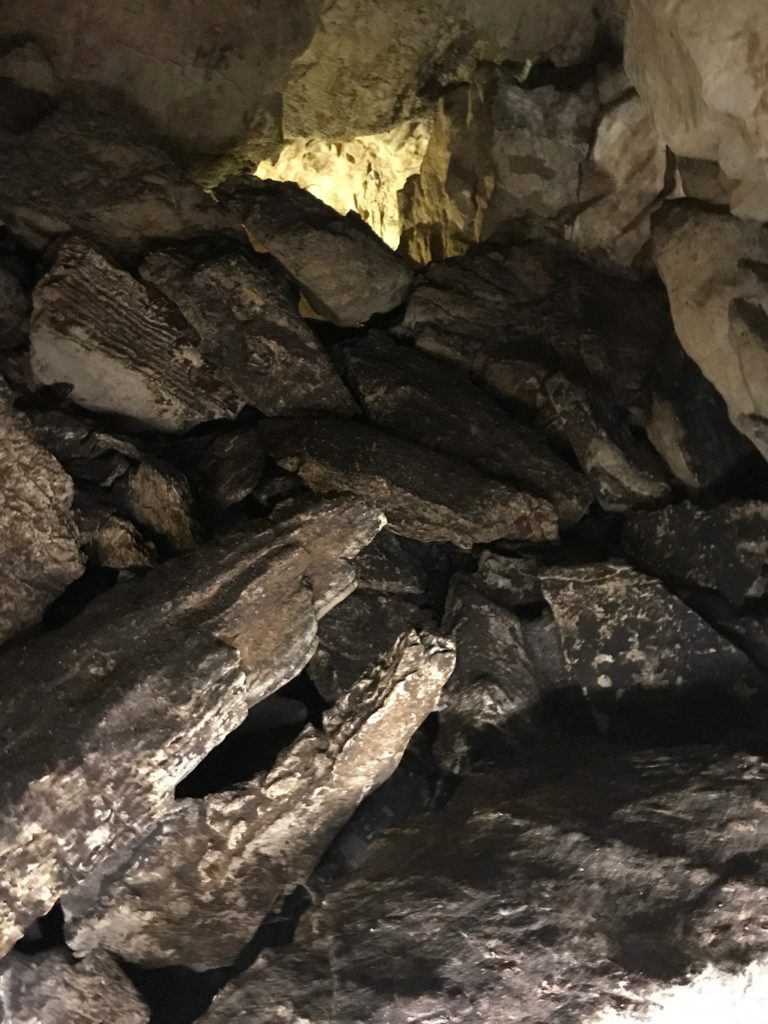 We saw a couple of bats flying in central part of Radachi caves. But the black bat guano, meters deep, is evidence of a larger bat colony.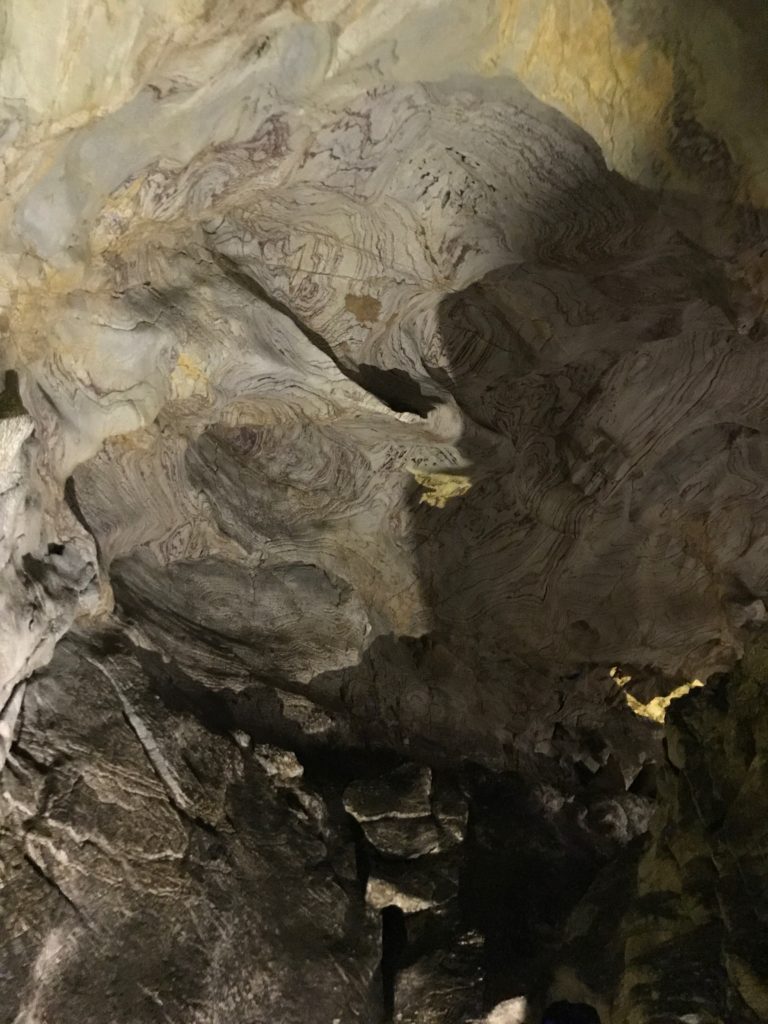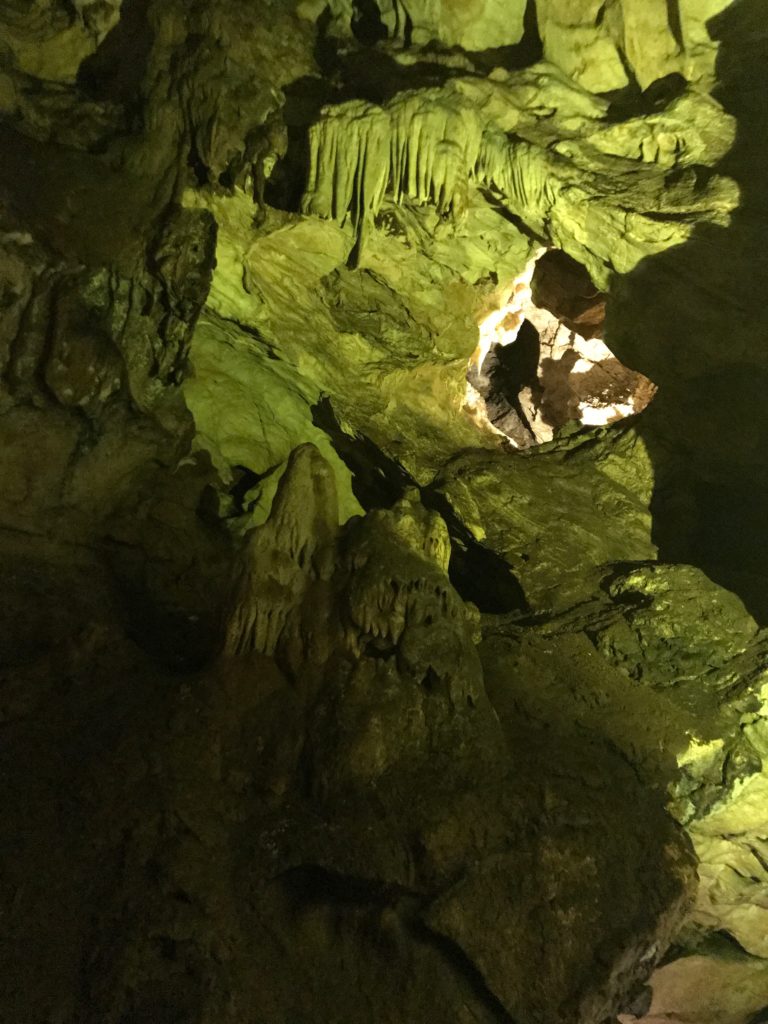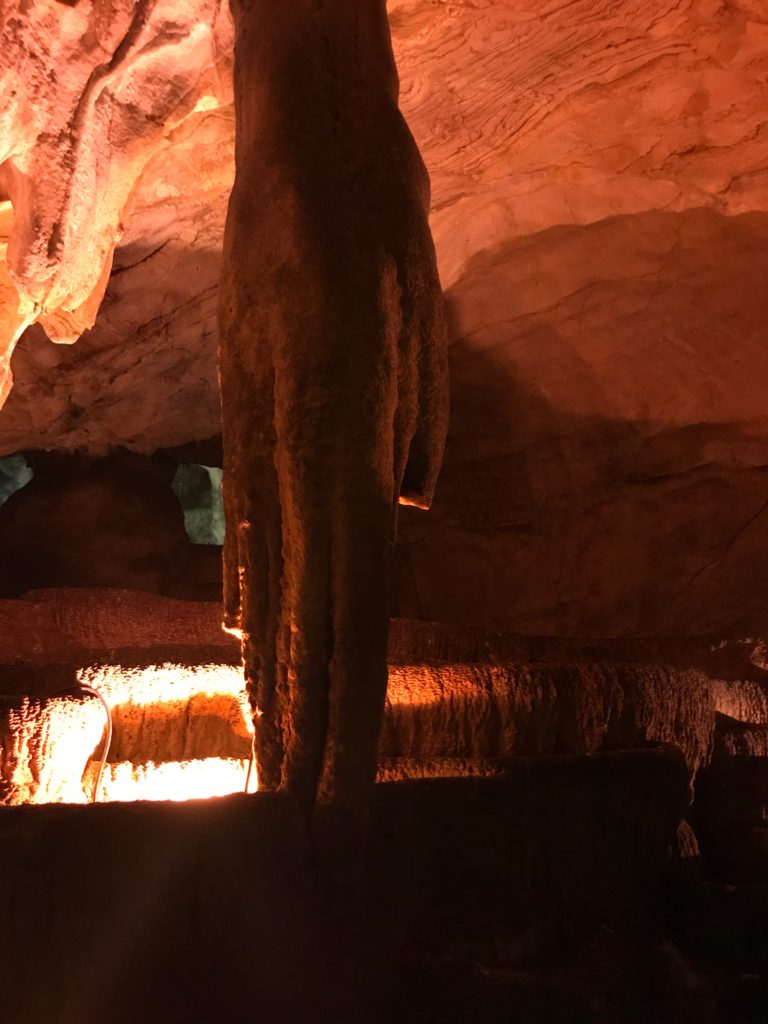 The underground gallery has many paths that can be accessed with rock climbing equipment. The staff at Radachi caves rent the equipment. They also provide guides. Our guide was an English speaking 11th grader doing a summer job.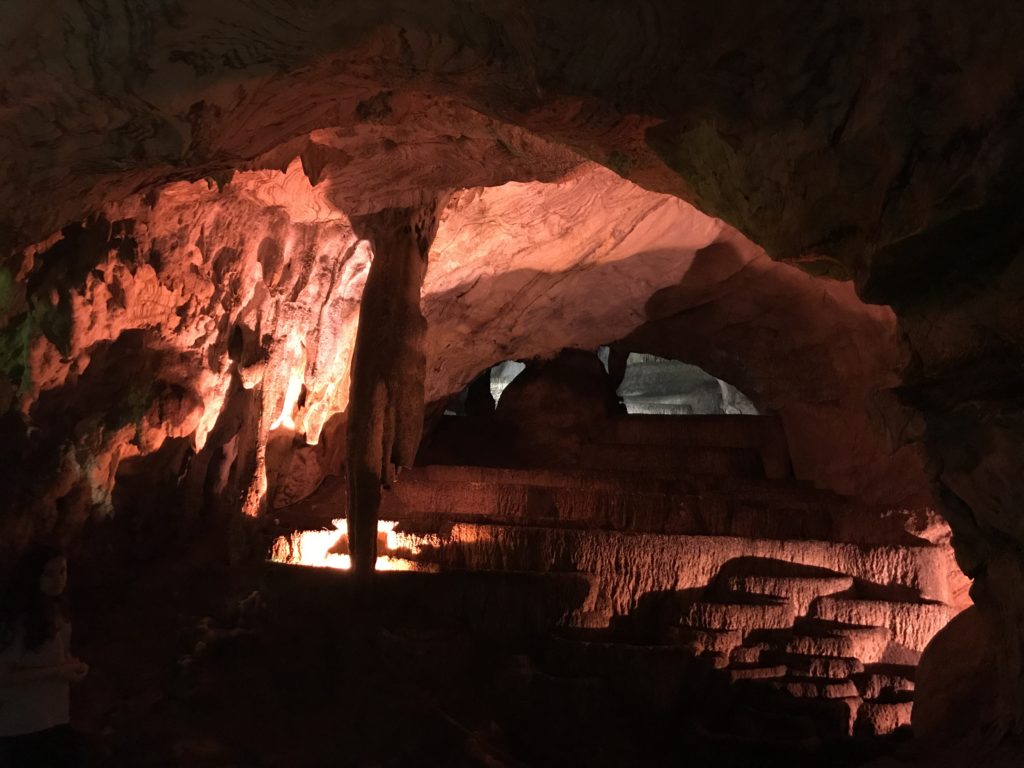 While the caves were damaged by human explorations, they are now well protected from inquisitive tourists. However, I wonder what the interior rock climbing does to these structures, that take millions of years to share, if left alone.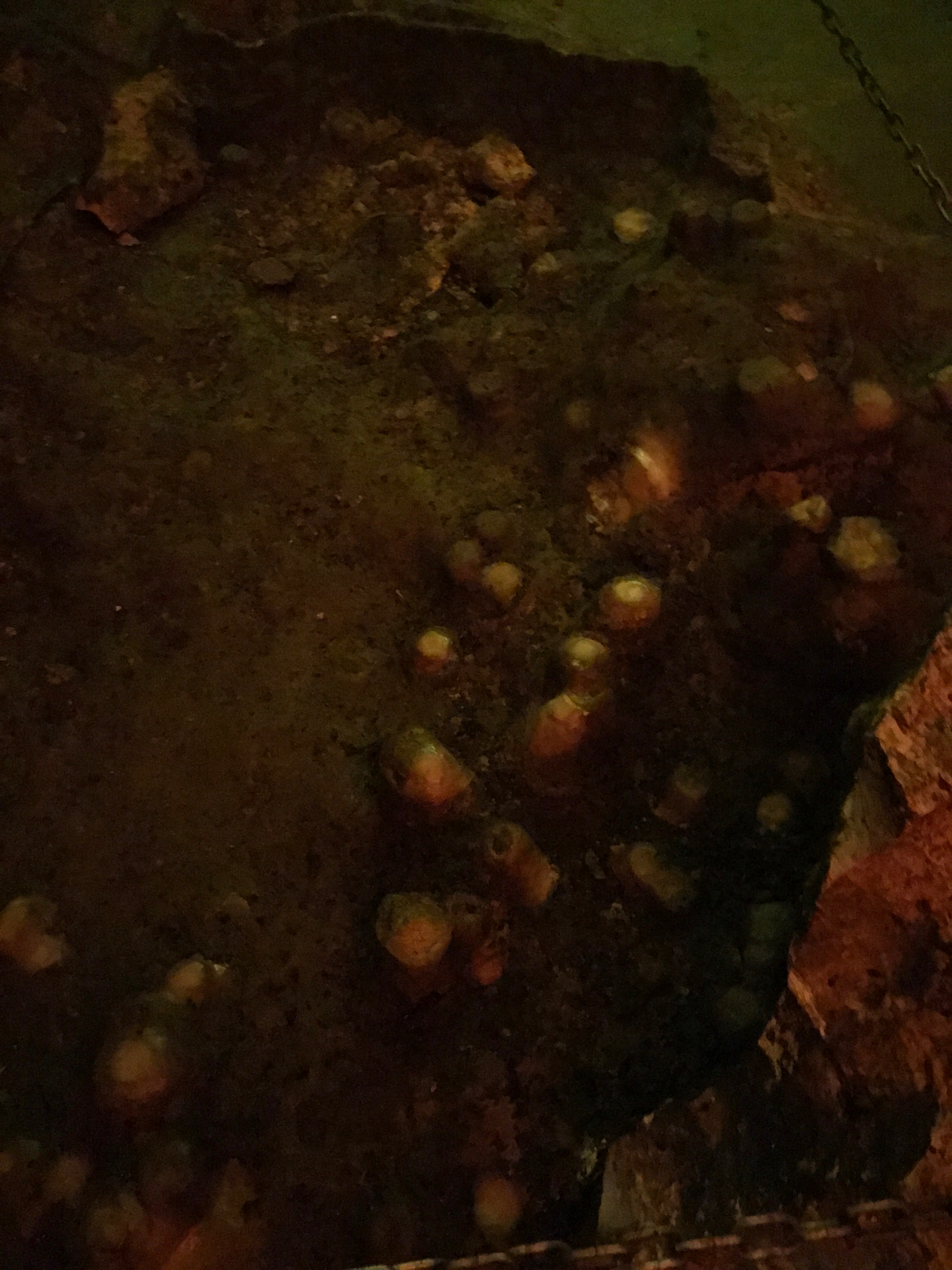 Related Articles
Balkans, Tips for Road Travelers
This Page – Hiking near Peja/Peć, Kosovo