The Dubrovnik wall is to a large extent the reason for the city's sovereignty over hundreds of years. It's is over a meter thick and so well constructed that it still stands almost intact after numerous attacks from Venetians and others.
While in Dubrovnik a walk on the wall is definitely a top recommendation for spectacular views of the Adriatic Sea, the city, Island of Lockrom and the mountains.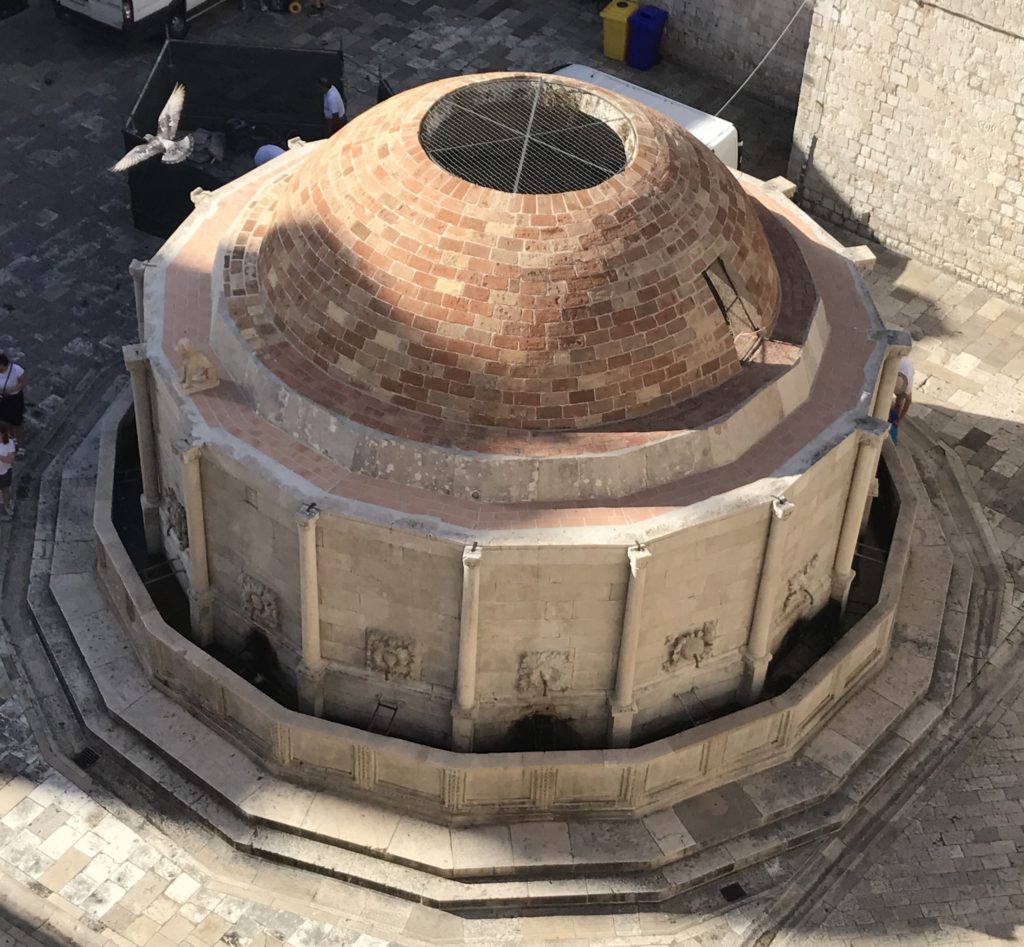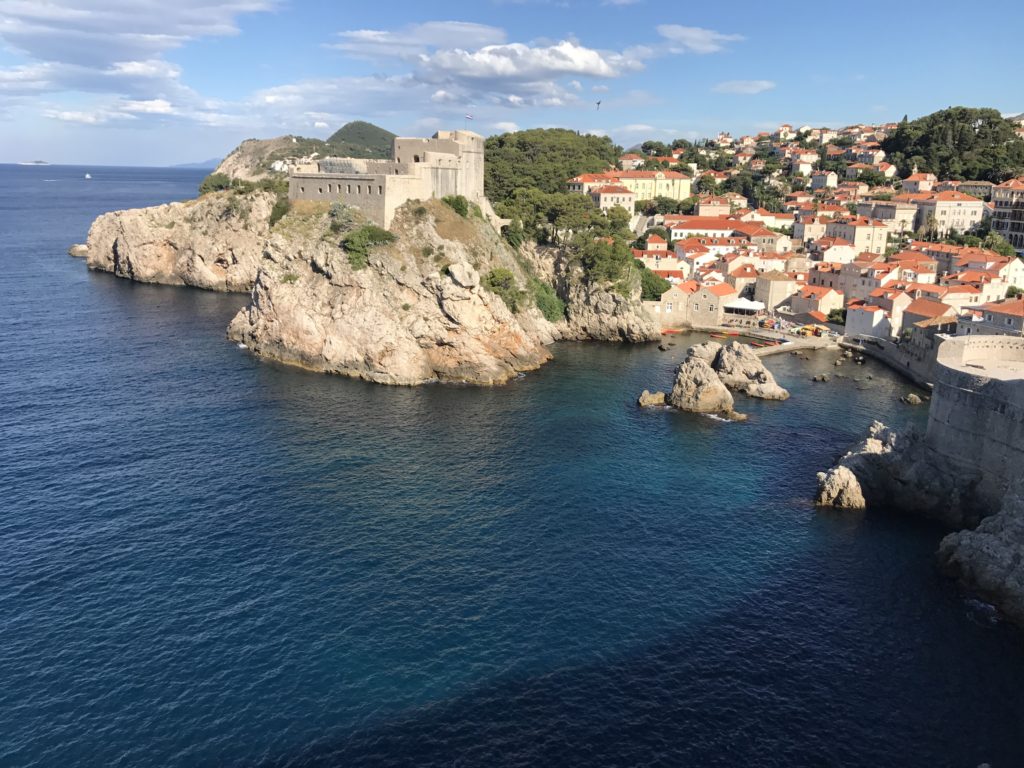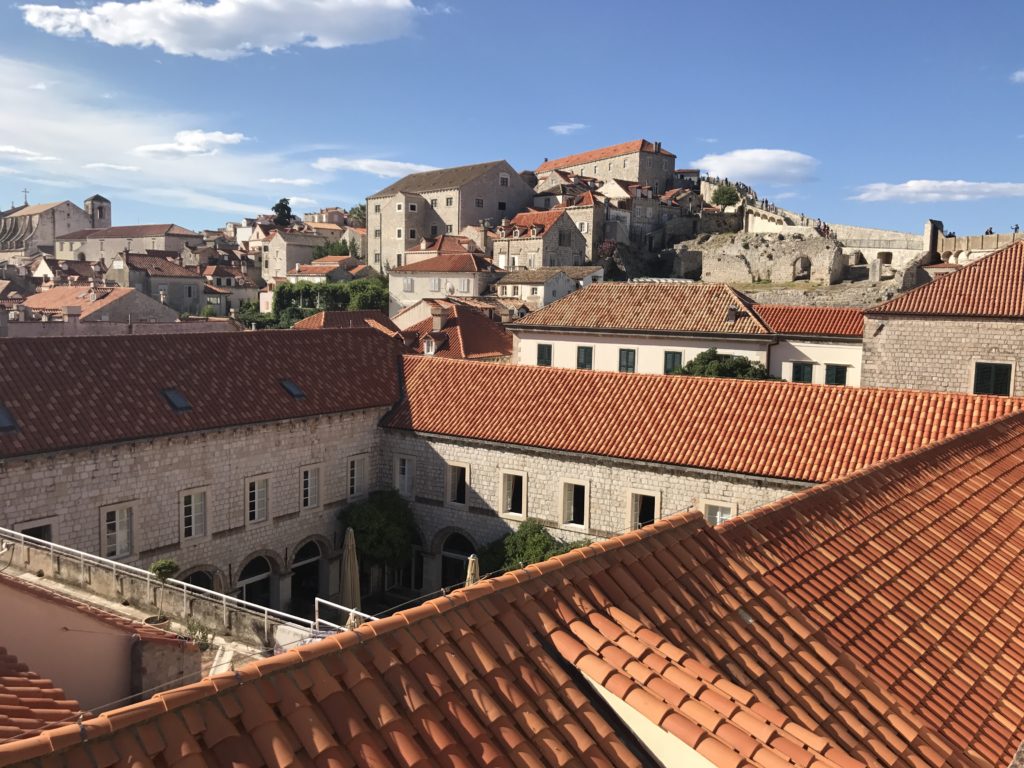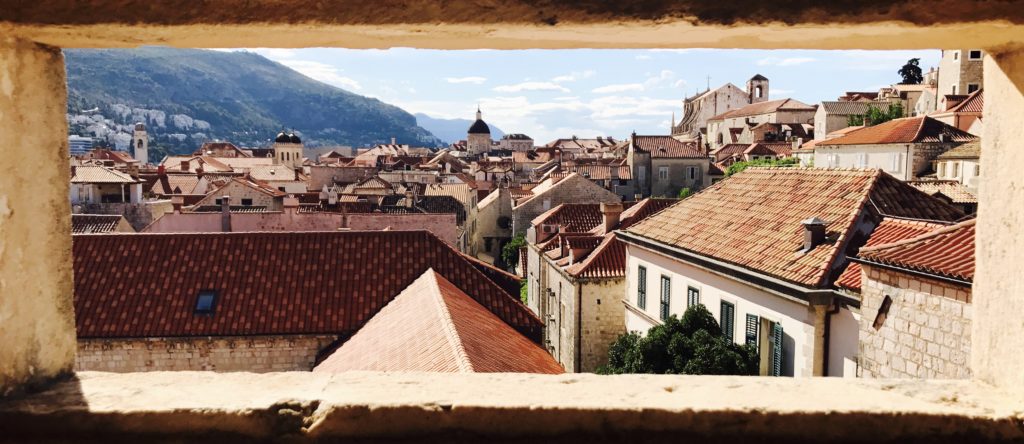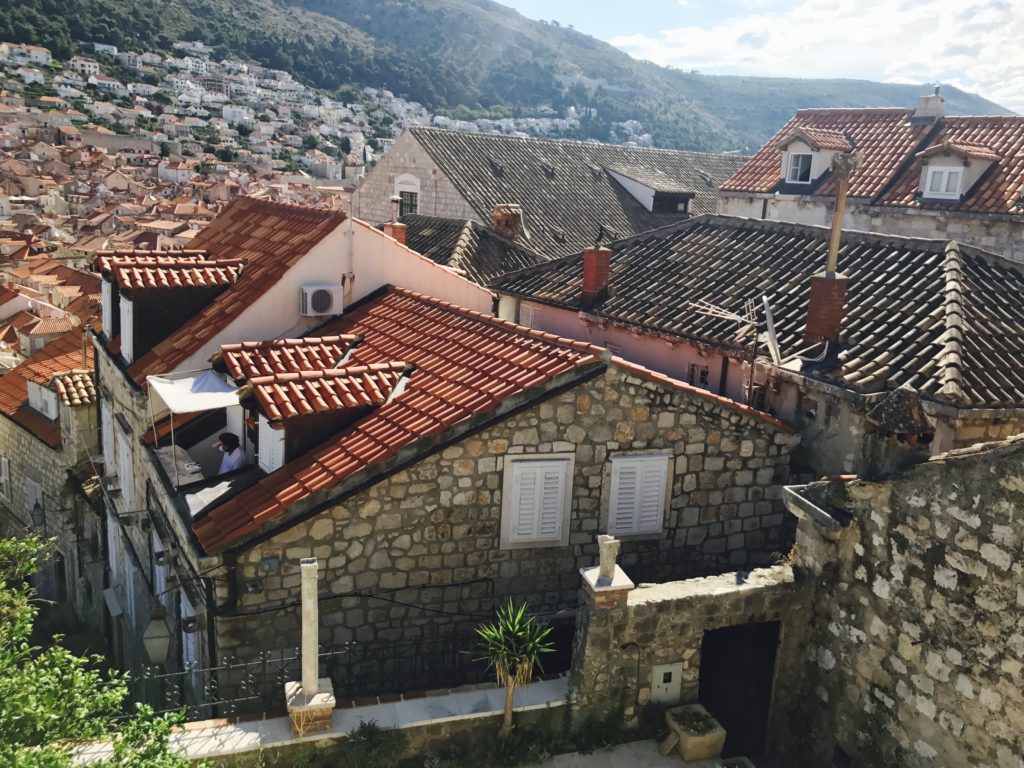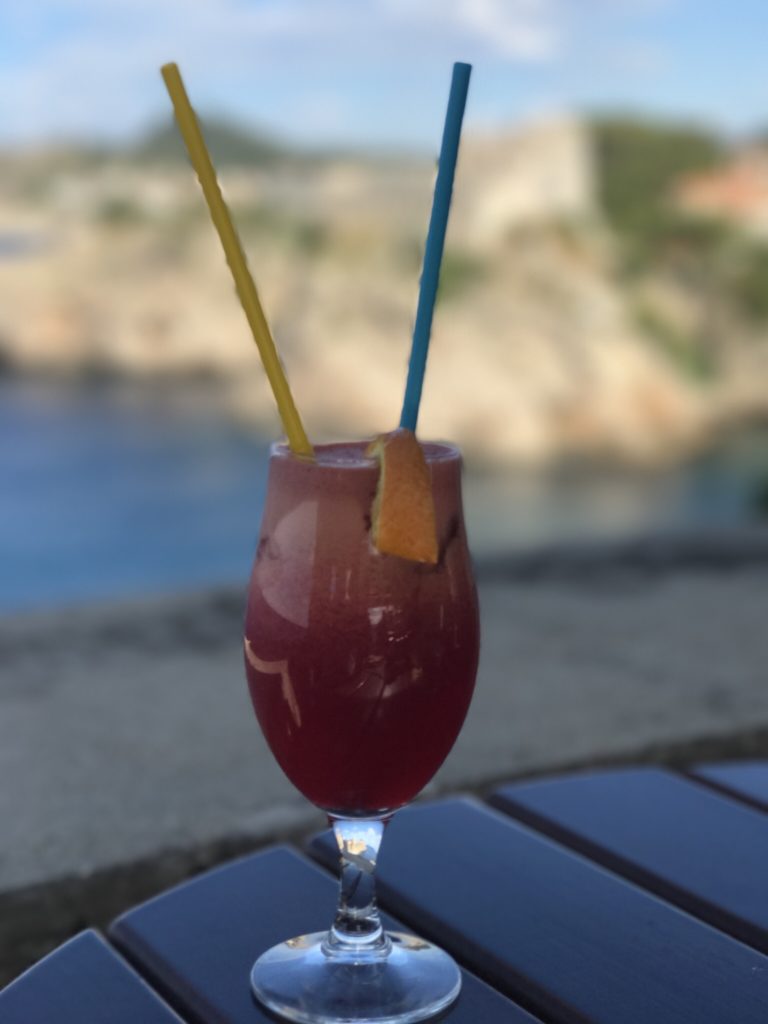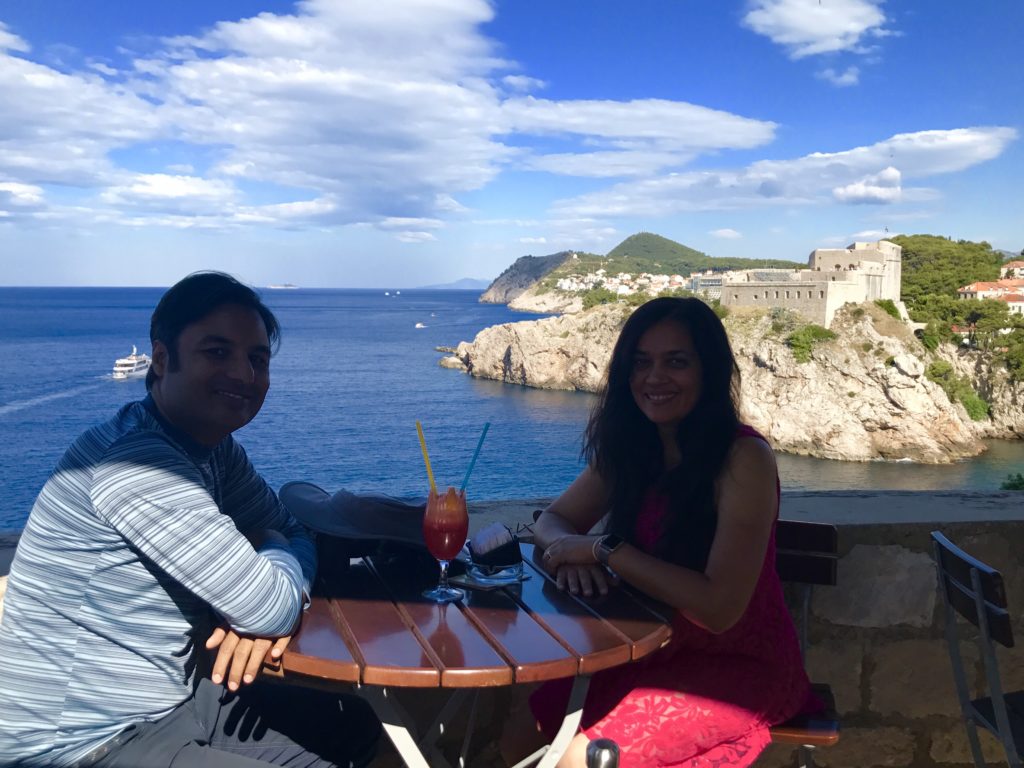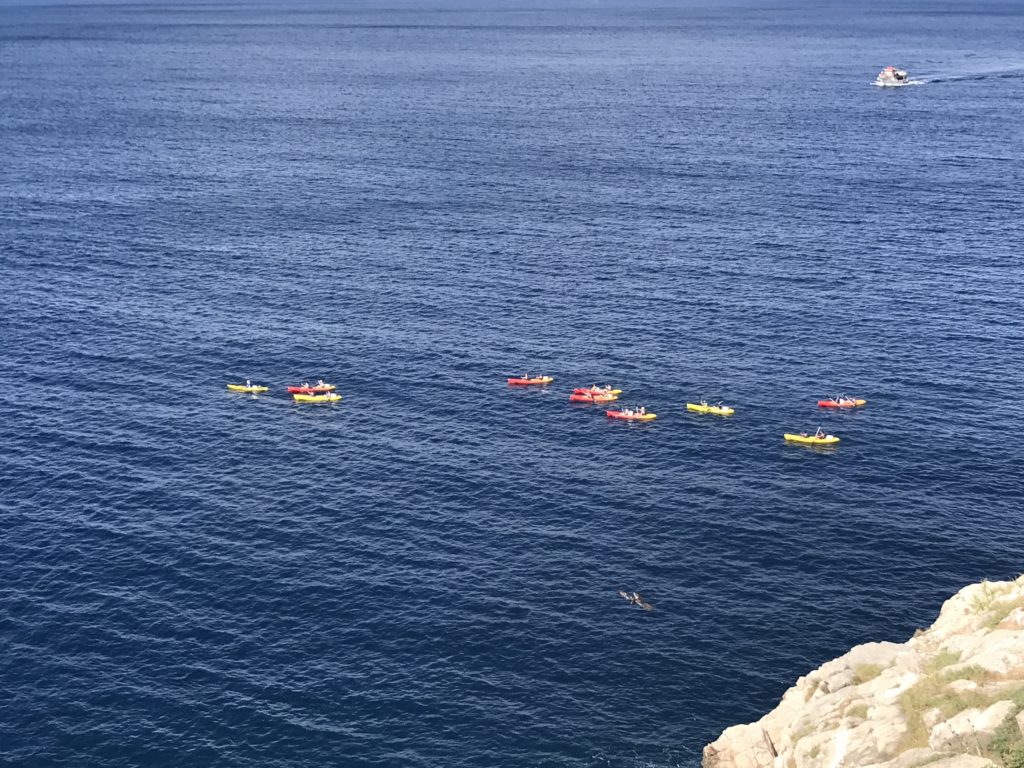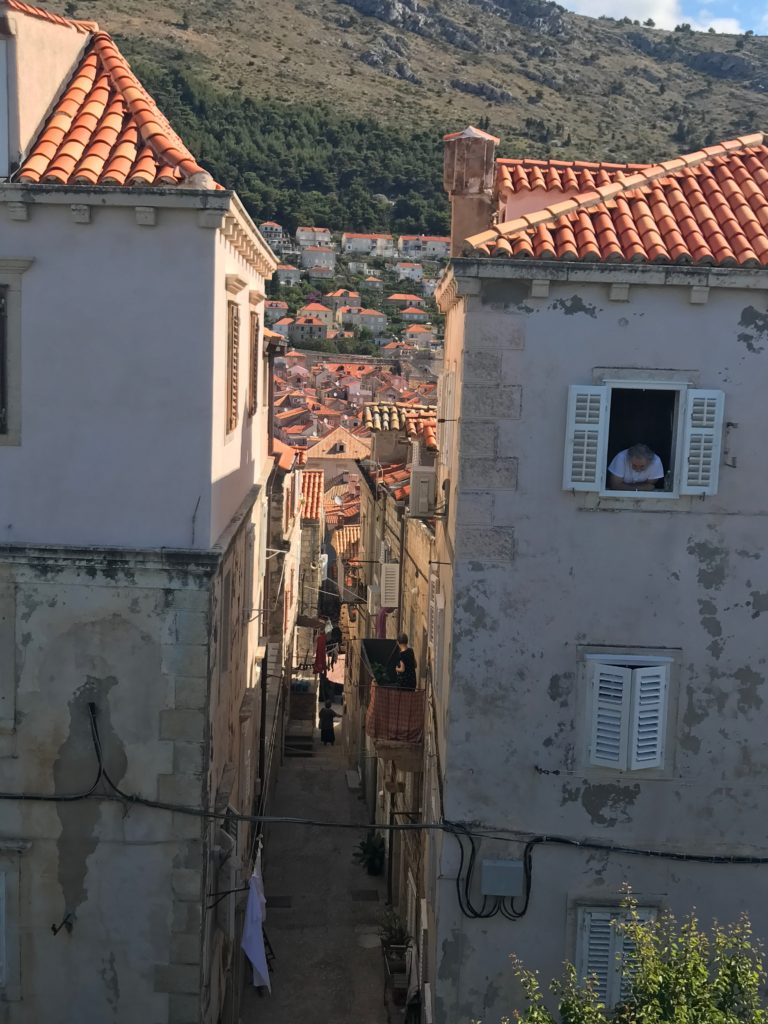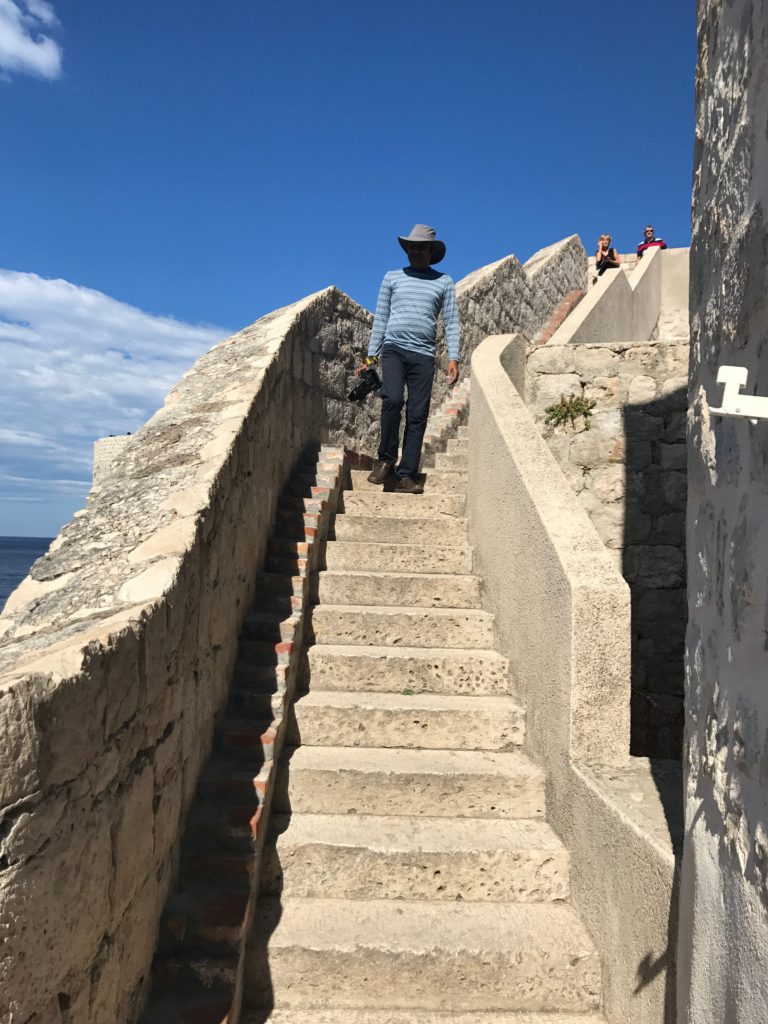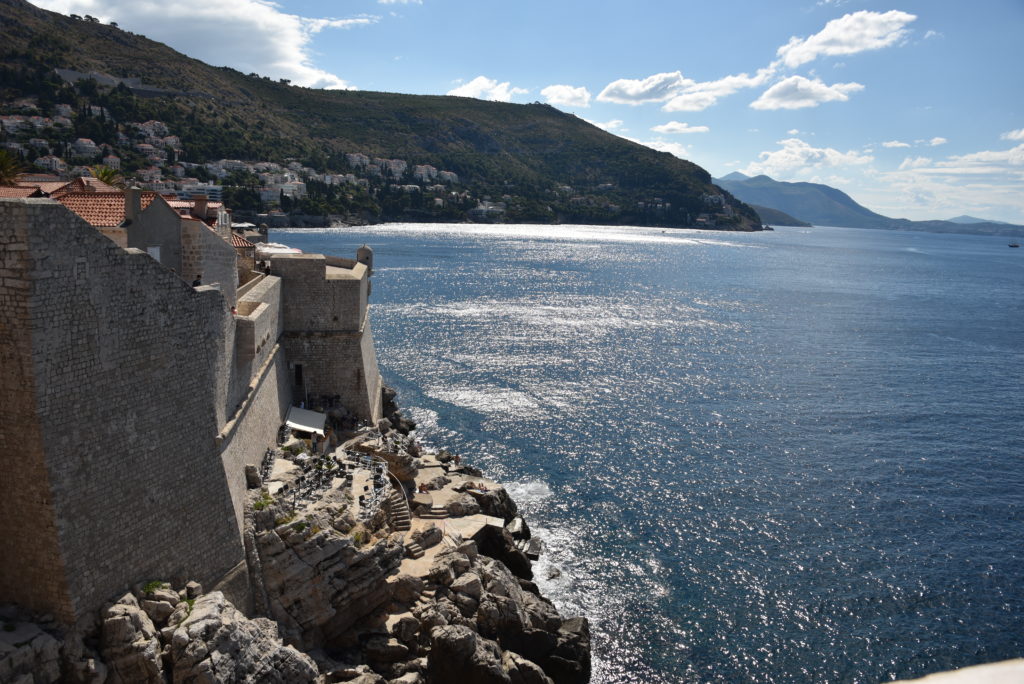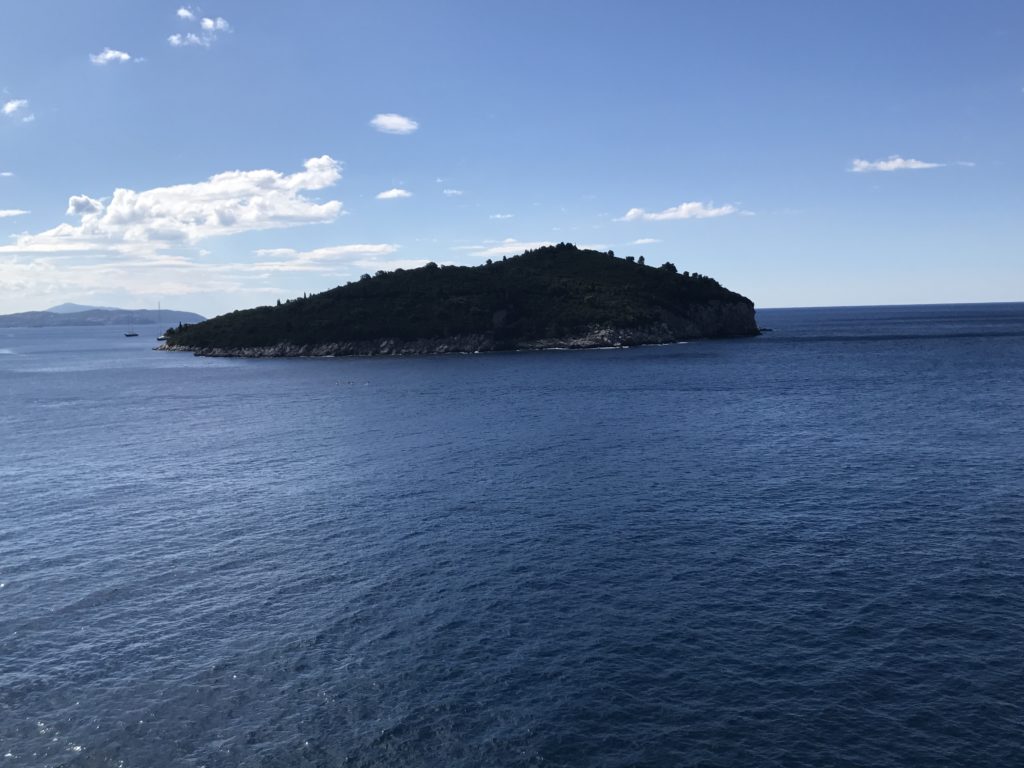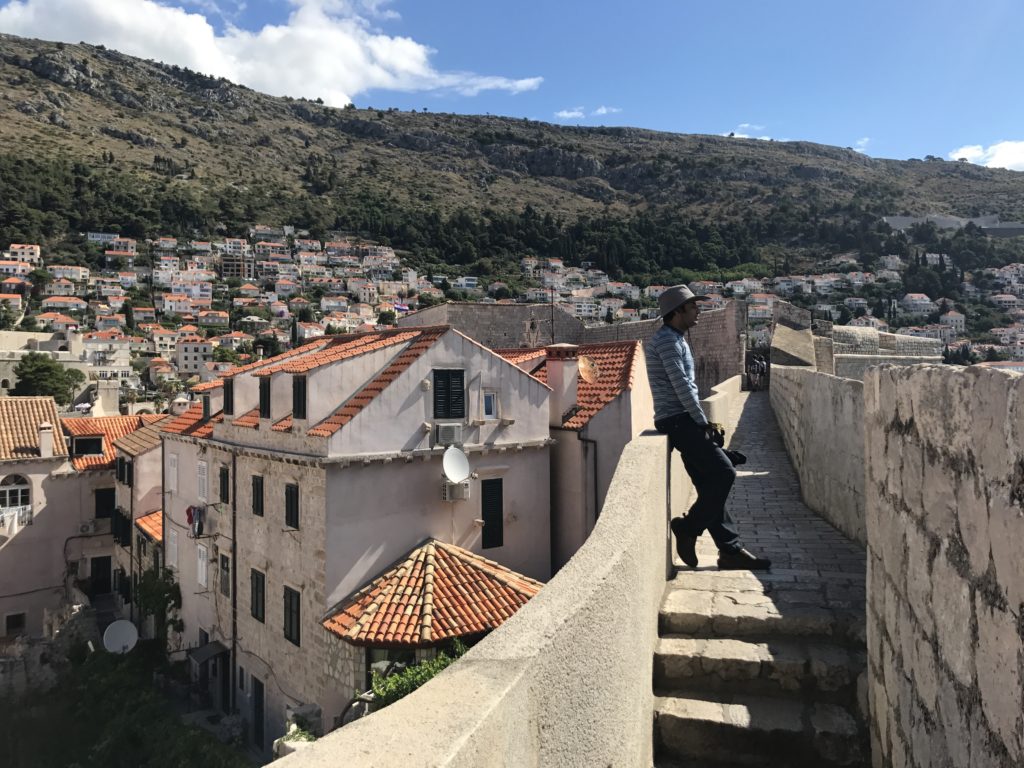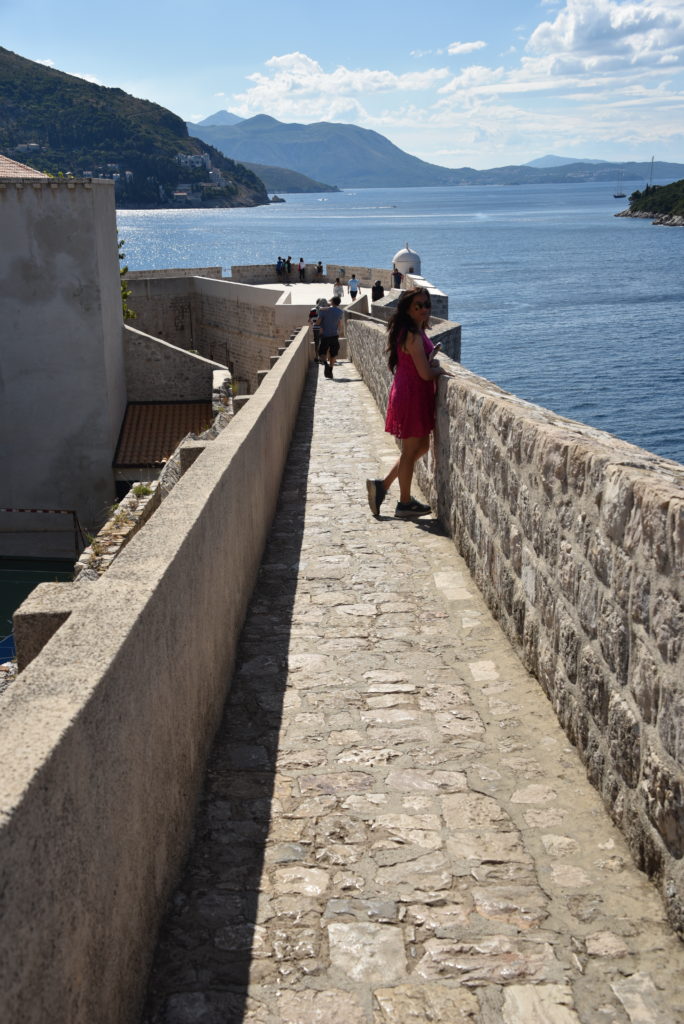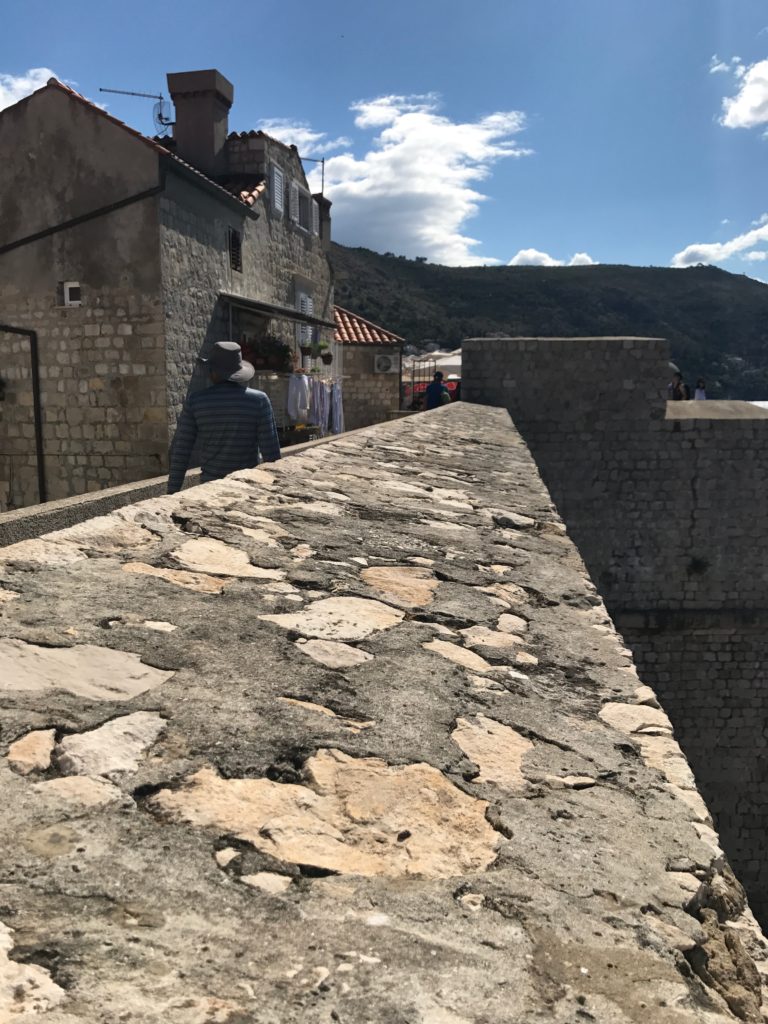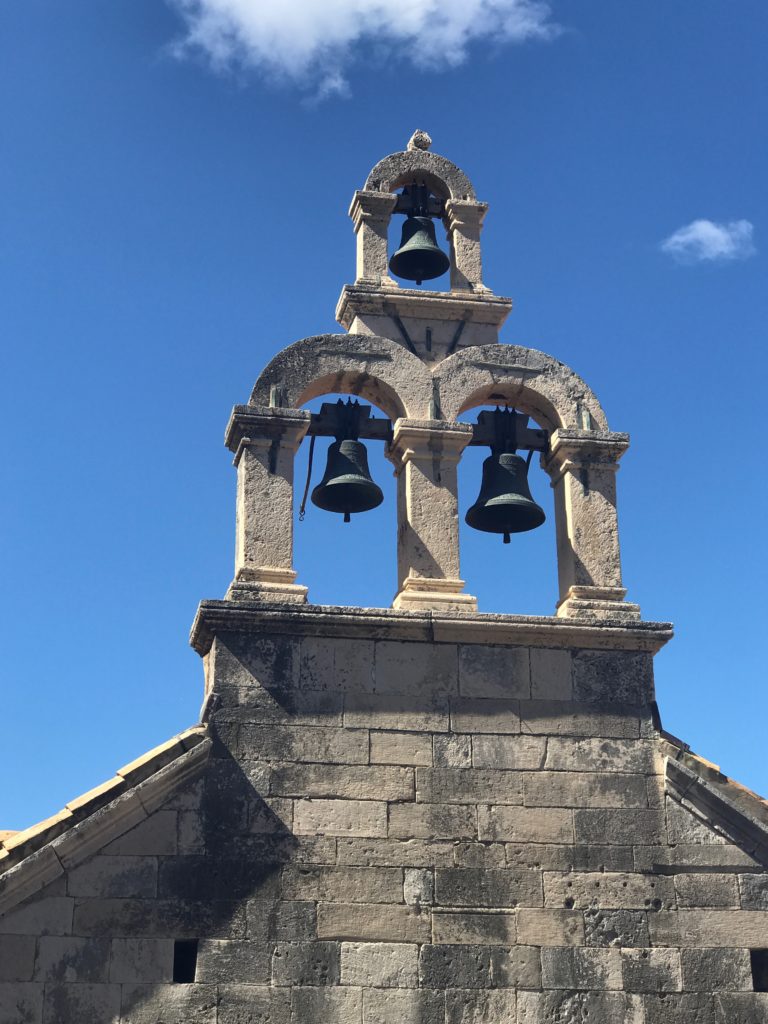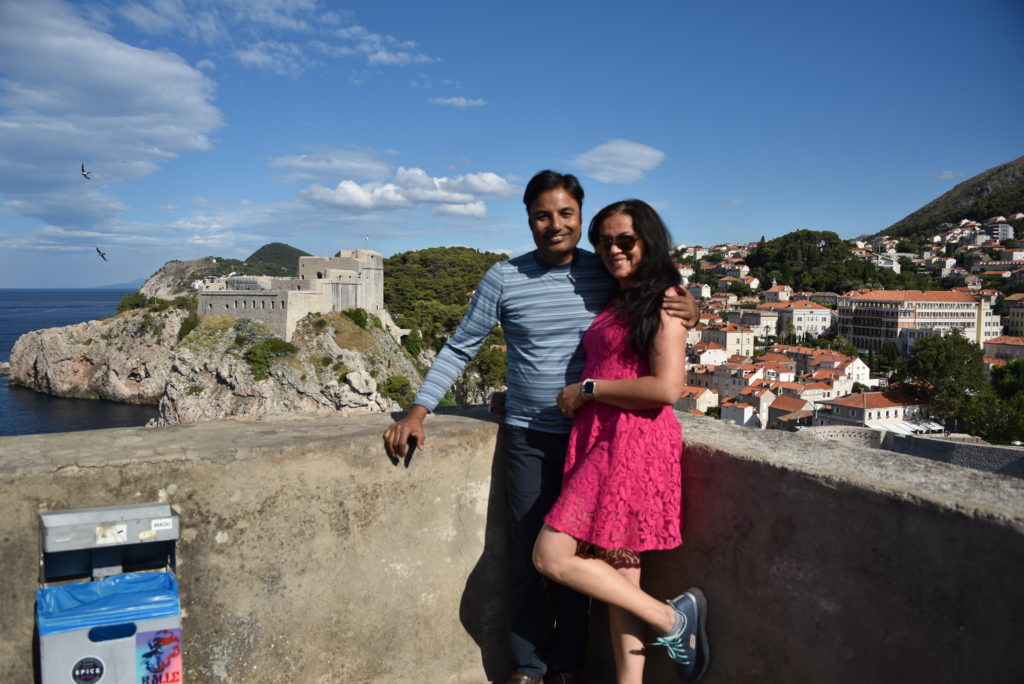 Dubrovnik is a well preserved fort because of the UNESCO world heritage site status, Lord of the Rings shootings, tourism income and support from Croatia and others. Mediterranean region, Europe and Asia are filled with forts built in the days of the cannon fire based wars.
Here are a few articles on forts –
Sinjana covers many forts and castles around the world in her post.
We have a few posts – Mehrangarh Fort in Jodhpur Sinhagad Fort, Forts of Malta on our 5 Day trip